The marine environment is especially important to scuba divers and ocean lovers. They get to see first hand the negative effect humans have had (and continue to have) on the watery world. Most want to make a positive difference. One answer is to give more eco-friendly gifts. The oceans are choking on debris, and another useless tchotchke or heavily-packaged bath product is only going to add to the problem.
This is why giving eco-friendly gifts is always the right choice.
Below you'll find lots of sustainable gift ideas that avoid unnecessary packaging, start conversations about the important issues and focus on businesses doing the right things. Scroll on to find our favorite eco-gifts for ocean lovers, conservationists or anyone who wants to gift sustainably.
---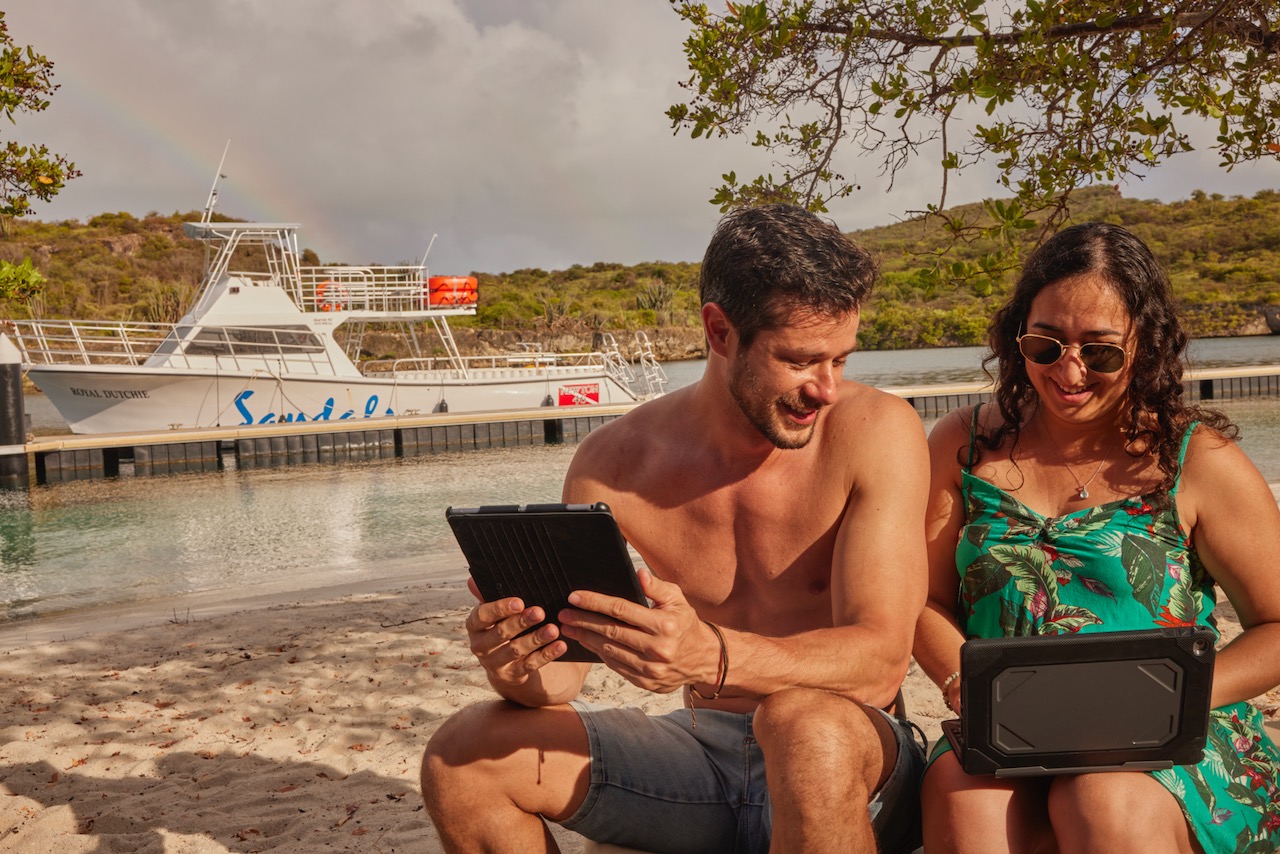 Gift an Unforgettable (and Zero-Waste) Experience
The majority of people prefer experiences over tangible things. Memories that last a lifetime are far more valuable than an object that wears out or has a definitive lifespan — and ultimately ends up sitting in a landfill. Digital gifts are zero-waste gift ideas that deliver 100% happiness with 0% carbon emissions or wasteful packaging. You don't even need to mail a card, as you can simply write a thoughtful message to accompany the email attached to these zero-waste gifts. Plus, experiences are one of the best last-minute gift ideas for scuba divers.
Scuba diving courses and experiences are a great way to invest in ocean protection and give a gift packed with amazing memories. When you buy an online scuba course or a diving gift certificate to a dive shop, your purchase supports both a local business and the local environment.
In addition to dive gear and scuba classes, many dive shops offer:
---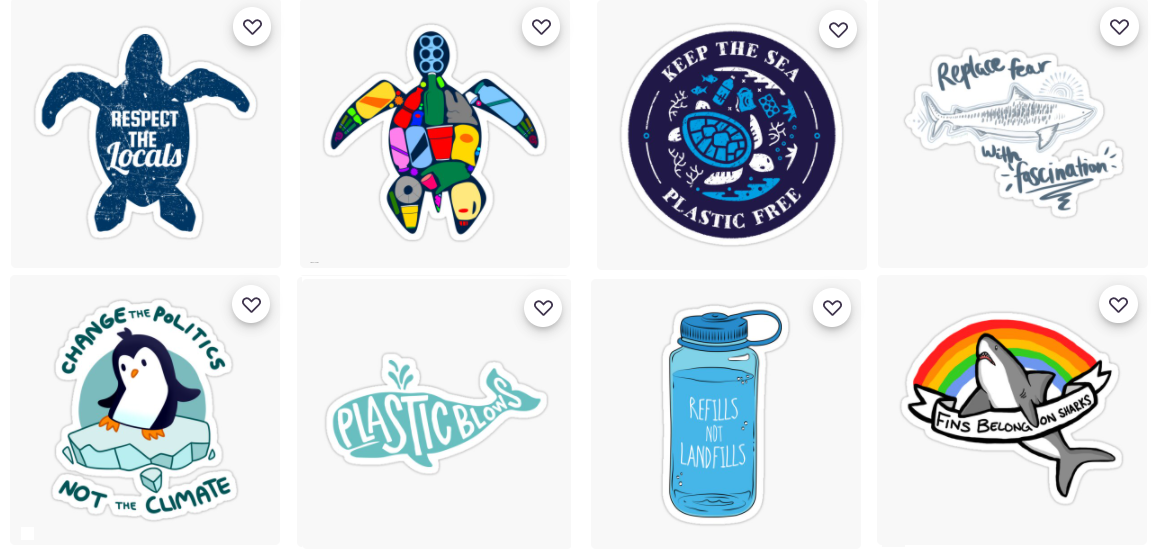 Gifts to Stimulate Conversations About Conservation
A lot of divers and ocean lovers are likely already using a reusable water bottle. But these bottles are often quite simple in appearance, and could be a lot more eye catching and interesting if they were covered with "refills not landfills," or "plastic blows" stickers. Check out these ocean conservation stickers to help your friend show their ocean love every time they hydrate.
---
Gifts for the Ocean Conservationist Who Has Everything
Here are some smart Earth-friendly gifts for the eco-conscious diver who already owns the best gear and apparel, and already has a home filled with the best scuba diving decor.
---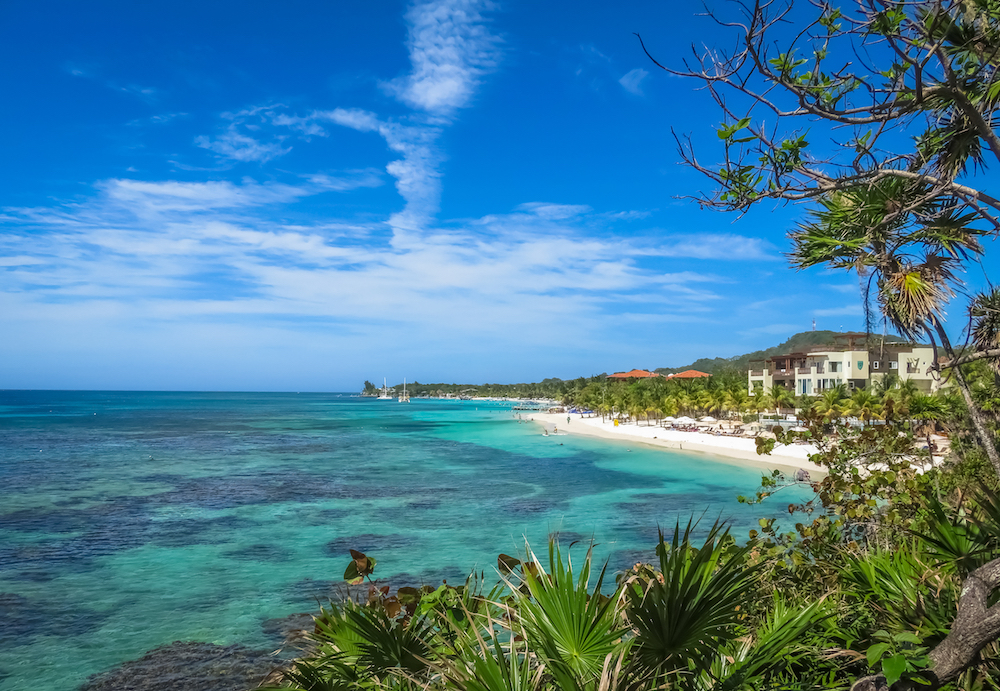 Gift a Stay at an Eco-Conscious Dive Resort
If someone you know is deserving of something really special, why not surprise them with a stay at one of the many PADI resorts that promote eco-conscious travel? These resorts and liveaboards meet several criteria. Each one has an unwavering commitment to sustainable practices, offers respectful marine life encounters and has direct involvement with local education and eco initiatives. Check out the PADI Travel site for the complete list.
Some of the best eco-conscious resorts and liveaboards include:
In addition, when you book any trip with PADI Travel, you can choose to offset your carbon emissions and preserve reef biodiversity with the SeaGrass Grow Program. Paired with The Ocean Foundation, the SeaGrass Grow Program works to conserve and restore seagrass and mangrove habitats in Jobos Bay Reserve, Puerto Rico.
---
Eco-Conscious Gifts for Outdoor Adventurers
For ocean lovers, being anywhere near the water is most likely a 'happy place'. By choosing the right ocean-related gifts, you can make their next dive trip or beach day even more enjoyable. Each of these gifts for beach lovers has a green element, whether it's recycled materials or an ocean-friendly composition.
Additionally, as not everyone likes to lounge in the sun, we've included a couple of eco-friendly gift ideas for outdoorsy people who won't be found on the beach:
---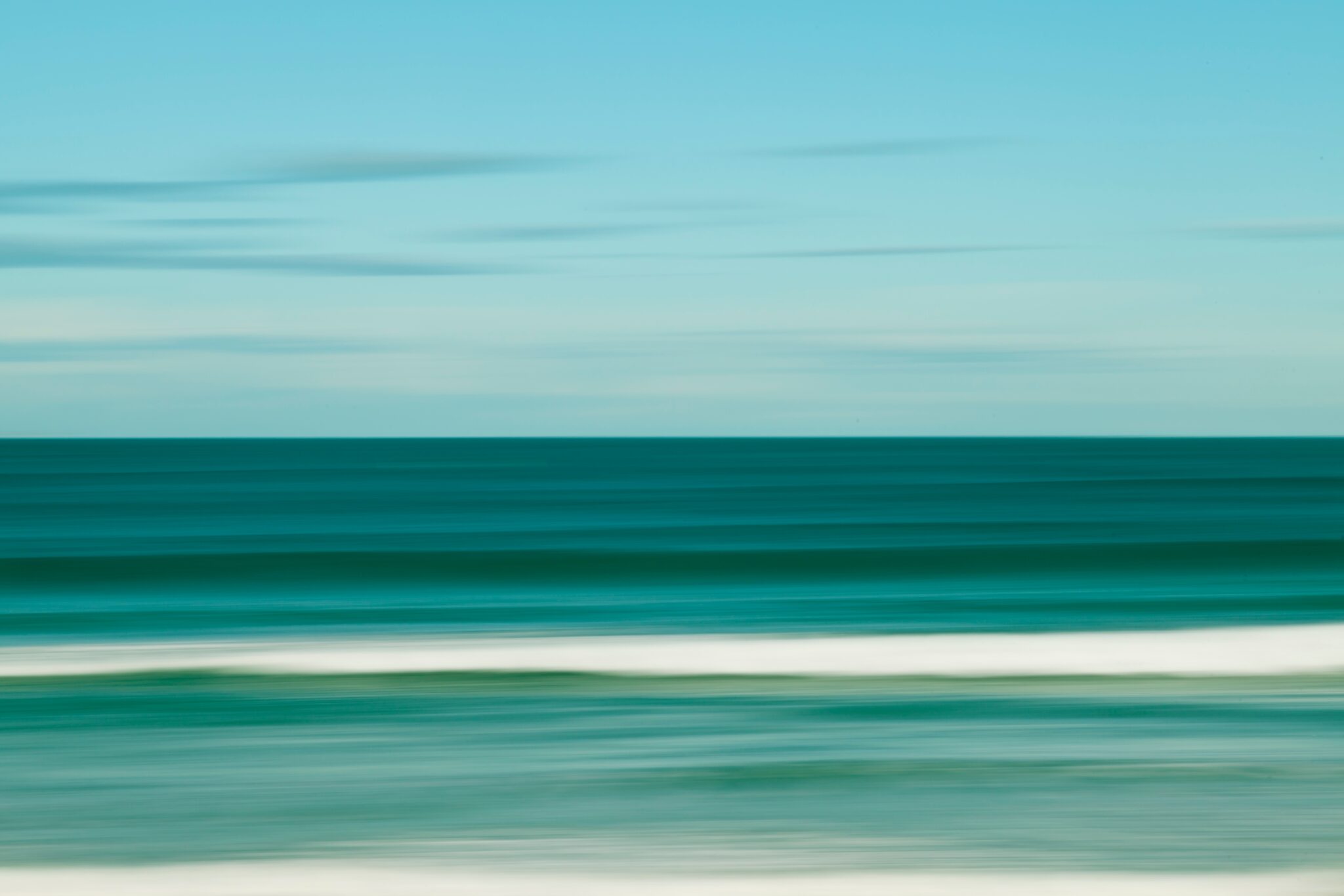 Earth-Friendly Gift Ideas for the Home
Looking after the environment begins at home. This means choosing the right clothing, cleaning products and decor. And if you're looking for gifts for an ocean environmentalist, it's important to pick something that doesn't go against their focus of looking after the world.
If your eco-friendly gift recipient is passionate about ocean conservation, they may already have plenty of reusable baggies, straws, utensils, etc. Don't be shy about asking your friend or family member what they already have, perhaps under the guise of "what do you recommend?" If they say, "Oh, I don't have any (travel utensils) yet," then you know what to buy.
The first priority is to reduce consumption (by gifting thoughtfully). It's better to chat about what the person really wants than burden them with a gift they don't need. Most of us already have a box full of items to re-gift that never seems to empty – recycled gifts for Christmas, anyone?
Remember, the mantra of environmentalists is: reduce, reuse, recycle.
Here are some of our favorite environment gift ideas for the home:
Guppyfriend Washing Bag –

A lot of our clothes contain synthetic fabrics, such as nylon or polyester. What many people don't realize is that every time you wash those clothes,

they shed plastic fibers

. To combat this, a

Guppyfriend washing bag

prevents these fibers from polluting local waterways.

Reusable Snack Pouches – Single-use serving bags are a common type of plastic pollution and reusable snack pouches are an excellent alternative. They're stronger, easy to clean (many are dishwasher-safe) and can last for years.
Eco-Friendly Plastic Wrap – Check out this eco-friendly alternative to plastic wrap.
---
Gifts Ideas for a Zero-Waste Friend
The kitchen isn't the only place that generates a lot of plastic waste. The average person uses 11 bottles of shower gel, 10 bottles of shampoo and 6 tubes of toothpaste each year. Bath, beauty and grooming products often contain unpronounceable ingredients, are expensive, and have an abundance of packaging. It's no wonder many people are making their own soaps, cleansers, and body lotion.
The Big Book of Homemade Products

– This top-rated book includes recipes for body butter, bath bombs, laundry detergent and cleaning spray. The book makes a great gift on its own; or, if you're the DIY type, you'll find tons of ideas for practical, homemade and plastic-free gifts.

Homemade Beauty – If you (or your gift recipient) are new to DIY bath and beauty, try Homemade Beauty

instead. This book offers 150 simple recipes for natural shampoo, bug repellent, body lotion, etc. Many can be made in five minutes or less.
---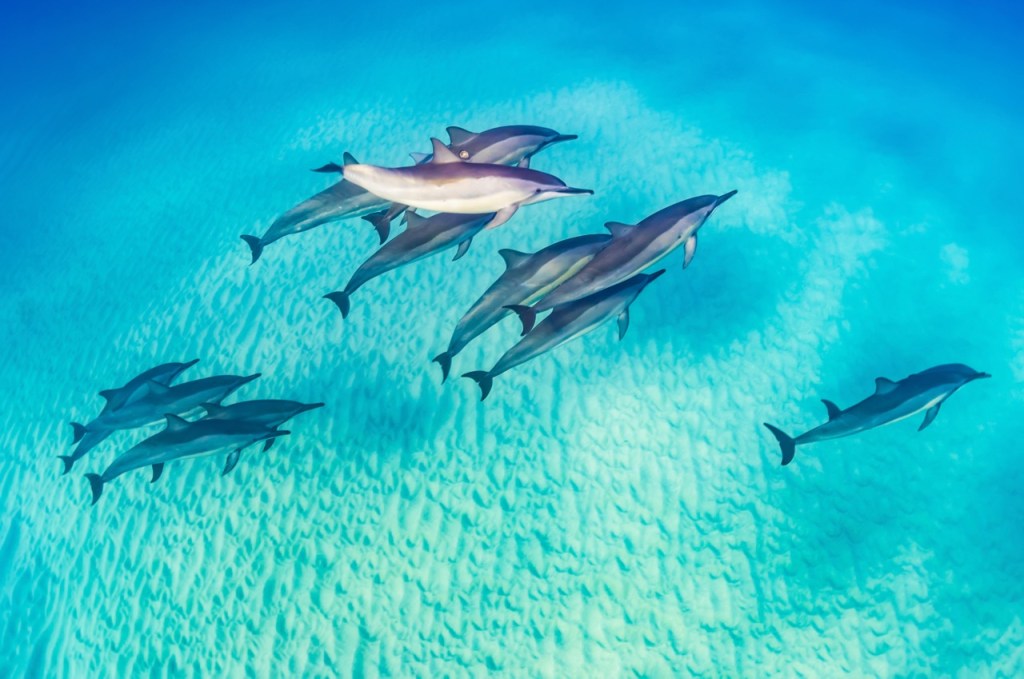 Gifts That Give Back to Marine Life
Sometimes an eco-friendly gift can actually have a much wider impact than a single physical gift. For a gift that quite literally keeps on giving, why not adopt a marine animal for your partner, friend or colleague?
Whale and Dolphin Conservation (WDC) is a charity that works to protect whales and dolphins. Their slogan is, "A world where every whale and dolphin is safe and free," which can be found on lots of the available merchandise. One of WDC's movements allows you to symbolically adopt one of the protected dolphins that can be found in areas off the British coast. These individuals face oil, gas and fishing gear entanglement threats (among others).
The organization provides both adult and junior adoption packs, including tote bags, stickers, monthly magazines and updates! While the items are lovely, knowing that you are providing crucial support to these species is a truly meaningful, eco-friendly gift that keeps on giving.
To take your gift to the next level, check out the best places to swim and dive with dolphins. For more information, contact PADI Travel to explore dive resorts and liveaboards in dolphin hotspots.
---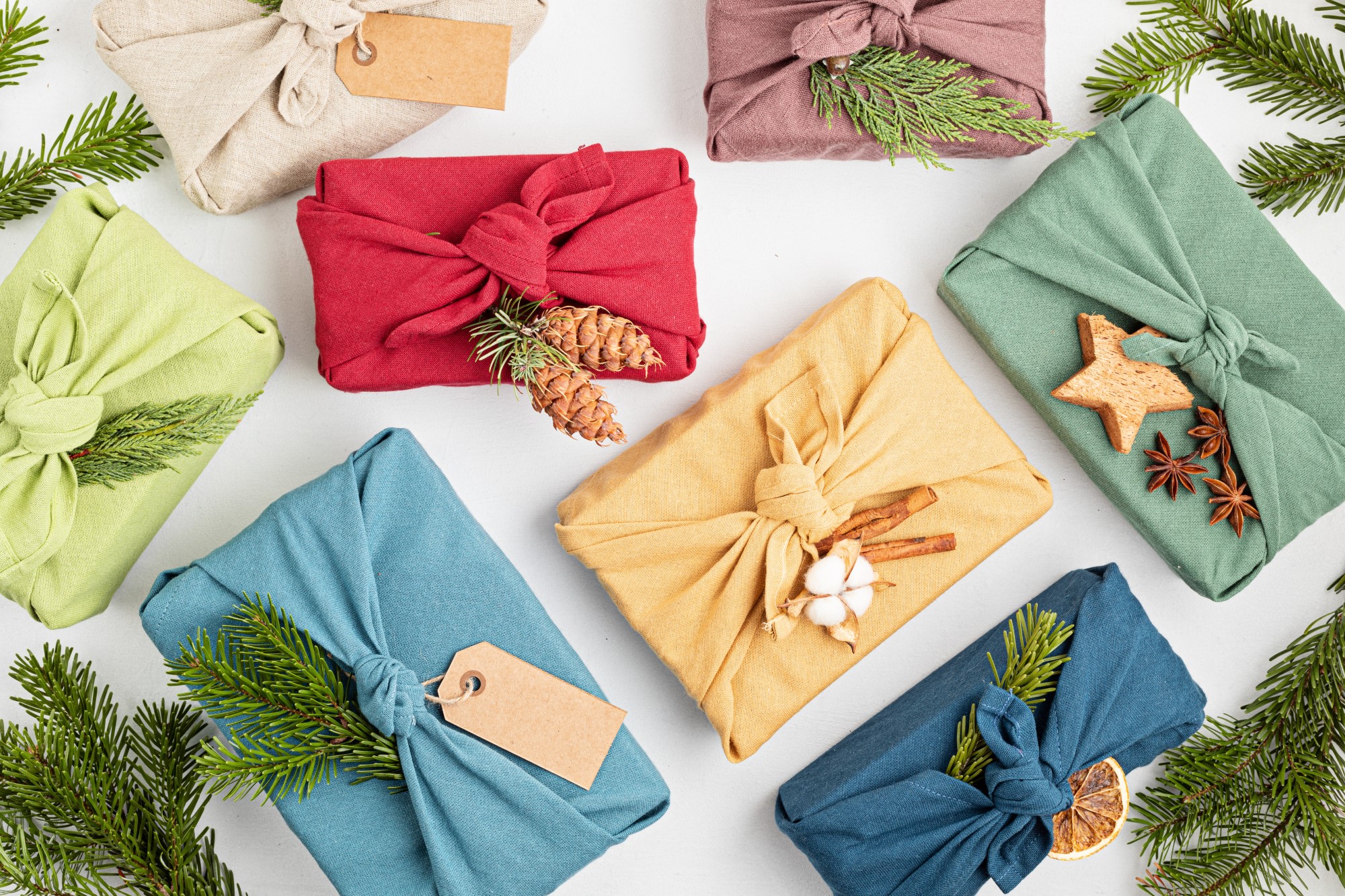 Make Sure You Wrap It Up Right
If you buy a physical item, wrap your gift in colorful fabric or other recyclable/reusable material instead of non-recyclable wrapping paper. If you aren't sure how to do it, check out this handy guide. Remember that plastic ribbons and glossy/metallic wrapping paper can't be recycled. So using them would render an eco-friendly gift less effective.
Sending your gift through the post? Use biodegradable paper tape to seal it.
---
Want to Do More for the Ocean?
We hope this list of eco-friendly gifts for ocean lovers has inspired you to gift sustainably this year. To learn more about sustainability, or to connect with like-minded people who care about our ocean planet, join the PADI Torchbearer movement.
Or, if you're still looking for more ocean-themed gifts, check out our other gift guides.
---
If you buy any of these gifts that support the environment from Amazon.com, we may earn a small commission. Please know any Amazon Associates commission earned from the item will be donated to the PADI AWARE® Foundation.
---
You Might Also Like