It's likely a familiar situation. Whether it's due to procrastination or the result of a gift-requiring occasion appearing out of the blue, we've all had to find a last-minute gift idea at some point in time. Luckily, when it comes to great last-minute options for the diver in your life, we have you covered.
This gift guide has gifts suitable for every occasion, be it the holidays, a birthday or even a special occasion. Plus, you can purchase these gifts within days, hours and even minutes of when you need them.
Scroll on to discover our top last-minute gift ideas for divers and ocean lovers.
---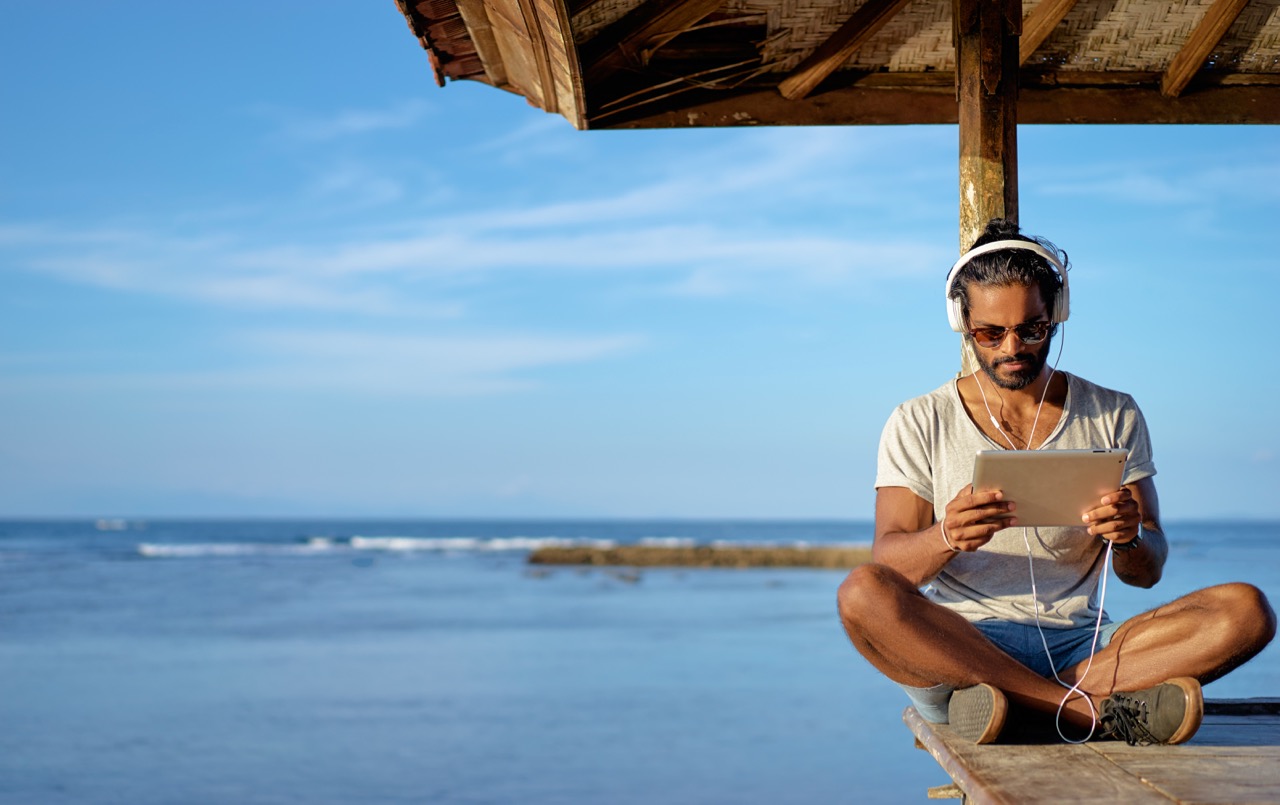 1. Give an Experience With PADI eLearning
Delivery Time: Near Instaneous
The brilliance of this gift idea is that purchasing a PADI eLearning® course only takes a few minutes and can be done completely online (that means almost no delivery time!).
PADI eLearning allows you to give your recipient the theory element of a range of PADI scuba diving courses. From the very beginning of the journey for those who want to become scuba certified (PADI Open Water Diver) to the first step into being able to work in the dive industry (PADI Divemaster), there's a course to suit every level of scuba diver, including anyone simply interested in giving the sport a try (Discover Scuba Diving).
Sound like something your buddy would love? Here's how it works:
Choose a PADI eLearning course from the online catalog
Purchase the course online
Log into your PADI account and access the course
From the Dashboard, go to Student Details and Manage Your Courses
Click 'Share the Course' and enter the gift recipient's email address
An email will then be sent to your recipient asking them to log in or create a PADI account so they can begin their online learning
Their adventure begins!
A PADI eLearning course ticks all the right boxes as one of the best last-minute gift ideas for divers.
---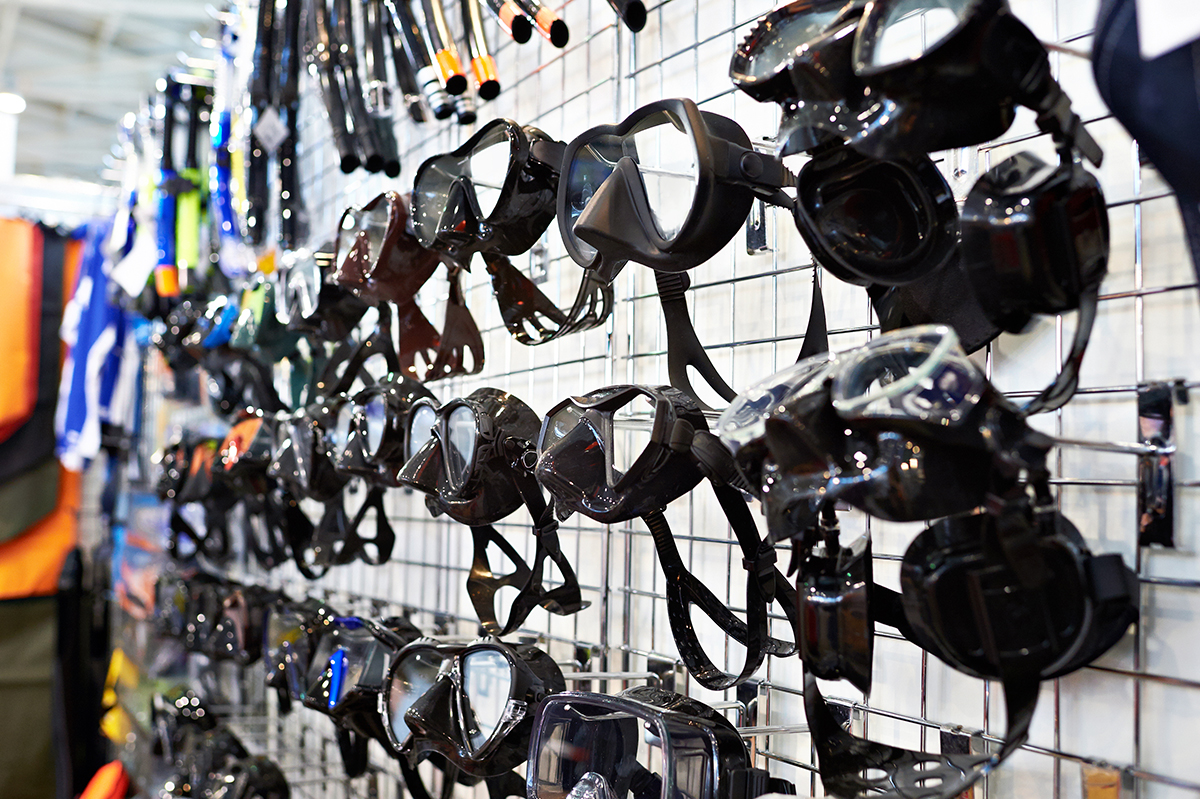 2. Shop Locally
Delivery Time: The journey time to and from your local PADI dive shop
If delivery times make ordering online too much of a gamble, shopping locally may be the answer you're looking for. Your local PADI dive shop will likely stock a range of great gift ideas for scuba divers.
There are several great reasons to shop at your local dive shop instead of online. These include:
Being able to buy and take the gift home right away
Seeing the gift before you make a purchase
Receiving in-person assistance from knowledgeable PADI staff
Knowing your money is going into the local dive community
To see whether shopping locally will work for you, click the button below to use the dive shop locator and find the nearest PADI dive shop to you.
---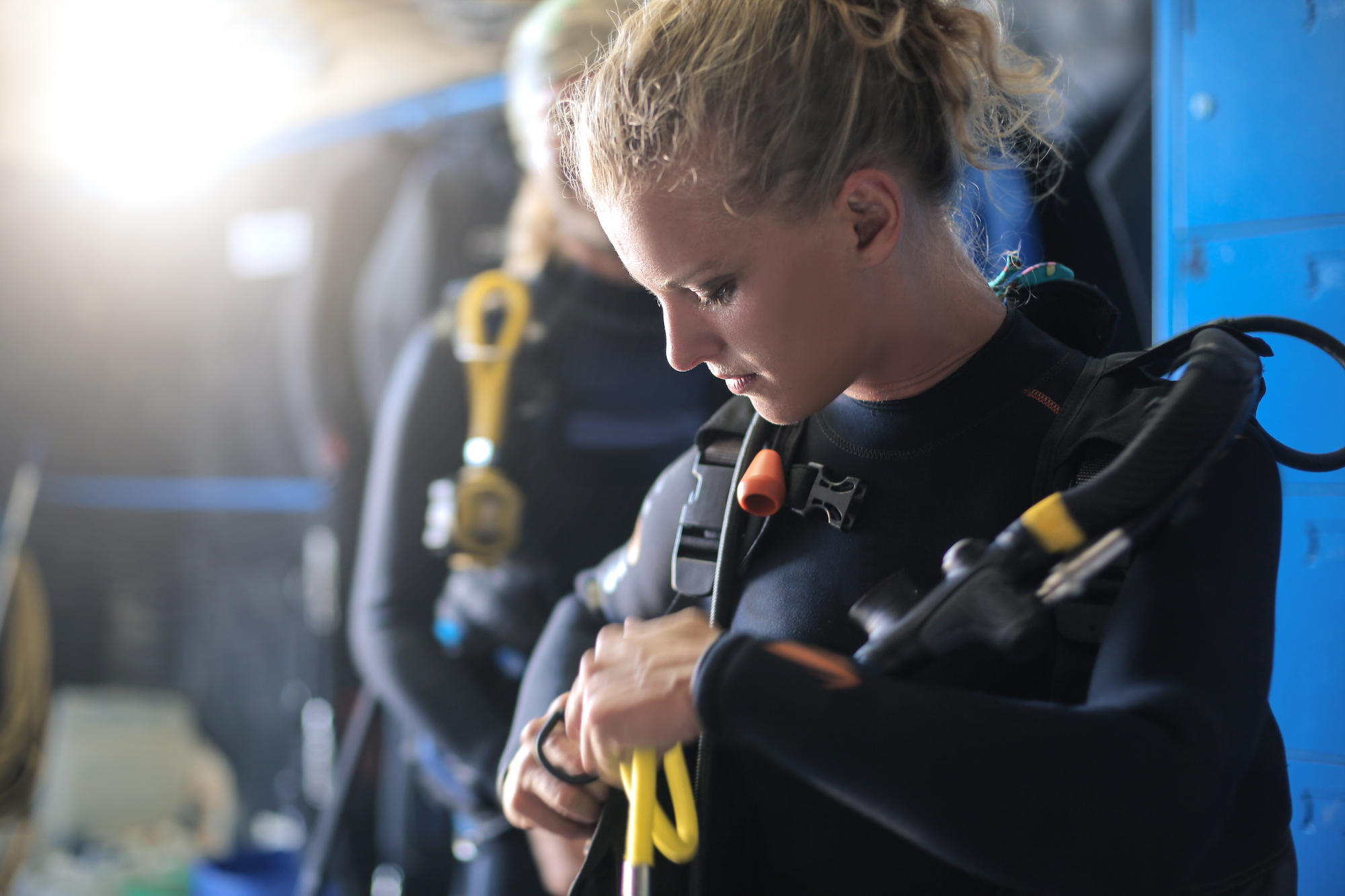 3. Tried & Tested Gift Ideas for Delivery
Delivery Time: The specified time at the online checkout
If delivery times aren't (or are less of) a concern for your last-minute gift, you still have access to the wide range of the best gifts for scuba divers available online.
Here are some of our favorite gift ideas for divers that you can order for delivery to your door: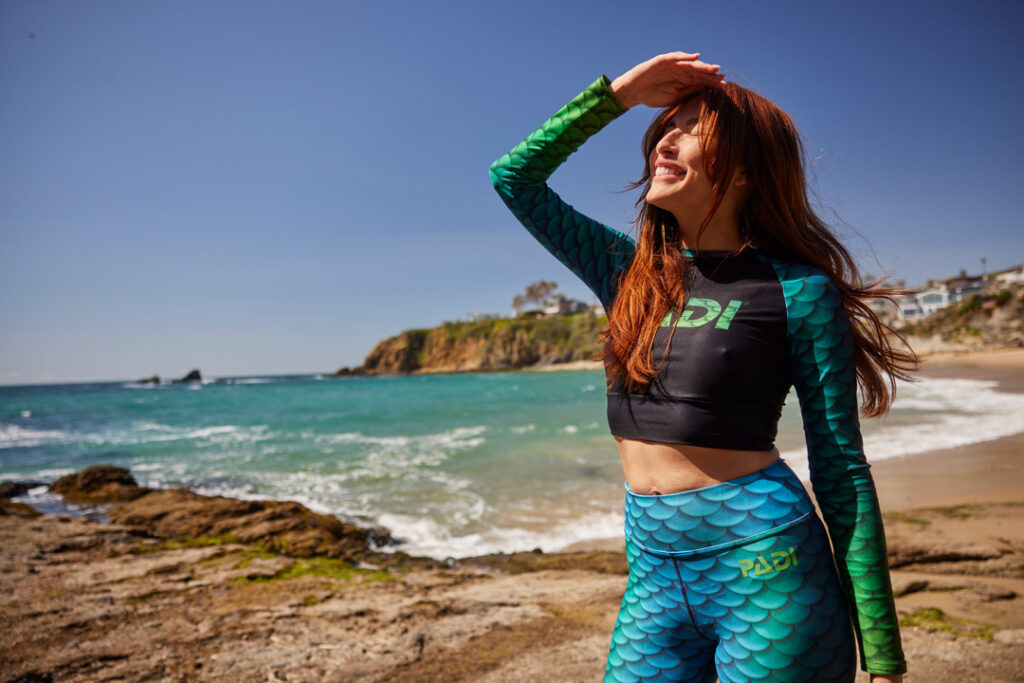 The PADI Gear site has a wide range of great last-minute gifts for divers. Head over to the site for a closer look, or check out some of the best-selling PADI Gear below:
Additionally, if you can't decide on a PADI Gear item but know your recipient would love something from the range, you can purchase a PADI gift card specifically for use on PADI Gear. This will allow them to choose their gift. Plus, it's an instant product, meaning the email containing the gift card is with you within minutes!
Limited-Edition Certification Cards
While pulling any diving certification card out of your wallet is certainly exciting, there's something about a cert card featuring an eye-catching image that's hard to beat. A unique (and limited-edition) certification card is a gift that all divers would love to receive.
Currently available certification card designs include:
A Basking Shark
A Blue-Ringed Octopus
A Hammerhead Shark
Black-Tipped Reef Sharks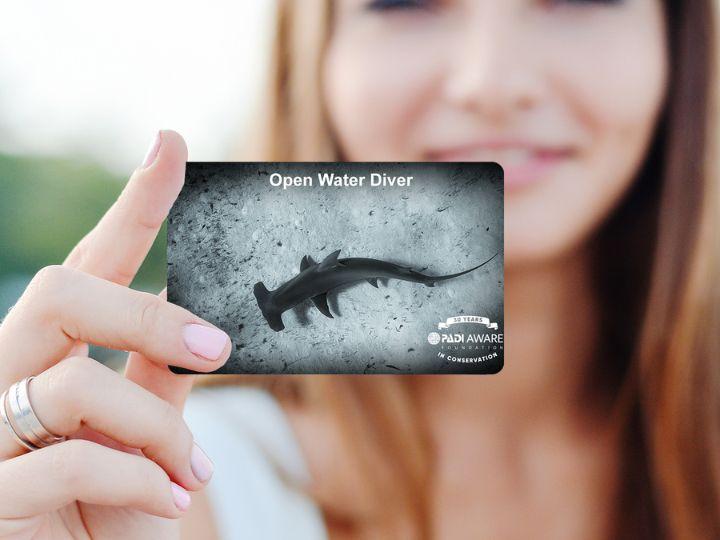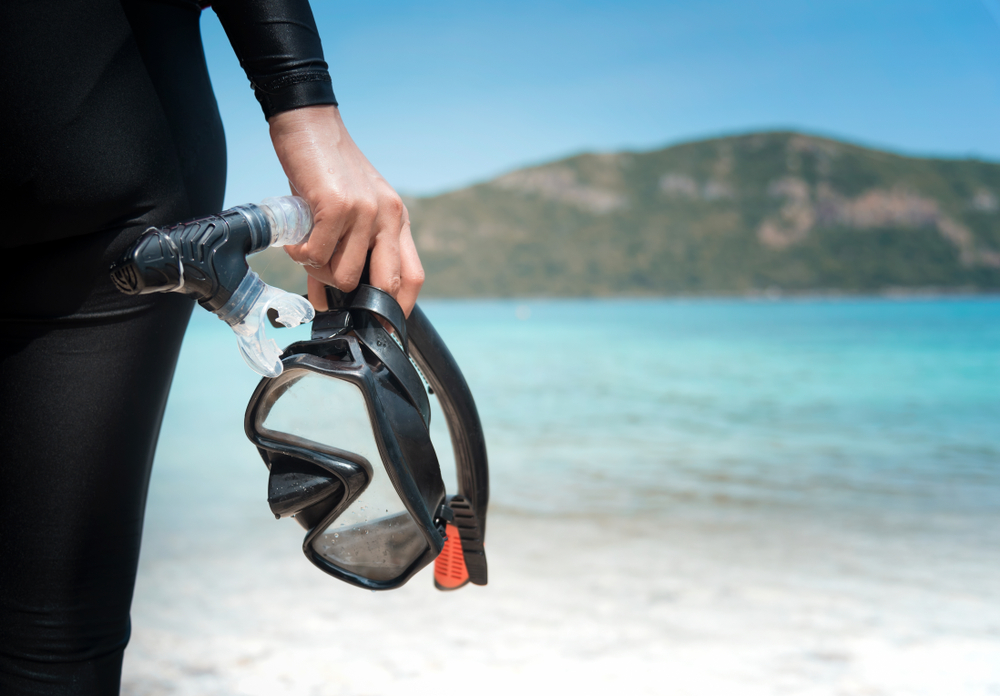 Dive Gear & Accessories
If you're buying for an experienced diver who already has almost everything, buying them gear is going to require some out-of-the-box thinking. Here are some traditional gear items mixed in with some ideas the average diver might not have (yet!):
---
Need More Scuba Diving Gift Ideas?
If you still can't find the right last-minute gifts for your ocean lovers, all hope isn't lost yet. We have numerous other gift guides filled with hundreds of ideas for scuba divers, freedivers, mermaids and just about anyone who loves being in or around the ocean.
---
Note: If you purchase any of the featured items from Amazon.com using links in this article, we will earn a small commission through Amazon's Associates program. Any revenue earned from the sale of featured products will be donated to support the ocean conservation efforts of the PADI AWARE Foundation™ .