Looking to plan your next dive trip? We've got you covered with some amazing diving destinations for every month of the year!
January:
Thailand – full of world-class dive sites, you'll find so much to explore underwater in this tropical paradise. Thailand in January is quite dry with temperatures averaging 30-35C/85-95F.
Mexico – the underwater environment in Mexico is like nothing else AND if you visit in January you'll be able to enjoy part of the whale-watching season which runs through to April. View Dive Resorts or View Liveaboards in Mexico.
Maldives – diving in the Maldives is great year round, however visiting in January allows you to skip the monsoon season as you explore the sandy beaches and beautiful reefs. View Dive Resorts or View Liveaboards in the Maldives.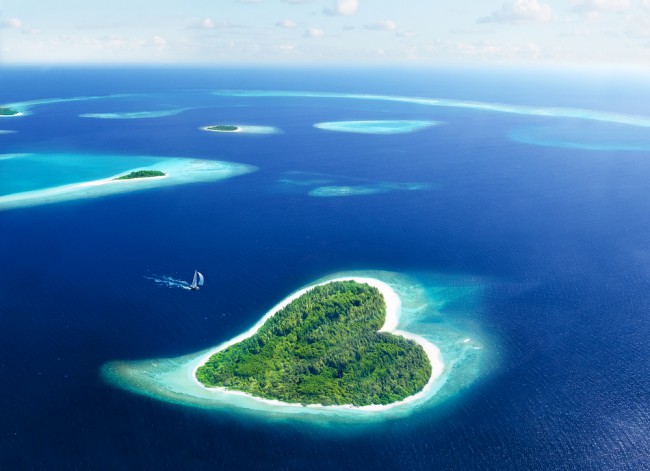 February:
Bahamas – if sharks are your thing then you'll be delighted by the bull and tiger sharks that can be found in the Bahamas in February. View Dive Resorts or View Liveaboards in the Bahamas.
Poor Knights Island, New Zealand – this protected marine reserve becomes home to manta rays, turtles and mola mola in the warmer months like February.
March:
Dominica – called the Nature Isle for good reason, diving here feels like it's been preserved for you to enjoy!
April:
Belize – visiting Belize in April is truly magical. Gentle whale sharks appear, attracted by Cubera snappers spawning and making season for turtles also starts. View Dive Resorts or View Liveaboards in Belize.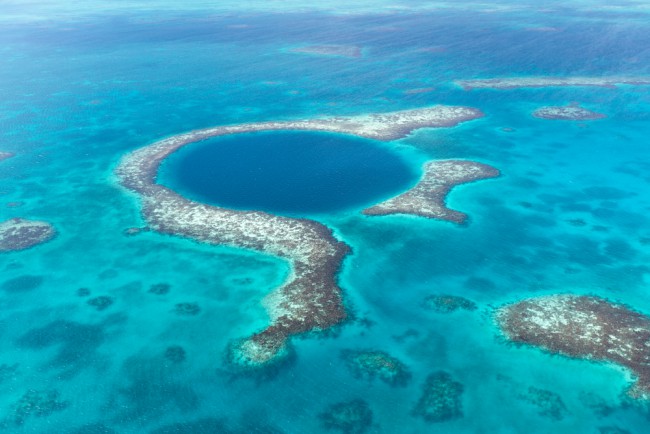 Egypt – a spectacular diving destination year-round, visiting Egypt in April allows you to enjoy the country above and below the water before the heat really sets in. View Liveaboards in Egypt.
May:
Vancouver, Canada  – a year-round dive site however your best chance to see the rare sixgill shark is to dive here between April and September.
Great Barrier Reef, Australia – it may not be summer in Australia, but diving is great year round and May is a great time to explore the Great Barrier Reef with water temperature around 25C and humidity is low. View Liveaboards in Australia.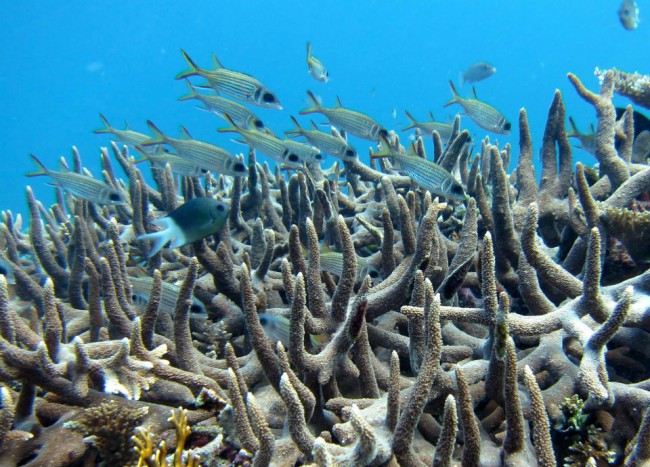 June:
South Africa – perhaps the ultimate adventure, the Sardine run in South Africa, happens in South Africa between May and July.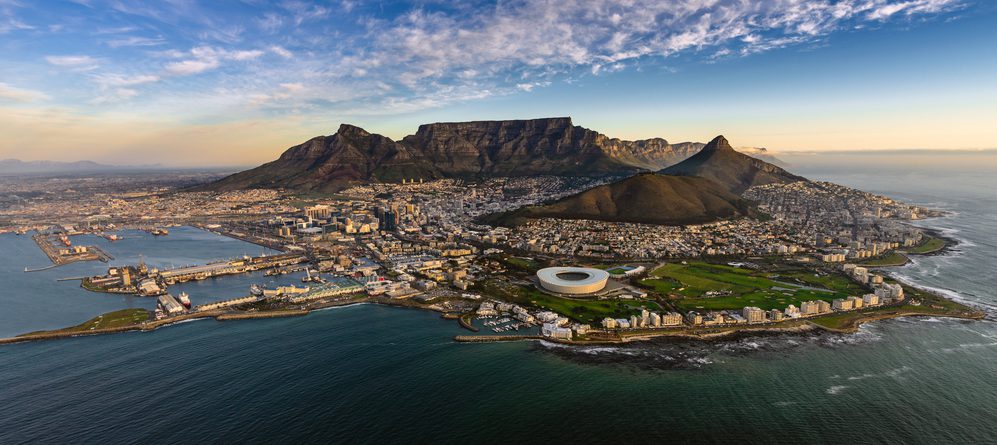 Fiji – warm water, great visibility and vibrant marine life – need we say more? Despite the water temperature dropping slightly to around 25C you will experience the best visibility. View Dive Resorts or View Liveaboards in Fiji.
July:
Tonga – while you can't dive with humpback whales in Tonga, you can snorkel alongside them (and of course explore other mesmerising dive sites while you're there). View Dive Resorts or View Liveaboards in Tonga.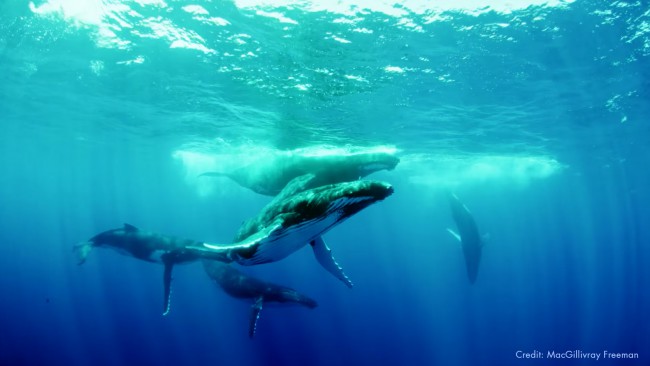 Gozo – spot moray eels and squid amongst the limestone caves and craggy nooks of the Mediterranean. Summer time is also seahorse time in Malta so keep an eye out for these masters of camouflage.
August:
Sipidan, Malaysia – enjoy calm surface conditions and witness many green and hawksbill turtles come to ashore to nest. View Dive Resorts or View Liveaboards in Malaysia.
Guadalupe Island, Mexico – come face to face with great white sharks between August and November. View Liveaboards in Guadalupe.
September:
Bonaire – a reliable diving destination year-round Bonaire is a diver's paradise during August. Dive during a full moon and you will get to experience the magic that is coral spawning. View Dive Resorts in Bonaire.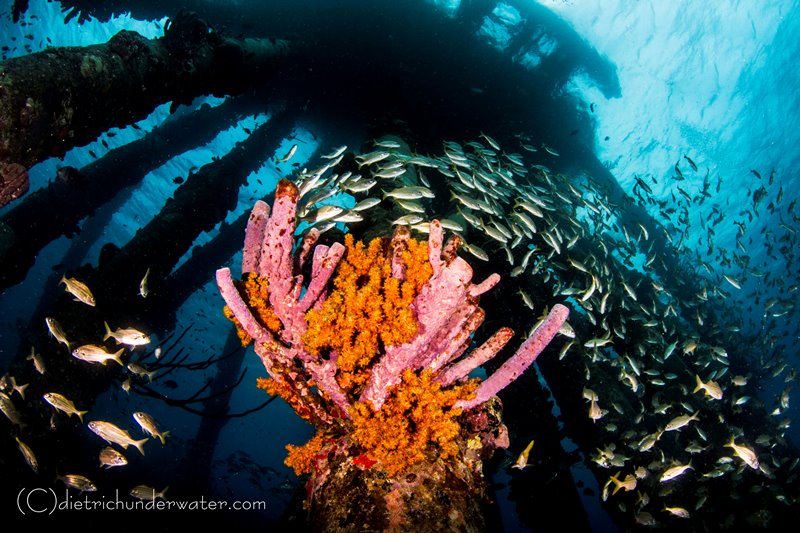 Bali, Indonesia – conditions vary from location to location but if your lucky visibility can reach up to  40 metres during this time of year! Diving during September will also mean you have the opportunity to dive with sunfish or mola mola. View Dive Resorts or View Liveaboards in Indonesia.
October:
Oman – you may not have heard much about it, but Oman is a beautiful place to explore both above and under the water and October is one of the best months to do that. It's even likely that you'll get to see some whale sharks on your trip. View Liveaboards in Oman.
Canary Islands – with year round warm sunny weather, anytime is really a great time to go to the Canary Islands, but October is noted as having the best weather and visibility as well as easy entries and exits. View Liveaboards in the Canary Islands.
November:
Norway – if you ever dreamed of seeing orcas, plan your dive trip to Norway in November. This unique experience could just be the trip of a lifetime. View Liveaboards in Norway.
Photo by PADI AmbassaDiver Birgitta Mueck
Christmas Island, Australia – it might be the start of the wet season but November on Christmas Island still boasts great visibility AND the chance to witness the annual red crab migration. View Liveaboards in Australia.
December:
Palau –  Palau in December offers warm water temperatures, great visibility and spectacular marine life. View Liveaboards in Palau.
Silfra, Iceland – dive between tectonic plates with stunning scenery and incredible visibility. Technically, there's no best time to dive Silfra, but during the summer there are more snorkelers and divers. This means you'll enjoy the company of less people during colder months like December.
Get in touch with a PADI Dive Shop in any of these destinations or book your next dive vacation with PADI Travel.