While warm-water divers pack up their kit and hibernate for the winter, dry suit-certified divers enjoy great diving and fewer crowds. Here are five destinations for your (insulated) bucket list.
White Sea
Regarded as one of the top diving destinations in the world, The White Sea in Russia offers equal parts challenge and reward for divers with the right training. Water temps under the ice average -2 °C / 28 °F and there won't be a post-dive drink in a coconut waiting for you when the dive is done.
But if you fancy dog-sledding, sleeping under the aurora borealis and exchanging smiles with a Beluga whale, clear your calendar for March. During summer months, you could see an orca whale, beluga whale, or Greenland shark.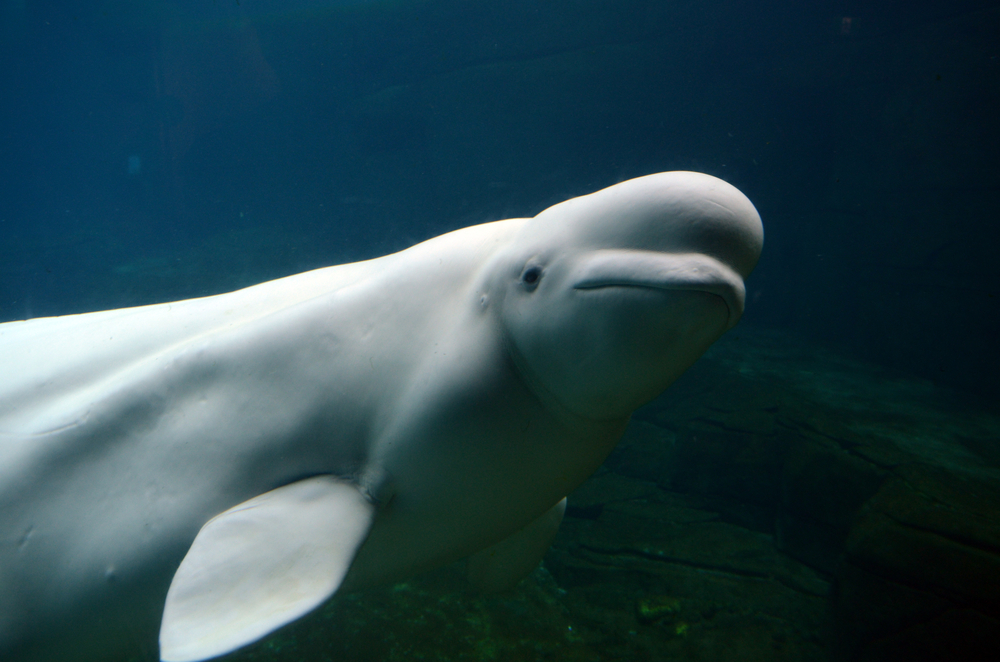 Read more about the incredible and friendly stars on ice, the beluga whales.
Antarctica
Winter in the northern hemisphere is summertime in Antarctica. Set a course for the least-visited continent and you'll be treated to sites few divers ever experience. In addition to the unique landscape (both topside and underwater), you may encounter a curious leopard seal, or get dive-bombed by a penguin.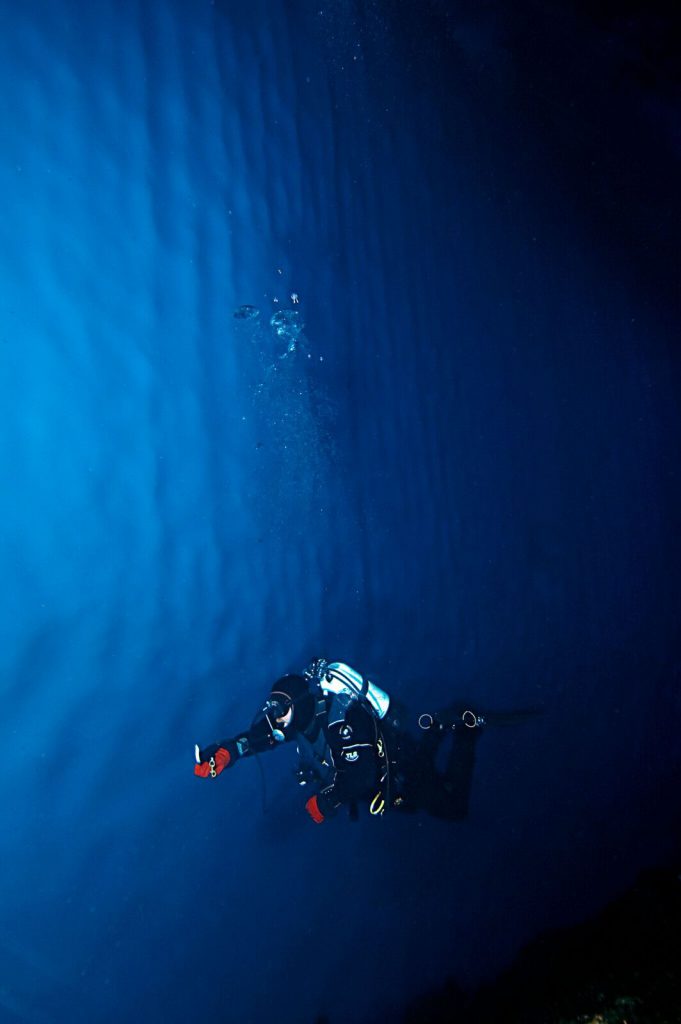 Lake Baikal
Lake Baikal in Russia is full of hyperbole. It's the world's oldest and deepest lake, and one of the clearest lakes in the world. Visibility can be 38 meters / 125 feet or more. The lake contains approximately 20% of the world's (unfrozen) fresh water and is home to more than 1,900 different plants and animals, including freshwater seals.
Norway
With eco-rich waters and hundreds of wrecks, Norway has a lot on offer for divers willing to brave cold water. January visitors have a chance to see orca whales following the herring migration and visibility of 30 meters / 100 feet or more.
Off the coast of Bergen, wreck enthusiasts can dive two WWII wrecks two feet apart (the 116 meter / 381 foot M/V Ferndale freighter and the 30 meter / 98 foot rescue steamer Parat. There's also Lyngstolsvatnet, known as Norway's Atlantis.
The Arctic
Narwhals, Bowhead Whales, Ribbon Seals, and Belugas await you in The Arctic. Visit from Canada, Greenland or Alaska, but don't forget your camera. Visibility often exceeds 40 meters / 131 feet, and the underwater ice formations are incredible.
If you're ready to visit any of these winter diving hotspots, be sure you're properly equipped. Ask your local PADI dive shop about:
A regulator rated for cold water
Dry gloves
A very thick hood (7-11mm)
Learn more about earning a PADI Ice Diver certification, or peruse some of our previous posts on cold water diving.
Cold Water Scuba Destinations Divers Adore
Cold Water Diving Hotspots