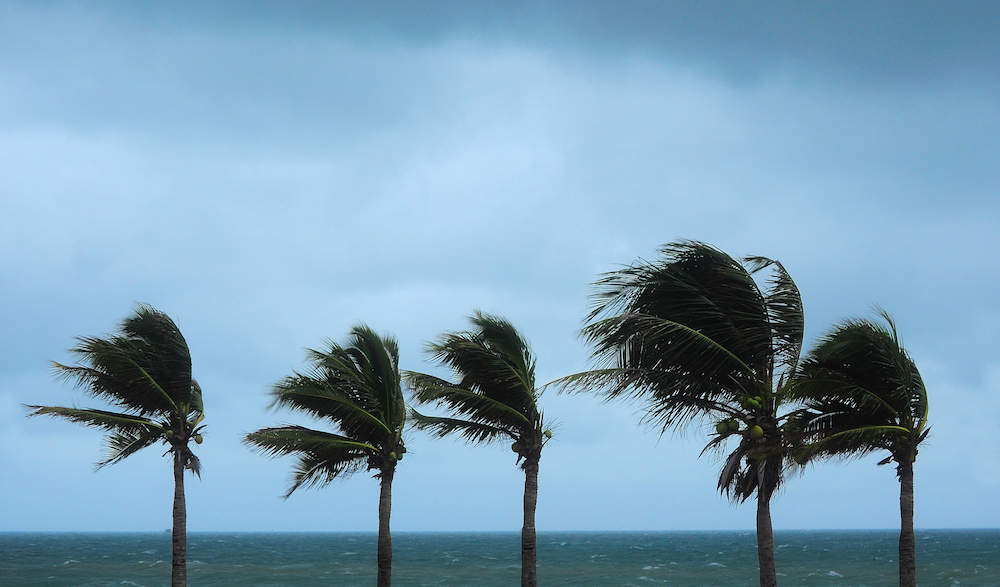 After three powerful storms hit Texas, Florida, the US East Coast, Puerto Rico and many Caribbean islands, it has been a difficult time for the millions of people affected by evacuations, flooding, electrical outages and loss of loved ones.We empathize with our friends, family and colleagues after the Category 4 and 5 hurricanes hit, bringing 298-kph/185-mph winds, catastrophic flooding and intense tropical rain, leaving more than 10 million people without power for days.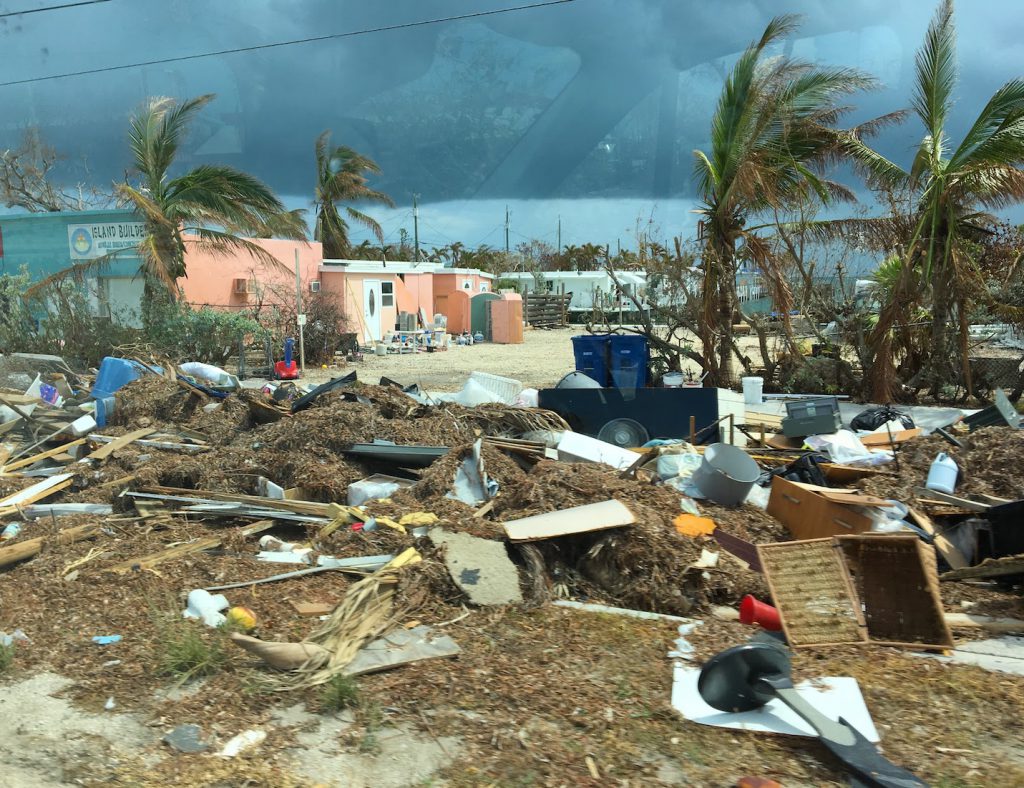 As part of the PADI family, please seize the opportunity to help the dive community in affected locations. The Red Cross, Caribbean Tourism Organization, United For Puerto Rico and Sandals Foundation are accepting donations to continue providing aid and relief to these specific destinations to help make a difference.
We'll provide updates on locations that are ready to welcome tourists again once the hurricane passes.