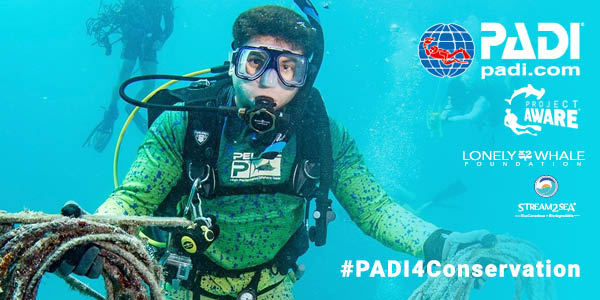 The PADI Community is certainly passionate when it comes to conservation, so it comes as no surprise that we were overwhelmed by the amount of entries in our #PADI4Conservation contest.
To enter, we asked you to share a way in which you're actively bringing awareness to ocean health and protecting the ocean.
It really is incredible to see that divers all over the world are doing their part not only clean up their local area, but to encourage and educate other divers and non-divers alike.
In no particular order, our four winning entries are:
Gabriel Jensen
"I volunteer my time with Sharks4Kids, a nonprofit that connects teachers and classrooms to shark experts. We get kids thinking about science and conservation at an early age through the vehicle of sharks. Just this year I have stood in front of over 1,200 children and teachers and shared how cool sharks are, and how much there is to learn from the. I freedive with sharks (I support sustainable shark diving outfits) and photograph my own education materials, sharing what I can on social media to raise awareness."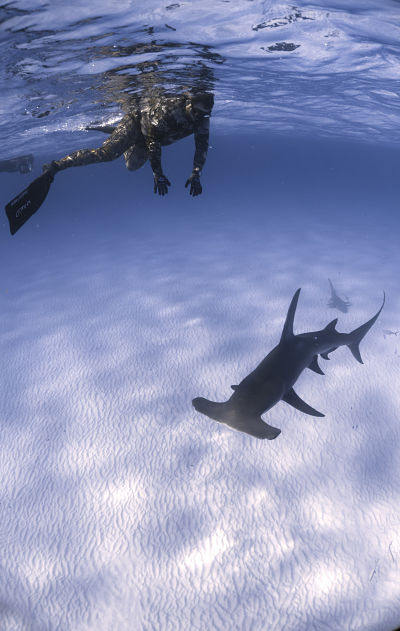 Lisa Rider, USA
"I am a proud coastal native, born and raised on and in the water, but with that pride comes responsibility. As a child (around 8 years old) I started volunteering at beach clean-ups and 29 years later I am still volunteering, coordinating and encouraging others to not only clean the shoreline, but underwater too. I created and coordinate the NC Marine Debris Symposium, now in its fifth year, and Earth and Surf Fest, now in its 11th year. I am a PADI Divemaster, and crew for eXXpedition Amazon, making the unseen seen."

Dillys Pouponeau, Seychelles
"I am the host of a diving TV show in Seychelles, we explore different sites in Seychelles and educate people in our own language (creole) about the importance and services our ocean provides. Different scenarios are elaborated, like the effects of climate change, coral bleaching and unsustainable practices which affect the marine ecosystem; as well as marine conservation work being done. The ecology of species encountered, fun facts about the ocean and diving are included and we believe it encourages the local people to scuba dive and erase false concepts about the ocean."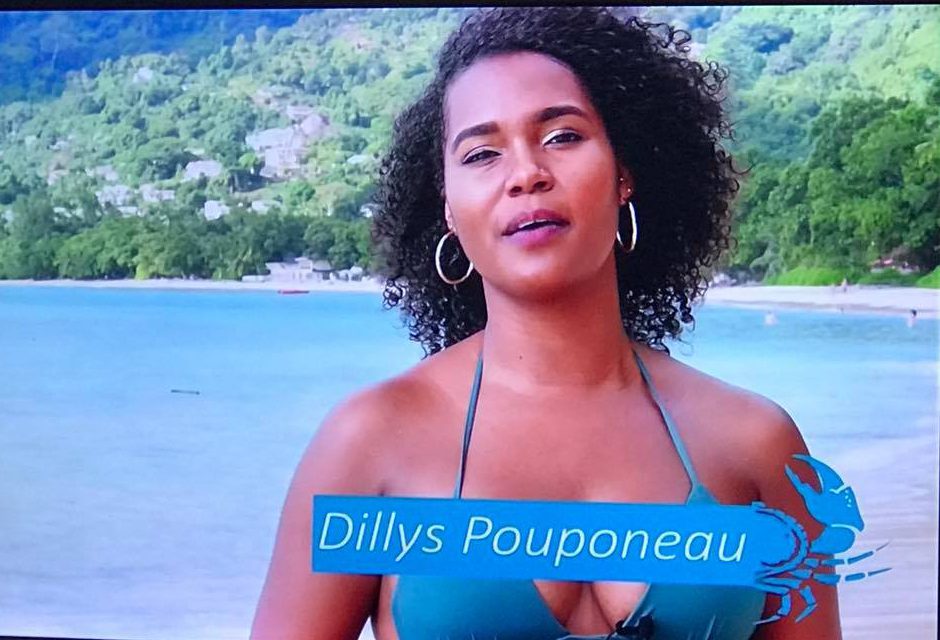 Quintin Hill of Respect Care Protect
"As divers we get to see what others do not. That unfortunately also includes our trash. Just because if is out of sight to most, does not mean it is out of mind. An estimated 8 million tons of plastic enters our ocean each year, resulting in tens of thousands of marine animals and seabirds dying from eating or getting tangled up in it. If we stop using it, it will stop entering our oceans. It's that simple! So avoid single-use plastics! This photo was taken on a Project AWARE® Dive Against Debris® as part of this year's International Coastal Cleanup Day."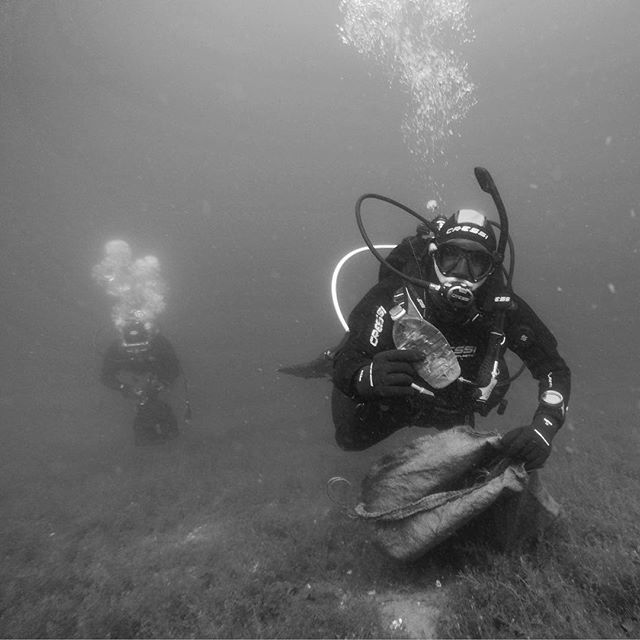 A huge congratulations to our four winners! Each winner takes home a PADI Conservation prize pack including a Project AWARE mask strap and Dive Against Debris bag, a PADI steel water bottle and canvas bag, a reusable straw from Lonely Whale and Simply Straws and a reef safe sunscreen kit from Stream2Sea.
We also want to congratulate and thank everyone who entered. Your contributions makes a big difference to the health of the ocean and it's wonderful to see the PADI community really making a difference.
Interested in helping protect the ocean? Participating in or organising a Project AWARE Dive Against Debris is a great place to start. Find out more information about how you can get involved here.