We are big believers in the healing power of scuba diving, so when we found out about Grazia's My PADI story we knew we had to share it with you…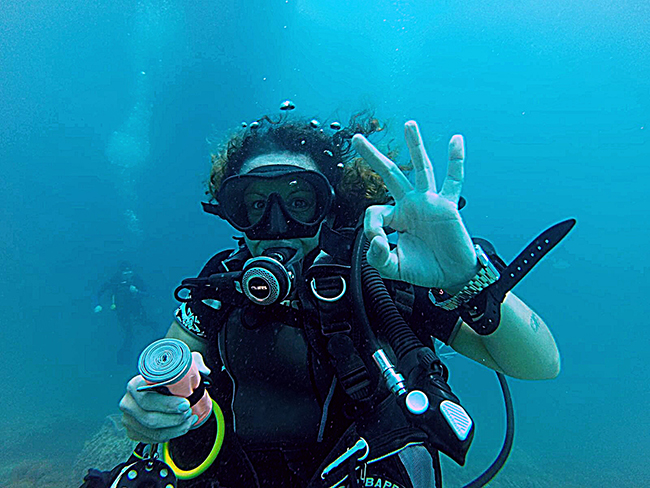 How did you get into scuba diving?
I started diving when I was 23 years old. I grew up far from the sea and loved extreme and speed sports, I spent many years working as a marshal in the circuit of car racing.
But one day I was involved in a road accident, which stopped me for many months. After coming out of the coma which resulted from the accident, I understood that we only get one life and that might not be enough to discover all the wonders of the world. During my long and intensive rehabilitation and meditation period, I took part in water based rehabilitation. It was here in the water that the movement of divers who surrounded me inspired my recovery and serenity. For this reason I discovered diving and as soon as I could took the PADI Open Water Diver course, and after that got my PADI Advanced Open Water certification, I started to travel to the oceans of South America, South Africa and Thailand.
During my travels around the world I discovered different oceans full of beauty, colors and cultures. In every dive I read in the eyes of the divers a desire to know and discover the ocean and which sparked in me the desire to turn my passion into a full time profession. For this reason I decided to go back home to achieve my first PADI Pro levels. This was with the intention to be able to pass onto others how the sea had inspired me and how it helped me to be born again.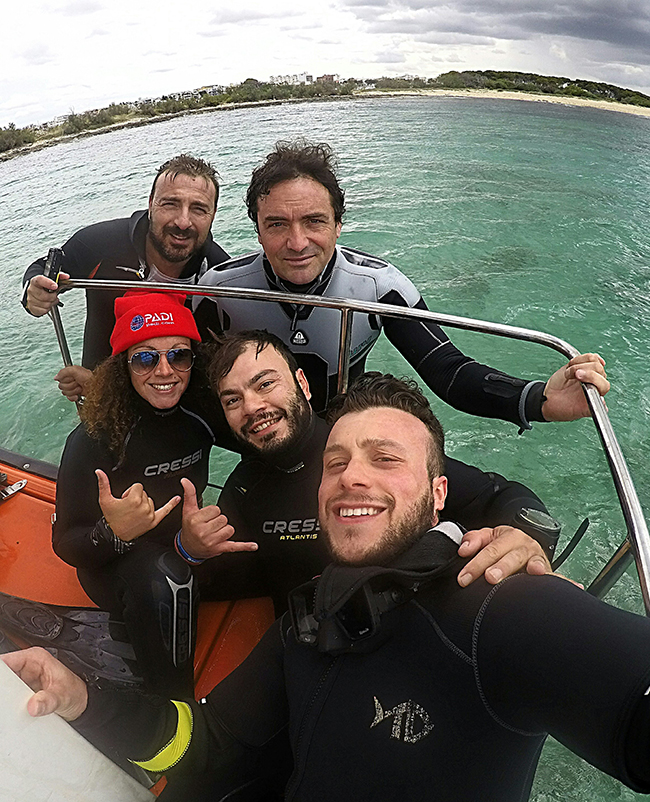 How has your love of extreme sports helped your scuba diving?
I thought that after the accident my life was over. I was really sad but thanks to my fighting spirit combined with diving, I was born again and now I'm a new person; a stronger and happier person. I love to pass onto others my experience…never give up! I also love to share my passion and environmental awareness gained during my travels to the new generations of divers.
For Divers looking to become PADI IDC Staff Instructors, what advice would you give them?
PADI IDC Staff Instructor means to be an effective coach for PADI Instructor candidates. It's not just reaching this level but continuing to support PADI CD during the IDC to stay updated and to help the candidates by sharing with them our experience and knowledge.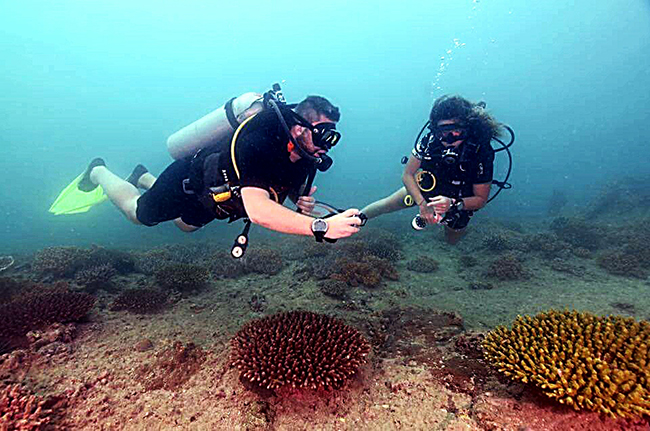 What is your favourite dive memory?
It's too difficult for me to choose from so many unforgettable and important memories. From the day I blew my first bubbles to the day I became an instructor I remember every day as a day when I learned something new. I've met new people and seen the joy in the eyes of all the divers I've trained, especially my brother… my greatest pride!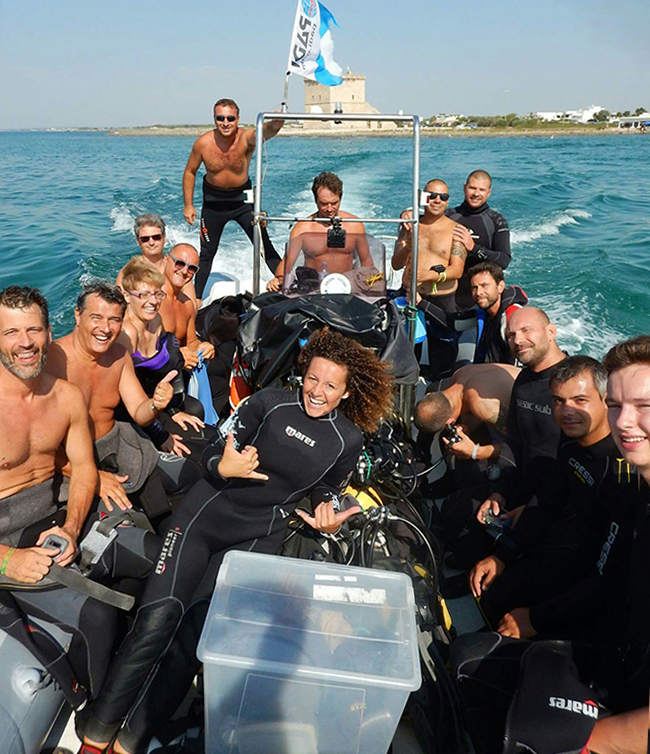 What does 'My PADI' mean to you?
My PADI means for me to be in a big family where divers from different countries meet and share the same passion for the underwater world and the ocean, it's my world, but especially it's my new life….