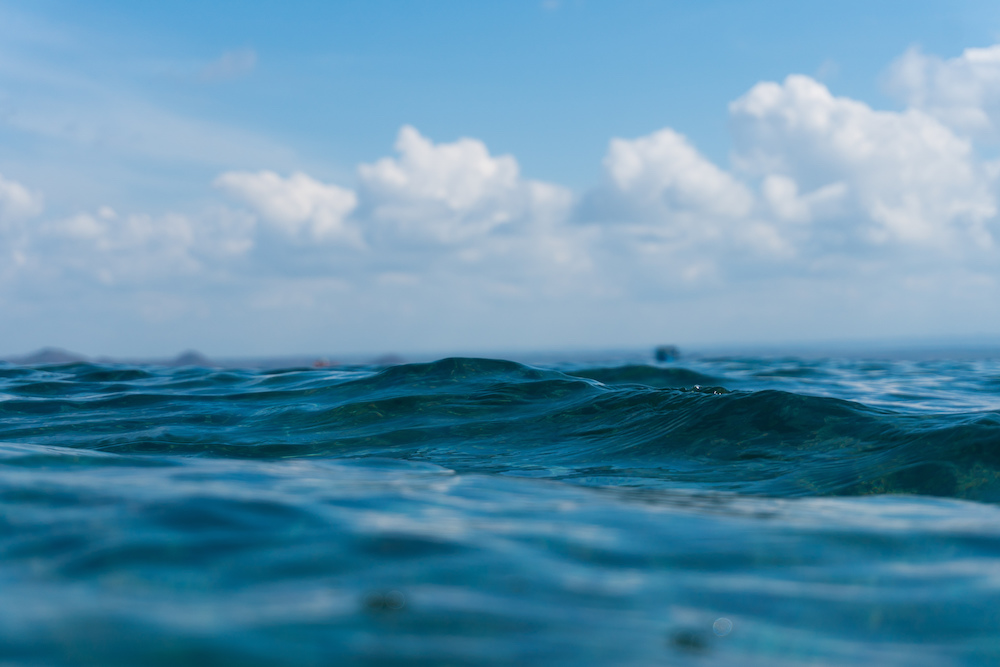 Ever wonder which bodies of water make up the Seven Seas? As you likely learned in school, our planet has five oceans (Atlantic, Pacific, Indian, Arctic, and Southern/Antarctic), so what two bodies of water round out the Seven Seas?
According to NOAA:
– The phrase Seven Seas comes from Greek literature and originally referred to the Aegean, Adriatic, Black, Caspian, Mediterranean, and Red seas – plus the Persian Gulf.
– After Europeans explored North and South America, the Seven Seas became the Arctic, Atlantic, Indian and Pacific oceans, along with the Mediterranean and Caribbean seas, plus the Gulf of Mexico.
In honor of World Oceans Day, we're going to explore dive sites within the modern Seven Seas which include: the Arctic, North Atlantic, South Atlantic, North Pacific, South Pacific, Indian, and Southern oceans. In the spirit of the curious wanderers who first ventured across our blue planet, we're going to choose scuba diving destinations you may not have heard about before. Read on for a few new ideas for your diving bucket list:
Arctic
Bowhead whales, narwhals, orcas walruses and polar bears await you in the Arctic Ocean. Good thing you'll have 24 hours of daylight to see them all. In Baffin Island, Canada, you can scuba dive, ride a snowmobile, and learn about Inuit culture. Or visit Spitsbergen in Norway's Svalbard archipelago for exciting wreck dives, beluga sightings and adorable puffins.
North Atlantic
For divers who love history, the North Atlantic has more historical wrecks per square meter than anywhere else in the world.  Score a continental two-fer by visiting Silfra, Iceland and diving between the North American and European continents.

Scuba divers who don't care for cold should consider sunny Bermuda (which is technically located in the North Atlantic). This island nation offers close-in wreck diving and charming topside culture.
Oceanic Double-dips
Divers can explore two oceans in one trip by visiting South Africa, which borders both the Atlantic and Indian oceans. Take in the world-famous Sardine Run off the Agulhas Banks, or cage dive with great white sharks. The Eastern Cape and Kwa-Zulu Natal offer warmer waters and coral reefs. Learn more about scuba diving in South Africa.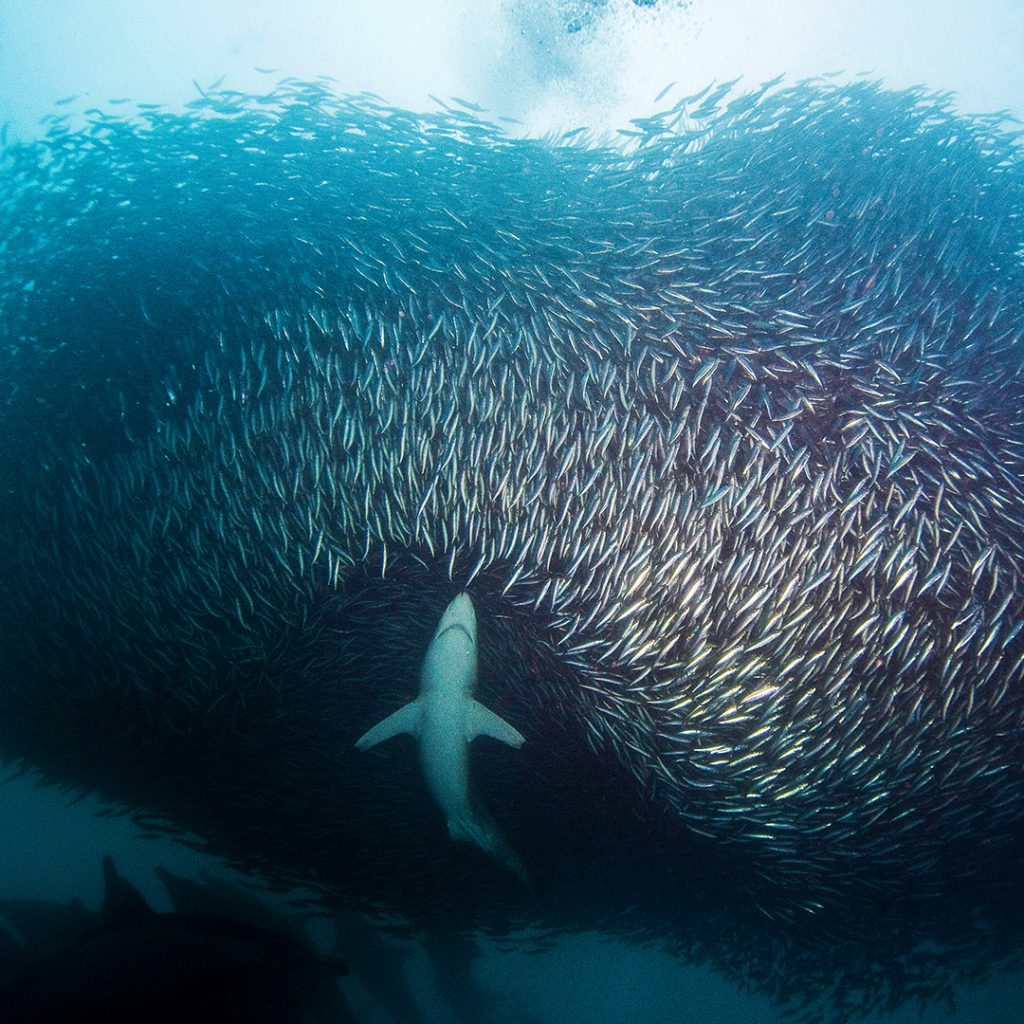 Australia is another destination where it's possible to scuba dive two oceans in one trip (the Pacific and Indian oceans). Read about diving with whale sharks in Ningaloo Reef, Western Australia, explore the best dive sites around Brisbane, or read our guide to diving Australia and the Great Barrier Reef.
South Atlantic
When you think of iconic scuba diving destinations, Uruguay might not be at the top of your list. But Punta del Este might be the best-kept secret in the South Atlantic. Diving opportunities include: cave diving, a submerged goldmine and the 64-gun wreck of the HMS Agamemnon. Read more about scuba diving in Uruguay.
Peninsula Valdes in Argentina is a UNESCO World Heritage Site and offers the chance to see southern right whales, Magellan penguins, sea lions and orcas. Learn more about diving in Argentina.
North Pacific
The Shiretoko Peninsula in Hokkaido, Japan is one of a handful of places in the world to see Sea Angels. Come prepared for the cold, this part of Japan is known for snow monkeys and other iconic winter-weather dwellers. You'll be rewarded with unique critter sightings. Read more about scuba diving in Japan.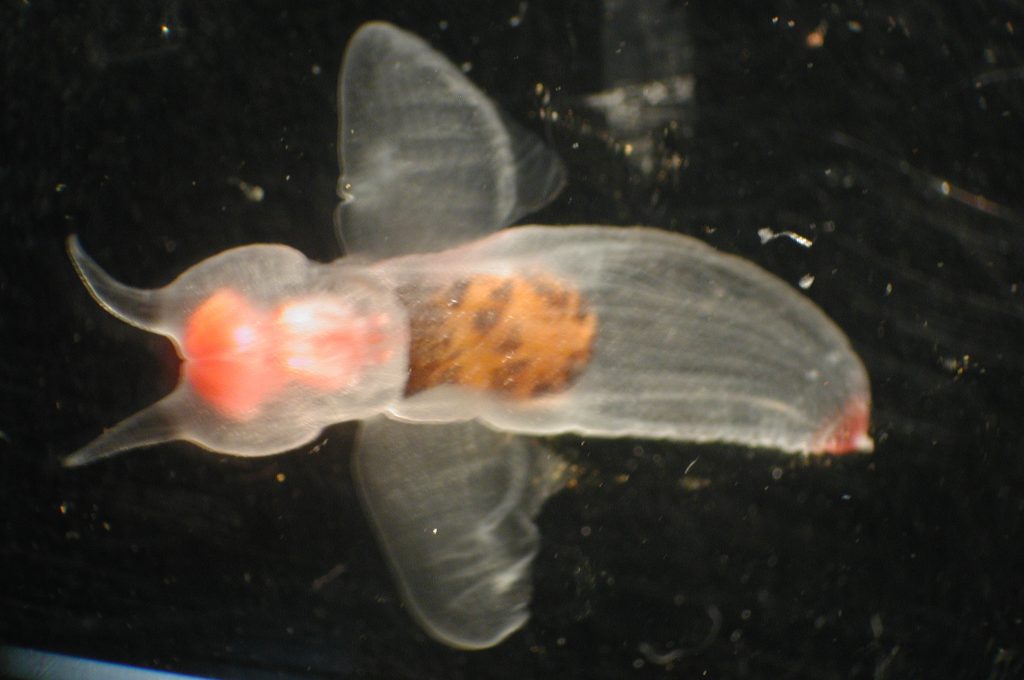 If you have the time, Canada offers the opportunity to dive three of the Seven Seas: the North Pacific, North Atlantic and Arctic oceans. If you don't have time to travel across the world's second largest country, consider a visit to the North Pacific side. The varied dive sites of British Columbia (BC), Canada offer walls, pinnacles and both natural and man-made reefs. Check out Scuba Diving magazine's top 10 dive sites in BC.
South Pacific
Divers looking for adventure and diverse diving should set a course for the land of the long white cloud, Aotearoa, also known as New Zealand. Explore sub-tropical reefs in the North Island, fjords in the south, dive the historic Rainbow Warrior wreck or charter a boat to the Poor Knights Islands. As an added bonus, you can tell your friends you visited the eighth continent.
If you're looking for tropical island vibes with fewer people, Tonga has excellent year-round diving and is less-touristy than other islands in the South Pacific. Tonga is also one of only two places in the world where you can snorkel with humpback whales (seasonally). Read about the top dive sites in Tonga, or consider other less-traveled destinations in the South Pacific such as The Cook Islands or Chile/Easter Island.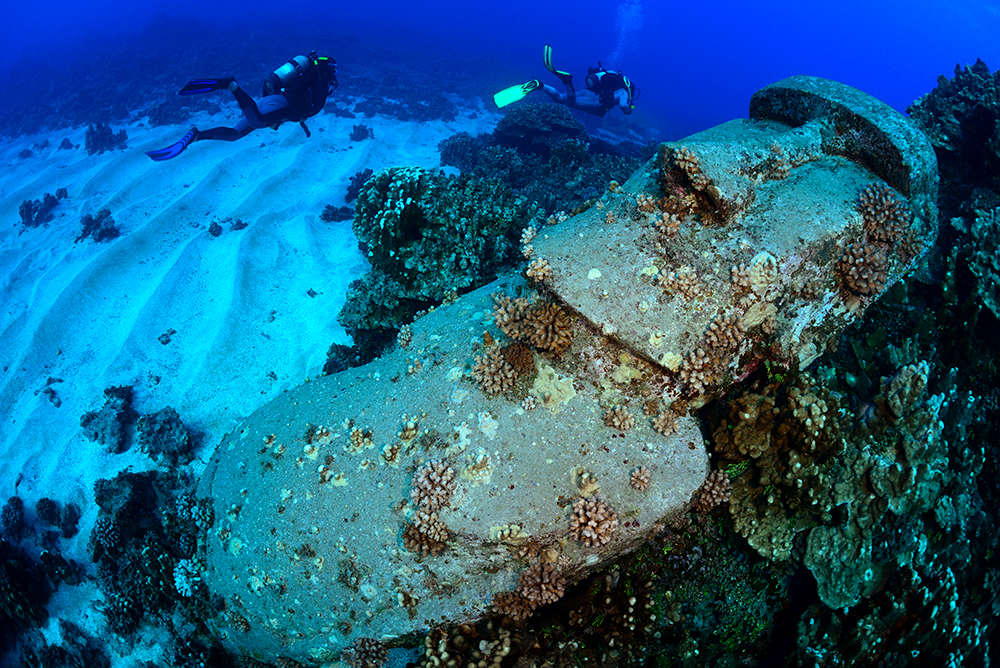 Indian
The Indian Ocean is home to The Maldives, The Seychelles and other world-class diving destinations. Nearly every diver has an Indian Ocean destination on their must dive list, but here's one you may not have heard about: Réunion Island.
East of Madagascar and southwest of Mauritius you'll find "The Réunion." Expect to see dolphins, beautiful coral reefs, interesting seascapes and maybe visit a live lava flow. Learn more about visiting and diving The Réunion.
Southern/Antarctic
While there are many excellent dive sites in Antarctica, some require special permission and/or a research grant to access. For the average diver, you best bet is to perfect your drysuit buoyancy and book a liveaboard to the Antarctic. Humpback whales, leopard seals, giant isopods and salps, penguins and 244 meter/800 foot visibility are just a few things you can expect. Read more about Antarctica's underwater world from someone who's logged more than 2100 dives there.
How many of these "seas" have you dived in? If you're a little short of all seven, contact your local PADI Dive Center or Resort or PADI Travel to book your next scuba diving holiday.