Every year PADI® and Project AWARE® celebrate AWARE Week, reaffirming that no action is too small when it comes to protecting the ocean — whether it's switching plastic with paper, or writing sustainable gift lists.
Divers everywhere are encouraged to sign up for events and activities during the week. Here are a few suggestions if you're looking to complete a new (conservation-friendly) specialty course: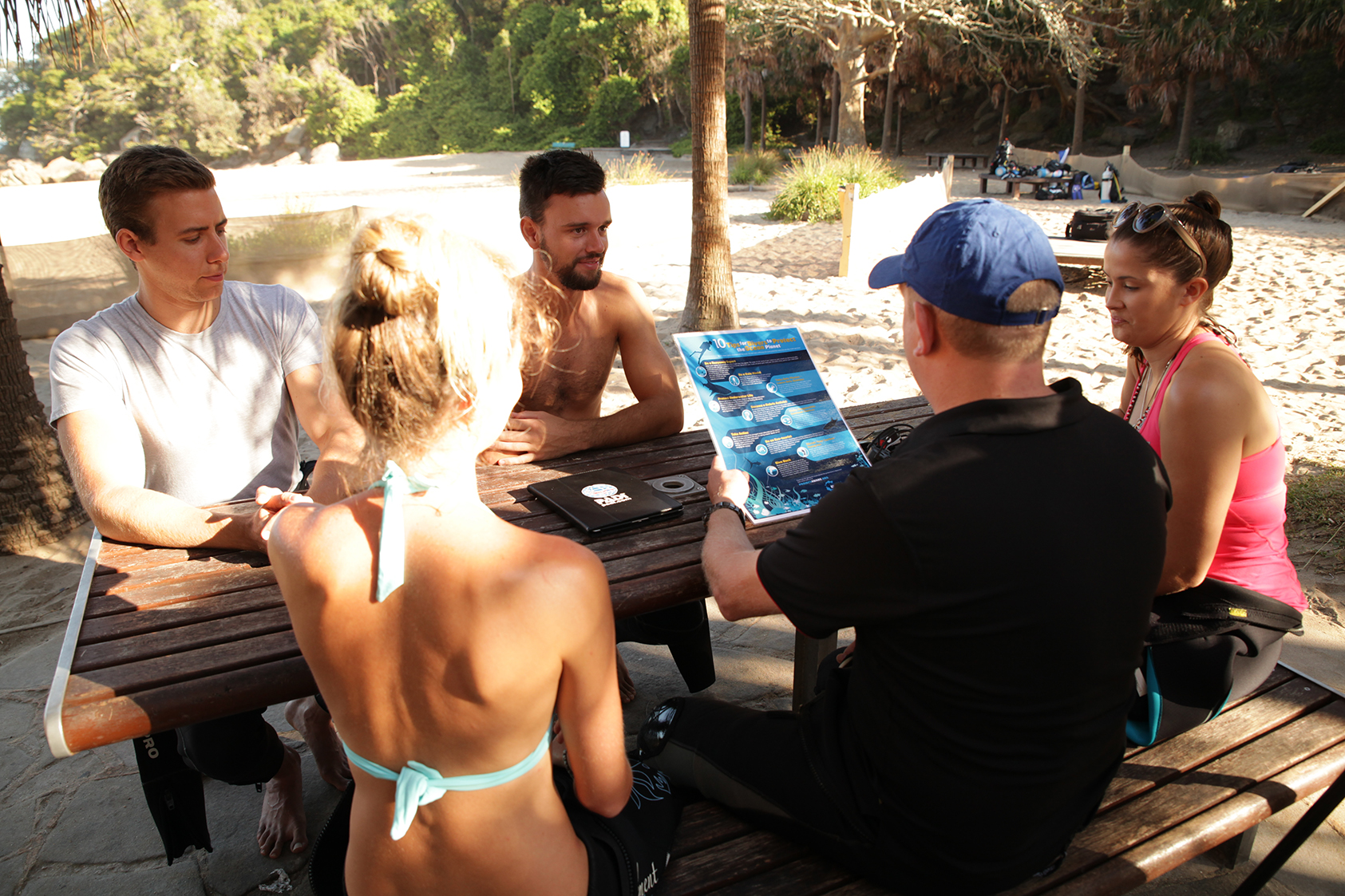 This classroom-based course is open to people of any age, including non-divers, making it a great way to introduce the whole family to the world's aquatic environments. From open oceans to freshwater lakes, you'll explore issues such as overfishing, pollution, coral bleaching and debris, and more importantly, the everyday actions you can take to protect the environment.
See also: Project AWARE Shark Conservation (to learn more about helping our finned friends) and PADI Coral Reef Conservation (for a closer look at these complex eco-systems).
If you've recently joined the underwater world, a good place to kickstart your conservation efforts is to know exactly what you're looking at. The PADI Fish Identification course will teach you how to identify the characteristics of different fish species, as well as techniques for conducting fish surveys for underwater research projects.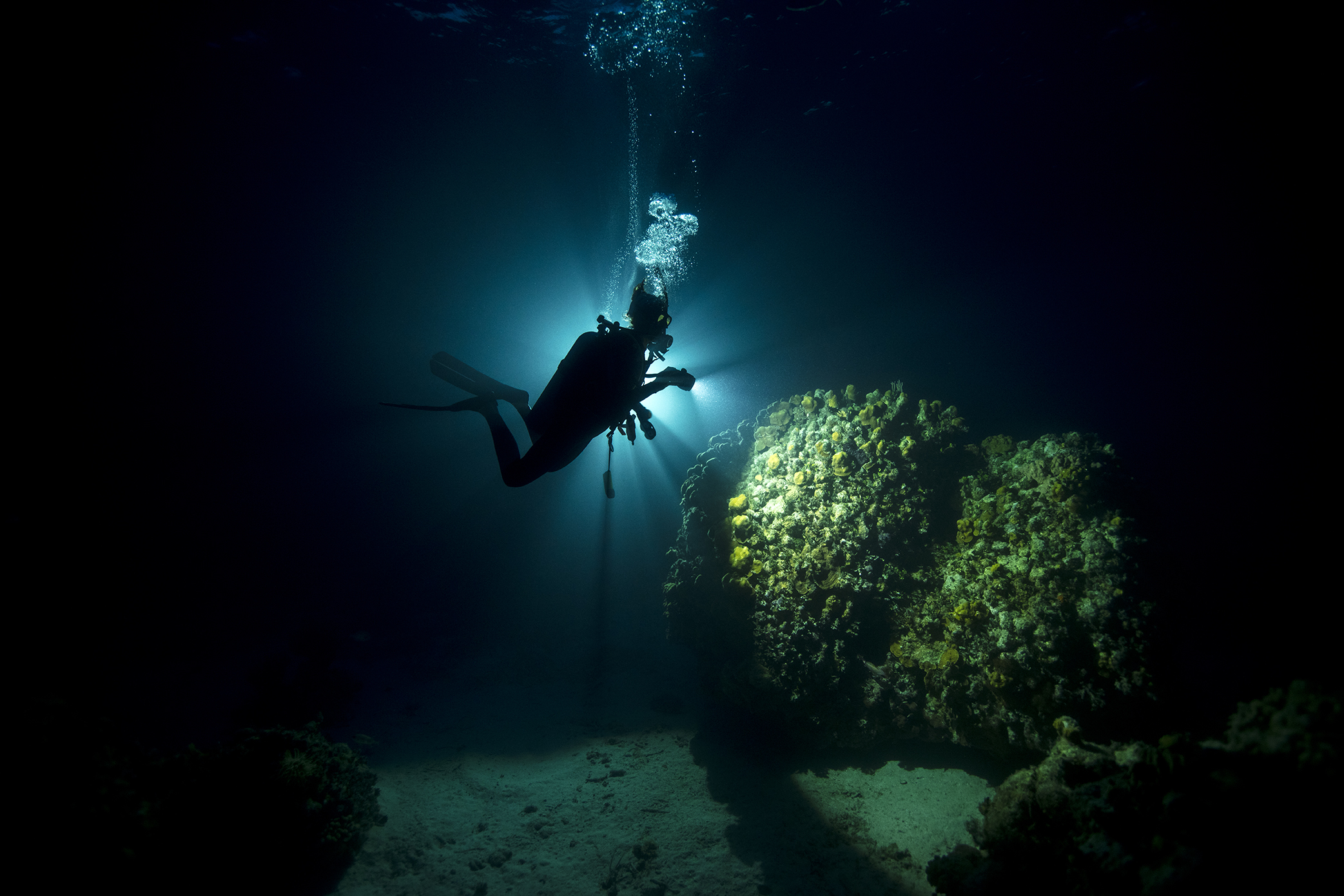 PADI Digital Underwater Photographer
It's said that a picture is worth a thousand words, and when it comes to conservation, that's certainly true. From recording the species, colours or quantities of reef inhabitants, to highlighting the damage left by marine debris, a good photo can be an invaluable addition to survey reports.
See also: If you've already nailed your photography skills, why not become a PADI Underwater Videographer and learn how to create truly immersive conservation stories.
PADI Peak Performance Buoyancy
This popular specialty is recommended time and again, and with good reason: buoyancy skills are crucial not only to the enjoyment of your dives, but to the preservation of the underwater environment. No-one wants to be the person who crashes and fins into a pristine display of fan corals (or worse, something delicate and dangerous).
Project AWARE Dive Against Debris®
Dive Against Debris surveys are tackling marine debris across the globe, with volunteer divers cleaning up the ocean and gathering data that helps influence future policies. This course will show you how to conduct a survey (including dive sites, equipment and photography), when and how to remove an item of trash, and five easy steps on reporting your findings.
See also: Learn how to recover large, bulky or plain awkward items of trash that won't fit into a simple net bag with PADI Search and Recovery Diver.
Want to celebrate AWARE Week? Book a conservation course with your local PADI Dive Shop, and join thousands of other divers in a global effort to protect the ocean planet.