Is it better to give? To receive? We think it's better to give an eco-friendly gift that shows you care about the gift recipient and our ocean planet.
Sustainable Gift Ideas
"Green" gifts made from recycled and upcycled materials support the environment and give your gift recipient a great story to tell. When your friend receives a compliment on these shark pattern leggings or boardshorts, they can proudly say, "Thanks, they're made from recycled plastic bottles!"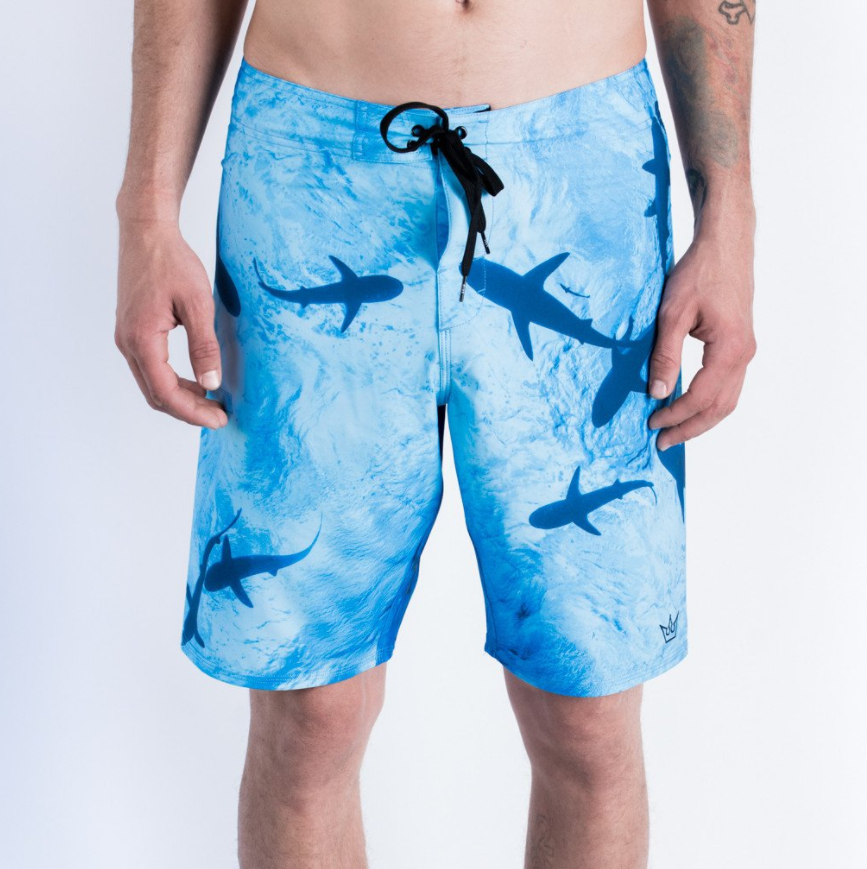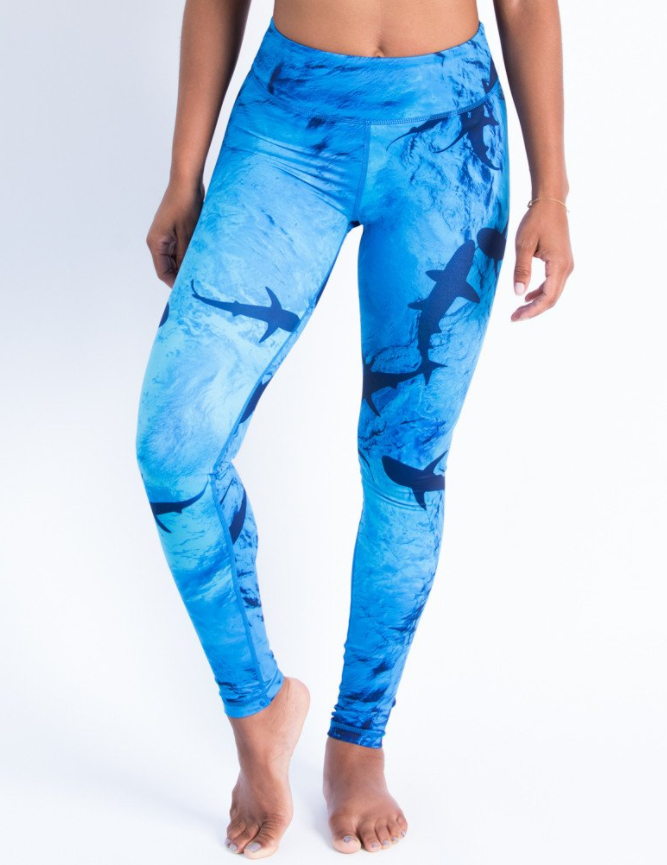 Here are some of our favorite green gift ideas:
Turn the Tide on Disposable Plastic
Plastic is everywhere: at the store, in our homes, and in our oceans. Fewer than 10% of plastic items are recycled, 50% end up in a landfill and rest is "unaccounted for." Scientists estimate that by 2050 there will be more plastic in the ocean than fish.
As a diver, you've likely seen the negative impact of plastic firsthand. Unfortunately, the problem is out of sight, out of mind for many people.
Encourage friends and family to reduce their use of disposable plastic by giving a fun, reusable gift. Plastic water bottles take more than 1,000 years to biodegrade, but a scuba tank water bottle is both stylish and earth-friendly!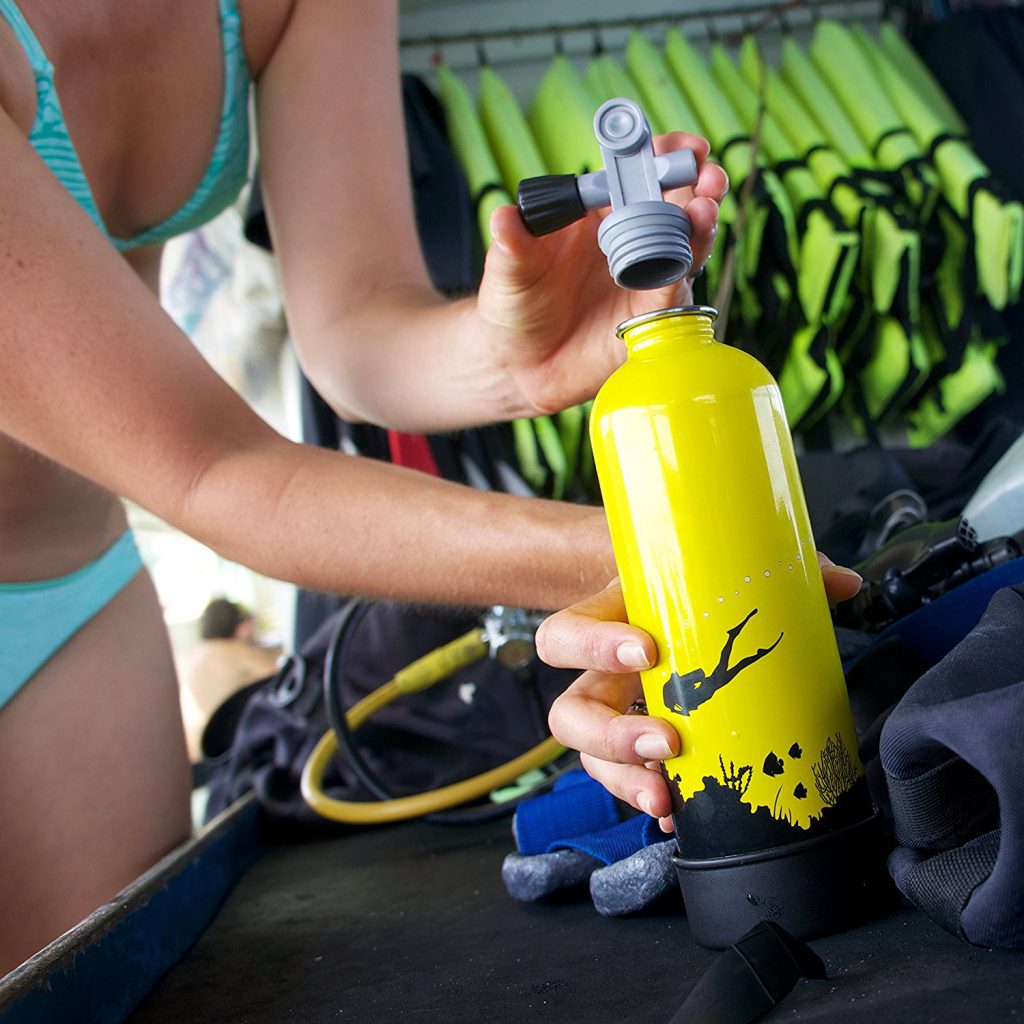 If your friend or family member already has a reusable water bottle, here are some other ways you can give them an eco-upgrade:
– Cloth snack pouches (available in shark, mermaid, and other designs)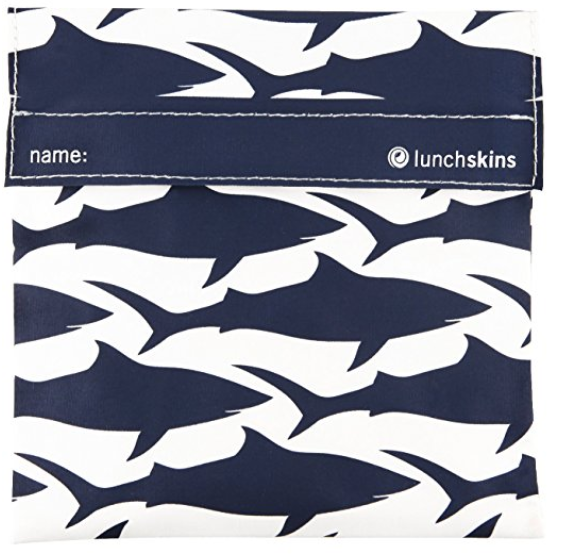 – Metal or glass food containers for lunches or restaurant takeaway orders
– Fabric shopping bags printed with their sports team's logo or favorite animal
– Cloth dishtowels
– Reusable drinking straws
Drinking one cup of coffee or tea from a disposable cup each day creates 23 lbs/10kgs of landfill waste every year. Some drinking cups are biodegrade, but the lids stick around for hundreds of years. To encourage a friend or family member to switch to a sustainable option, search Etsy or Cafepress to find a travel mug that reflects their style. Both websites also allow you to create a custom design. Here's one that we like: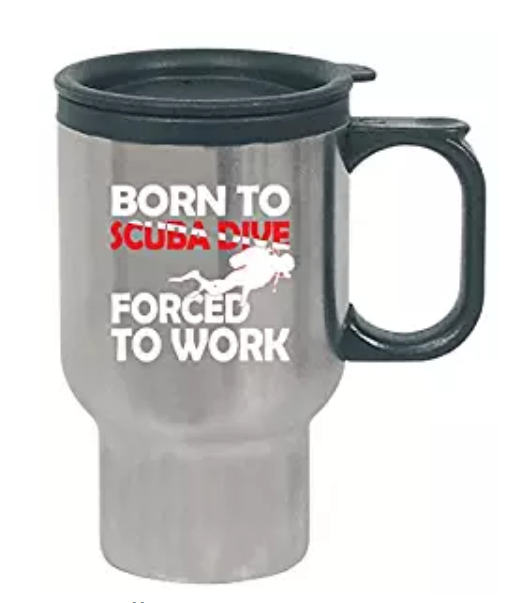 Give Experiences Instead of Things
Forbes recently reported on a study that found people who chose experiences over material things felt happier. The ultimate green gift…might be nothing at all.
Give the gift of adventure with a gift certificate for a Discover Scuba® Diving experience from your favorite PADI Dive Center or Resort. Or, buy an eLearning Gift Pass for the PADI Open Water Diver course online, or other PADI eLearning course.
NOTE: The Amazon links in this article are affiliated with Amazon Associates. Revenue earned from qualifying purchases is donated to support the conservation efforts of Project AWARE.
Further Reading
Top 10 Best-Selling Gifts for Scuba Divers
Gifts That Love Our Ocean
Environmentally Unfriendly Gifts You Should Never Give