In the spirit of giving gifts to those we love and appreciate this holiday season, make sure to include the ocean on your list (since as divers, we obviously love and appreciate the big blue). Here are five gifts that divers around the globe can give to the ocean this year to show how much they truly care.
Volunteer with a Coral Restoration Organization
Put your scuba skills to great use by volunteering with an organization focused on restoring coral reefs. As divers, we know from experience that corals are the foundation of most tropical and subtropical marine ecosystems. With the health of coral reefs in decline worldwide (primarily due to overfishing, climate change, and pollution) it is imperative that we – the underwater air breathers – help restore them. Lucky for us, successful coral restoration programs are being run all over the world – from Florida to Thailand to Australia – so there's plenty of options when it comes to choosing an organization to assist.
Participate in a Citizen Science Initiative
A better understanding of the ocean, it's ecosystems, and the animals that call it home can help us, as humans, figure out ways to more sustainably live on this planet. With citizen science more and more accepted within the scientific community, and more and more popular with the public, there are groups and initiatives that focus on an incredible array of ocean-related research topics all over the world looking for ocean lovers to help collect data. Some citizen science programs require specific training and/or a specific location. Others require only a camera in the hand of a diver or freediver in the right place at the right time – and then said photos be uploaded to a database.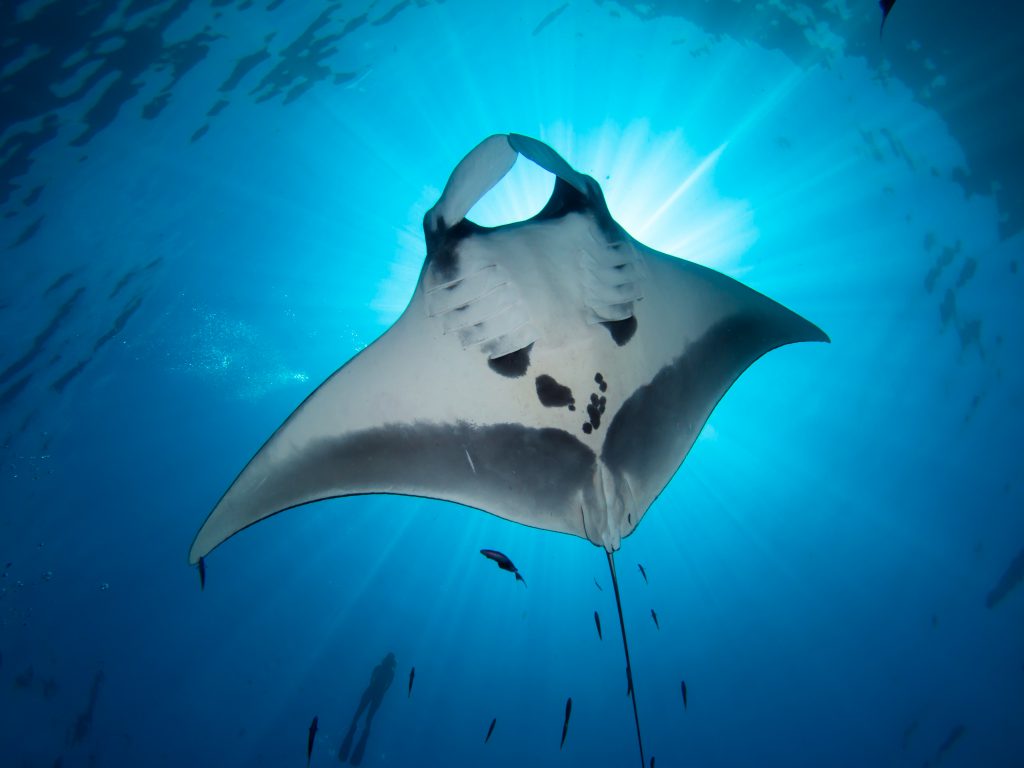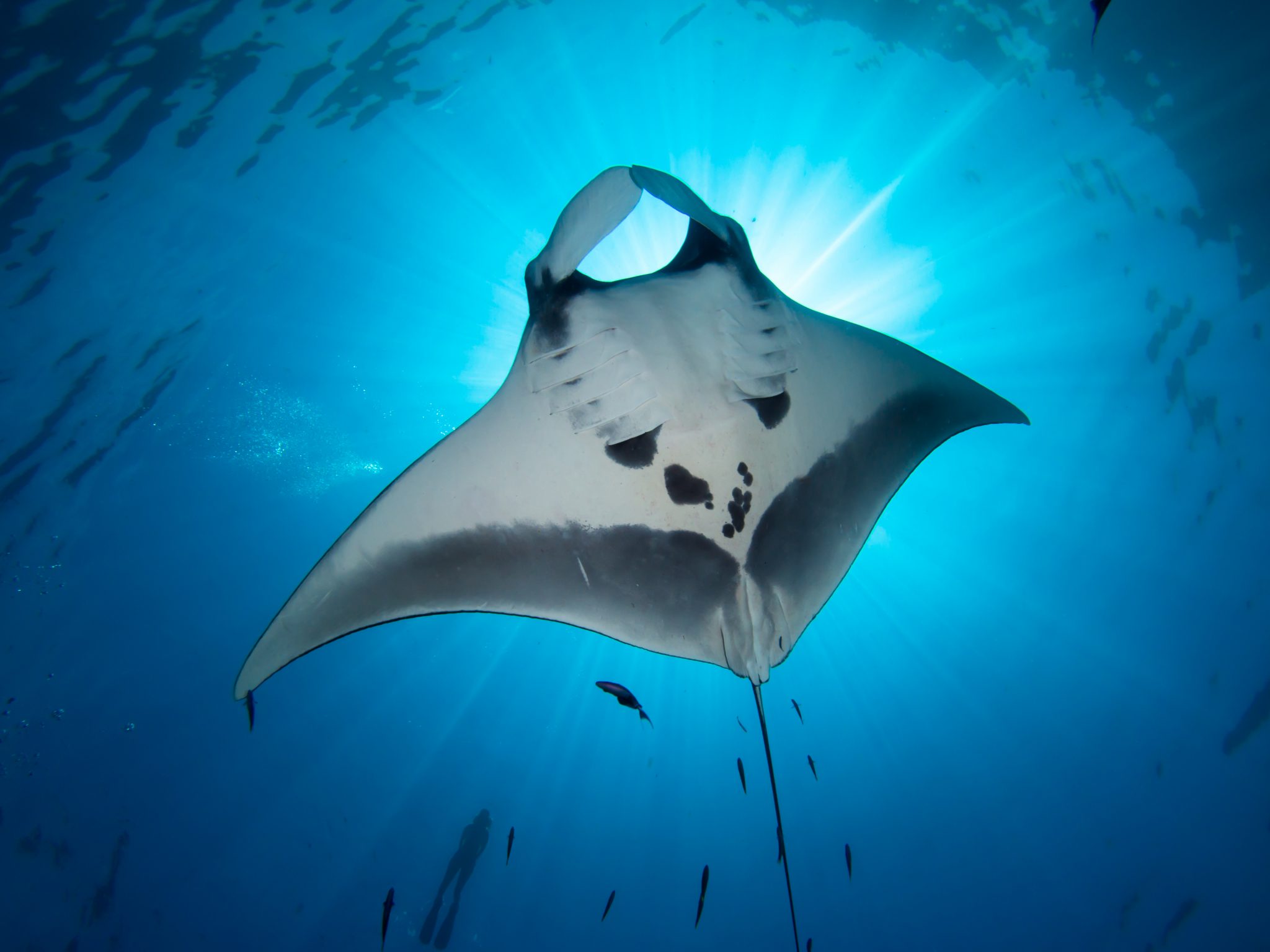 Conduct a Dive Against Debris Survey
As divers, we know all too well that plastic pollution is a major issue currently facing the ocean. Fortunately, we can be part of the solution! Spread holiday cheer all over the big blue by participating in (or planning your own) Project AWARE Dive Against Debris survey. To be the most effective ocean cleaner-upper you can be, you might even want to get the Dive Against Debris specialty certification.
Give Sustainability-Focused Gifts to Friends and Family
When it comes to gift giving this holiday season, the ocean (and your family and friends) will thank you for keeping 'less is more' in mind. When possible, give experiences (like diving!) rather than material objects. You can even give the gift of a PADI scuba certification with an eLearning Pass. When giving a physical present, think about giving re-usable products to help the ones you love cut back on single-use plastic, or give home-made or locally-made gifts (less shipping across oceans and less CO2 emissions – which the ocean will thank you for greatly).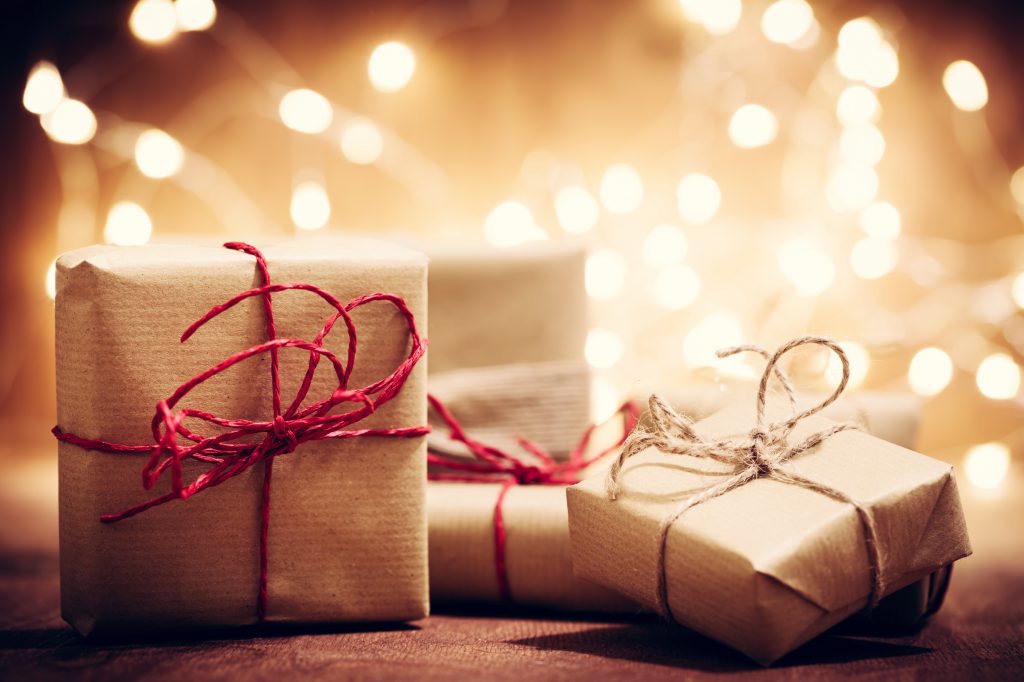 Think Carefully About the Food on Your Plate
The ocean and it's marine life will be very grateful if we make sustainable food choices as often as possible over the holidays. Choose foods that have less of a direct negative impact on the health of the ocean, like organic (reducing pollution run-off from pesticides) and locally grown foods. With overfishing, bycatch, and abandoned fishing gear being some of the most prevalent issues facing the ocean globally, this holiday season bring your care and love for the ocean (and all the fishes in the deep blue sea) into decisions about what ends up on your plate.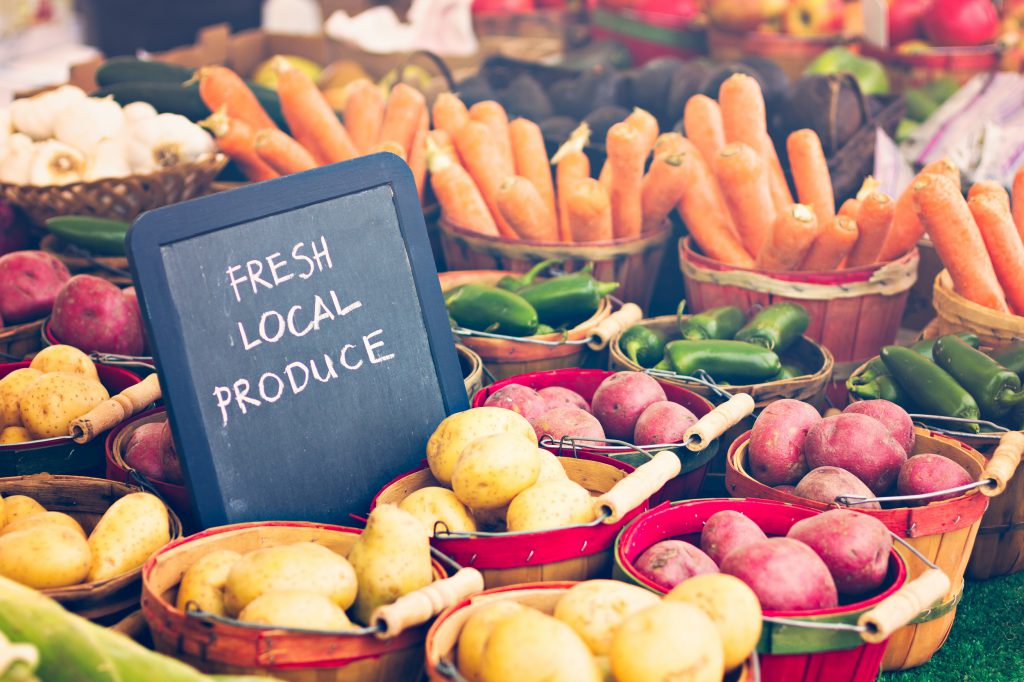 Whether it's planting corals, contributing to ocean science, collecting marine debris, diving with your family, giving the gift of reusables, or eating an ocean-friendly diet, hopefully these ideas inspire our global community of PADI divers to include the ocean in holiday gift giving this year. SEAsons Greetings!
Looking for more gift ideas? Check out these 60+ gift ideas for scuba divers, snorkelers, and underwater adventurers.