According to the Smithsonian, 2,270 marine species are currently listed as endangered. Each of these marine species plays a vital role in its habitat, yet because of pressures on the environment like fishing, pollution and more, these animals are all threatened with extinction.
As divers, we have a unique opportunity to see and support these animals. By traveling to destinations which feature endangered marine life, you put a monetary value on animals that are alive. In many cases, you also support marine reserves and citizen science programs working to protect vulnerable species.
---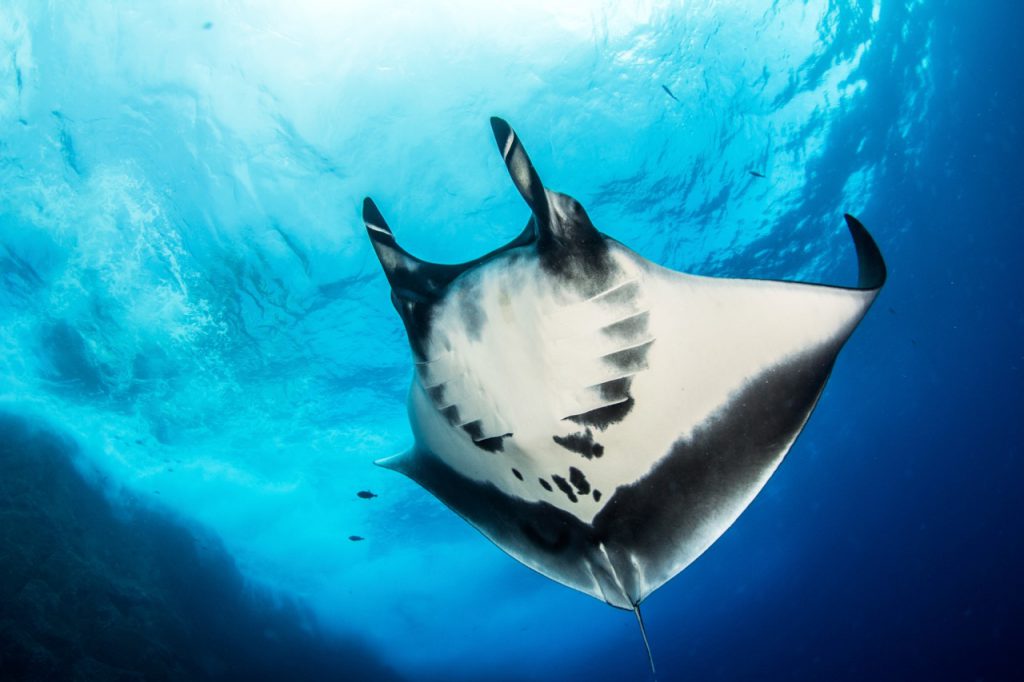 1. Revillagigedo Islands, Mexico
The Revillagigedo Islands (a.k.a. Socorro) in Mexico are famous for big marine life. From dolphins and whale sharks to humpback whales and hammerheads, these far flung islands are a scuba diving dream. One animal in particular is quite easy to spot here but is actually rare in the wild. That is the giant manta ray (Mobula birostris). Listed as vulnerable by the IUCN, this amazing creature has a "wingspan" of up to 23 feet (7 meters) and is one of the largest fish on Earth. Jump on a liveaboard to the Revillagigedo Islands if you want to see these beauties while diving.
---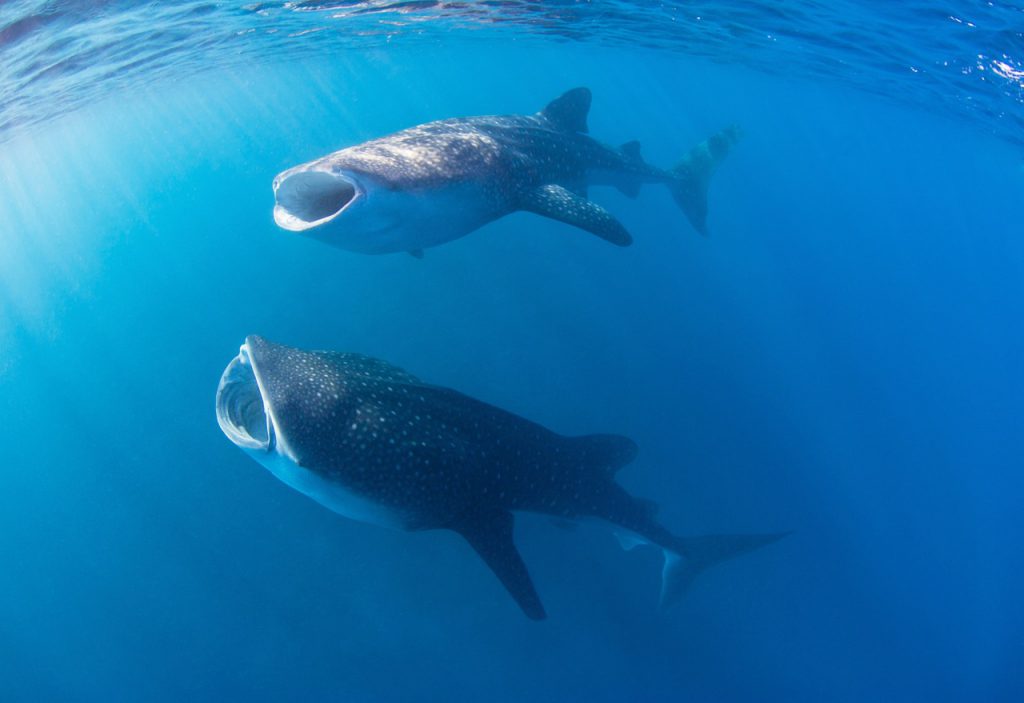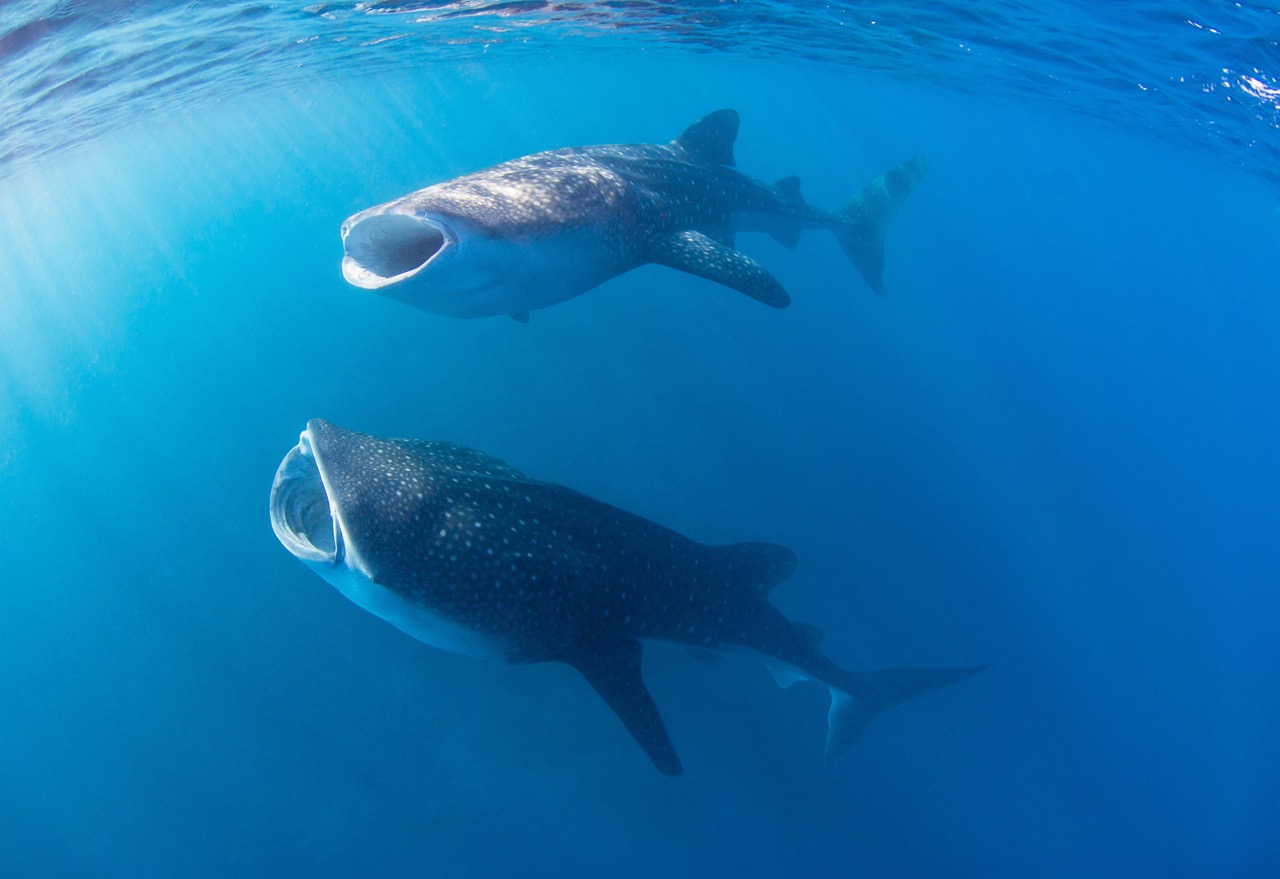 2. Maldives
A paradise like few others, the Maldives, with its islands ringed in white sand and clear, aquamarine waters, is an oasis for both humans and marine life alike. This country is one of the best in the world for swimming and diving with whale sharks (Rhincodon typus), the largest fish in the sea. Since 2016, whale sharks have been listed as endangered by the IUCN due to shark finning, fishing and bycatch. Of course, if a iveaboard or a dive resort stay in the Maldives isn't in your plans, you can also gape at these huge sharks at Isla Mujeres in Mexico, the Galapagos Islands in Ecuador and Cenderawasih Bay in Indonesia.
---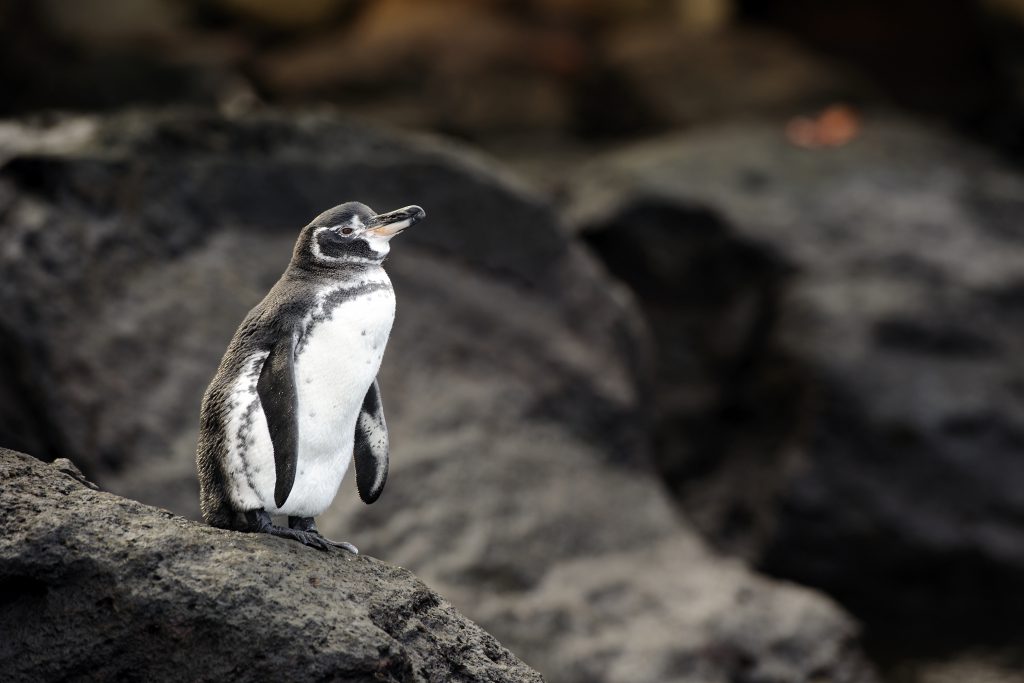 3. Galapagos Islands, Ecuador
If you've ever looked at the log of a diver who has been to the Galapagos Islands, you'll most likely find a who's who of endangered species. On any given liveaboard, you might spot whale sharks, Galapagos penguins, Galapagos sea lions, marine iguanas, green sea turtles, leatherback sea turtles and scalloped hammerhead sharks. Each one of these marine species is endangered, and that's only a list of animals that spend at least part of the day in the water. Topside on the islands, you may also spot endangered giant tortoises among a wide range of other fauna.
---
4. Hawaii, USA
Hawaii is home to nine marine species currently protected by America's Endangered Species Act, namely green sea turtles, loggerhead sea turtles, olive ridley sea turtles, Hawaiian monk seals, humpback whales, sperm whales, fin whales, blue whales and sei whales. While you can't dive with all of these species, you can spot sea turtles under the water from time to time. In addition, you might be lucky enough to see humpback whales on your way to dive sites during the months of January, February and March. And Hawaiian monk seals can be spotted on land, although human interaction with the endemic seals is discouraged.
---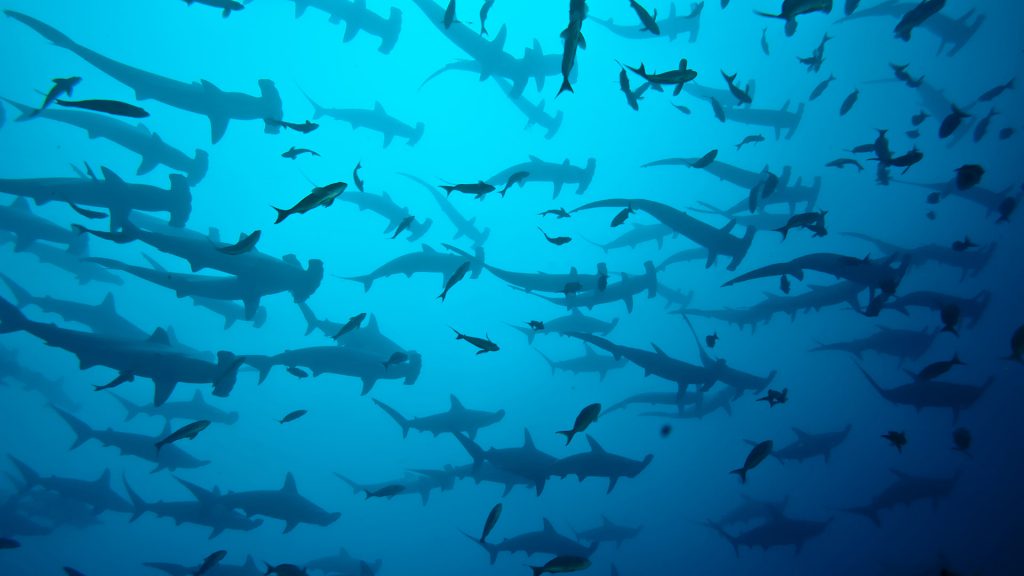 5. Cocos Island, Costa Rica
Have you heard of the Hammerhead Triangle? Encompassing Malpelo in Colombia, the Galapagos Islands in Ecuador and Cocos Island in Costa Rica, this is the best area in the world for spotting endangered scalloped hammerhead sharks. In particular, lonely Cocos Island dons many bucket lists written by shark lovers. Here, hammerheads have a peculiar habit of hunting solitarily at night and swimming in large schools during the day, creating a spectacle for lucky scuba divers who travel to this far flung destination.
---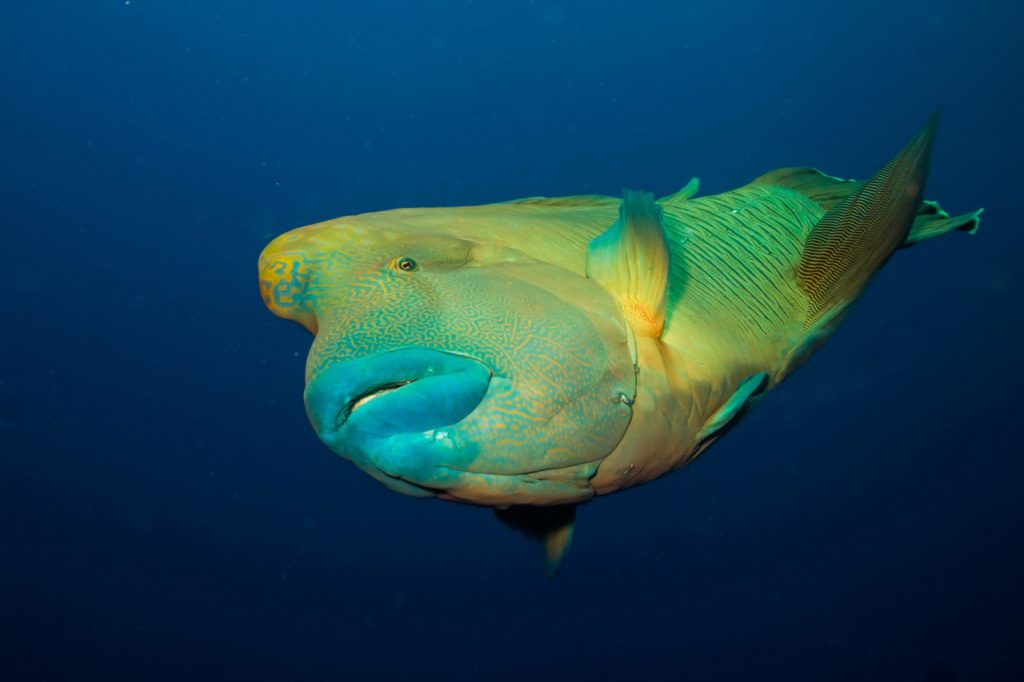 6. Pohnpei, Federated States of Micronesia
Slightly off the beaten track, Pohnpei is every bit a South Pacific paradise. This island in the Federated States of Micronesia boasts a lush green appearance and seemingly untouched reefs in crystal clear waters. Sharks and manta rays, including those of the rare black morph, make common appearances. In addition, endangered humphead wrasse can be seen on the reef swimming alongside endangered green sea turtles and groups of vulnerable bumphead parrotfish.
---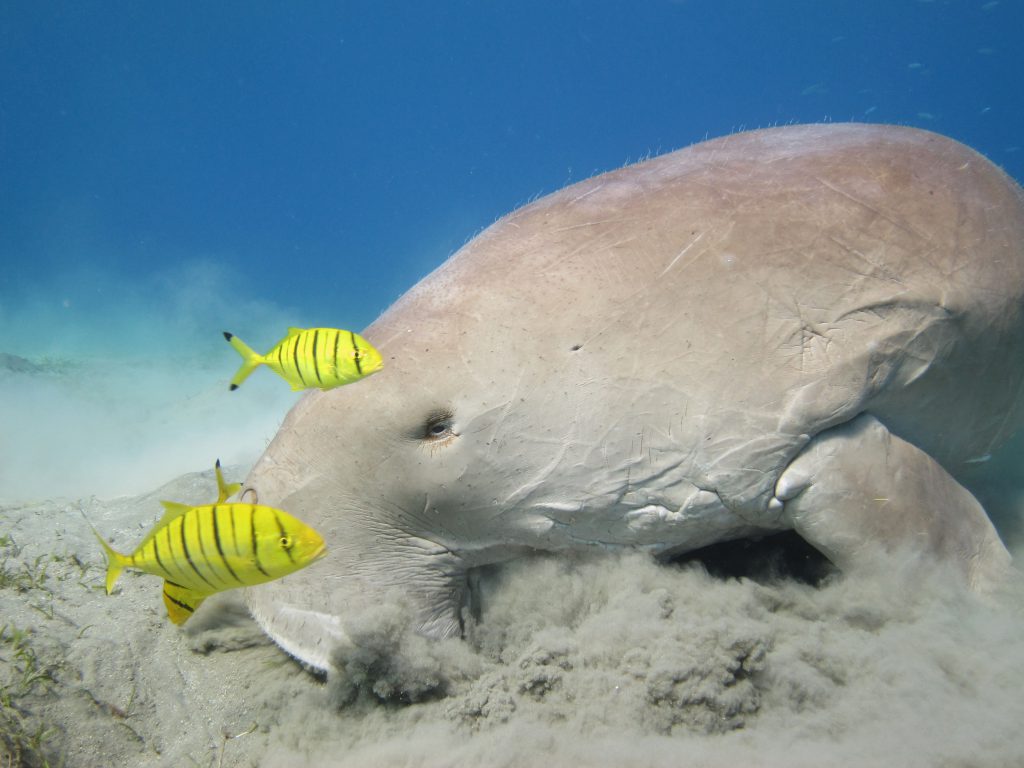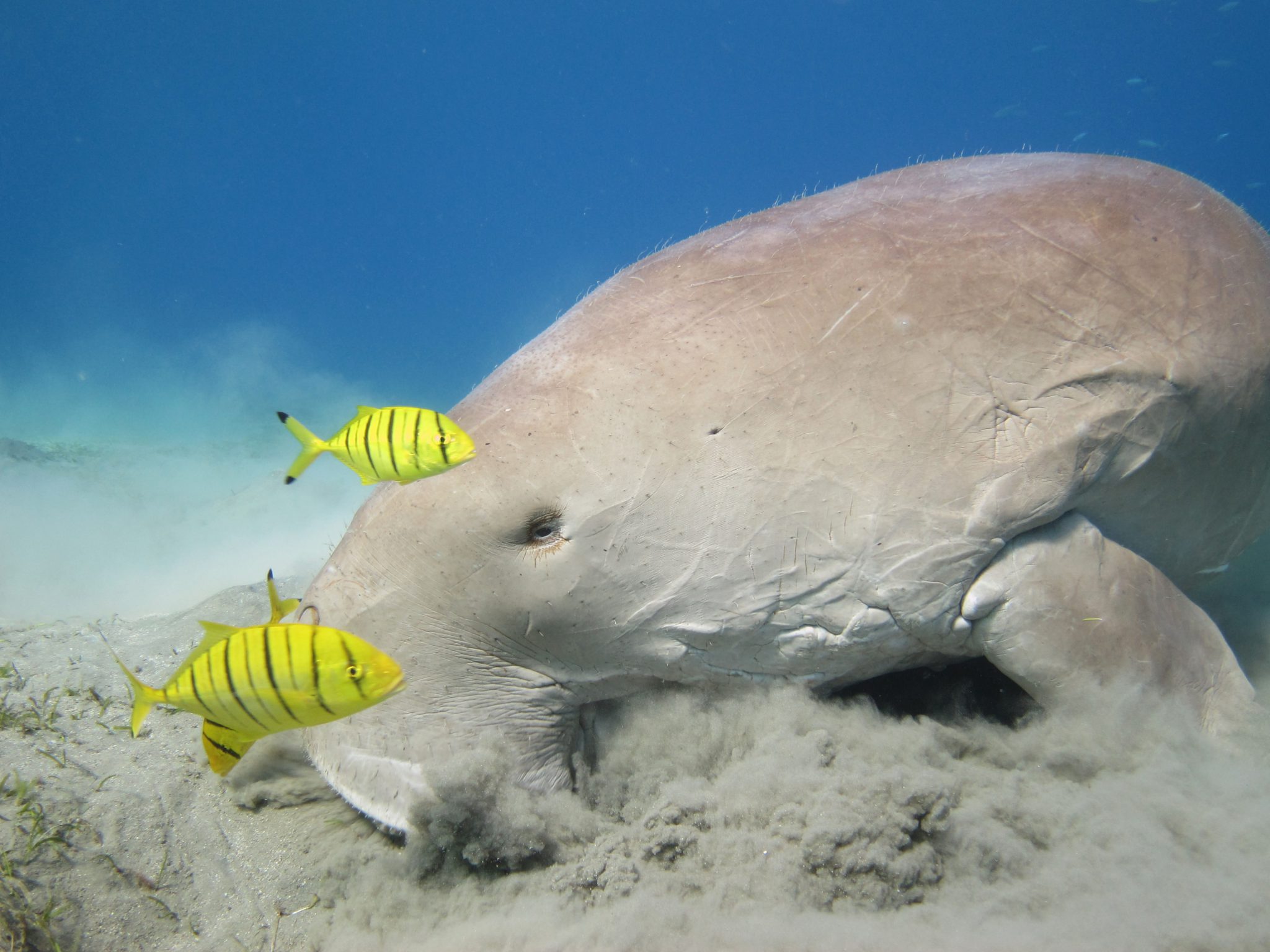 7. Marsa Alam, Egypt
Although not endangered, the dugong and its cousin, the manatee, remain vulnerable to extinction according to the IUCN. Coastal development and water pollution are big reasons behind their population decline. Yet, dugongs are still spotted regularly by divers thanks to their shallow habitat. In particular, Marsa Alam is home to several individuals, and divers who want to see this walrus-like creature should head to the shores of the Red Sea for their next diving adventure.
---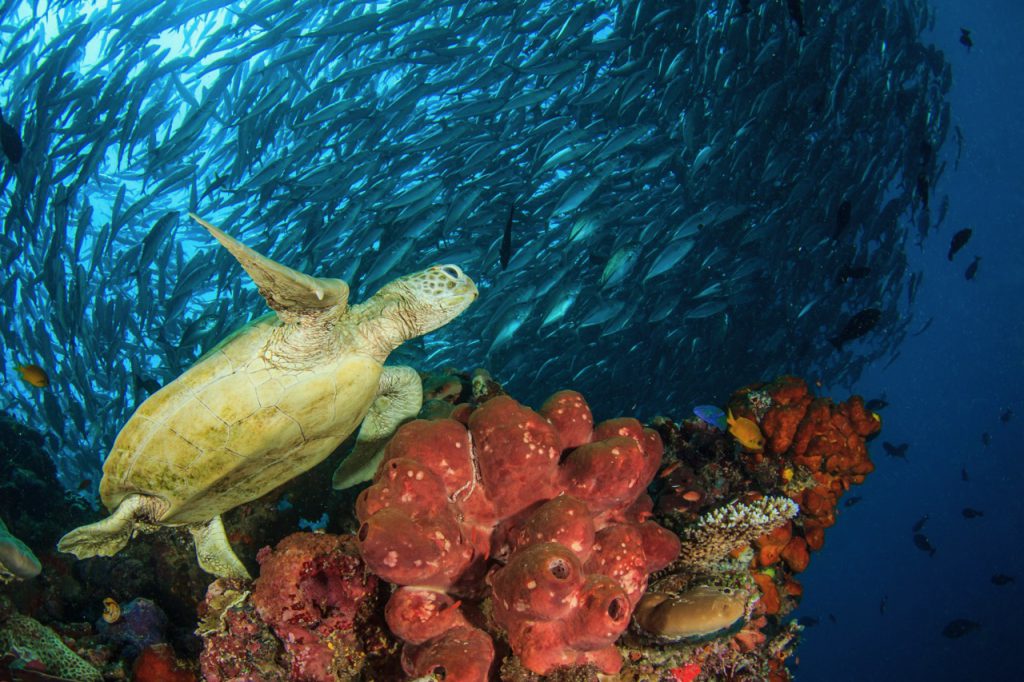 8. Sipadan, Malaysia
Sipadan off the coast of Malaysian Borneo is one of the best places in the world for diving with endangered sea turtles. On any given dive, you might see 20 to 30 endangered green and critically endangered hawksbill turtles. There's also a natural turtle graveyard in a cave at advanced depths. Just be sure to observe these graceful animals from a distance, allowing them to go about their turtle business in peace.
---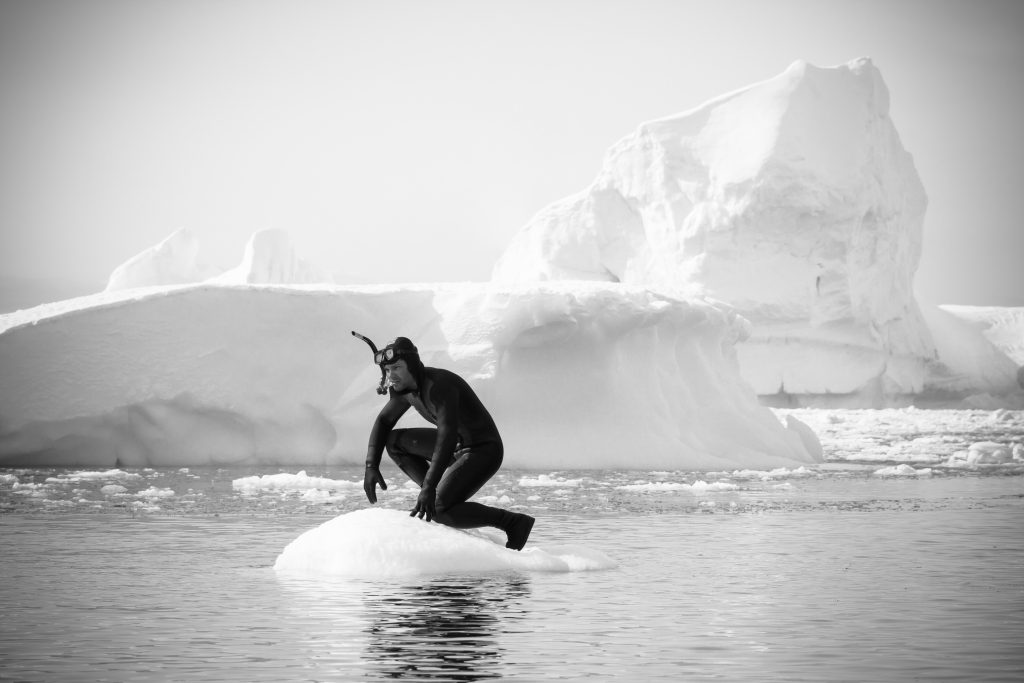 9. Antarctica
Diving in Antarctica certainly isn't for the faint of heart, but it is the adventure of a lifetime. Heading under the waves means experiencing a section of the ocean few others have seen. Icebergs loom overhead, while crabs, squat lobsters, jellyfish, anemones and soft corals populate the waters below. Lucky divers might also get to see penguins, fur seals and even leopard seals in the water. In addition, while on the boat, you'll want to keep an eye out for endangered blue whales. If this sounds like a magical liveaboard destination to you, do note that Antarctica is becoming easier and easier to visit thanks to an increased number of liveaboards traveling to the continent.
---
If you're ready to dive in with endangered marine life, visit PADI Travel and start a conversation with the 24/7 sales team to find the best scuba adventure for you.