In the beginning stages of your diving journey, you may have a constant focus on the certifications you want to achieve. As someone who loves studying, learning and getting challenged, it sure was like that for me. After I started (carefully) with my Scuba Diver certification, all that was on my mind was when I could go for my Open Water Diver certification. Then, my goal shifted, and I just felt like I needed to be an Advanced Open Water Diver. Of course, I made sure to fit some fun dives in between the certifications, but I still had my focus on those titles.
Once I completed my Advanced Open Water certification, I had to re-focus a little. My new goal is to complete the Rescue Diver certification, but as a (still) relatively new diver, I want a lot of fun dives under my belt before I get started on it. I am sure I am not the only one who wondered where to go as a recreational diver after completing my Advance Open Water certification, and hopefully this post will be helpful if you are in the same boat!
Malta
I have wanted to go diving in Malta ever since seeing photos of the Um El Faroud wreck, which lies depths over 30 metres. This means that you have to have wreck diving qualifications to access it, and so I postponed my trip to Malta until after my Advanced certification was completed. Malta is not the only destination that offers some incredible wreck diving, so if this is something you're interested in, start looking up dive sites! There's a whole new world out there now that you are an Advanced Open Water certified diver. Enjoy it!
Find out more about diving in Malta in the PADI Travel online Scuba Guide.
Gran Canaria
I recently went diving in Gran Canaria for the first time, and while putting our wetsuits on, the Divemaster asked me if I was an Advanced Open Water Diver. I (proudly) told him I was, and he said "good, because you need to be for this dive site", and he explained that the dive site included a descent through a reef tunnel, called "The Elevator", which they wouldn't bring you through unless you were Advanced certified. Both the descent and the dive were incredible. Gran Canaria is a popular destination for half-term and other holidays, so why not add some diving while you're there? Especially when you get to make use of your new skills!
Find out more about diving in Spain in the PADI Travel online Scuba Guide.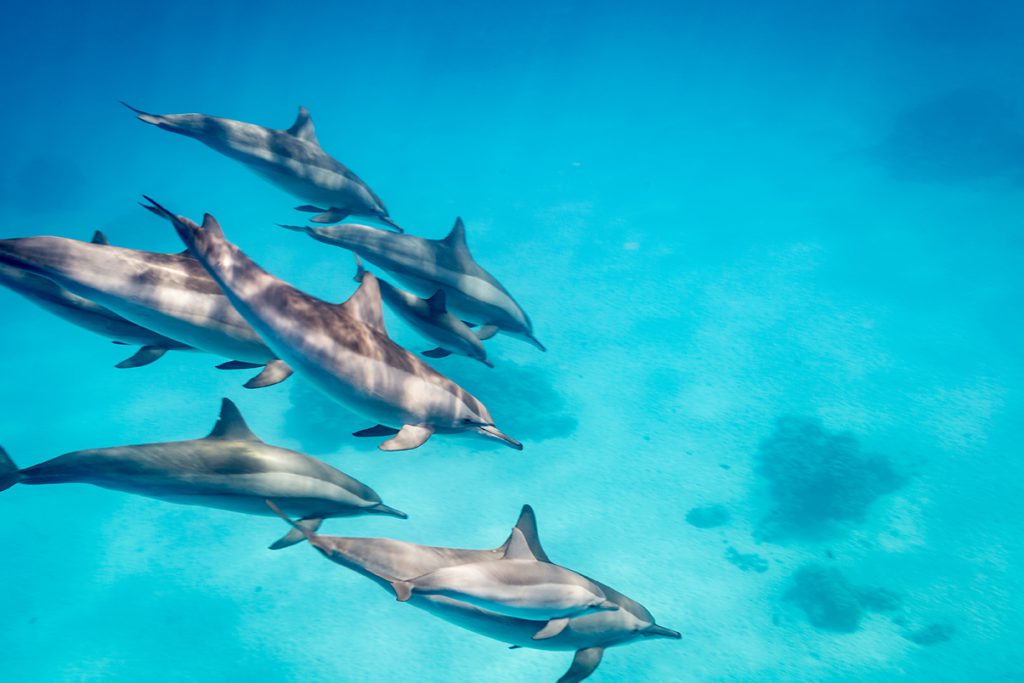 Wherever your bucket list dive is
Seriously. You are bound to have some bucket list dives you are dreaming of. Now that you are a certified Advanced Diver, you will have access to more dive sites than before, so just get to researching! Whether you are fascinated by wrecks (like me), or want to try your hand at drift diving, the opportunities are endless now. And, you can always start building a portfolio of specialties.
Join the PADI Dive Travel Facebook group and read '5 Phenomenal Diving Adventures to Experience as a PADI Open Water Diver' for more diving inspiration!