Have you ever considered using your holiday money as a way to protect the oceans? So why not put on top of your scuba diving bucket list, destinations which are putting extra efforts at being more sustainable? Here are five examples of eco-conscious actions so you can check if your next scuba diving destination is doing anything similar.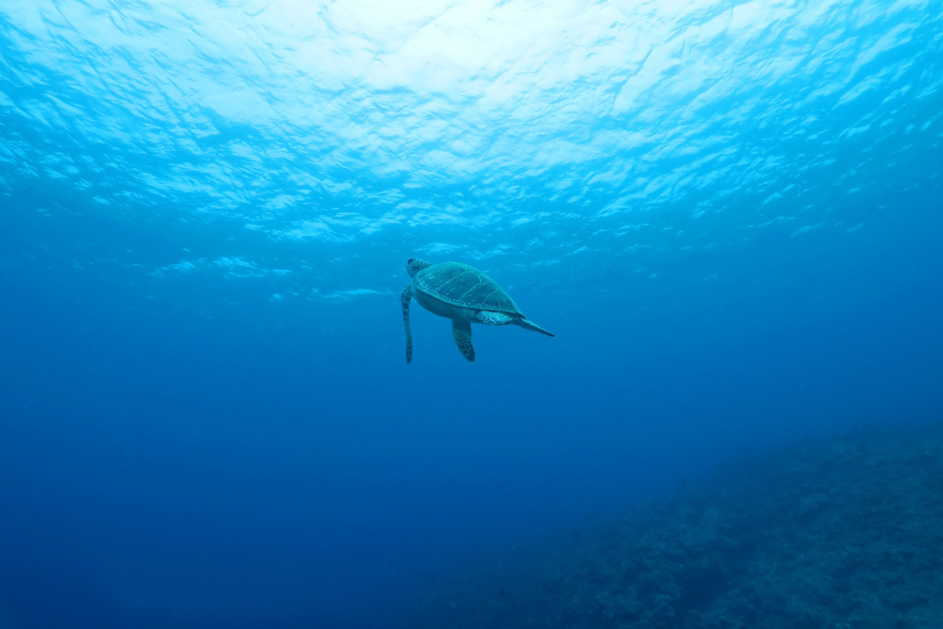 They keep increasing the surface of marine protected areas
The first marine protected areas were created at the beginning of the 20th century. However, their number started to increase dramatically only from the 1990s. According to UNEP, in 2000, 0.7 % of the total surface of the oceans were protected. In 2019, we reached a record number of 7.7 % of marine protected areas. The current target is to reach 10 %, so this is encouraging.
As of 2018, the countries which participated the most to the effort of ocean conservation were – including their overseas territories – the USA (41 % of its national waters), France (45 %) and the United Kingdom (50 % of its national waters) making up over 50 % of the total protected areas. Australia (41 %), New Zealand (30 %) and Mexico (22 %) cover an additional 30%. Recent additions of the following super-sized marine protected areas explain these figures partly:
The Cook Islands: Marae Moana Marine Park – 1.97 million km² (1.2 million miles)
Hawaii: Papahānaumokuākea Marine National Monument – 1.5 million km² (932,000 miles)
New Caledonia: Natural Park of the Coral Sea – 1.3 million km² (808,000 miles)
They ban single-use plastics such as bags and straws
It came as a surprise that as a continent, Africa is leading the way of the fight against single-use plastic with 34 nations having plastic bags ban including South Africa, Mozambique, Tanzania and Madagascar.
Leading nations also include Pacific and Caribbean islands. In Vanuatu, plastic bags and straw, and styrofoam food containers are banned since July 2018. This year, the Caribbean island of Dominica banned all single-use plastic and polystyrene.
In the US, New York and California are the only two states which have a ban in place for plastic bags, but we can also count Hawaii since all the municipalities decided to do the same.
In Europe, the situation is still heterogeneous as we speak. France and Italy have a plastic bag ban in place, and Scotland banned plastic straws. The EU will enforce a ban in all member states in 2021 for most single-use plastics.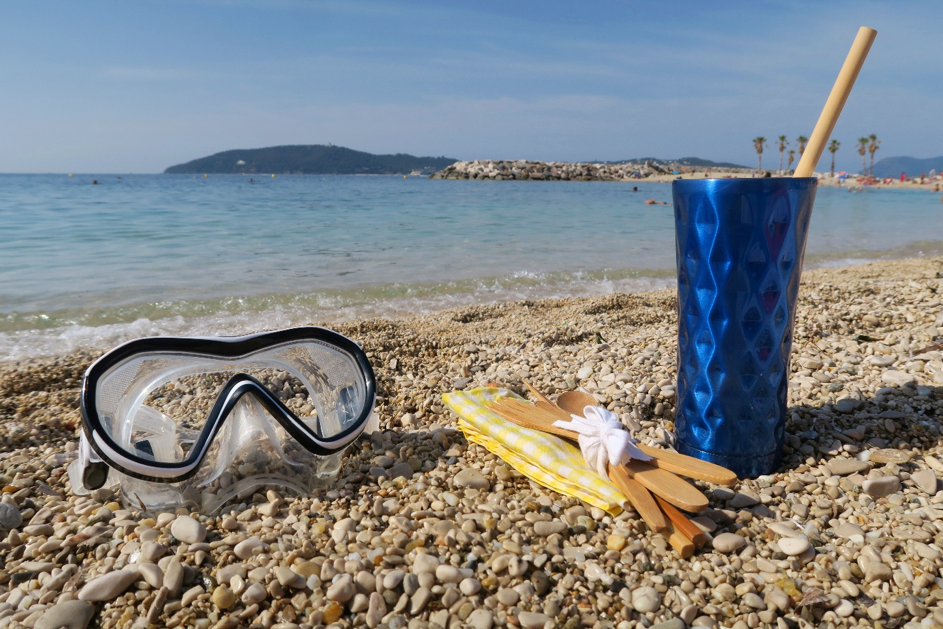 They ban reef-damaging sunscreens from sales
Hawaii was the first place in the world to vote the ban of sales of oxybenzone and octinoxate based sunscreens; it will be enforced in 2021. The Dutch Caribbean island of Bonaire also voted a ban on toxic sunscreens which will also come into force in 2021.
Shortly after, the Pacific island nation of Palau voted to ban non-biodegradable sunscreens from their pristine islands. With enforcement starting in 2020, it will be, de facto, the first country in the world to apply such a ban. Businesses could be fined up to $1,000 for selling reef-damaging sunscreens.
They involve scuba divers into responsible diving
Again the islands of Bonaire and Palau are leading the way of responsible scuba diving tourism.
Since December 2018, visitors to the Pacific islands nation of Palau must sign an eco-pledge stamped in their passport to gain admittance into the country.
On this topic, Bonaire is the place that has put the bar the highest. All scuba divers exploring the top shore diving destination of the Caribbean must attend a brief given by the Bonaire Marine Park and pass a check dive. Divers then pay a fee of 25 USD and receive a tag to put on their BCD to access all dive sites freely.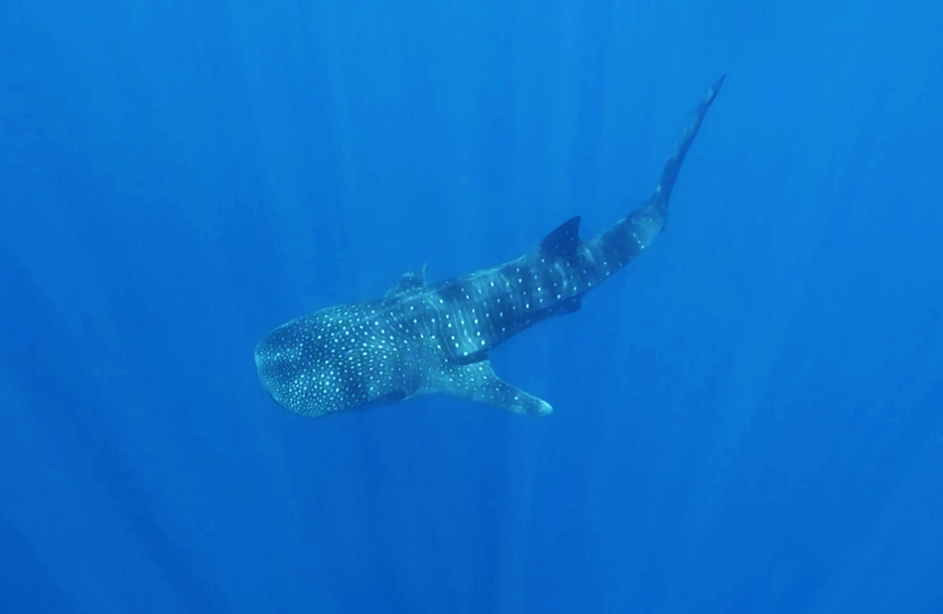 They pledge for respectful marine wildlife interactions
It may be the most controversial point among divers. Some destinations built a name for themselves on the scuba diving scene thanks to promises of shark encounters. Operators offering shark feeding dives argue they have a conservation purpose as divers become shark ambassadors and fishermen who used to hunt sharks for their fins have now a new job in "eco-tourism".
However, I haven't found any ocean conservation NGO citing the practice as part of a responsible diving charter. It could be out of the fear of losing a money-making machine, but the fact is that very few countries have a ban in place:
New Caledonia in 2013.
French Polynesia in 2017.
New Zealand in 2018.
There was a tentative in the US in 2016 to entirely ban shark feeding and baiting dives with a federal bill, but the law wasn't enacted.
Beyond shark diving, snorkeling with whales also has its lot of controversies. Most divers don't realize it, but it is forbidden to swim with whales in most parts of the world. There are very few places left where it is still legal. It is undoubtedly a once-in-a-lifetime experience, but it shouldn't be against animal welfare. Make sure to find the whale watching charter of the destination you are visiting before joining a tour.