Divers around the globe are looking for new ways to stay connected to the underwater world. From ocean documentaries, to discovering your scuba nickname, there's tons of ways to cope when you can't go diving.
Now you can even dive into your next Zoom video conference or digital happy hour with a unique underwater background.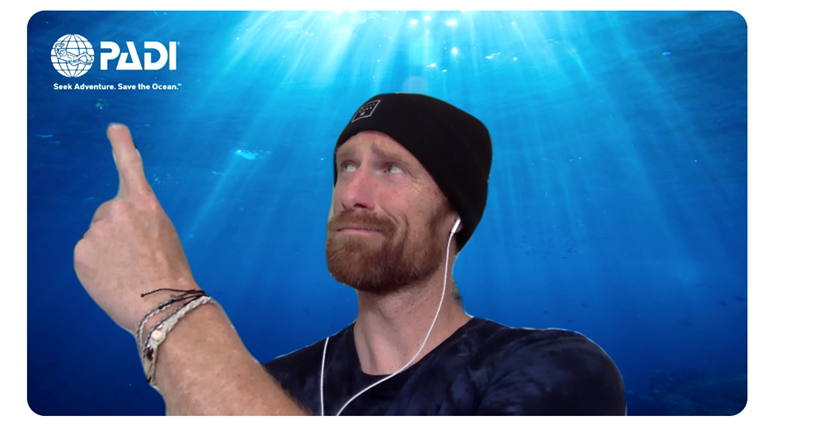 Here's how:
Step 1: Download one or all of the images here.
Step 2: Save them to your computer.
Step 3: Download the Zoom app and then login (or create an account).
Step 4: Click your name in the upper right corner of the app.  Select settings.
Step 5: Select 'Virtual Background' (left side column).
Step 6: Click the plus sign to upload the images you downloaded in step one.
Step 7: Select background image you want.
Step 8: Begin meeting!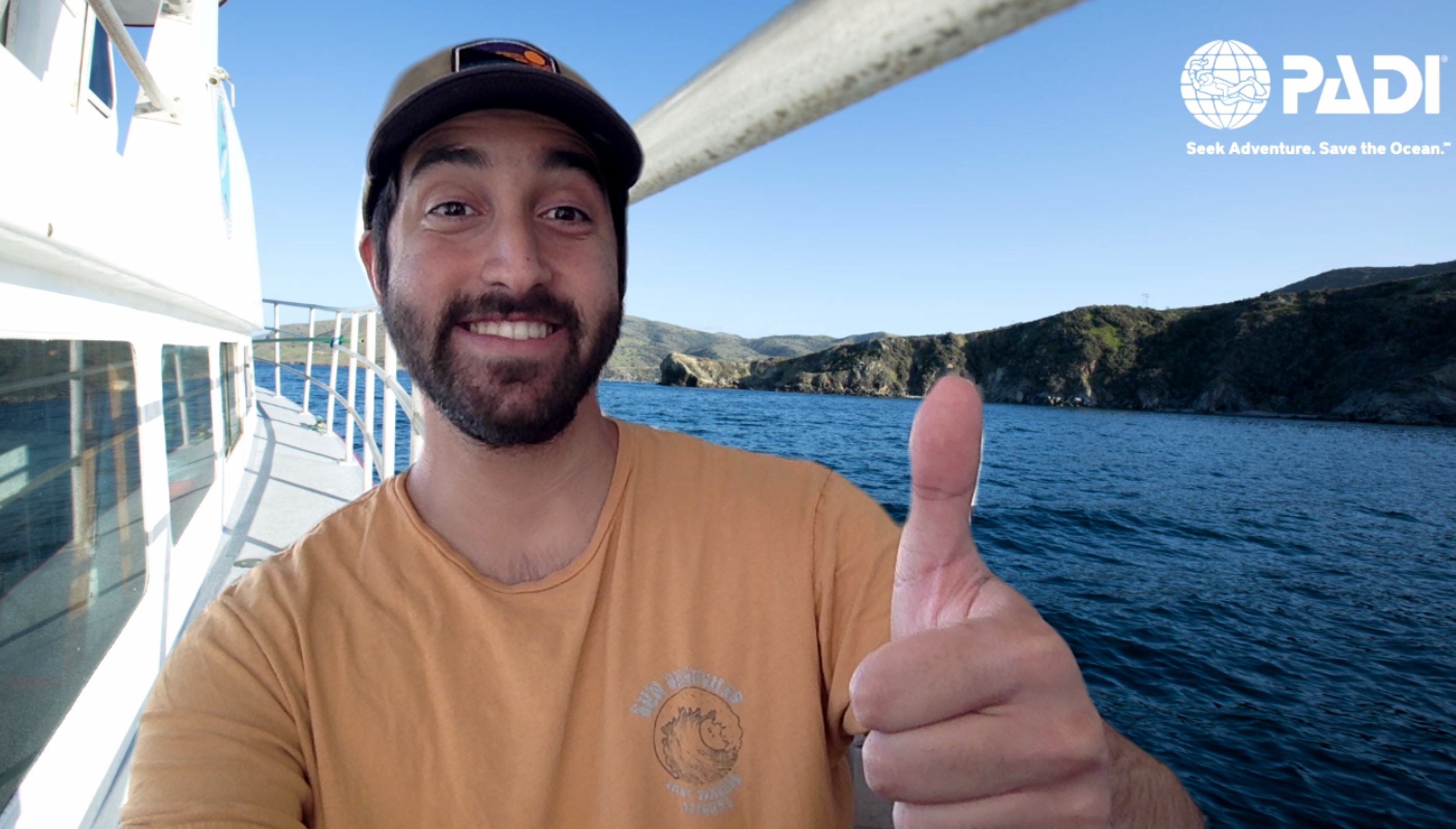 Looking for other ways to stay connected to the dive community? Join a Facebook Group: