Malaysia's friendly locals, vibrant culture, endless beaches and incredible diving make it a must visit country on any South East Asian travel itinerary. Divers are drawn to the vibrant coral reefs which offer impressive marine life sightings and a selection of excellent wreck dives. Malaysia is home to an array of world-class dive sites which are suitable for all experience levels. Whether you are learning to dive or a seasoned dive traveller, once Malaysia casts its spell on you, you'll be kept captivated, dive after dive.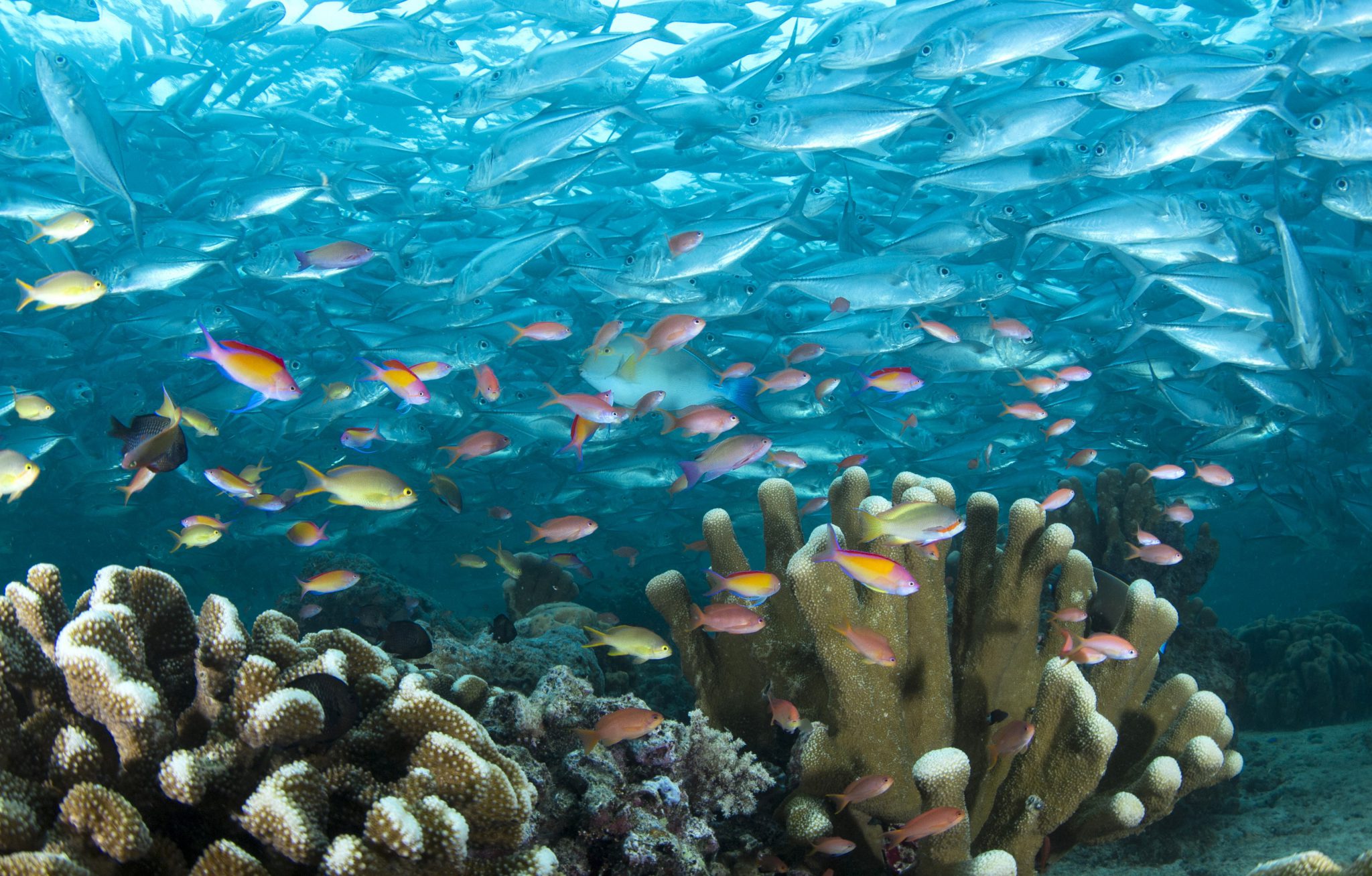 Here are just a few of Malaysia's top dive locations and dive sites. What are you waiting for? Dive in!
Sipadan and Mabul
These two islands are world famous among scuba divers. Sipadan boasts phenomenal coral reefs and walls, an abundance of turtles, pelagics, sharks, rays, schooling fish and impressive biomass. This marine protected area is one of the best preserved diving locations on Earth and needs to be dived to be believed.
Nearby, Mabul Island is best known for its world-class muck and critter diving. If you like hunting for the unusual then this is the place to dive. For macro underwater photographers, the opportunities are limitless.
Sibuan Island
Located within reach of Semporna (and within the Semporna Marine Park), Pulau Sibuan is often overshadowed by nearby Mabul and Sipadan but for muck enthusiasts, this spot does not disappoint. Some of the most iconic critters of South East Asia can be found here, including mandarinfish and countless species of nudibranch, crustaceans and cephalopods. Underwater photographers should have their cameras ready – and be prepared to be spoiled for choice.
Redang Island
Redang Island lies within the Terengganu Marine Park, nearby the city of Kuala Terengganu, at the east coast of Peninsular Malaysia. Redang offers great dive sites and perfect dive conditions. "Pulau Lima" is a seamount dive site characterised by impressive, coral adorned boulders to around 30 metres/100 feet. When the currents are running, the highlight of diving here is the chance to see large pelagic species including tuna, barracudas, reef sharks, manta rays and even whales.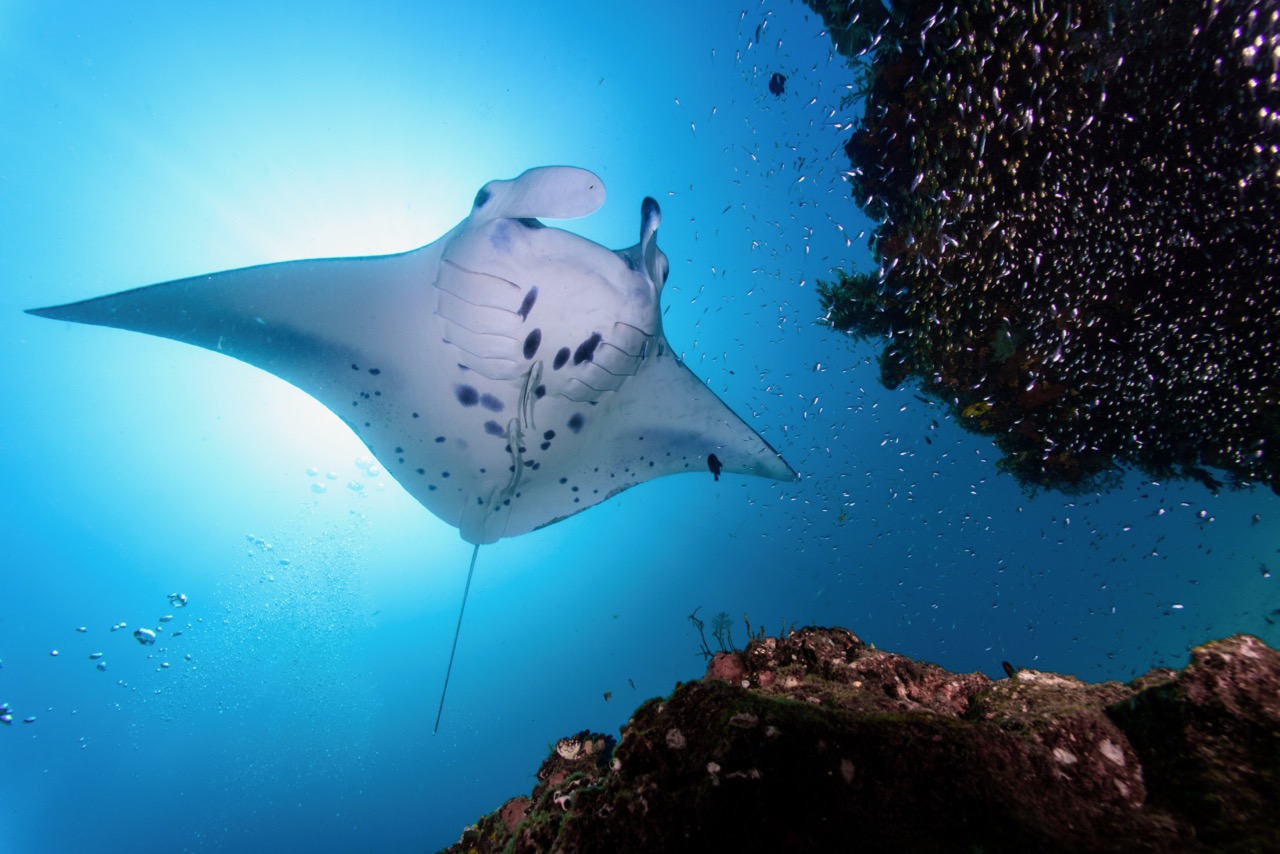 Lang Tengah Island
Located between the islands of Redang and Perhentian (see below), the smaller, and lesser-known island of Lang Tengah offers great diving opportunities. The diverse and colourful reefs offer encounters with turtles, resident schools of jacks, barracudas and leopard sharks. Lang Tengah's generally easy conditions make diving here suitable for all levels, including beginners.
Tioman Island
Tioman Island's white sand beaches and crystal clear waters make it an idyllic diving holiday destination. Dive sites offer generally calm conditions for easy and relaxing dives. The coral encrusted pinnacle at 'Tiger Reef' is an underwater explosion of colour and a magnet for marine life. When the currents are running, look out to the blue for large schools of rainbow runners, jacks, mackerel and barracudas as you drift over the reef. Take time to explore the canyons too – lionfish, scorpionfish, spotted stingrays and moray eels are all common sightings.
Perhentian Island
Perhentian Island's easy diving conditions make it ideal for those who enjoy relaxing dives with little current yet abundant marine life. Shallow reefs which showcase kaleidoscopic corals, and are home to sea turtles and an array of reef fish, make Perhentian a favourite of many Malaysian divers. For wreck diving enthusiasts the "Sugar Wreck" should not be missed (below).
Tunku Abdul Rahman Marine Park
The Tunku Abdul Rahman Marine Park (TAR Marine Park), in western Sabah (Borneo) deserves a mention here too. Primarily known for its impressive macro life, that's not all this area has to offer. If you can tear yourself away from critter hunting on the reef, you have a good chance of spotting the rays, reef sharks and sea turtles that also frequent the park, and during March and April you may well be rewarded with a whale shark encounter.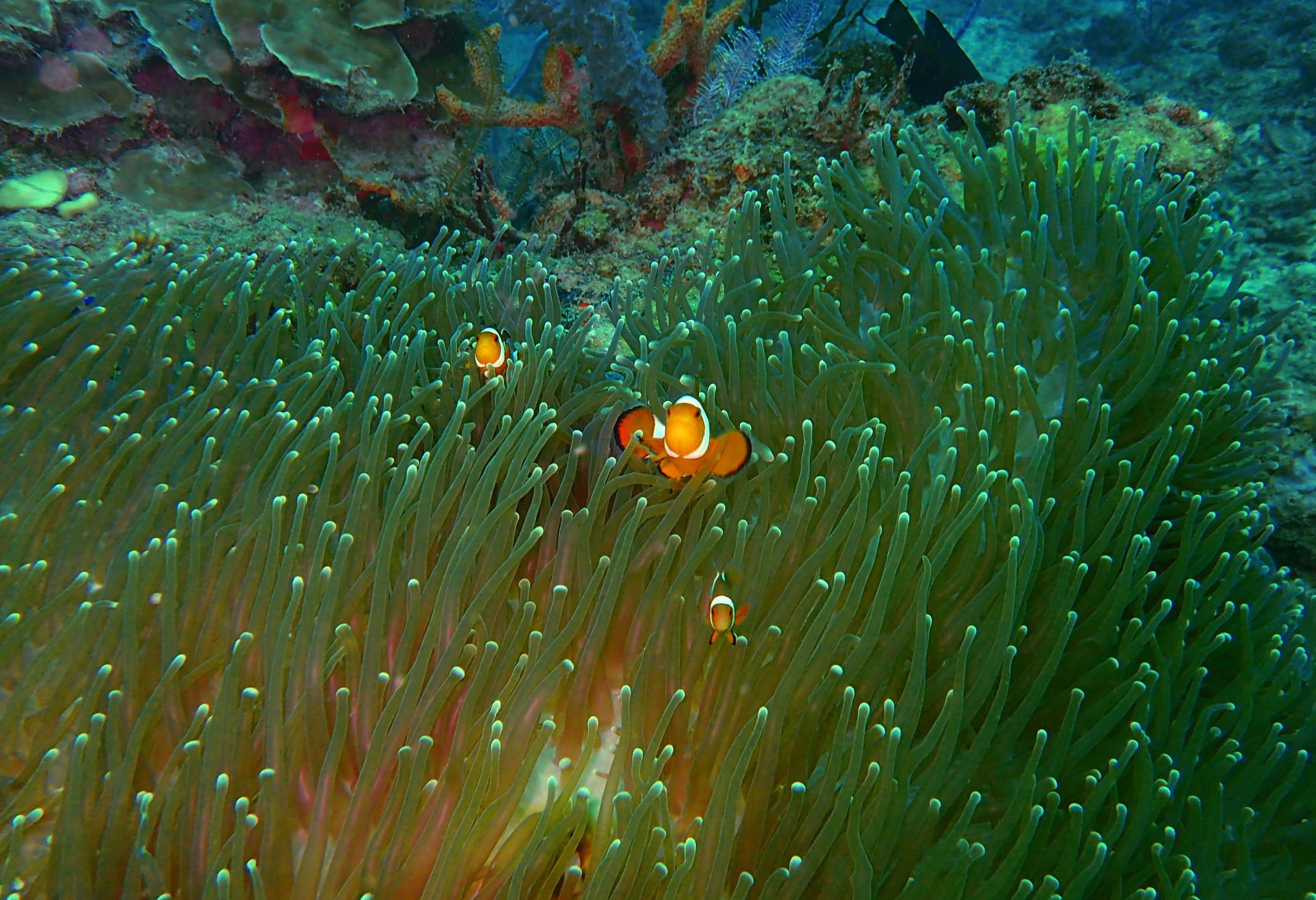 The WWII Wrecks of Kuching
Two of Malaysia's most famous wrecks, the Katori Maru and the Hiyoshi Maru, lie off the coast of Kuching. These Japanese World War II wrecks both sit at around 20 meters/ 65 feet and while the Hiyoshi Maru remains intact, the Katori Maru is considerably more broken down. Both wrecks have become productive reef systems and attract a diverse mix of marine life.
Sugar Wreck (Perhentian)
For advanced divers the 'Sugar Wreck', which sank during a monsoon in 2000, is a highlight of diving Perhentian. The wreck has quickly become part of the ocean environment and has healthy coral growth and a number of resident marine species. Look out for bamboo sharks and barracuda within the wreck which now rests on its side at 30 meters/100 feet. Schools of snappers, jacks and trevally are frequently spotted circling the hull and create a wonderful wide-angle photography opportunity.
Kenyalang Rig Wreck (Miri)
Sunk in 2004, Kenyalang is an oil rig wreck known as one of the first oil rig platforms to be deliberately sunk in Miri. Kenyalang's super long 20 meter/65 foot structure can be seen lying on its side in 12-14 meters/39-45 feet of water. Teeming with all sorts of marine life and coral, divers can expect to spot anything from schooling snapper to scorpionfish, batifish and even sea whip coral!
Are you ready to dive in? Start planning your next diving adventure to Malaysia and locate a PADI dive shop today.
Happy diving!