World Heritage Sites are places that are listed by UNESCO (United Nations Educational Scientific and Cultural Organization) as having either physical or cultural importance. They are recognised as providing outstanding universal value that should form part of the heritage of mankind.
UNESCO's World Heritage Fund provides money to these sites to help conservation of these areas. Of the 1,031 sites on the list, there are 47 marine world heritage sites. The following are some the Marine World Heritage Sites that may be of interest to you as a scuba diver.
AUSTRALIA – The Great Barrier Reef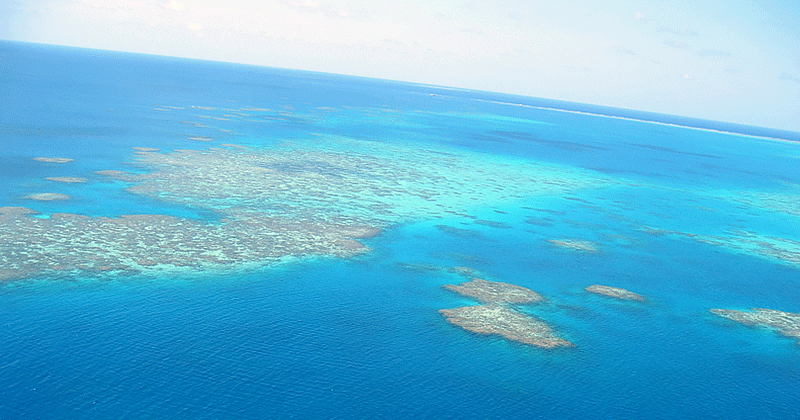 There are five Marine World Heritage listed sites in Australia, however we will touch on one of the most popular; The Great Barrier Reef.
As the biggest coral reef system in the world with more than 2,900 individual reefs and 900 islands covering an area of 344,400 square kilometers/133,000 square miles, the Great Barrier Reef was named to the World Heritage Site list in 1981.
This was to protect not only the reefs but also the marine life, which includes the Humphead Wrasse along with more than 1,500 species of fish.
INDONESIA – Komodo National Park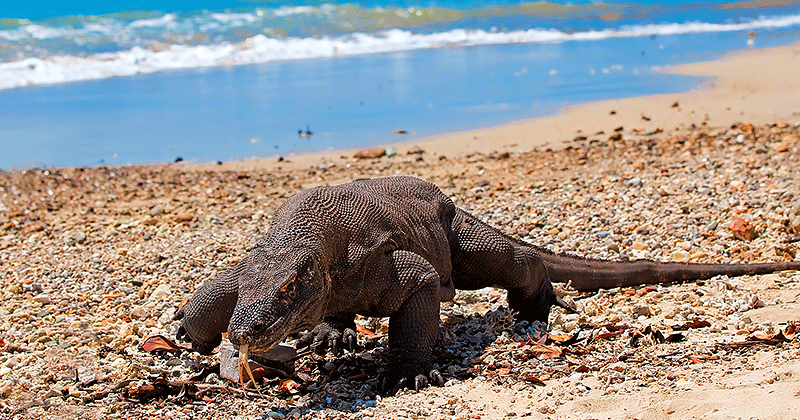 Founded in 1980, the Komodo National Park was built with the goal of protecting the Komodo dragon, which has the distinction of being the largest lizard in the world, along with other species. The Komodo National Park consists of 1,733 square kilometers/700 square miles and includes the Komodo, Padar, and Rincoa islands. It was declared a World Heritage Site in 1991.
ECUADOR – Galapagos Islands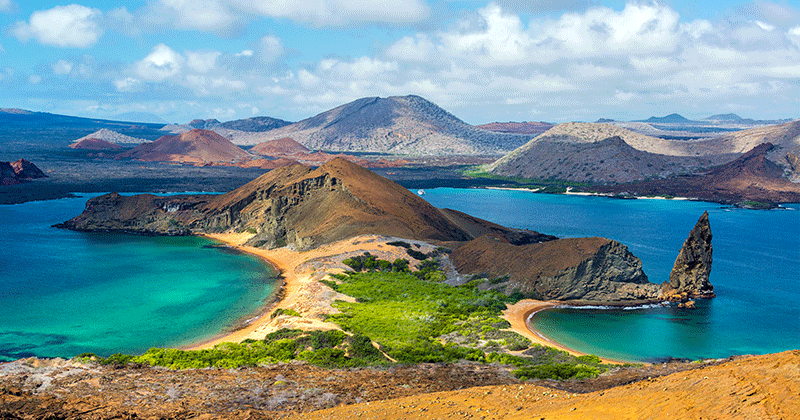 The Galapagos Islands consist of an archipelago of volcanic islands located on either side of the Equator west of Ecuador. Located within this area are both the Galapagos National Park and the Galapagos Marine Reserve. The area was named as a World Heritage Site in 1978 to protect species that include hammerhead sharks and Galapagos sea lions.
PHILIPPINES – Tubbataha Reefs Natural Park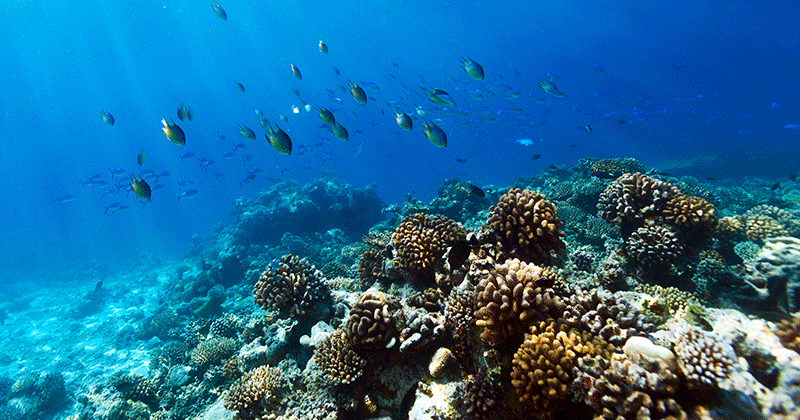 The Tubbataha Reefs Natural Park is a marine and bird sanctuary that was named as a World Heritage Site in 1993 to help protect nesting grounds for hawksbills and green sea turtles, along with hundreds of other fish, shark, whale, dolphin, and bird species.
FRANCE – Lagoons of New Caledonia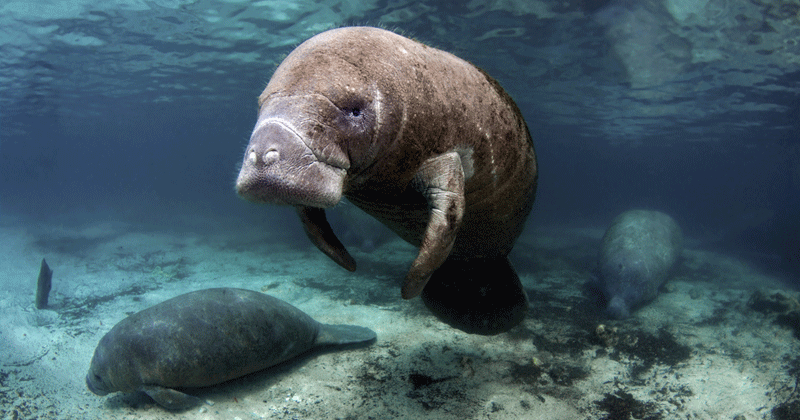 The New Caledonia Barrier Reef is the second-longest coral reef on earth. It even encloses a 240,000-square-kilometer lagoon. The Lagoons of New Caledonia were declared a World Heritage Site in 2008 to help protect the area's endemic species, such as the dugongs, and its green sea turtle nesting sites from destructive mining, agriculture, and grazing practices.
Find out more about protecting our oceans by checking out Project AWARE, and learn more about diving by visiting us at PADI today.