As a leading global ocean exploration and diving organization with a longstanding commitment to conservation, PADI is in a unique position to set high standards for dive industry sustainability. From reducing energy use at our headquarters to supporting our global community of divers and partners to dive in environmentally friendly ways, we are continuously working to reduce our global footprint, achieve sustainability in the dive industry, and save the ocean.
You know the saying, "talk the talk, walk the walk?" Well, here at PADI, we aim to "talk the talk and dive the dive!"
PADI's Pillars of Change
PADI's Pillars of Change reflect our guiding values and commitments to address Ocean Conservation, Industry Sustainability, and People & Humanity. It's important to strive for industry sustainability to reduce the global environmental footprint of the dive industry because diving is one of the largest and fastest growing recreational activities in the world!
We believe that the environmental impact of each part of the dive supply chain (i.e. dive travel, marine tourism, divers and dive operators) can be reduced, and we are aiming to create and support programs that help accomplish this goal.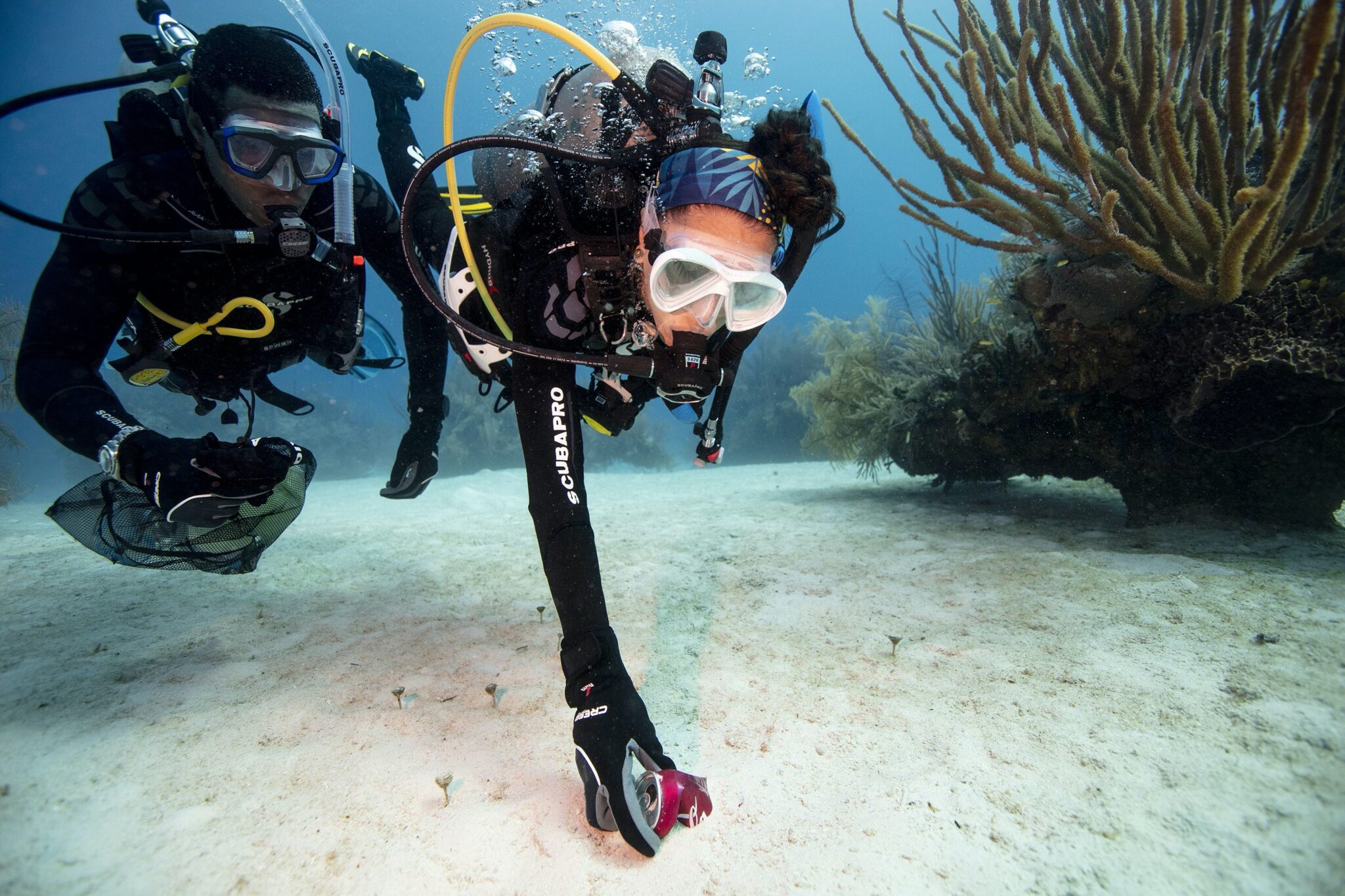 Global Action – Our Supply Chain and Supporting Partners
So, what is PADI doing to create and promote dive industry sustainability? Many things! For example, the following changes have been implemented across some or all of PADI's regional offices to reduce the impact of our supply chain as we send materials to train and educate divers across the globe:
Reduce Paper & Plastic
Invest in and promote digital learning solutions
Eliminate individual plastic wrapping, virgin plastic packaging on product deliveries
Reduce the thickness of most vinyl decals by 1mm
Moving to Digital products: Currently 80% of courses taught are e-learning without the need for any printed or paper materials
Use Recycled and/or Sustainable Material
Reduce Carbon Footprint
Prioritize efficient shipping methods via ocean
Use DHL's GoGreen Solutions for shipping in Europe, Middle East and Africa
PADI is taking proactive measures its environmental impact by undertaking a comprehensive carbon audit, marking the initial stride towards achieving net-zero emissions. We are proud to announce the completion of the audit for phase I and II emissions, setting the groundwork for our ambitious roadmap towards carbon neutrality by 2030
Promote Eco-Friendly Dive Travel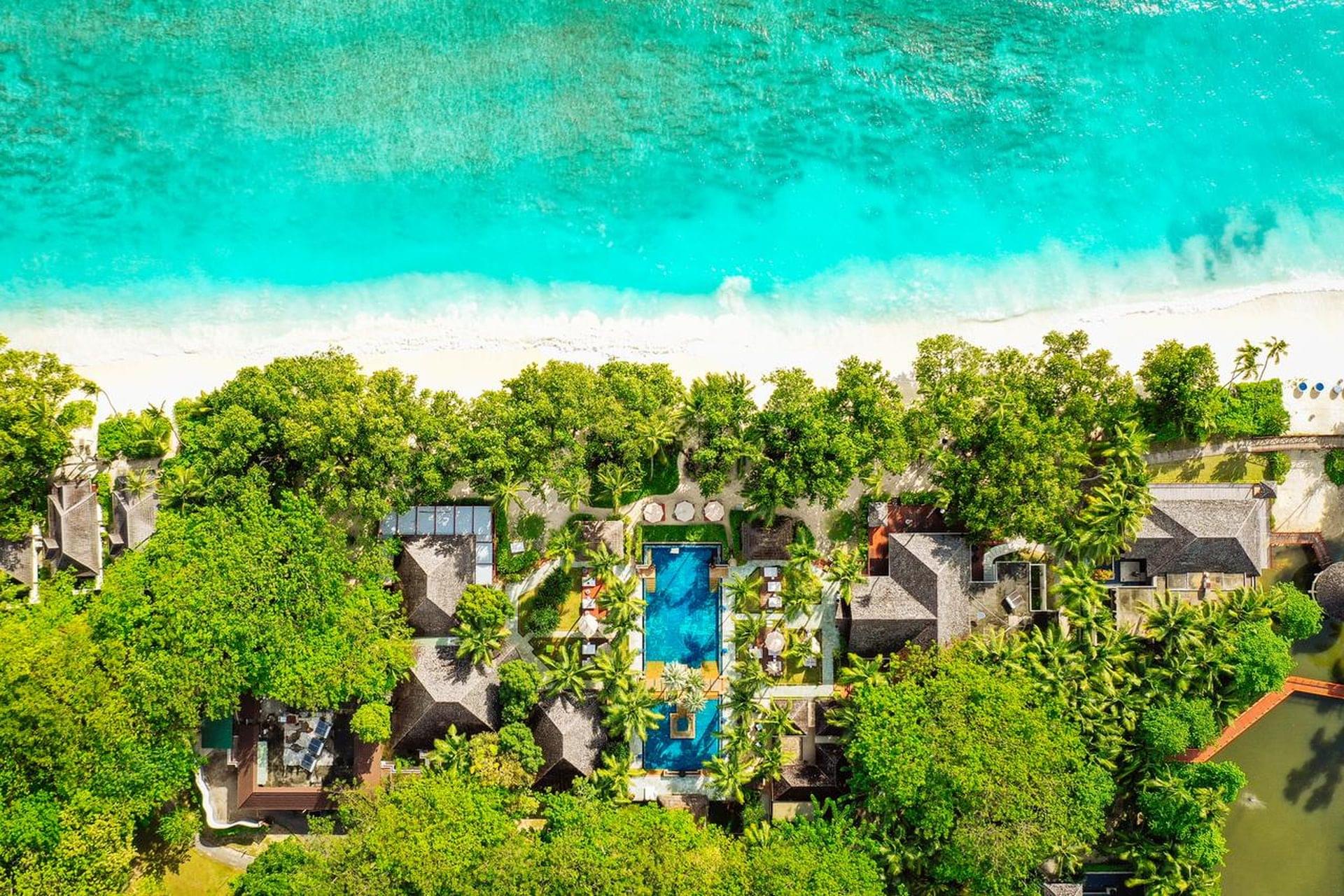 Local Action – PADI Headquarters in California
We've also made these changes at PADI headquarters in California to promote sustainability at home:
Reduce Water
Incorporate drought resistant plants and artificial grass
Reduce Energy, Use Renewable Energy
Solar powered pool heater
Use energy efficient LED bulbs in the building and parking lot
Install occupancy sensors in all offices which automatically shut off lighting if motion is not detected
All windows are tinted with reflective coating, the building roof is coated with white reflective paint to reflect UV light and reduce power needed to cool the building
Reduce Paper Use, Single-Use Items, and Food Waste
Restrooms and breakrooms use recycled paper products
Only reusable drinkware and utensils are provided in breakrooms
Recycle bins and food waste bins are staged throughout the building
Sustainable Materials, Practices
Use coffee machine supplier with a strong eco-focus and fair trade/organic coffee
Use 'green' cleaning products
Workwear provided to PADI office staff is 100% organic cotton and/or made from recycled materials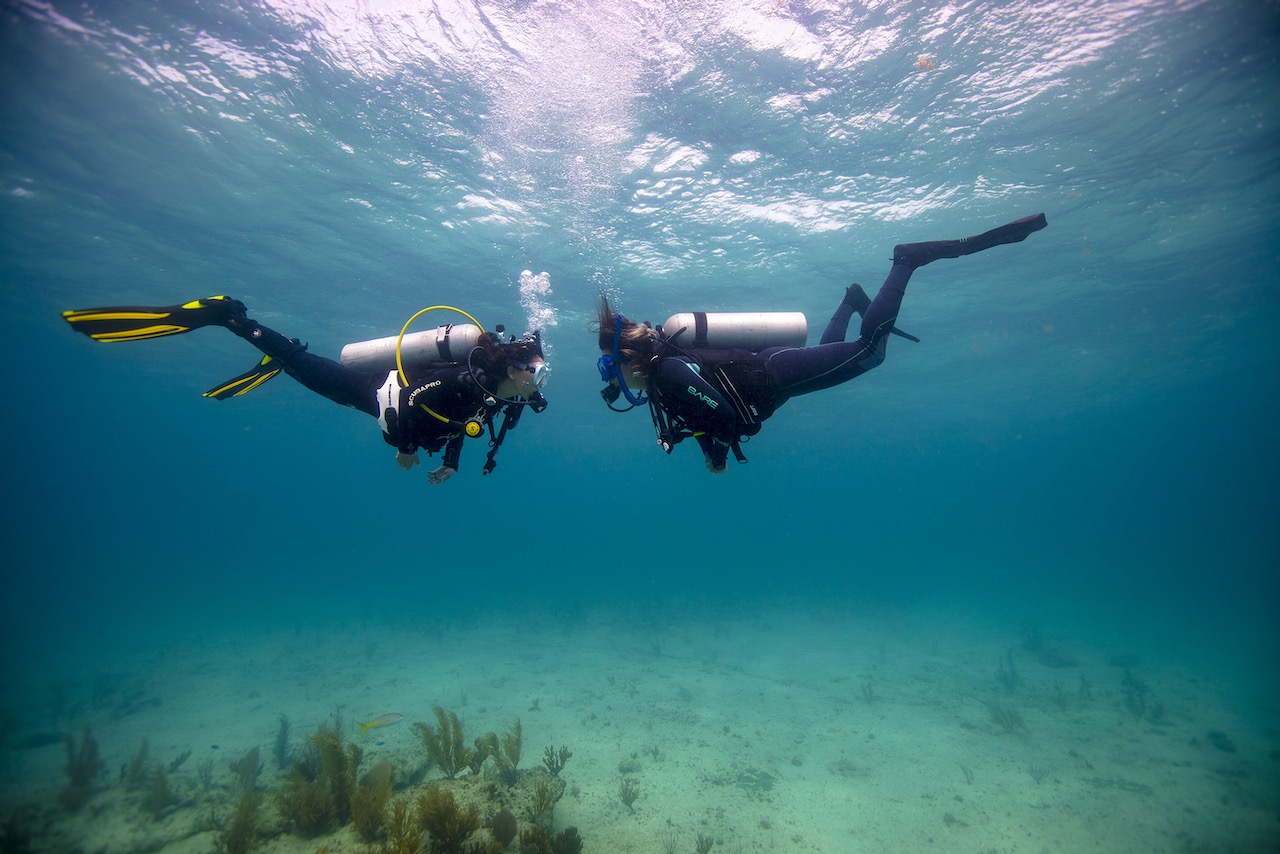 Seek Adventure. Save the Ocean.
Together, we can and must work to improve our practices at home and globally to create a sustainable dive industry and protect the ocean we all love. Here are some simple ways for divers around the world to get involved in industry sustainability too: