Some divers spend more time deciding what to have for dinner than choosing a scuba instructor. Often, they're so stoked to start their scuba training they simply sign up for the next available class. But if you've ever had an exceptionally good (or exceptionally bad) teacher, you know the difference a good instructor can make.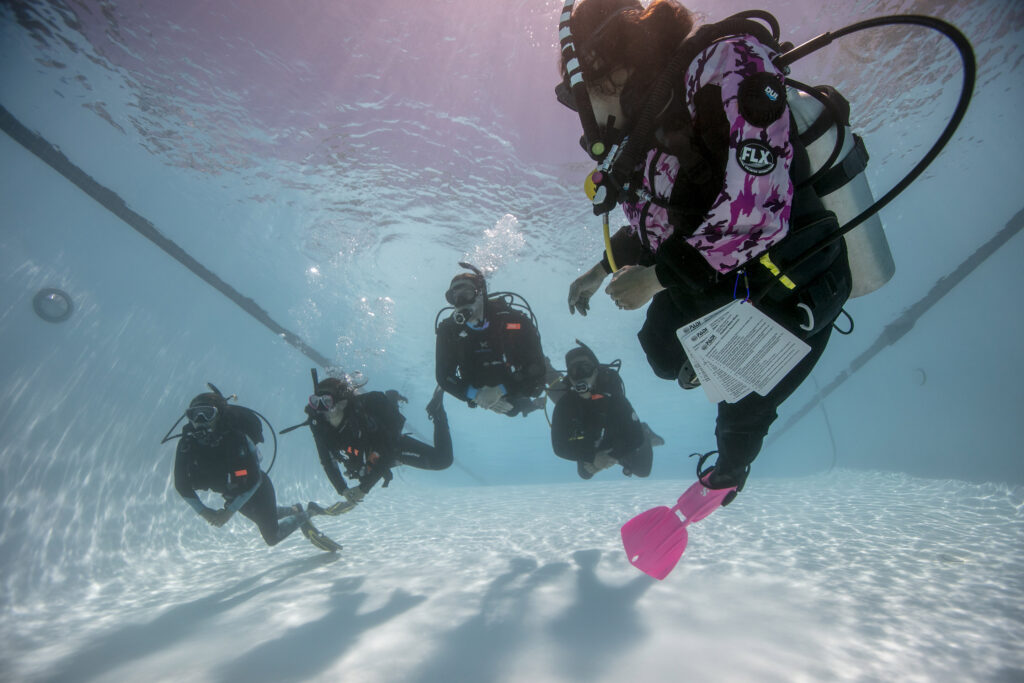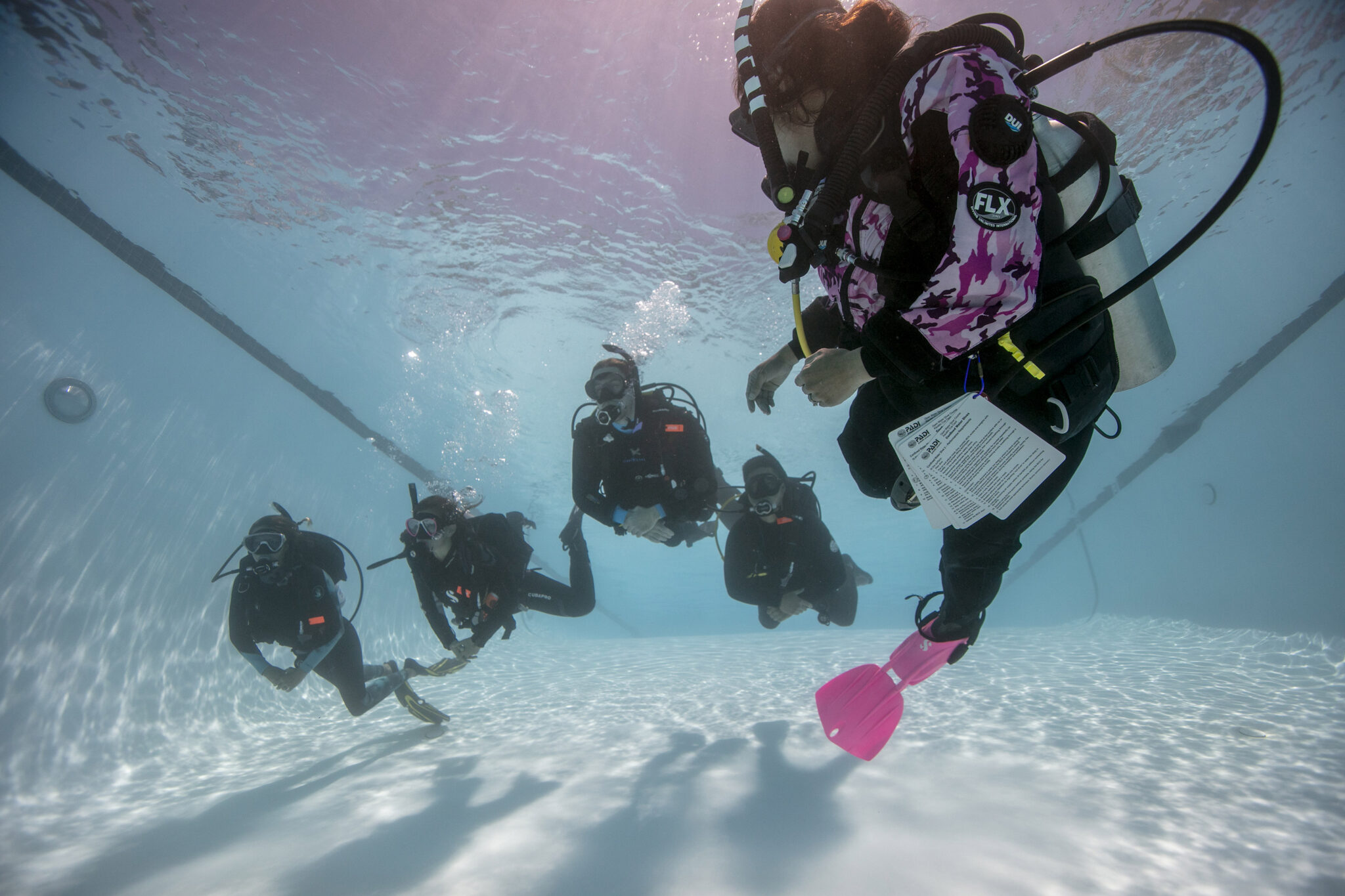 Here are a few things to consider when choosing a scuba instructor:
If you're interested in learning to dive, a Discover Scuba® Diving Experience is the ideal way to find out if you like scuba diving (in general) and the opportunity to get to know your instructor and their teaching style.

All PADI® Instructors must follow training standards. Use PADI Pro Chek™ to verify if an instructor is in good standing with our quality management department.

It can be helpful to ask friends, family and co-workers for dive instructor recommendations, but don't let this be the primary factor in your decision.
Asking a few questions can help you decide if someone is the right scuba instructor for you. Speak to them via phone, in person or via video chat so you can gauge the enthusiasm in their voice. Here are some sample questions you could ask:
Where is your favorite place to dive locally and why?
Why do you love teaching?
Describe a time when you helped a student overcome a challenge.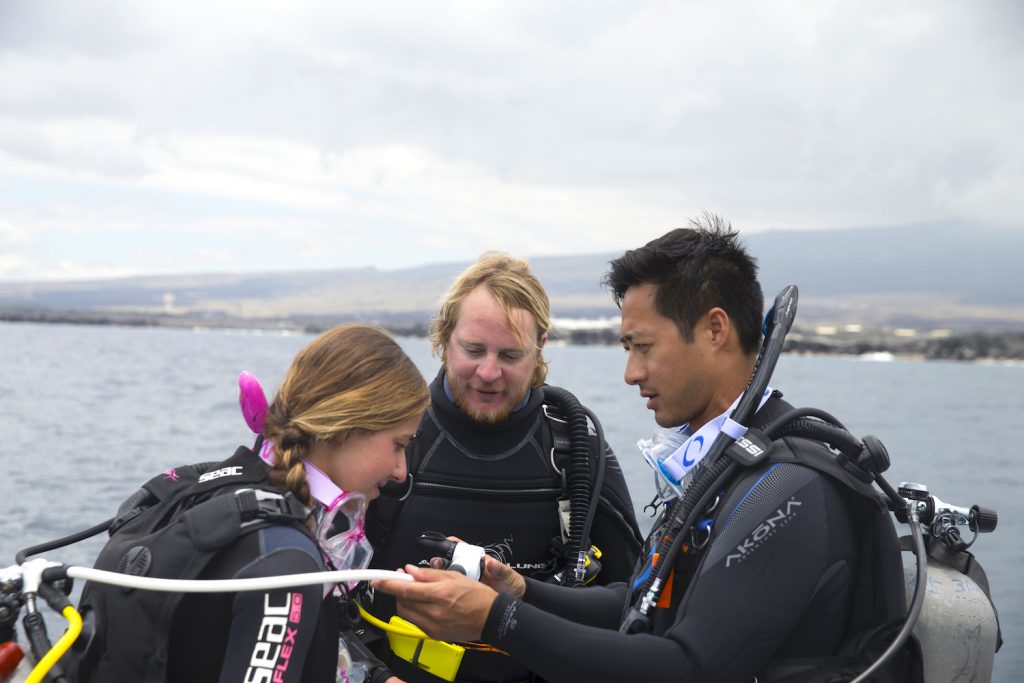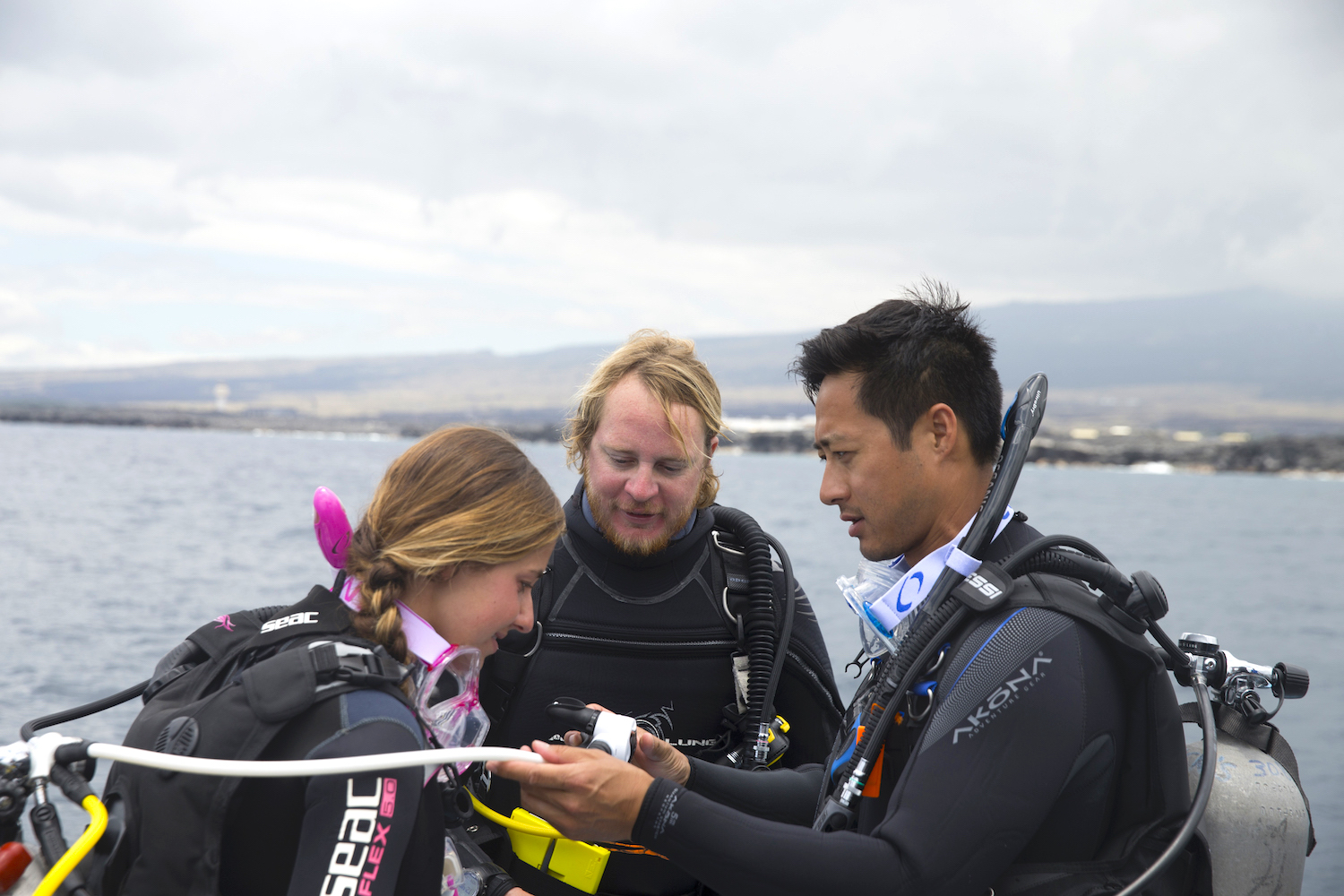 If you have any concerns or fears, share them. The instructor should have a genuinely caring response. Avoid an instructor who quickly dismisses your feelings.
Just like there are many different types of divemasters, there are a variety of teaching styles. All PADI Instructors must follow strict safety standards and our training curriculum, but a Wreck Diver course taught by an underwater archeologist may be a bit different than one taught by a wreck diving enthusiast.
Think about your favorite teachers from school. Did you like learning from animated instructors who loved to talk story? Or do you prefer teachers who got right to the point?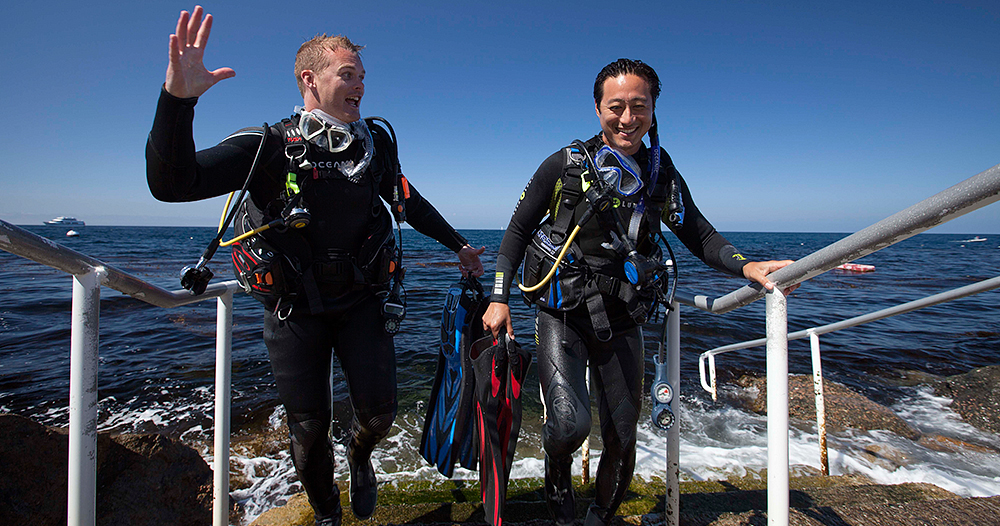 There are a lot of reasons to learn to dive locally and we strongly encourage you to support your local PADI Instructor or Dive Shop. But, if you don't hit it off with the only instructor in town, consider a PADI Open Water referral. You can complete some or all of your certification close to home, then travel somewhere to complete the pool work and/or open water dives.
There's a lot to consider when signing up for a scuba class. If you're preparing to take your first scuba class, we encourage you to read this companion article: How to Choose a Dive Shop.