This year, forget the gift card they'll never use and give the ultimate gift – a dive trip! You'll undoubtedly win "best present" by giving an invitation to the dive trip of dreams.
We've covered the ideal destinationsbelow, from new divers to family-friendly destinations! And we've made it super simple to know how to book and gift a dreamy dive trip with PADI Travel. Scroll down to discover why a dive trip is the best gift for your health, relationship, and even the environment!
---
Why a Dive Trip is the Best Gift Idea
Aside from fulfilling a desire to travel to unforgettable dive destinations worldwide, there are more significant reasons why a dive trip is simply the best gift! To begin, here are three reasons why you should give a dive trip:
You can benefit the environment. When booking with PADI Travel, you're given the option to offset some or all of the trip's carbon emissions with the SeaGrass Grow Program.
It's good for your relationship. Traveling together actually helps strengthen relationships. So, light the love again and book some scuba travel together.
It can improve your health. Diving is actually great for your health. So, the more you travel and dive, the better you'll feel!
---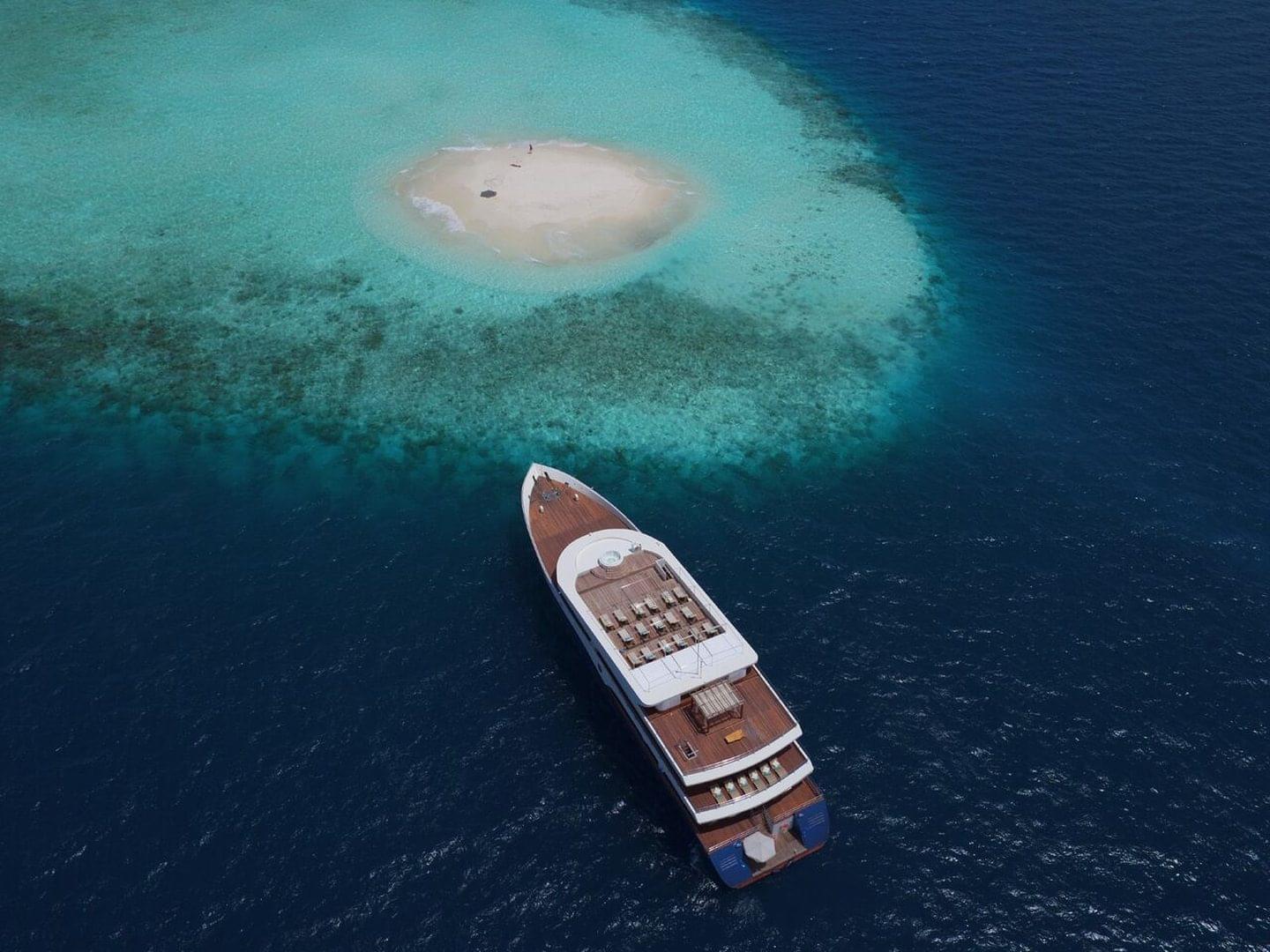 How to Choose the Right Destination
With PADI Travel, you can customize a dive trip to suit those looking for a new adventure in the new year! Different dive destinations across the globe appeal more to different dive experience levels. Although most locations can be explored by all certification levels (while sticking to certification depth limits), certain destinations are better suited to different skill levels.
For Beginners
A dive trip is an awesome way to give the gift of adventure. The best dive destinations for beginners include the crystal-clear waters of the Philippines and the colorful, shore-accessible reefs of Bonaire. Firstly, you'll want to select a dive destination without strong currents and dive sites that aren't too deep. You'll also want to look for fantastic marine life above the Open Water Diver certification limit of 18 meters (60 feet). Some of the best destinations for beginners include the Red Sea in Egypt and Indonesia's Gili Islands! If the person you're giving a trip to isn't yet certified, why not combine the gift with an Open Water Diver eLearning course or a Dive Against Debris experience.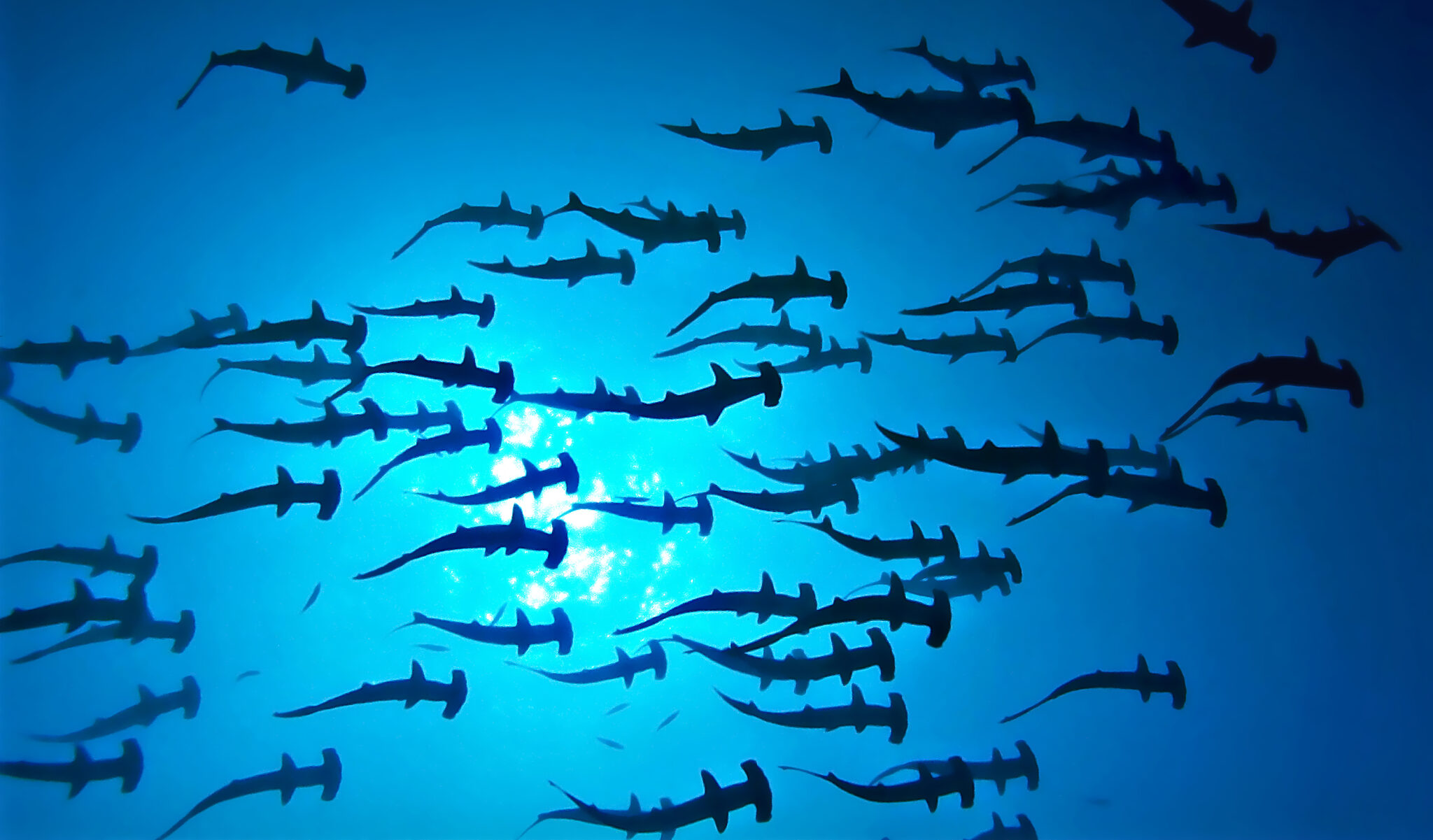 For Experienced Divers
It's unlikely that anything could top a holiday card stating you've gifted your dive buddy a liveaboard trip to the Galapagos to dive among schools of hammerheads gliding by. Or, you've booked them onto a St.Kitts & Nevis itinerary to witness a melange of Caribbean reef sharks, turtles and schools of fish in the Saba marine park. Some of the globe's top destinations for those with their Advanced Open Water Diver certification and above include:
For the Whole Family
If you're stuck on what to get your kids AND your significant other, it might be time to speak to a PADI Travel scuba travel agent stat. Or, take a look at the Family Friendly travel collection to get started planning. These handpicked destinations include liveaboards and dive resorts with an array of water and land-based activities for the entire family!
If you're still not sure which location to head to, you might find these articles useful:
---
How to Purchase a Dive Trip as a Gift
There are two easy ways to book the ultimate dive trip gift. First, you can head to the PADI Travel website and book customizable dive resort and liveaboard packages directly online. Or, you can enlist the help of one of PADI Travel's Scuba Travel Experts to choose and book your dream package. Scuba Travel Experts are available 24/7 through email, phone, and live chat.
If a dive trip isn't on the cards this year, you might find further gift inspiration from the PADI Gear collection here!