Sponsored by Seiko, the Ocean Torchbearer Awards recognizes PADI Professionals who are leaders in their communities, actively working toward a better balance between humanity and the ocean in one of PADI's three Pillars of Change: Ocean Conservation, Dive Industry Sustainability, and People & Humanity.
---
The Ocean Torchbearer Award Winners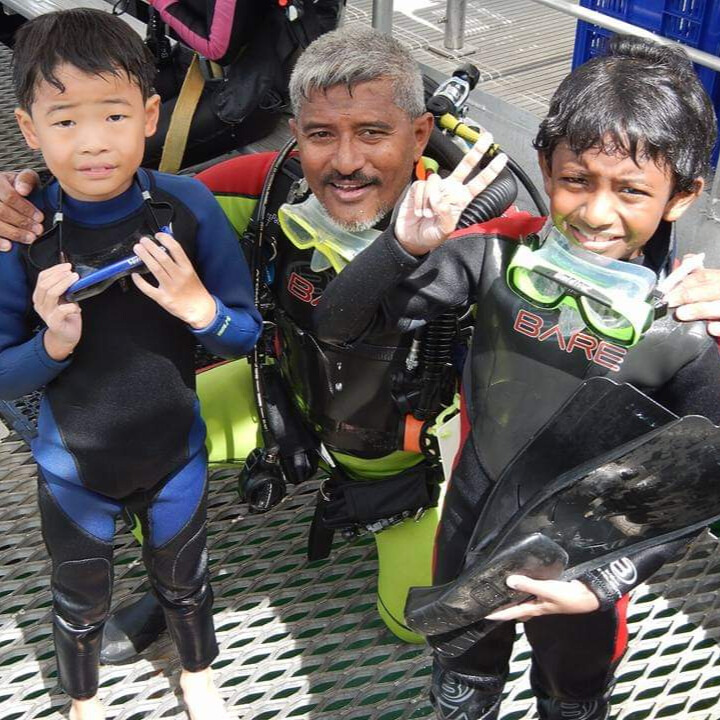 ---
A special thank you to Seiko, a strategic partner of the PADI Pillars of Change and the Ocean Torchbearer Awards.
As an official partner, Seiko has joined in the fight to rid the ocean of marine debris and save the ocean.
---
Learn More About the PADI Pillars of Change