In October of 2017, I checked diving with Great White Sharks off my bucket list. I went to Guadalupe Island, 180-miles or so off the coast of Ensenada, Mexico, on the Nautilus Liveaboards' Belle Amie. The experience was epic and after I put together a short film to try to show the experience as authentically as possible.
Fast-forward a little under a year later and I was back as a guest of the Nautilus team on the Explorer. My reason for being there was simple, an unprecedented level of great white shark activity. When I received the call to go, I looked to social media and one woman had posted, "there were so many sharks, I didn't know where to look."
I brought along my usual camera gear such as my big rig and several Paralenz dive cameras, but also a 4K drone that shoots 60FPS by Autel Robotics, the EVO. I brought along their rugged bundle as it comes in a waterproof case, a must have for drone operating divers. I was excited about it because it shoots 60 frames per second, allowing me to slow down the epic action by 50% and draw out the drama to 30fps which is what TV broadcast is.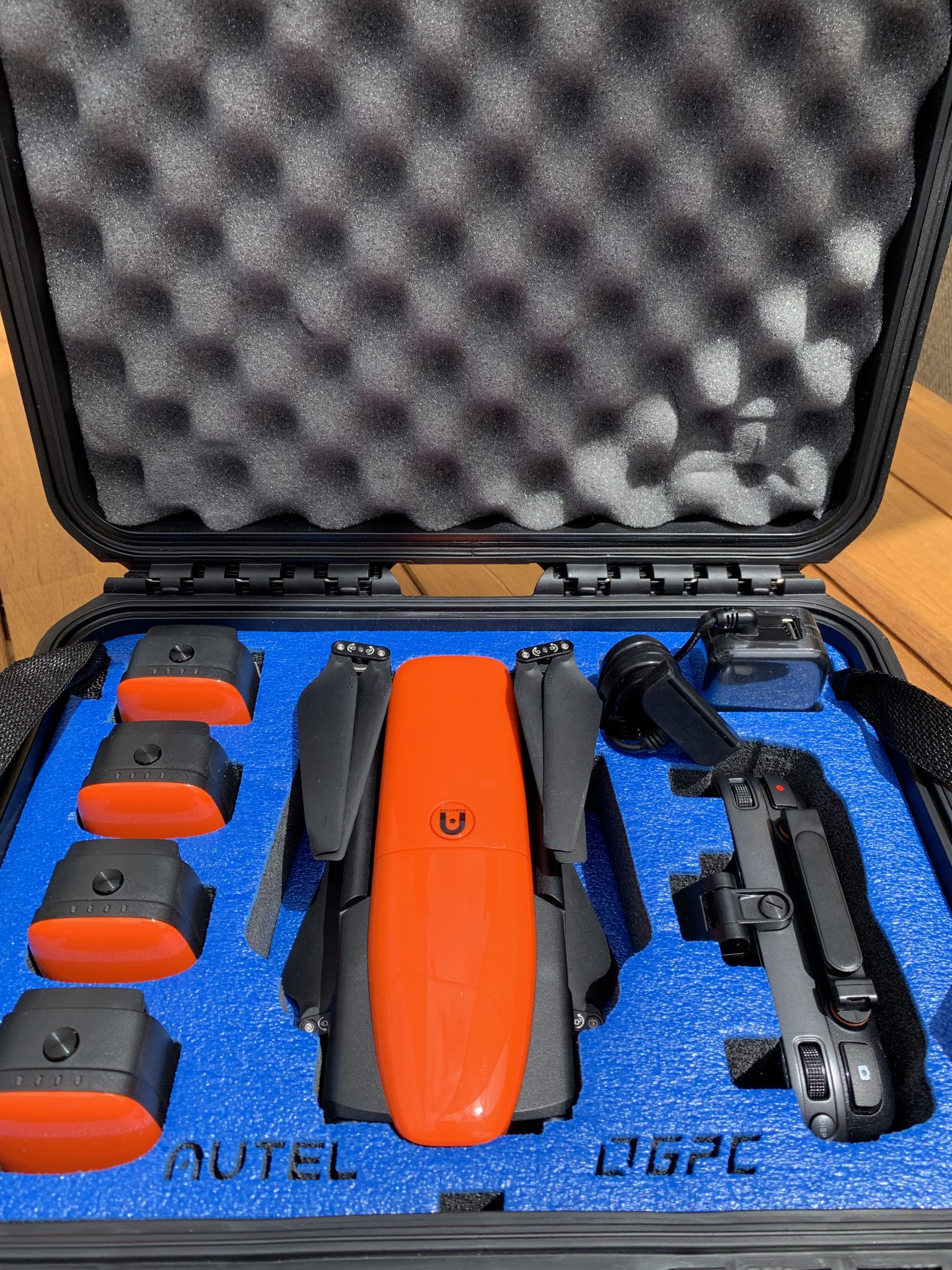 Day 1 of diving was incredible! In 2017, we saw 6 sharks total. On day 1 this year, we saw 8! The drone footage that Adil Schindler and I took were absolutely epic. Day 2 started out much the same but then, everything changed. A very large shark emerged from the depths and immediately I knew it was Lucy because of her infamous deformed tail. She spent two days with us and it was one of the highlights of my diving life.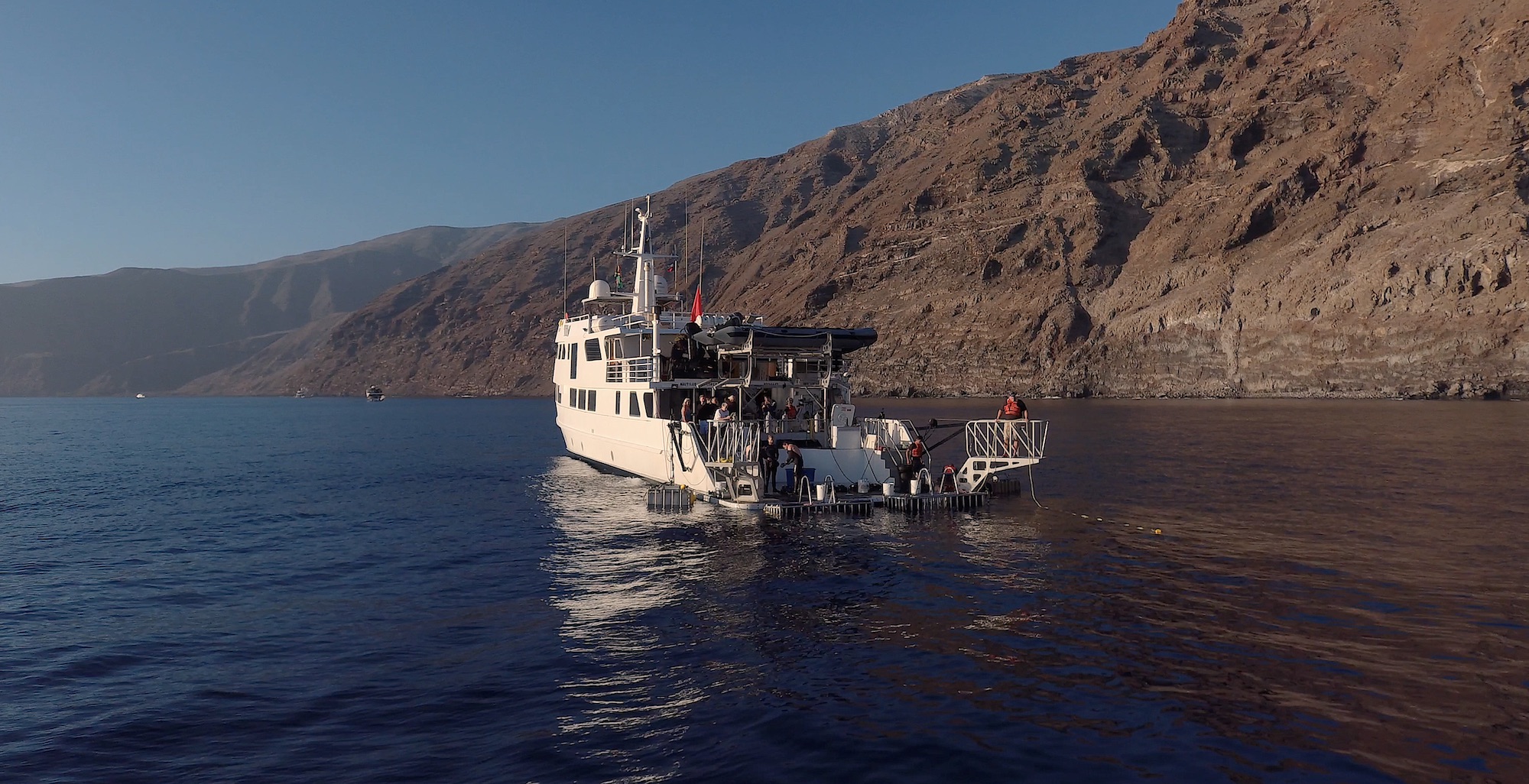 Overall, we saw a lot of sharks and I returned with 4-6 times more footage than the previous year because of it. My Paralenz cameras were an awesome tool for capturing epic behind the scenes moments as well as varying perspectives. So the big question remains, why are there so many sharks appearing all of a sudden? There are many theories, but perhaps 2019 and the years to come will reveal answers. Hopefully, the answer is that these sharks are making a comeback. Many thanks to the always awesome Nautilus team!
Watch the whole film here and follow The Beacons Collective on Facebook and Instagram. Opening score and third track licensed from Extreme Music.