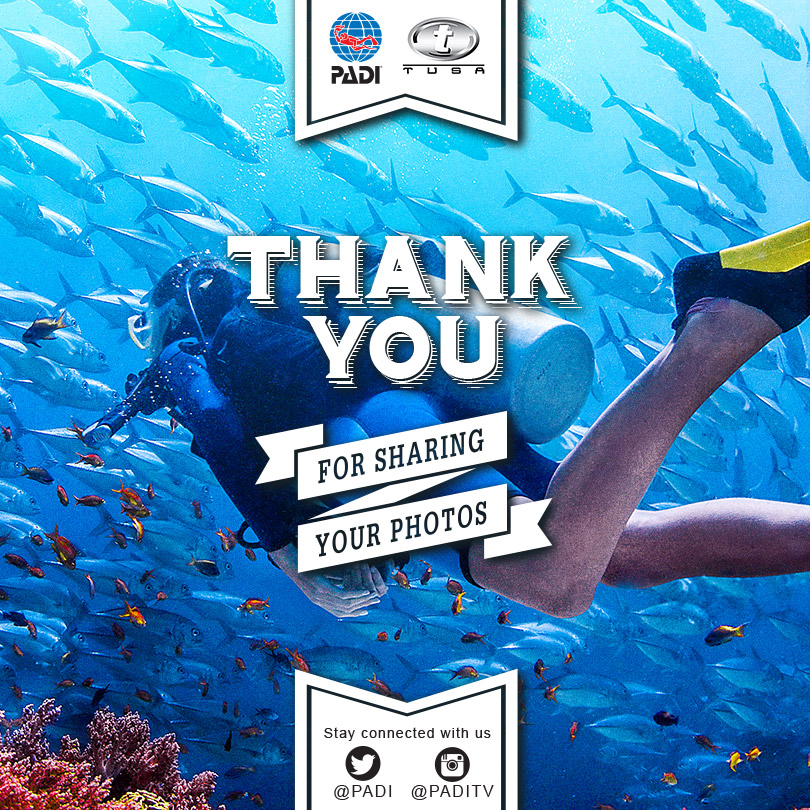 Congratulations to the four winners of the PADI Your Scuba View photo contest! The contest asked for users to share their personal view of scuba diving including topside and/or underwater highlights of scuba diving including, but not limited to, dive buddies, shore, pool or boat dives, specialty courses, marine life, unusual dive sites, dive shops and divers exploring the underwater world.
A big thanks goes out to everyone who shared their images for this contest. You can see them under the #ScubaView hashtag.
Each winner won the following prizes: 
1 TUSA M-212 CEOS Mask (USD $80.00 value)
1 TUSA Diver men's t-shirt size Large (USD $29.99 value)
1 PADI Diving Society yearly subscription (USD $29.00-$53.00 value)
1 Quik Pod  DSLR/POV Ultra selfie-stick (USD $69.95 value)
1 Quik Pod Floating Lanyard (USD $15.00 value)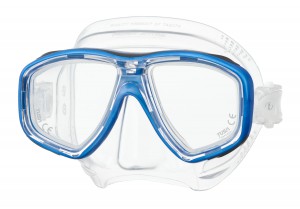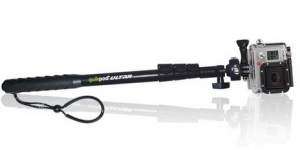 Stay tuned for our next social media contest starting soon in May 2015.
Winner: Max Franlund- Sweden @PeacefulTravelers on Instagram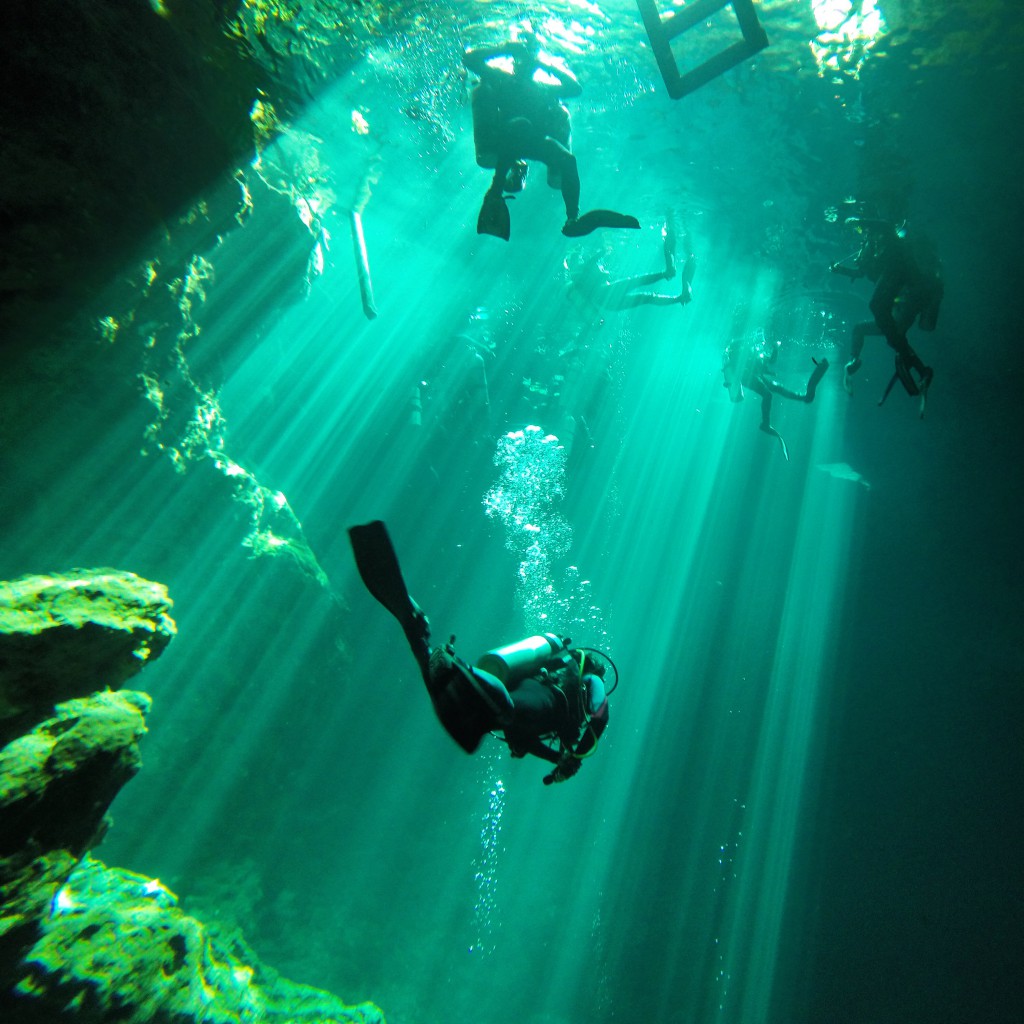 Winner: Mike Johnson- United States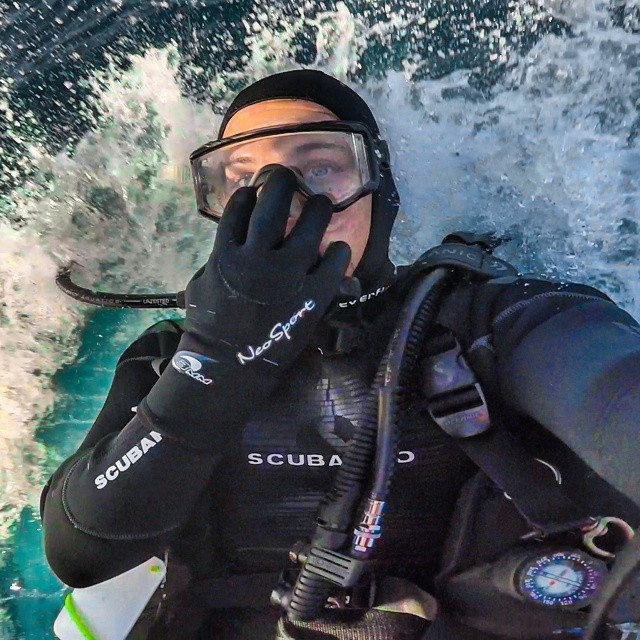 Winner: Greg Franco- United States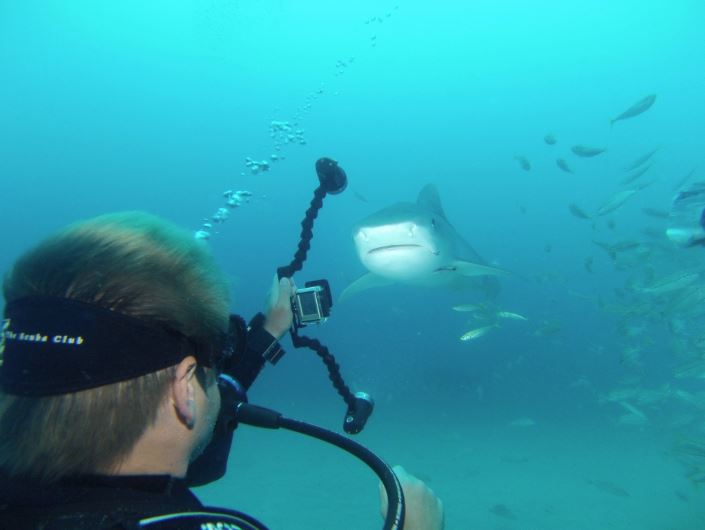 Winner: Theresa Torp- Denmark @TheresaTorp on Instagram