This is the third post in our 50th Anniversary series. Missed the first two? Get caught up on the 60s and 70s.
The 1980s were when PADI® truly became a leader in dive research. By taking the initiative to study diving, PADI was able to create new texts, tools, and course structures that continue to benefit the dive industry.
1981: Pool Dives
In 1981, PADI became the first scuba program to have new divers use scuba gear during their first confined water/pool dives. At the time it was considered bizarre to start divers with scuba rather than freediving. Now it has become an industry standard, and the "Dive Today" approach has continued to prove itself.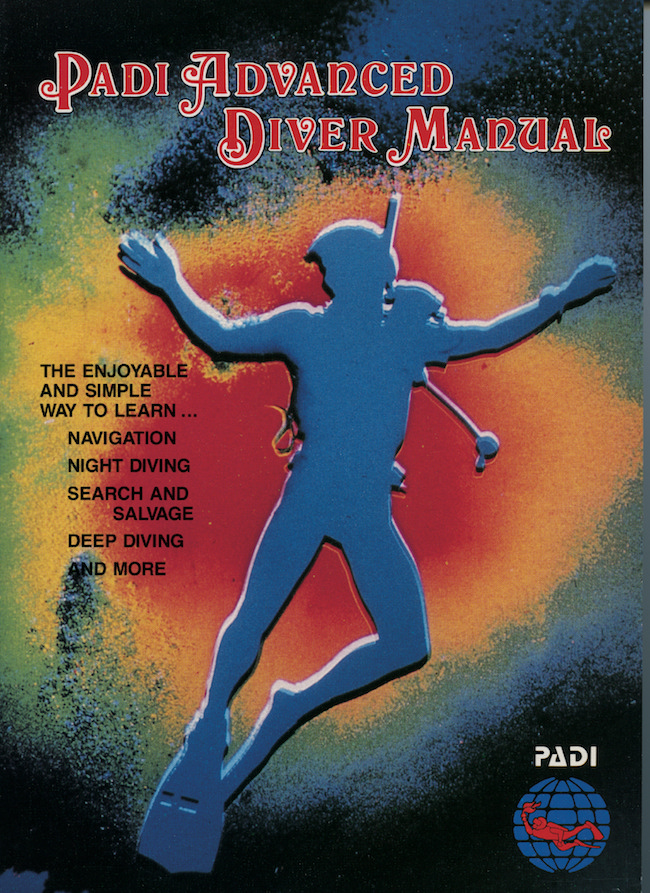 1984: Rescue Diver Training
In 1984, the PADI Rescue Diver course and the PADI Rescue Diver Manual brought instructional-designed rescue training into diving's core courses. Prior to this, the industry considered it a specialty or crammed it into lower level training, diluting the focus on it. By bringing it into the core course flow, rescue was able to get the attention it deserved.
Additionally, offering the course after Advanced Open Water fit into the PADI philosophy of building skills gradually as the diver is ready for them, ensuring that divers already have the basics down and can truly understand and succeed with their rescue skills. Many divers say that Rescue Diver is their favorite course.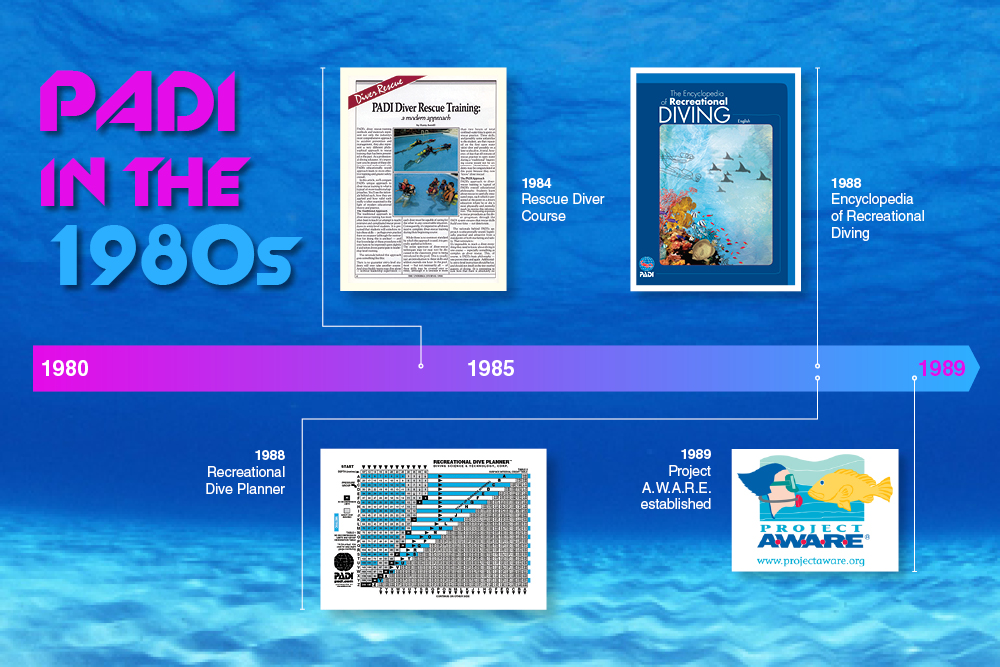 1988: The Encyclopedia of Recreational Diving
Seeing a gap in the knowledge resources available for avid recreational divers, in 1988 PADI published the Encyclopedia of Recreational Diving. This was the first comprehensive informational resource aimed specifically at recreational diving, with sections on dive physics, physiology, the environment, equipment, and special activities. Today the Encyclopedia is in its third edition.
1988: The Recreational Dive Planner
In 1987, PADI funded the development of a new decompression model specific to no stop decompression diving. The result was the Recreational Dive Planner (RDP), introduced by PADI in 1988 as a table and The Wheel. These were the first dive tables created specifically for no stop recreational diving. Today, electronic versions of the RDP remain available and popular.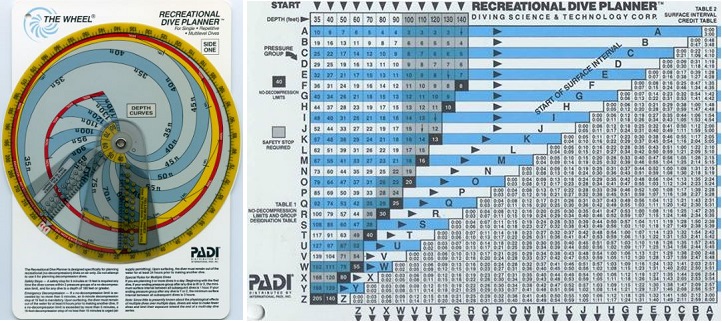 1989: Project AWARE
At the end of the decade, PADI established the Project AWARE (Aquatic World Awareness, Responsibility and Education) initiative to increase environmental awareness through diver education. Project AWARE has grown over the past two decades, evolving into today's Project AWARE Foundation. Together, PADI and the Project AWARE Foundation unite divers as a global movement working to protect our oceans.
The 1980s were the beginning of PADI's consistent contributions to research and development in the dive industry. Follow along with us this year, as we'll be sharing our story through the decades. Continuing with next month's installment – the 1990s.