Every time you answer the question, "aren't you afraid of sharks?" or "is that a drinking straw in your bag?" you are a voice for our oceans and the creatures who live there. These everyday conversations help spread the word about important issues and create positive change. With that in mind, here are some eco-friendly school and office supplies that are also conversation-starters.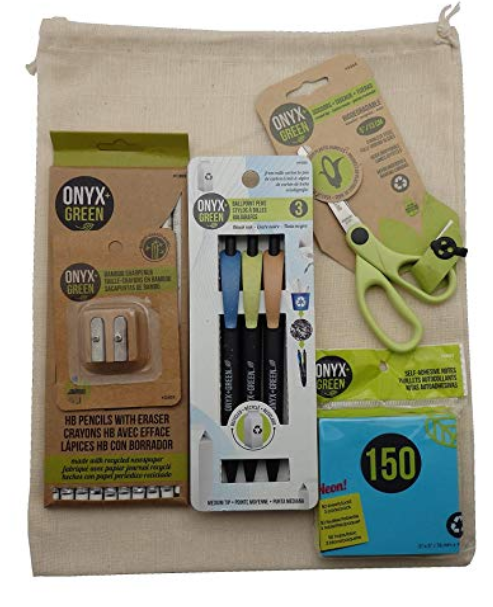 Eco-Friendly School Supplies
Trying to avoid disposable plastic? Try these biodegradable pens or the 7-year pen. If you're a pencil person, here's a set made from recycled newspapers and some fun seeded pencils that grow into plants. Carry them around in this fish-shaped pencil pouch.
You can also buy a complete set of eco-friendly school or office supplies. This one includes scissors with handles made from corn, pens made from recycled milk cartons and pencils made from recycled newspapers.
We love these Decomposition Book notebooks and sketchbooks made from 100 percent post-consumer-waste recycled paper. They have eye-catching covers like space cats and flying sharks and also more traditional under the sea designs such as jellyfish, manatees and sea turtles.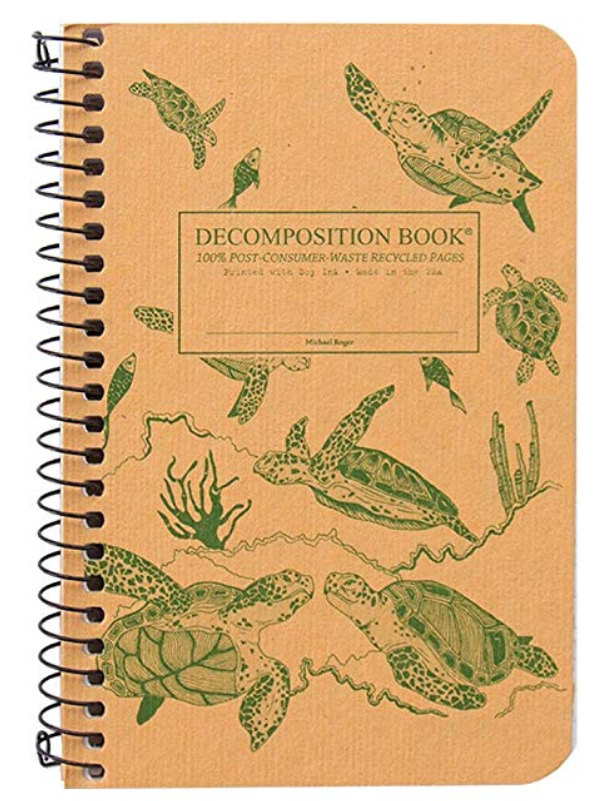 The Crayon Initiative is always looking for help collecting used crayons to be upcycled into new crayons for children in hospitals. Learn how to start a crayon collection program to reduce waste and brighten someone's day.
Backpacks and Bags Made From Recycled Materials
When you buy products made from recycled water bottles and other post-consumer materials, you help reduce waste and support the recycling industry. Here are a few stylish choices: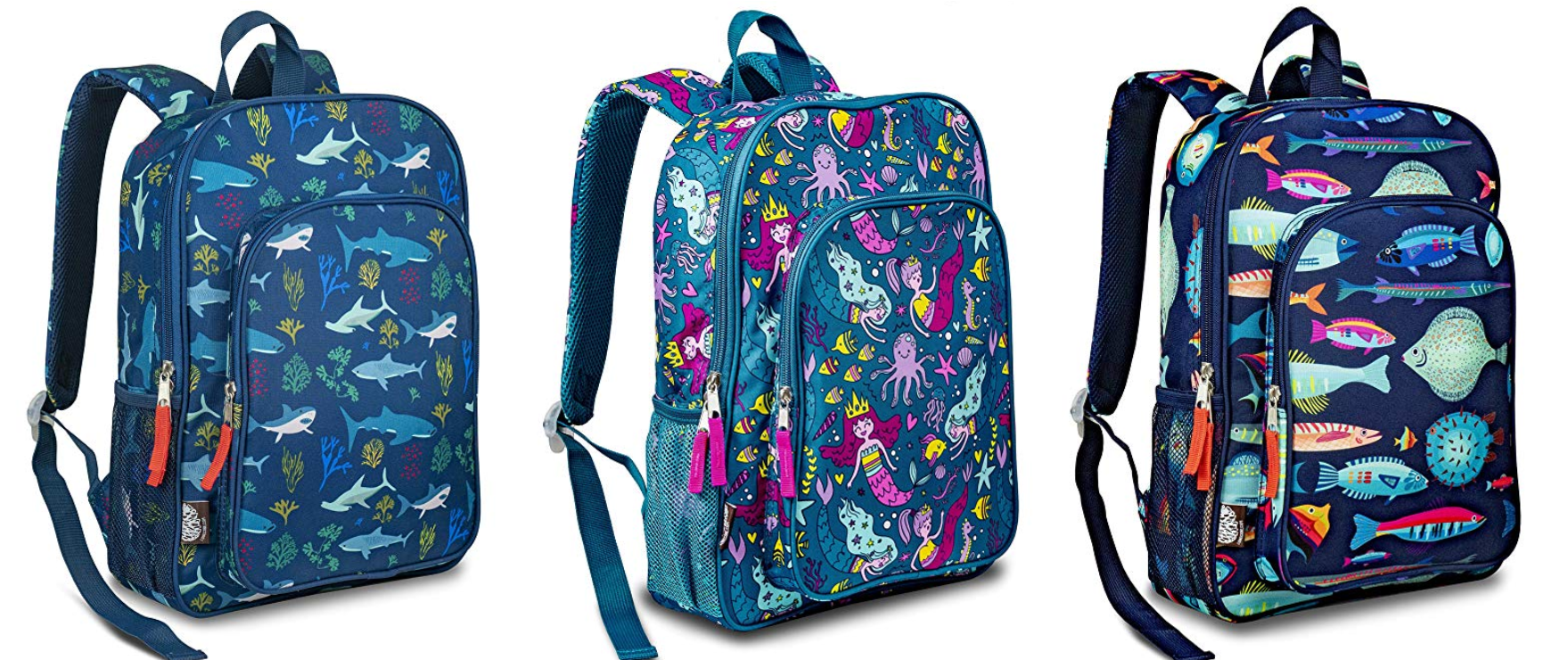 Rareform backpacks and messenger bags are made from recycled billboards. So you'll never have to worry about having the same bag as someone else.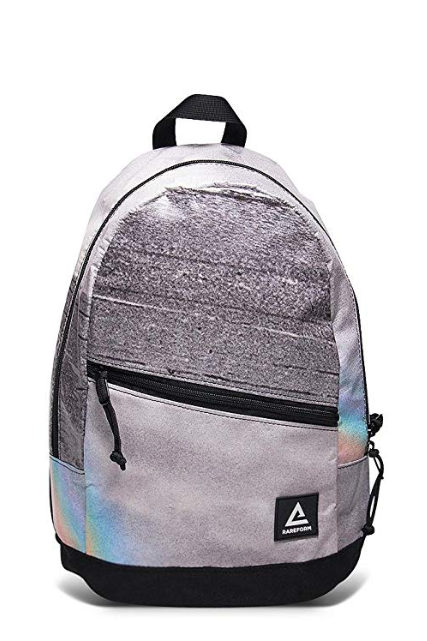 Ecogear backpacks are made from recycled water bottles. They also make backpacks for kids – with flashing lights for safety.
If your kiddo already has a bookbag they love, here's an upcycled laptop or tablet sleeve made from used wetsuits.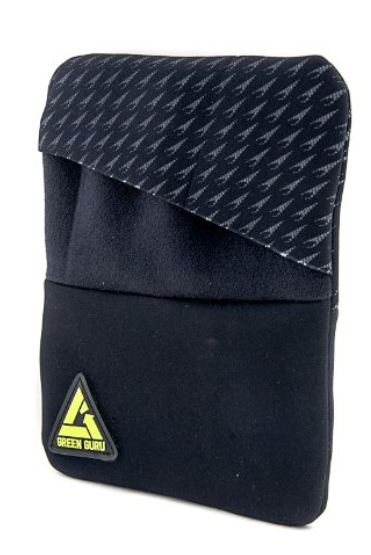 Lunchtime!
Share your love for sharks with this sharky insulated lunch carrier, and show your commitment to avoid single-use plastics with a reusable utensil set and reusable snack bags (choose from leak-proof,  dishwasher-safe bags, or zipper bags for dry snacks). Add some reusable, non-toxic icepacks or gel packs and you're set to go.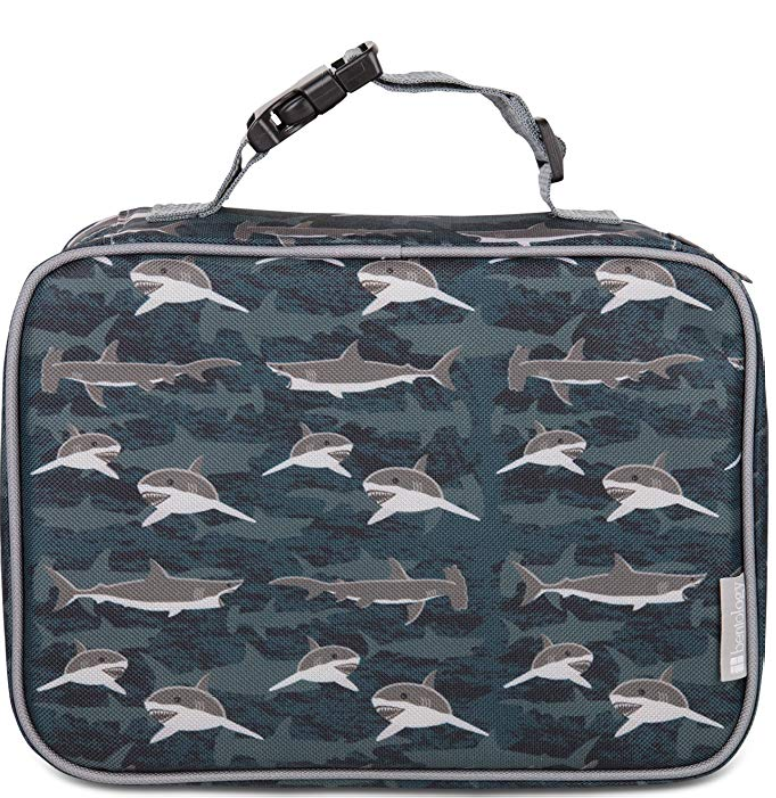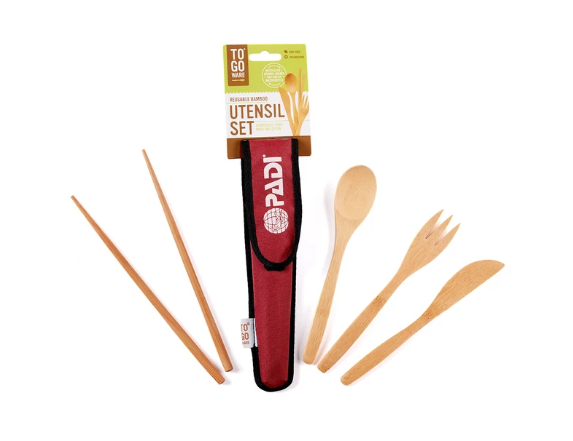 Stay hydrated and show your scuba diver pride with a scuba tank water bottle. Or check out the selection of PADI water bottles at PADIgear.com.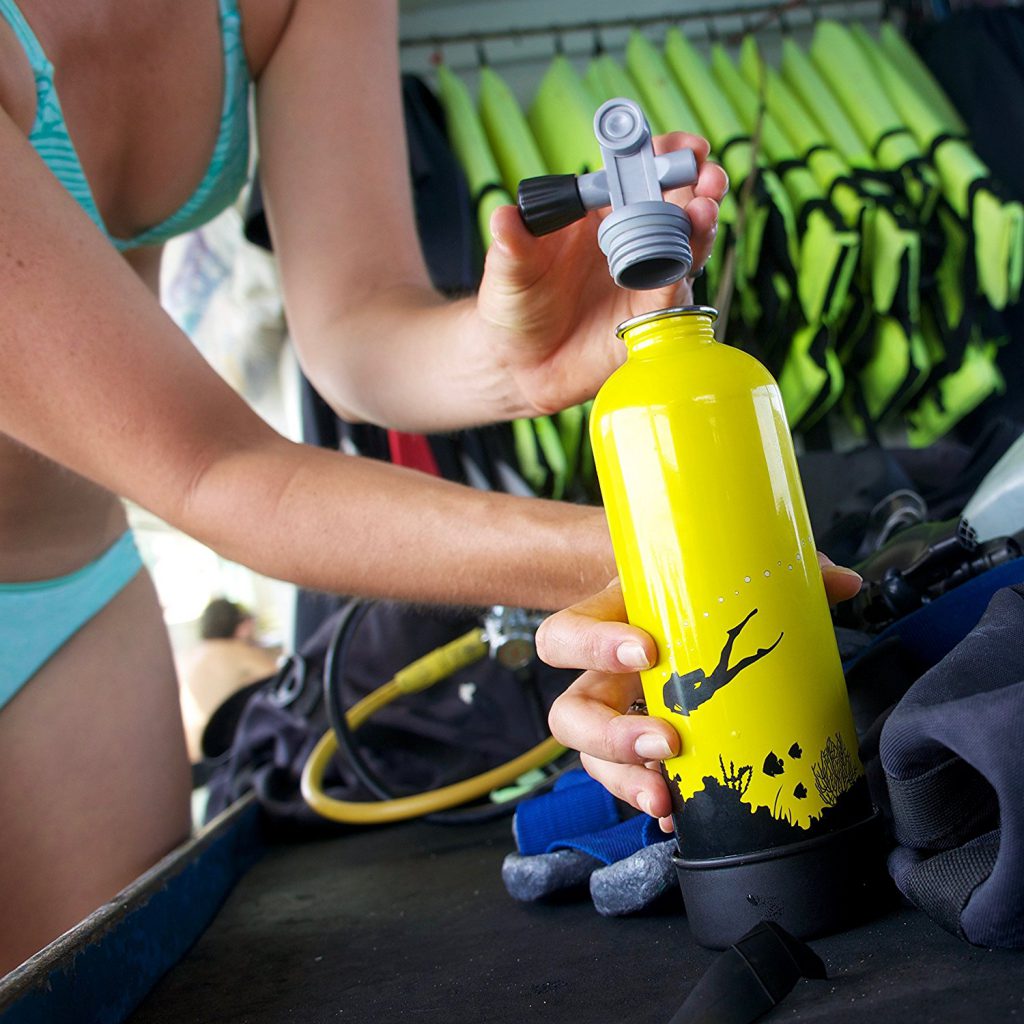 Under The Sea Classroom Decorations
If you're a teacher (or a scuba instructor) here are some fun ways to bring the underwater world into your classroom.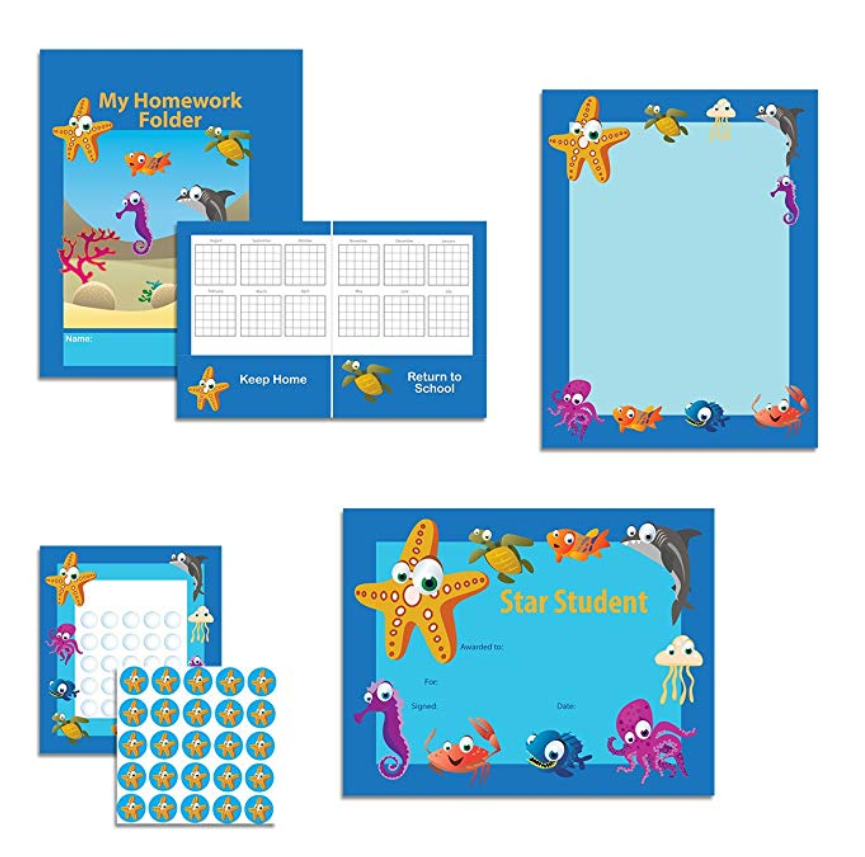 Ocean-ize Your Office, Desk, Cubicle or Anywhere
Festive, ocean-themed string lights and a decorative net to display your favorite dive photos can transform a blah workspace into an oasis. Just add sand! Okay, maybe that's going too far…
Born to dive forced to work? Let everyone know with a notebook, a t-shirt, hoodie or coffee mug. This macabre heat-changing shark attack mug is another scuba diver favorite.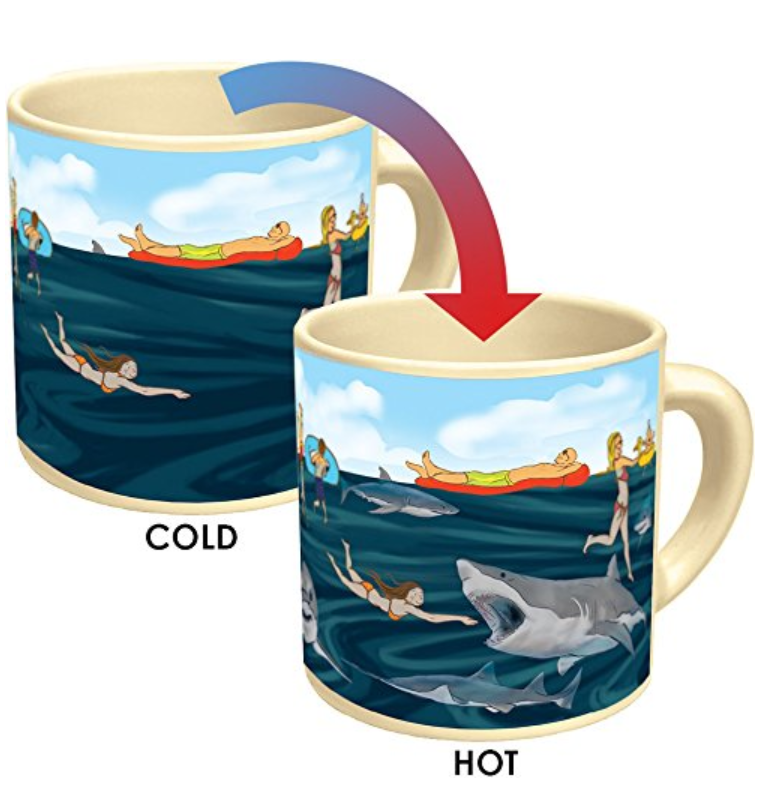 Casual Fridays are the perfect day to bust out your mermaid socks or t-shirt from PADI Gear ™. Before you leave for the weekend, hang up a Gone Diving sign.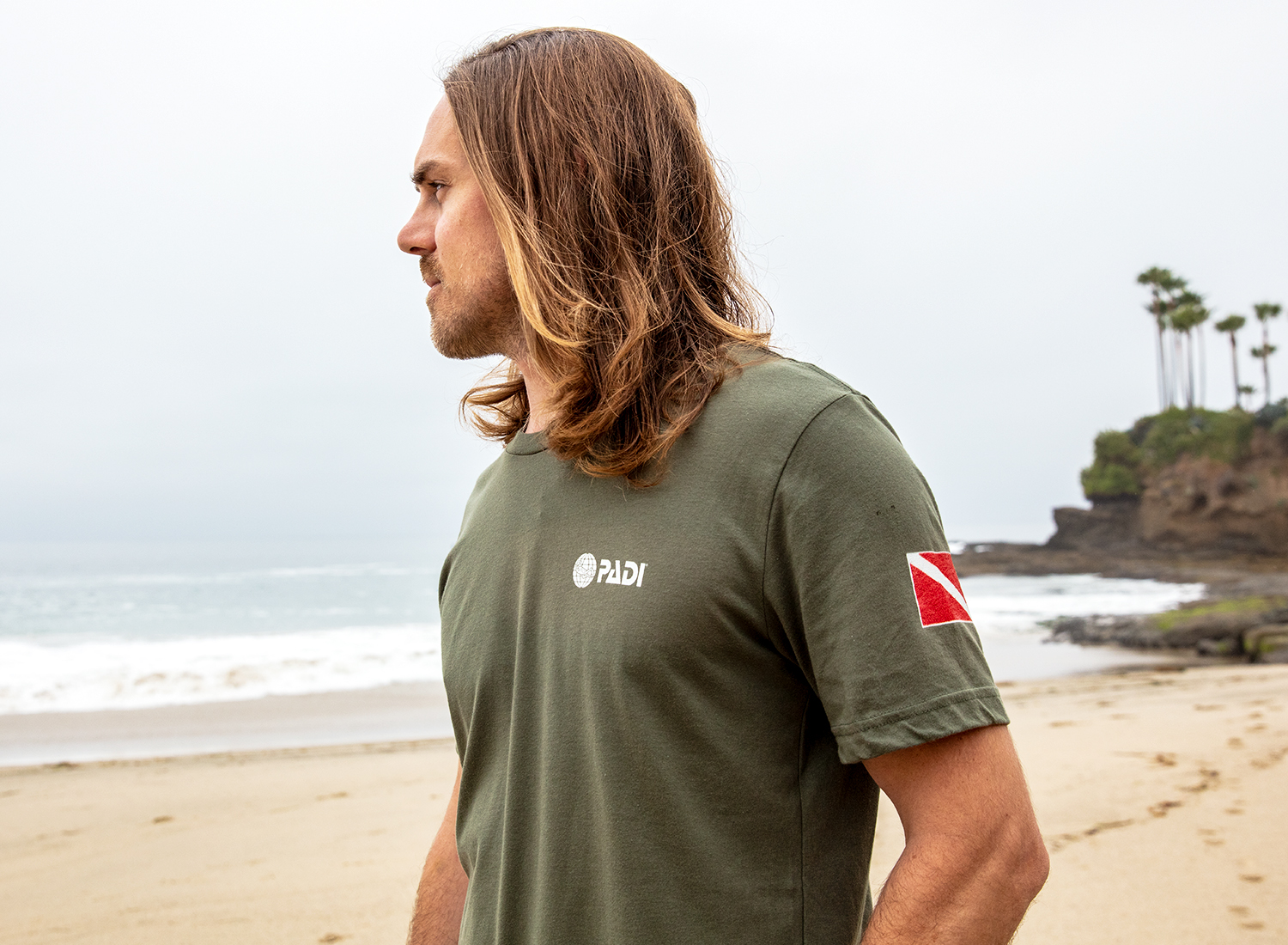 Looking for ways to show your local scuba diver pride? Visit a  PADI® Dive Center near you and check out their swag.
If you'd like to see more ocean-friendly products, here's a list of our favorite eco-friendly gift ideas for divers. We also have a list of recommended products to help you use less disposable plastic.
Note: if you purchase the featured Amazon.com items via links in this article, a portion of the sale will be donated to Project AWARE® through Amazon's affiliate program.