Sharks are fascinating creatures that have captured the imagination of many people around the world. Whether you're a fan of their power and grace or simply find them intriguing, there's no denying that sharks have a special place in our hearts. If you know someone who loves sharks as much as we do, why not surprise them with shark gifts this holiday season?
From clothing and accessories to household items and toys, here are some of the best shark-themed gifts to give fans of our toothy friends.
(Please note that this article contains affiliate links, and we may earn a commission if you purchase an item after clicking on one of these links. Any commission earned will be directly donated to the PADI AWARE Foundation to fund their ocean conservation programs.)
---
Table of Contents: Gifts for Shark Lovers
---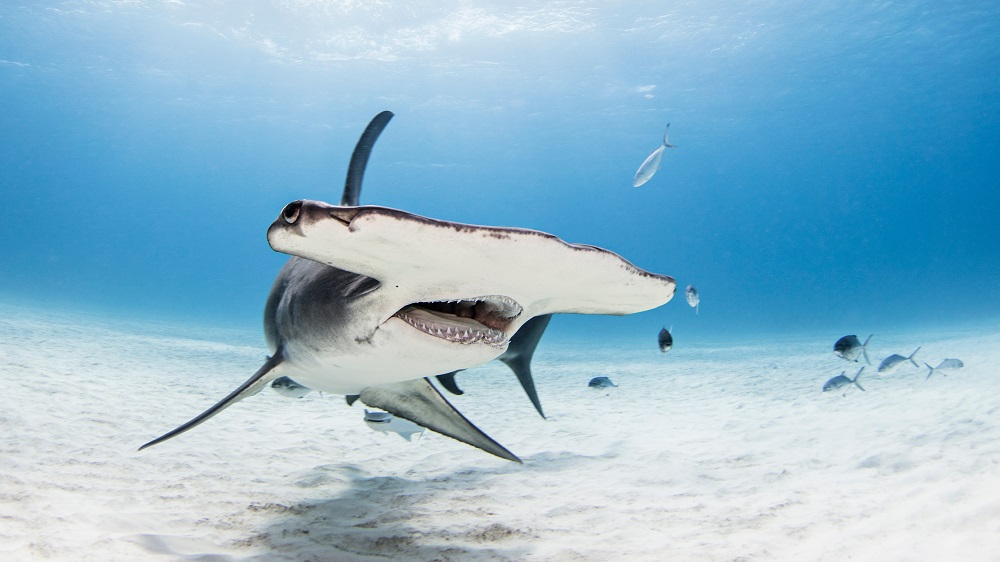 Shark Gifts for the Home
If you want to bring a bit of the ocean into your home, here are some fantastic shark-themed gifts for any household.
---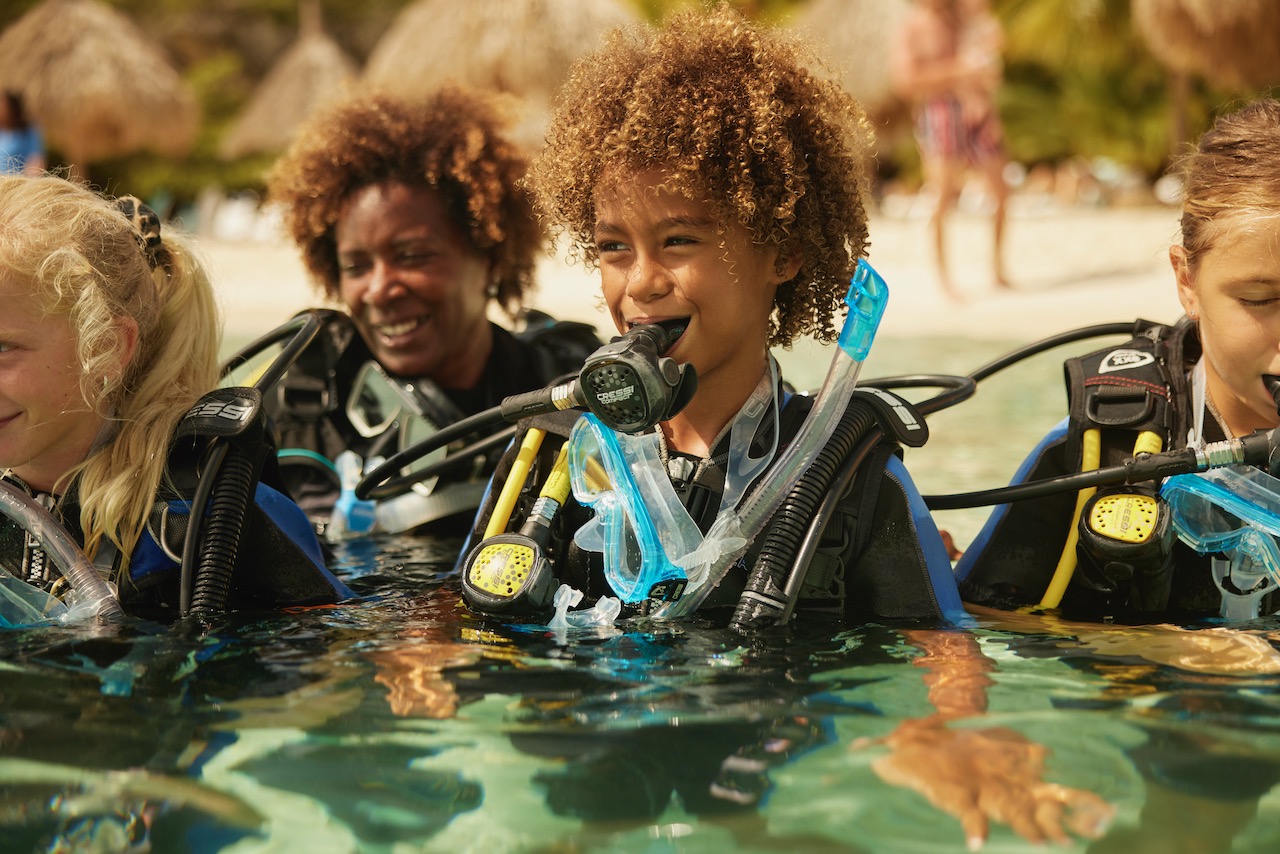 Gifts for the Youngest Shark Lovers
For the little ones in your life who can't get enough of these sea creatures, here are some shark-themed gifts that are sure to make them smile.
---
Shark Apparel
For those who want to show off their love for sharks in style, here is some awesome shark apparel.
---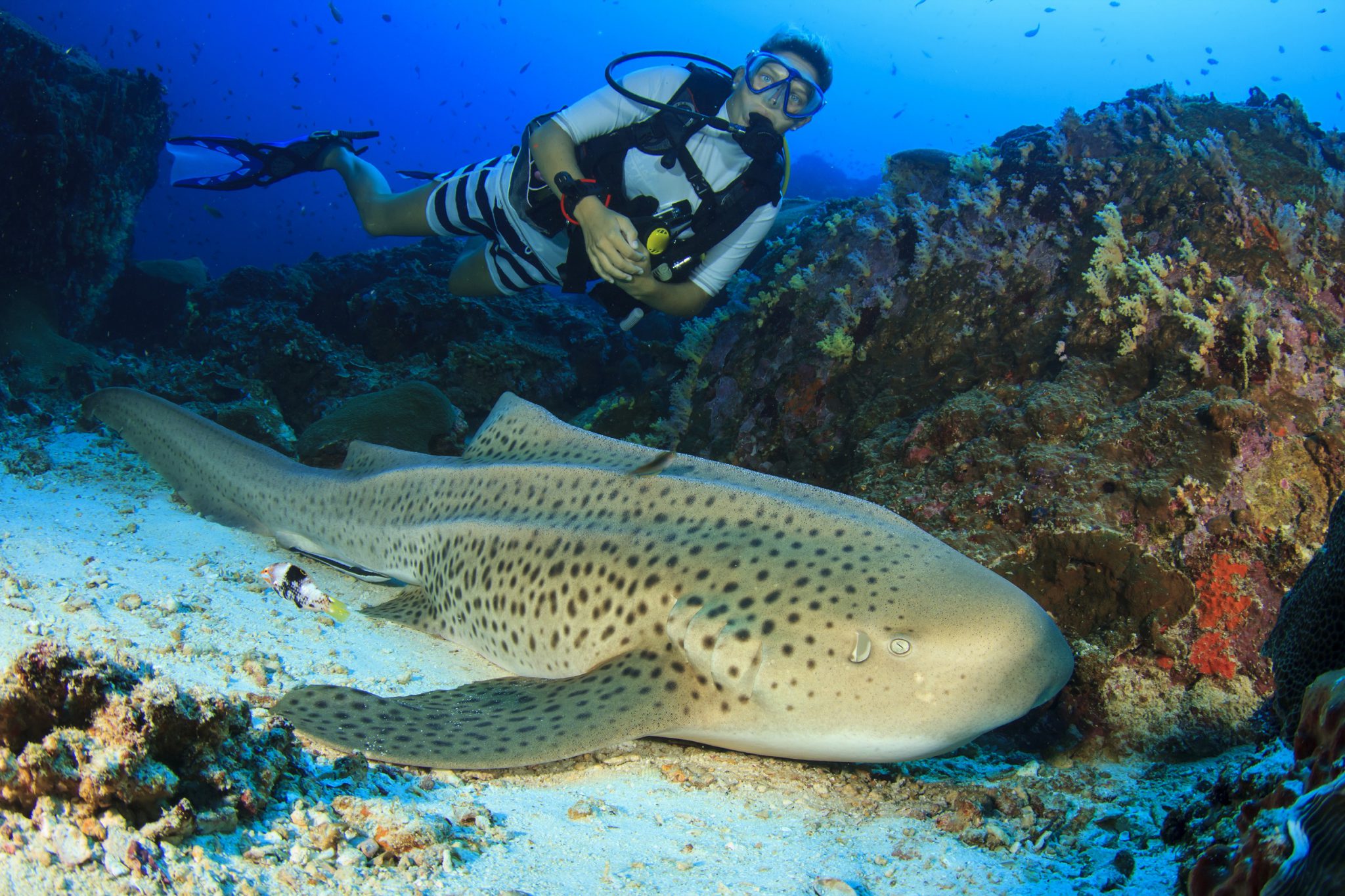 Shark Accessories
If wearing sharks from head to toe isn't enough, here are some fun and practical accessories that will complete a shark lover's wardrobe.
---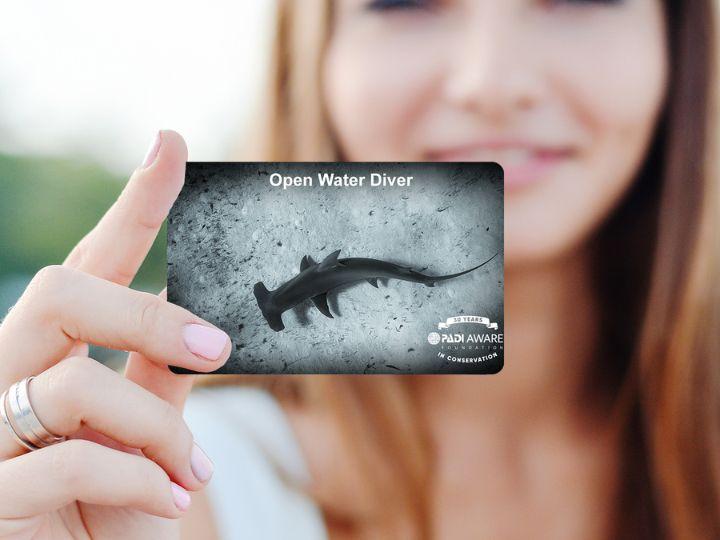 Diving Gifts for Shark Lovers
If your special someone wants to have their favorite sharks close while they scuba, here are some dive-related gifts that will make their next underwater adventure even more exciting.
---
Whether you're shopping for your family, your shark-obsessed friend, or looking for the best shark gift for yourself, we hope this list helps you find the perfect item.
Many of these gifts are made from sustainable materials, helping you reduce the use of plastic. By purchasing any of the featured items via the Amazon links, you'll also support the conservation efforts of the PADI AWARE Foundation. Your recipient gets a great sharky gift and PADI AWARE gets the Amazon Associates affiliate revenue.
Join us in making a positive impact with your holiday shopping!