Bonaire is known as one of the best shore-diving locations in the world. The way the island has cultivated and created this shore diving infrastructure is like no other, keep reading to learn how diving in Bonaire works.
Although known for diving, the island offers so much more to its guests and residents. Whether you want to feed 700 donkeys, explore the flamingo-filled lakes, or fill your entire dive-cation with underwater views, Bonaire is a destination for everyone.
---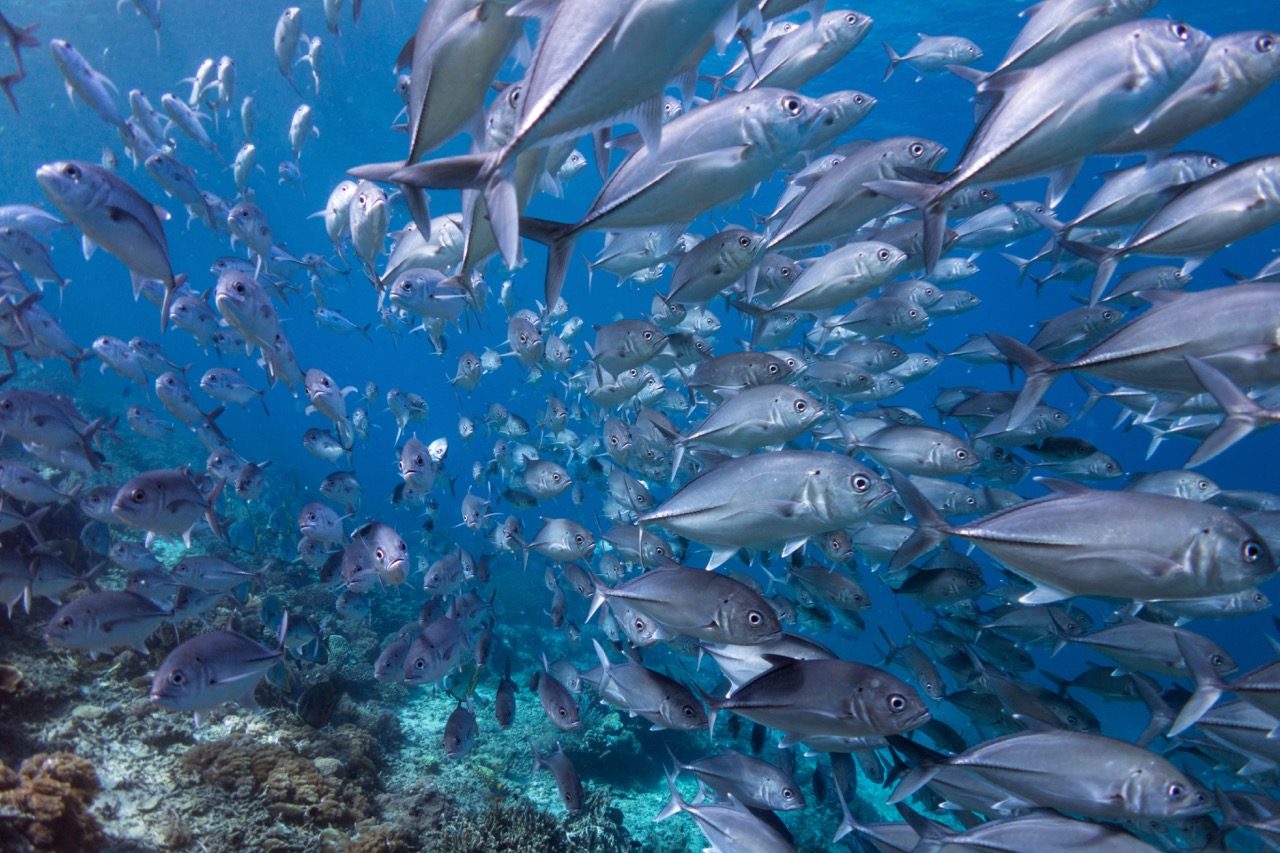 Marine Life in Bonaire
Before getting on a plane and exploring any new dive destination, you'll want to know what to expect!
Like most places in the Caribbean, you can find many species of marine life around the local reefs in Bonaire. If you're interested in knowing what each of these fish are, take the PADI Fish ID course! However, if you're usually looking for the bigger species, here's what you might be able to spot in Bonaire:

Tarpon
Barracuda
Goliath Groupers
Eagle Rays
---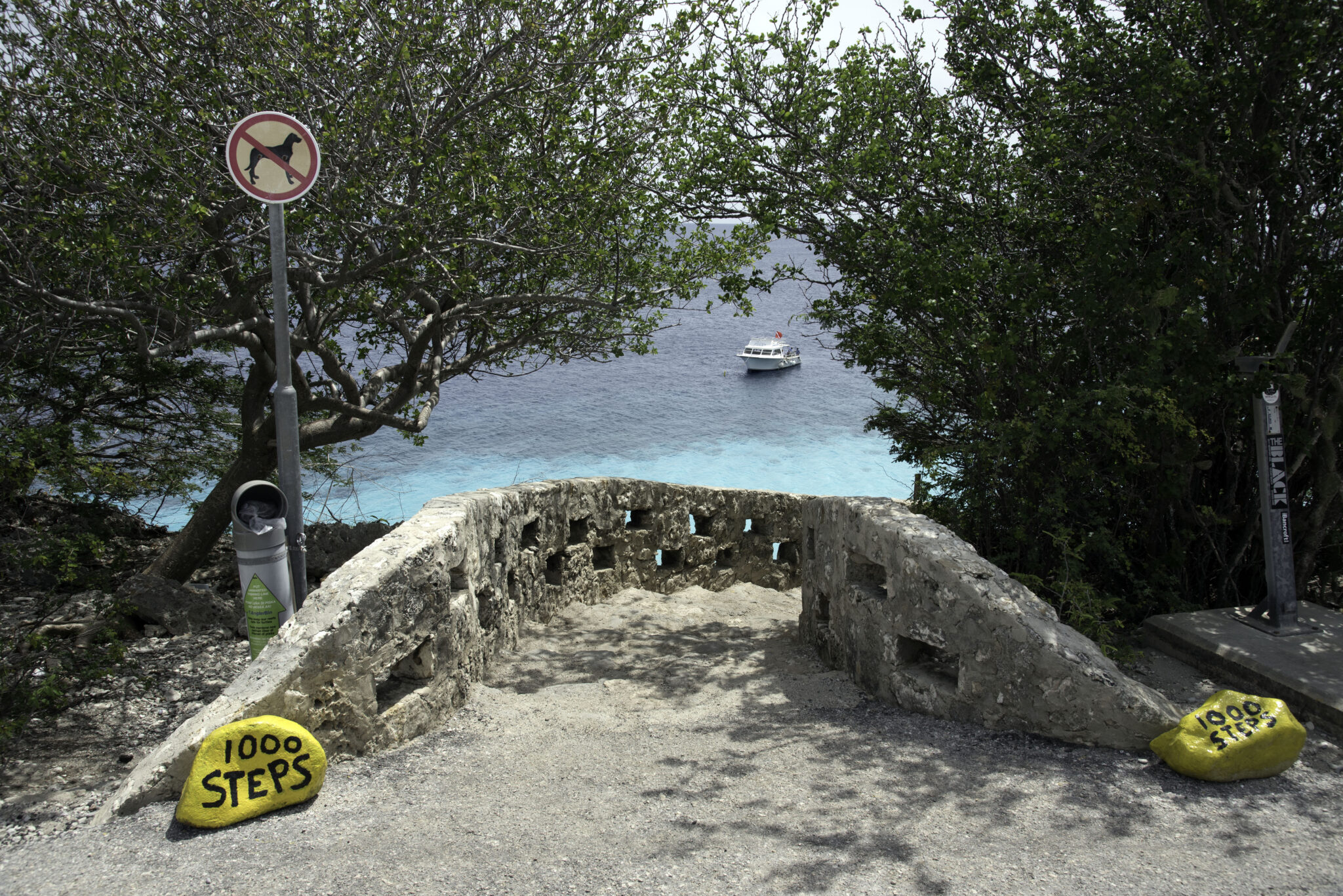 Must-See Dive Sites in Bonaire
No matter where we go in the world, everyone has their own personal favorite dive site, and you'll find every diver who has visited Bonaire has a different answer when questioned about top sites. However, there are a few dive sites in Bonaire mentioned more than others. Listed below, in no particular order, are some of the must-see dive sites around the island:
Recreational Dive Sites
Bonaire is widely compatible with divers of all levels. If you enjoy recreational dive (up to 40m – 130ft), these dive sites are for you.
Technical Dive Sites
If you're certified and ready to take a deep dive around Bonaire, these dive sites are for you.
---
Non-Diving Island Activities
Bonaire truly is a dive-at-your-own-pace dive location due to its shore diving infrastructure. You can dive when you want and however many times you want. Although, if you want to spend a little bit of time on shore, you sure won't be bored!
On Bonaire, you will find a Donkey Sanctuary that boasts 700 + donkeys! The sanctuary welcomes visitors, and the donkeys will give you a thank you upon arriving…'Hee-HAW'.
Next, there's a magnificent shallow lake called Lake Gotomeer. Depending on when you arrive, you may be lucky enough to catch a congregation of bright pink flamingos spotting the waters like poca-dots. The best time to see this fantastic view is between January and July.
---
How to Dive in Bonaire
Because Bonaire is a self-sufficient diving destination, starting your first dive may be confusing or intimidating. Before you jump in the water, you'll need to acquire a Marine Park Tag, which is USD $40 (at the time of writing) and permits you to dive for one calendar year.
You'll also need to complete a mandatory orientation dive with a local dive shop before you venture out on your own. This orientation will help you to become more familiar with the yellow marked stones, which signify where dive sites are.
Once in the water, some sites have underwater navigational buoys to help keep you on track. Continue on your dive, and turn back at your planned turn-around schedule.
If shore diving independently isn't for you, there is also the option to go on guided shore or boat dives.
---
Book a Dive Trip to Bonaire
Are you ready to jump on a plane for Bonaire? Use our PADI dive shop locator to find a dive shop on the island or check out PADI Travel to book your stay online!