Many of us won't get the opportunity to escape on a diving vacation until well after the holidays have passed. But here's the good news: there are still plenty of ways you can feed your scuba addiction without a passport.
Local diving
There are various local holiday traditions involving scuba diving, snorkelling or just jumping into the ocean, often to raise money for charity. For example, UK divers dress up as Santa for organised inland dives, Dutch swimmers brave the Scheveningen New Year's Dive en masse, and Danish divers have been known to dance around an underwater Christmas Tree. Why not get involved, create your own, or share your scuba holiday traditions with us in the comments below?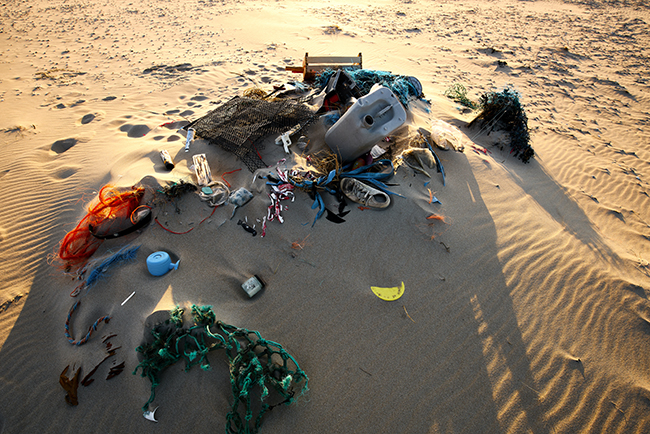 Beach clean
For an activity that can involve all of your friends and family, give you a feel-good factor and help to save the ocean all at the same time, head to your nearest beach and collect any litter that you find. Head over to Project AWARE's website for even more conservation ideas.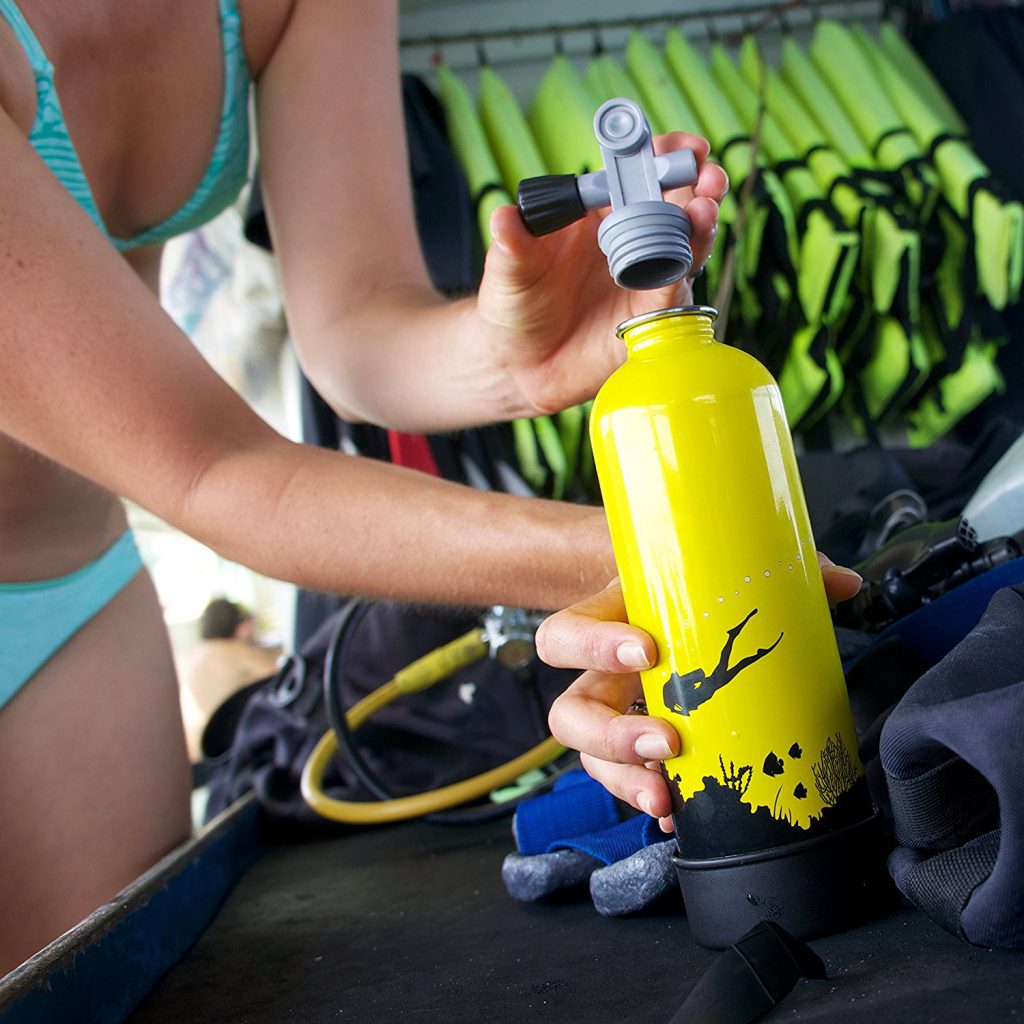 Gifts
With these ideas for eco-friendly gifts, gifts for freedivers, and 10 of the best-selling gifts for scuba divers, you'll be able to brighten up the holidays for any ocean lover (or put them on your own wish-list). Take care when shopping, though, as there's also a few gifts to avoid.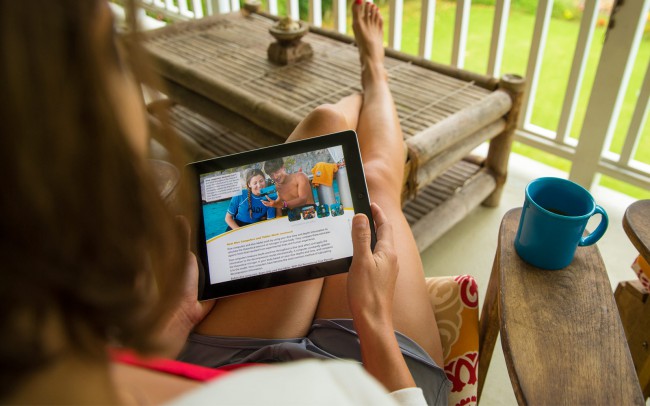 Scuba courses
If you've got time to spare, sign up for PADI eLearning or Touch and start working towards your next scuba certification from the comfort of your own home. Or, get the whole family underwater by booking a group Discover Scuba Diving experience — it's a fun day out, makes a fantastic gift, and for many, leads on to a lifetime of adventure!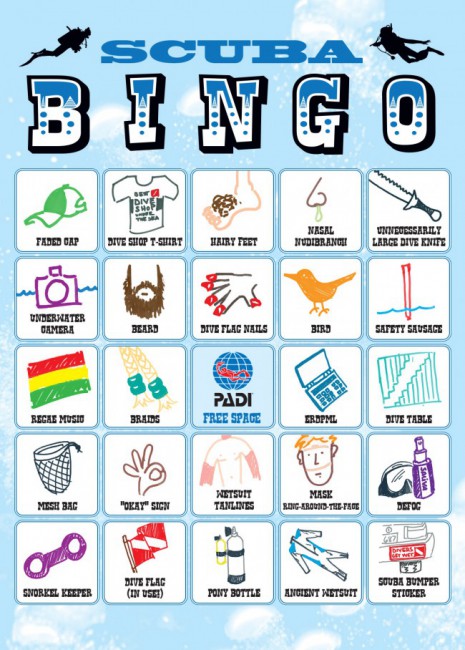 Entertainment 
When the time comes, kick back with a scuba-themed movie (here's a list of titles to get you started) or browse the video playlists on the PADI YouTube channel. For more action, try our Scuba Bingo game or Build a Scuba Story which will have the whole room in stitches!
Next steps
Contact your local PADI Dive Shop about upcoming trips, courses and gift ideas — and don't forget to share your own tips with us in the comments below.