Are you thinking about transitioning from scuba diving being a hobby to making it a career? Are you trying to decide whether becoming a PADI Divemaster or PADI Instructor is the right role for you?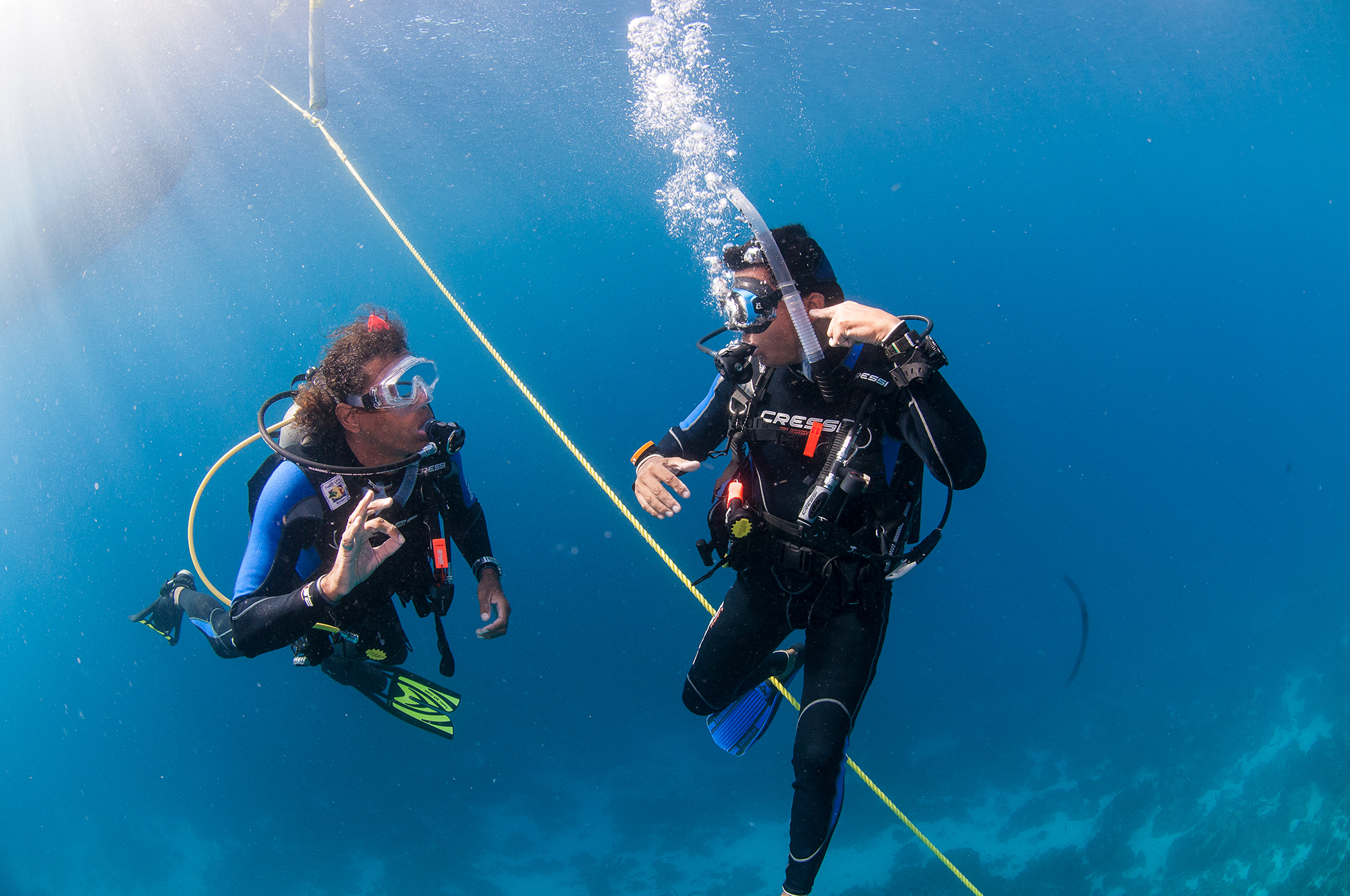 If you are feeling the calling to become a PADI Professional, it's important to understand the difference between working as a Divemaster and an Instructor. Both of these positions play an important part in the diving industry but in very different ways.
---
PADI Divemaster (DM)
A Divemaster is primarily a "dive leader", who is responsible for the safety of other certified divers. If you've ever taken an overseas trip where you've been allocated a dive guide, that guide was most likely a Divemaster. They know the dive sites like the back of their hand. They organize groups and logistics, and they manage any issues that might occur. They are responsible for the planning dives, dive briefings, rental gear allocation, boat coordination as well as the activities underwater.
PADI Divemasters are also able to assist PADI Instructors with courses, from the PADI Open Water Diver course through to continuing education courses. However, a Divemaster may not teach PADI core courses independently. So, if you want to lead dives and assist Instructors (but teaching is not your calling), the PADI Divemaster certification is the right choice for you.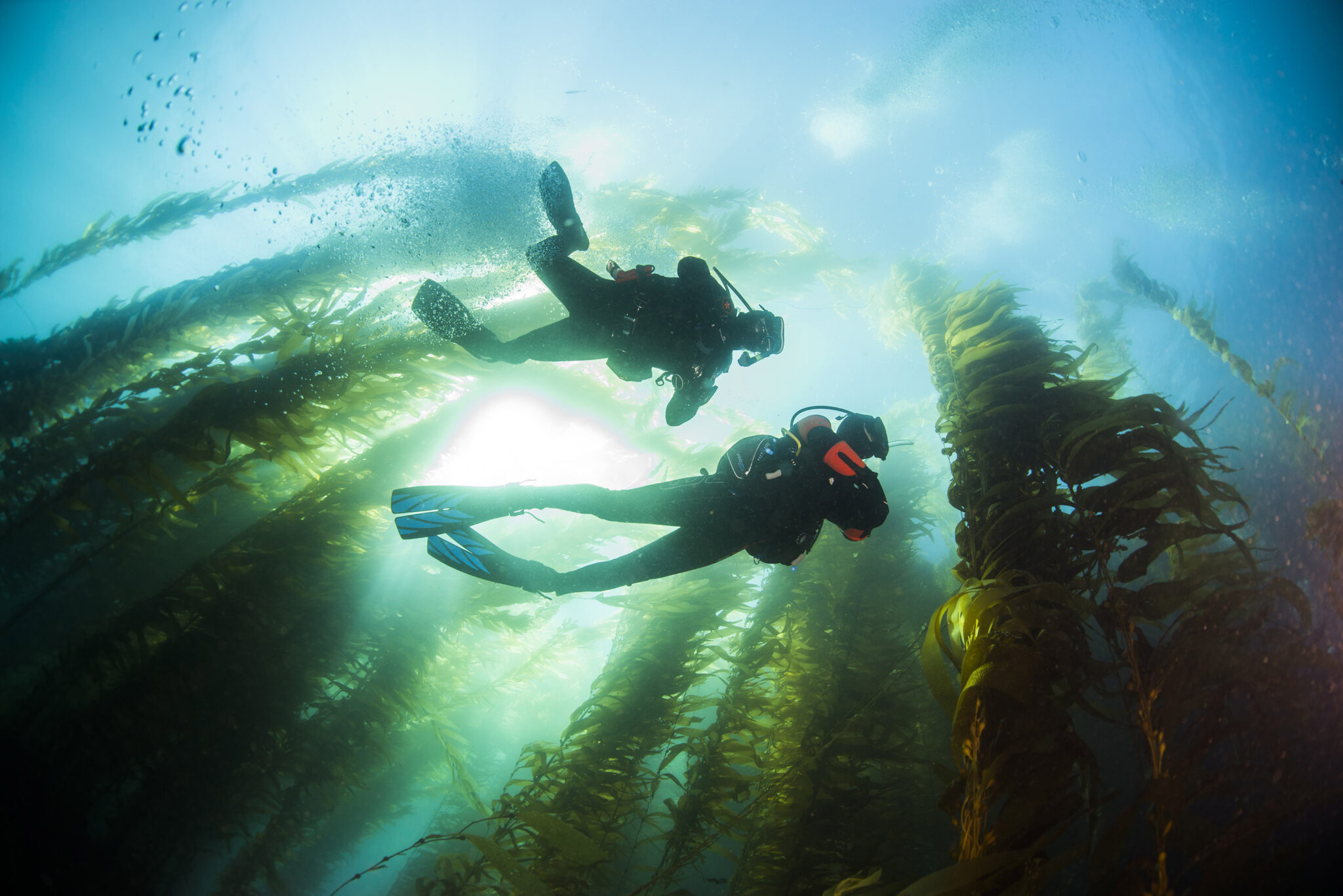 In order to become a Divemaster, you must be 18 years or older, fit to dive, and hold the following certifications: Open Water Diver, Advanced Open Water Diver, Rescue Diver, and have a current EFR Primary and Secondary Care (CPR and First Aid) certification. You must also log 40 dives before you can start the PADI Divemaster program and have 60 logged dives before the course is complete.
The PADI Divemaster course will take your dive skills to the next level, and you'll learn all about planning and coordinating trips as well as how a dive operation works from the inside.
---
Open Water Scuba Instructor (OWSI)
A PADI Open Water Scuba Instructor is able to teach all PADI core courses from Open Water Diver up to the PADI Divemaster level. The primary role of an Instructor is to teach, although, in some areas, Instructors will also guide certified divers on dive trips.
As a diving Instructor, you have the ability to give someone the gift of becoming a scuba diver! You will also help people to build confidence, overcome fears and experience an entirely new world. If you are a people person and you like to teach, then this is the role for you.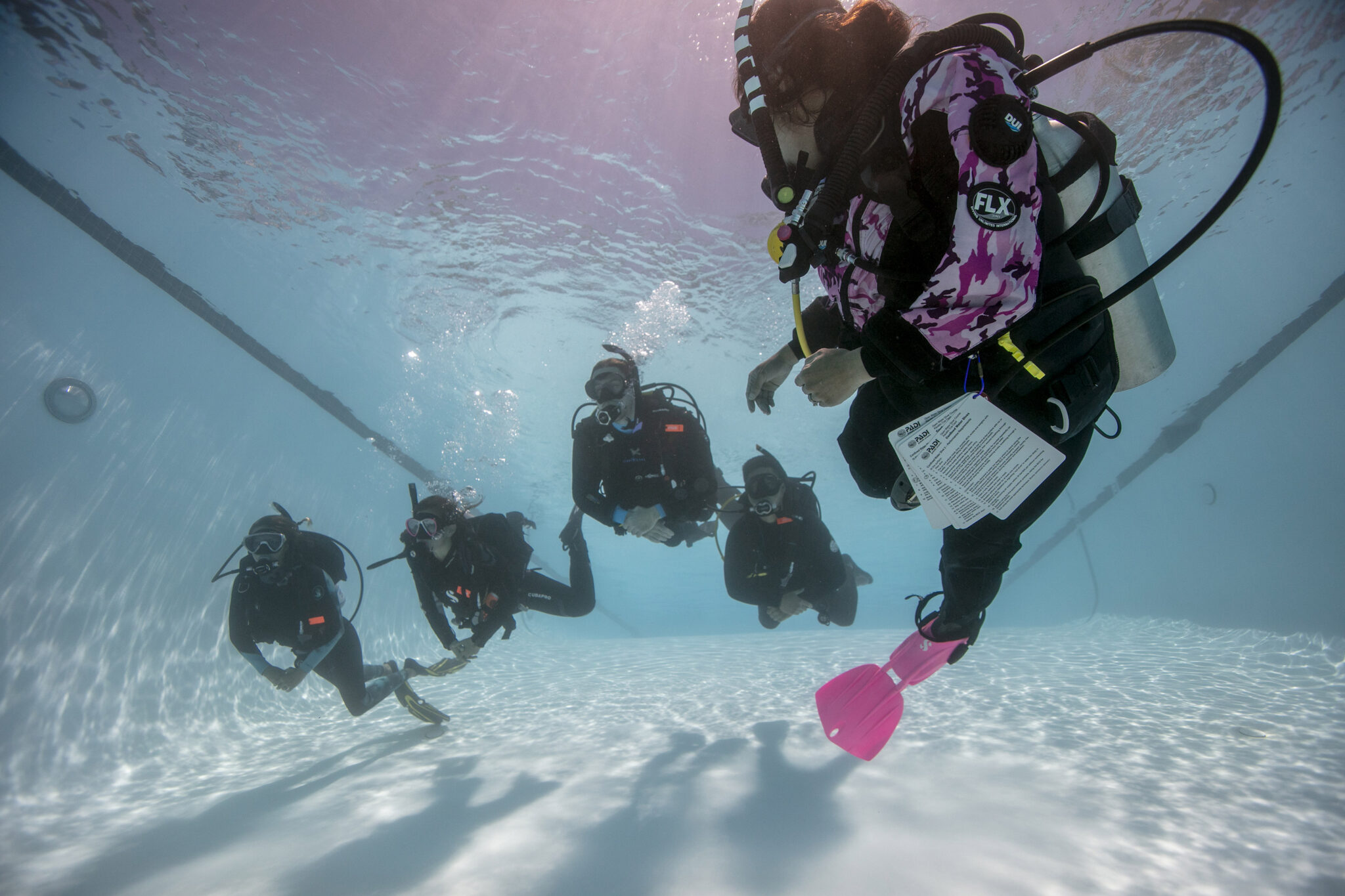 To become a PADI Instructor, you will first need to gain your PADI Divemaster certification. PADI Divemasters with at least 100 logged dives are able to enroll in a PADI IDC (Instructor Development Course). The IDC includes the PADI Assistant Instructor course as well as the Open Water Scuba Instructor component. If you are short on time or finances, you are able to take the IDC in two steps by becoming an Assistant Instructor first and then a full Open Water Scuba Instructor later.
During your PADI IDC, you will learn how to conduct PADI courses in a safe and professional manner, and you'll build on the skill demonstrations you learned in the PADI Divemaster course. You will also gain a better understanding of the diver educational and training programs offered by PADI.
Upon successful completion of the IDC, you'll take a PADI IE (Instructor Examination) to confirm that you have understood and can carry out what you learned during the IDC.
---
Have You Decided Which is the Right Career for You?
Learn more about the PADI Divemaster and Open Water Scuba Instructor course, so you can start your scuba diving career as a PADI Professional! Whether you've decided to take the first step to becoming a PADI Pro with a Divemaster course, or already know the IDC is right for you, you can begin right now. Start with your free introduction to the PADI Divemaster course below with our eLearning program. Or, contact your local dive shop to begin your journey to becoming an OWSI.
Want to learn more about what scuba jobs are out there for certified PADI Professionals? Check out these blogs.