We're thrilled to announce that Drew Richardson, our very own President and CEO, has been named the 2016 Diver of the Year by Beneath the Sea. The Diver of the Year Award honors individuals whose presence in the industry have made significant and lasting contributions to the past, present and future of diving.
Celebrating his 40th year in water safety and diver education, Richardson is known as one of the most influential people in diving with a diverse diving portfolio of more than 5,000 dives in a variety of environmental conditions and continents including Antarctica.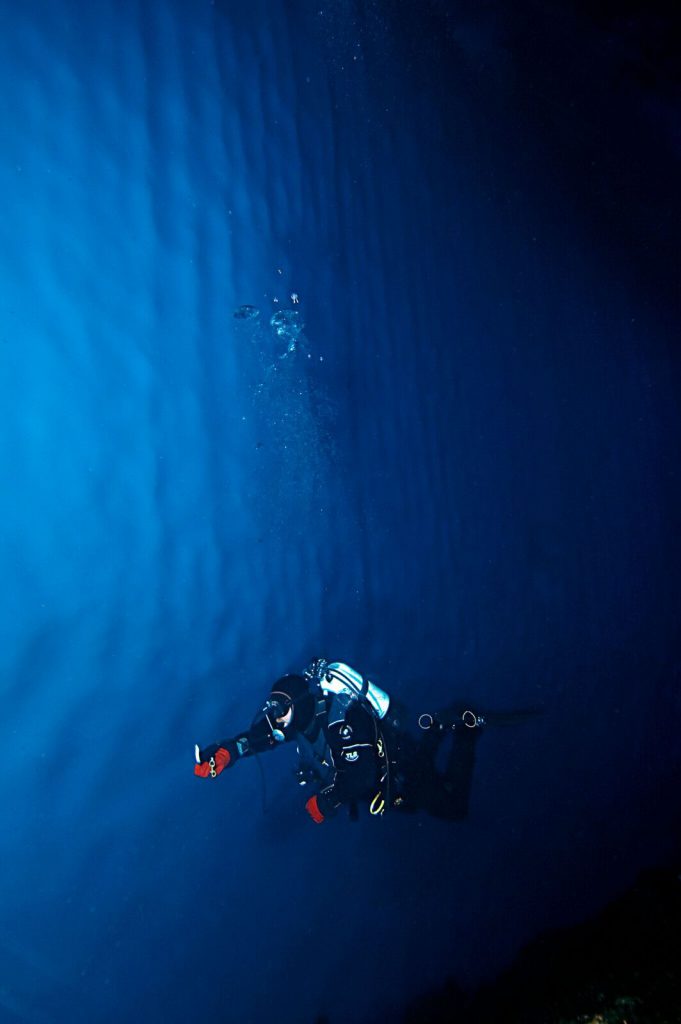 Close to Richardson's heart is the critical need for aquatic protection and preservation. In 1989, he helped found and create Project AWARE, PADI's nonprofit partner dedicated to the conservation of the aquatic world and supporting ecosystems. Richardson's hope is to unite the millions of voices of the global diver family and stand together against the destructive practices threatening our ocean and waterways.
"There's no group better positioned to defend our ocean than divers," says Richardson. "We free marine animals from nets and lines. We petition and influence government and corporations to protect and preserve the seas. We clean up debris, assist with research and choose only sustainable seafood. We help and we defend, because we can . . . and because we care."
As for the future of PADI, Richardson sees technology and innovation improving diving and how it's taught.
"I see the PADI family continuing to transform lives. And through these transformations, I see a rising army of advocates joining together to protect our ocean and push back against the destructive practices that threaten it."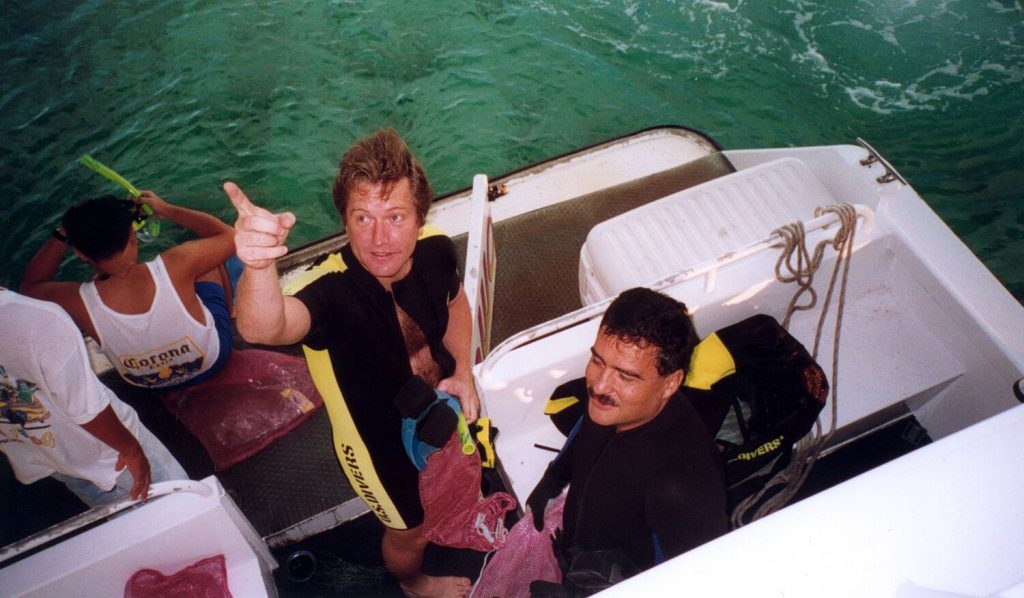 The Diver of the Year ceremony will be held at the 2016 Beneath the Sea Show, America's largest consumer scuba and dive travel show, 1-3 April 2016 at the Meadowland Exposition Center in Secaucus, New Jersey. The show provides attendees with opportunities to connect face-to-face with a variety of industry stakeholders, including dive centers, dive professionals, equipment manufacturers, ocean experts, and new and veteran divers. Visit beneaththesea.org for details.