Are you a PADI Advanced Open Water Diver? If you're interested in new experiences, excitement and exploration you should be. The course is specifically designed to give new (and old) PADI Open Water Divers continued training and skill development under professional guidance – and you don't have to be "advanced" to take it. One of the best ways to look at it is as an opportunity to simply make five more dives right after your PADI Open Water Diver certification.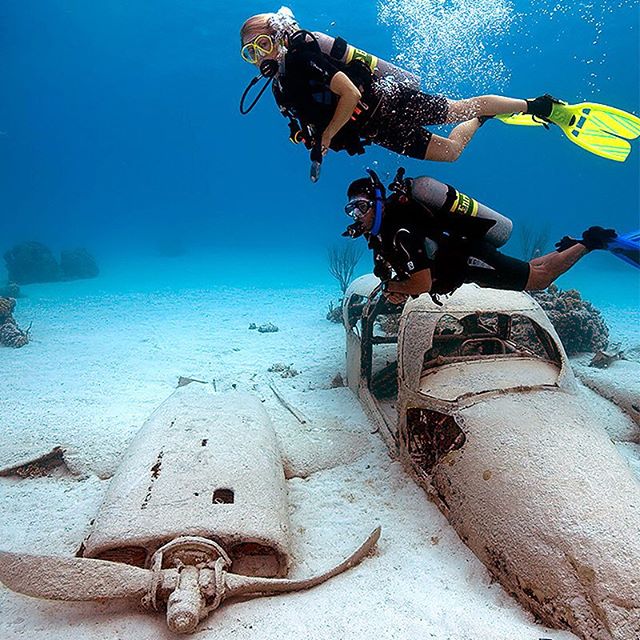 5 Adventure Dives
And it's great fun too. The course builds confidence and expands your scuba skills through five different Adventure Dives. Everyone makes the deep and underwater navigation dives, and you'll try out three additional dive specialties (such as search and recovery, wreck diving, night diving and more), which you'll choose with your instructor. It's a brilliant way to check out some of the many different things divers do and see what really interests you. And there is simply no better way try out exotic new equipment, such as full face masks and diver propulsion vehicles, or even dip your toe into tec diving with the sidemount and rebreather dives.
Once you know where your dive passions lie, you'll be delighted to discover that each Adventure Dive counts as the first dive in the corresponding PADI Specialty Diver course, and vice versa. Depending on your location, you can get started in ice, cavern, enriched air or almost any other dive specialty you can imagine. The divers who get the most out of diving never stop learning, and this is the all important first step on the continuing education ladder.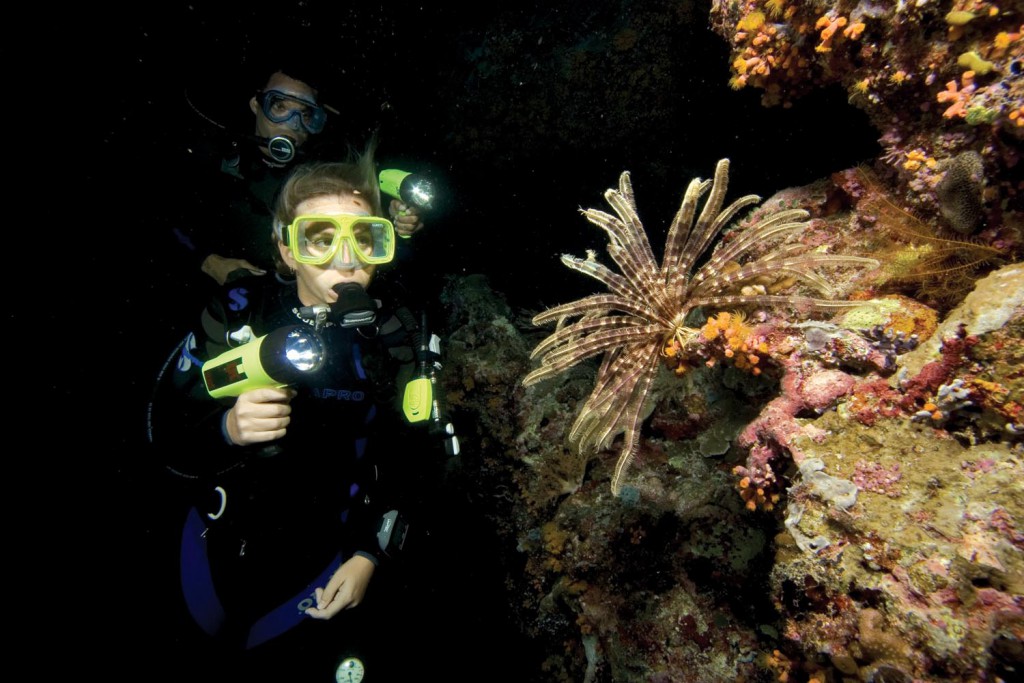 Ready to get started today? Enroll in the Advanced Open Water Diver course at a PADI Dive Center or Resort.