We spoke to Michael Barron, co-founder of Cape RADD, about his experience working in marine biology, his thoughts on citizen science, and tips for budding marine biologists…
How was scuba diving a part of your journey?
I learnt to scuba dive when I was 17. It was the start of my exploration into the underwater world and brought my attention more towards the marine biology world. I have since dived around the world, from Florida to Indonesia, worked on the Great Barrier and Ningaloo reefs, dived with many species of sharks and trained as a PADI Master Scuba Diver Instructor.
I only began freediving much later in my journey, when I first moved to South Africa to study white sharks.
As I developed my diving, it helped me to apply the skills I gained in my zoology + conservation studies in the field. I feel it's very important as a marine biologist to have these skills and be able to experience applying them in order to understand their possibilities and limitations. I now enjoy teaching the Cape RADD field course students these skills and giving them the opportunity to apply their knowledge whilst also gaining new and exciting dive skills.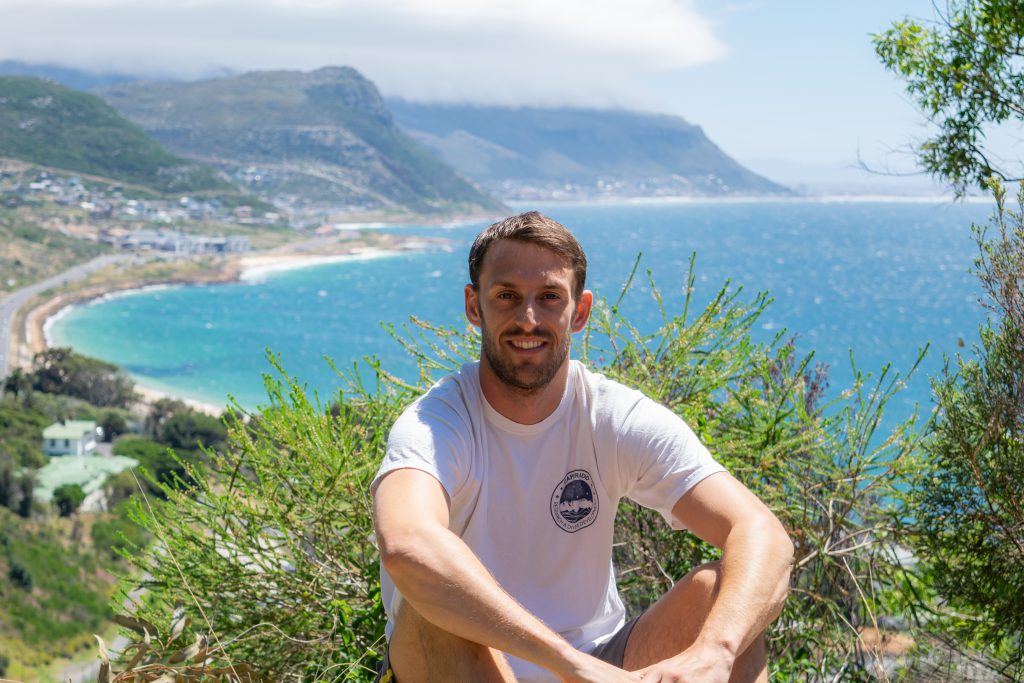 What inspired you to start up Cape RADD?
I've had a passion for the ocean for a long time and wanted to be able to inspire and teach young passionate people about marine conservation and science. I had worked in the field of marine biology and training early career scientists for a number of years, and felt I could make a larger effect on these people and give them a more rewarding and beneficial experience by creating a small intimate field research station where we teach new skills and knowledge but also integrate students into a research team where they are given real life experiences as a marine biologist on interesting projects.
Why Cape Town?
Cape town, and the Cape Peninsula specifically is an incredible area to study as a biologist due to its geographical location. The Cape Peninsula sits right on the boundary of two eco regions where we get the meeting and mixing of two ocean currents, the warm Agulhas from the Indian ocean and the cold Benguela from the Atlantic Ocean. This offers a very unique environment in which we find amazing contrasts in both physical and biological realms.
False Bay is what we call a biodiversity 'hotspot' and the sea life diversity and abundance is clear to see. The diving is also amazing with a real mix of ecosystems from rocky reefs and kelp forests to shipwrecks and an array of mega fauna, this area hosts the 'Marine Big 5'; whales, dolphins, sharks, seals and penguins.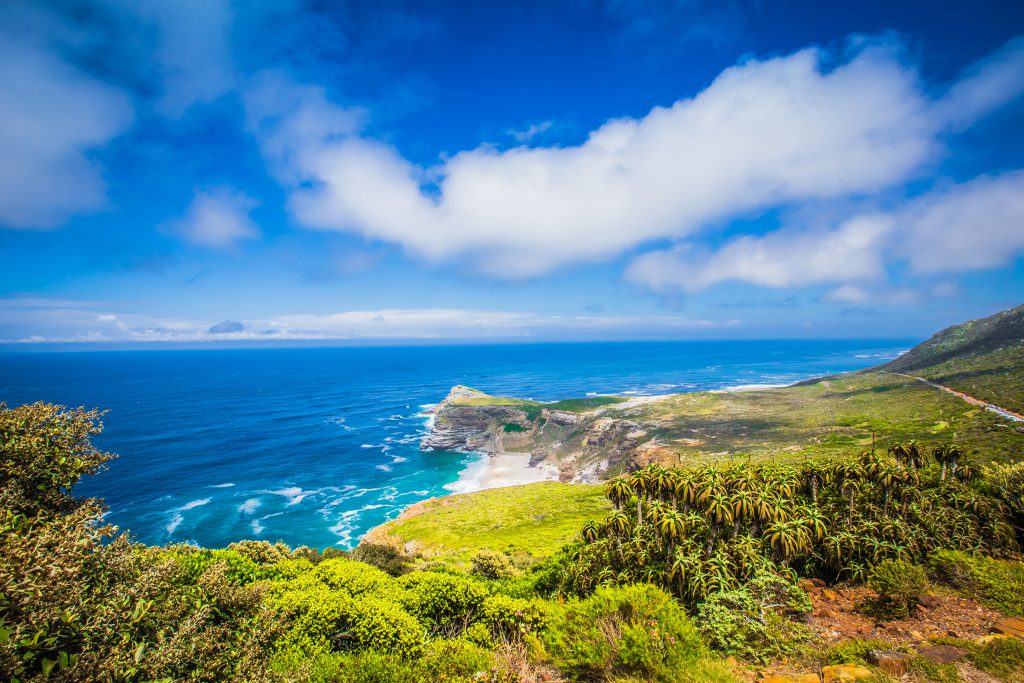 How important are citizen scientists for marine biology?
Citizen science is a great concept which allows the public to get involved in collecting or analysing scientific data and directly contributing to research and conservation efforts. Alongside trained scientists this method can be really effective in gathering large amounts of data in a relatively short period. Much more than a small research team could do in twice the time.
Citizen science isn't just about gathering data, but also educating and engaging the community in what's happening in terms of conservation and the threats our oceans face. It allows everyone to gain an awareness and actually physically be able to contribute towards the research. A large part of science is communicating to everybody the threats and the possible ways of overcoming them.
Our snorkel science program has been very successful in getting people in the water and teaching them first hand about the biodiversity and marine ecosystems.
How can divers get involved with marine biology?
Anyone who is interested in getting involved in marine biology should look into what it takes to study it thoroughly. As much as it is lots of fun diving and swimming with sharks, there is a lot of hard work, maths, biology, and scientific writing involved. There are also lots of different forms of marine biology and no marine biologist gets to dive or be on the water all the time.
However, the job will often offer opportunities to gain these experiences and is very rewarding and exciting. We run field courses for divers to experience what its like to work in the field of marine biology whilst developing dive skills and introducing some scientific survey diving skills. It's a taste of being a marine biologist.
Do you have any advice for budding marine biologists?
My advice would be to work hard at school, gain as many different experiences as possible in terms of scuba diving, free diving, learning computer software etc. and follow your passion. Study something relevant at college, it doesn't necessarily need to be marine biology, it can be environmental science, zoology, oceanography or something like that. Then a post grad is always a great way to get ahead and be more employable.
You also need to have field experience and be able to apply the knowledge you learn at college, so joining a field course will also give you extra employability skills and some hands-on real-life experience.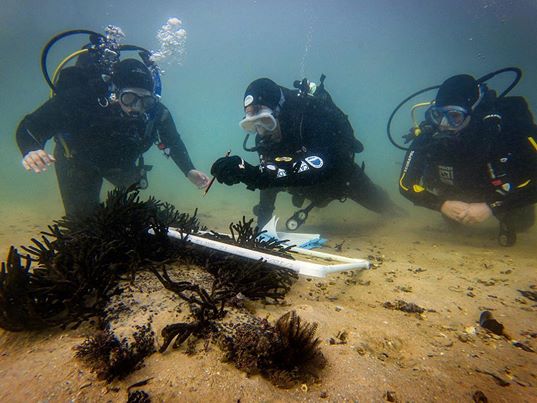 What does the average day in the life of a marine researcher look like?
This is a really difficult question to answer as there isn't really an average day as a marine researcher. Marine research can differ from job to job, place to place depending on what your researching. One of the great things for me is the variety of skills you must have as a researcher.
One day I could be running a field course teaching early career scientists and students scientific diving techniques doing surveys and another day I could be doing a presentation to school children or a room full of business leaders or scientists, or writing proposals and blogs. Like I say, its not all diving and boating! I also have a lot of computer-based work which takes up about 60% of my time, writing communications, working on collaborations or researching and designing new projects.
Every marine biologists' day to day jobs are different, but it is very rewarding career and gives you the opportunity to meet amazing people and experience amazing things.
---
Further Reading
Scuba Diver Dream Job: Hollywood Stunts with Szilvia Gogh
Scuba Jobs: EPA Scientific Diving