Diving in the Philippines can be overwhelming – in the best possible way. Whether you want to explore historic wrecks, dive technicolor reefs, swim with whale sharks, or photograph rare animals – you can do it all in the Philippines. Check out what filmmaker and PADI AmbassaDiver™ Claude Evangelista has to say about the underwater world of his home country:
What's the best place to dive in the Philippines? The answer depends on your interests, diving style and who's travelling with you.
Liveaboard Diving in the Philippines
If your ideal holiday includes eating, sleeping, diving, and little else, a liveaboard might be for you. Never tried liveaboard diving before? The Philippines are a great place to give it a go for the first time. The overall cost can be lower than other destinations, and the seas are generally mild. If you're already a liveaboard fan, you'll enjoy the friendly crews, experienced dive guides and well-run boats in the Philippines.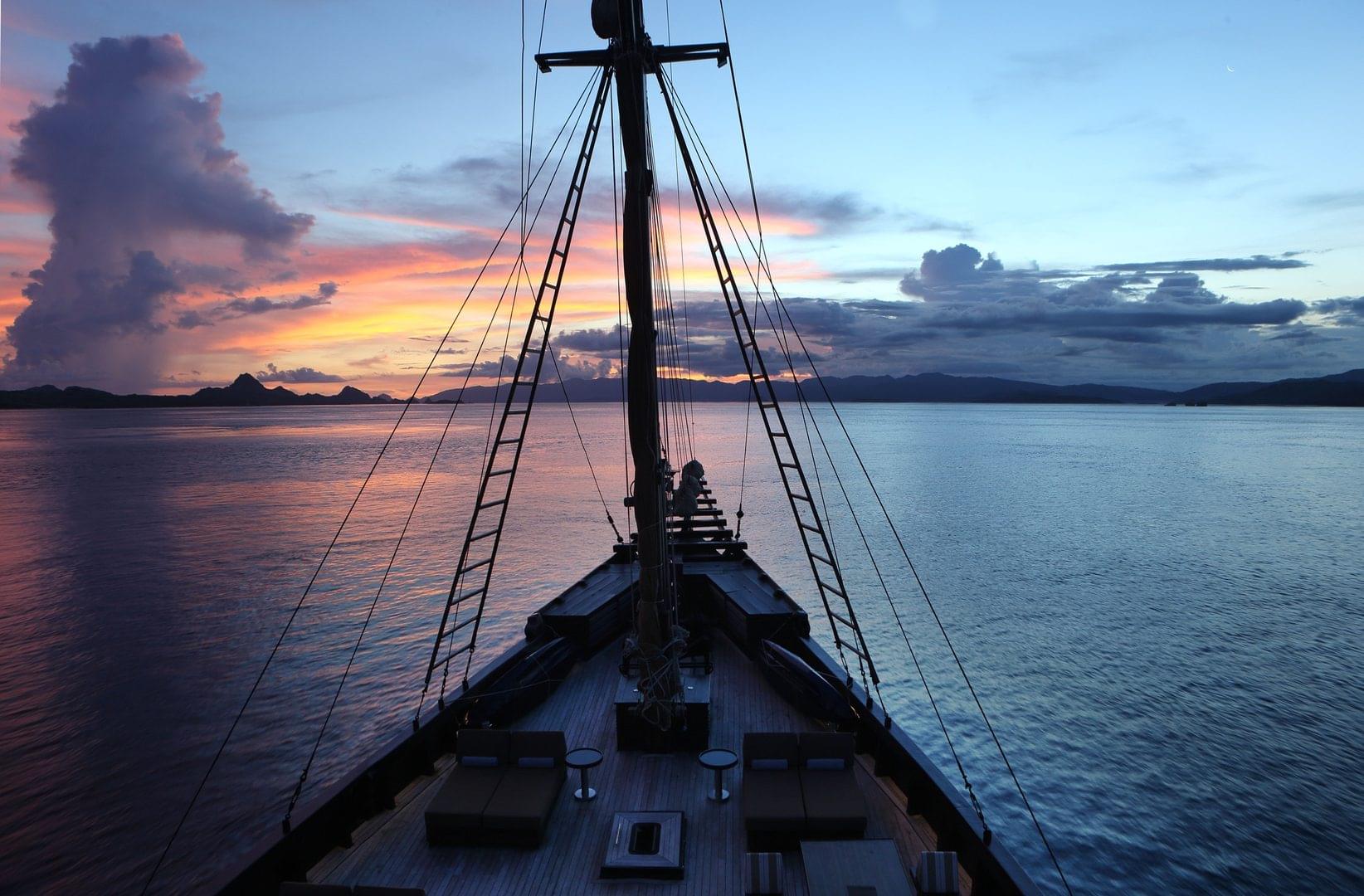 Depending on the location and season, you can choose an itinerary from 4-10 days in length. Here are a few of the best destinations in the Philippines to dive via liveaboard:
Tubbataha Reef, a UNESCO World Heritage Site and Platinum Marine Protected Area, is one of the most biodiverse areas of the ocean. Divers can reliably encounter manta rays, sharks, and other pelagics. Because of its remote location, the only way to dive Tubbataha is from a liveaboard.
A liveaboard is one of the best ways to see the dramatic limestone cliffs and historic WWII wrecks in Coron. Itineraries often include a few days at Apo Reef, giving you a well-rounded diving adventure.
In the Central Visayas you can dive with thresher sharks at Malapascua Island in the morning, then search for frogfish and pygmy seahorse at Gato Island in the afternoon. Spend the rest of your holiday exploring coral gardens and checking critters off your bucket list.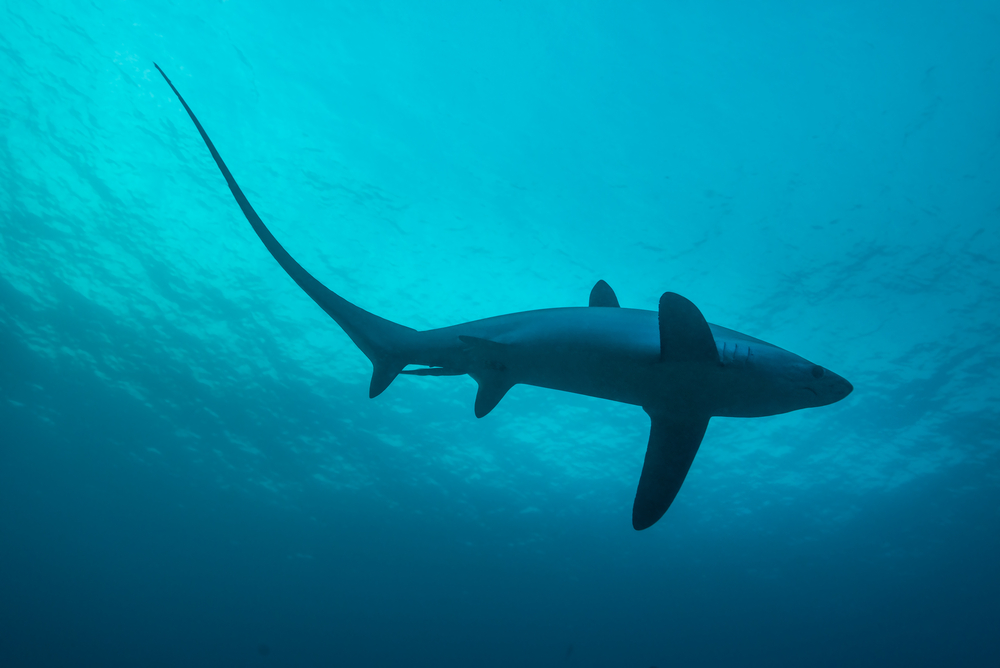 Land-Based Diving in the Philippines
If you're travelling with family or friends who don't dive, consider a land-based holiday in Puerto Galera, Dumaguete, Bohol, Boracay, or Anilao (just to name a few). These destinations have fun topside activities in addition to superb diving.
Puerto Galera is an established resort destination not far from Manila. There you'll find easy shore diving, beautiful white sand beaches and a variety of restaurants. Read about the best dive sites in Puerto Galera and how to get there.
If you're keen on rare or odd-shaped creatures, book a stay in Anilao or Dumaguete. Both offer world-class muck diving and easy access to colourful reefs.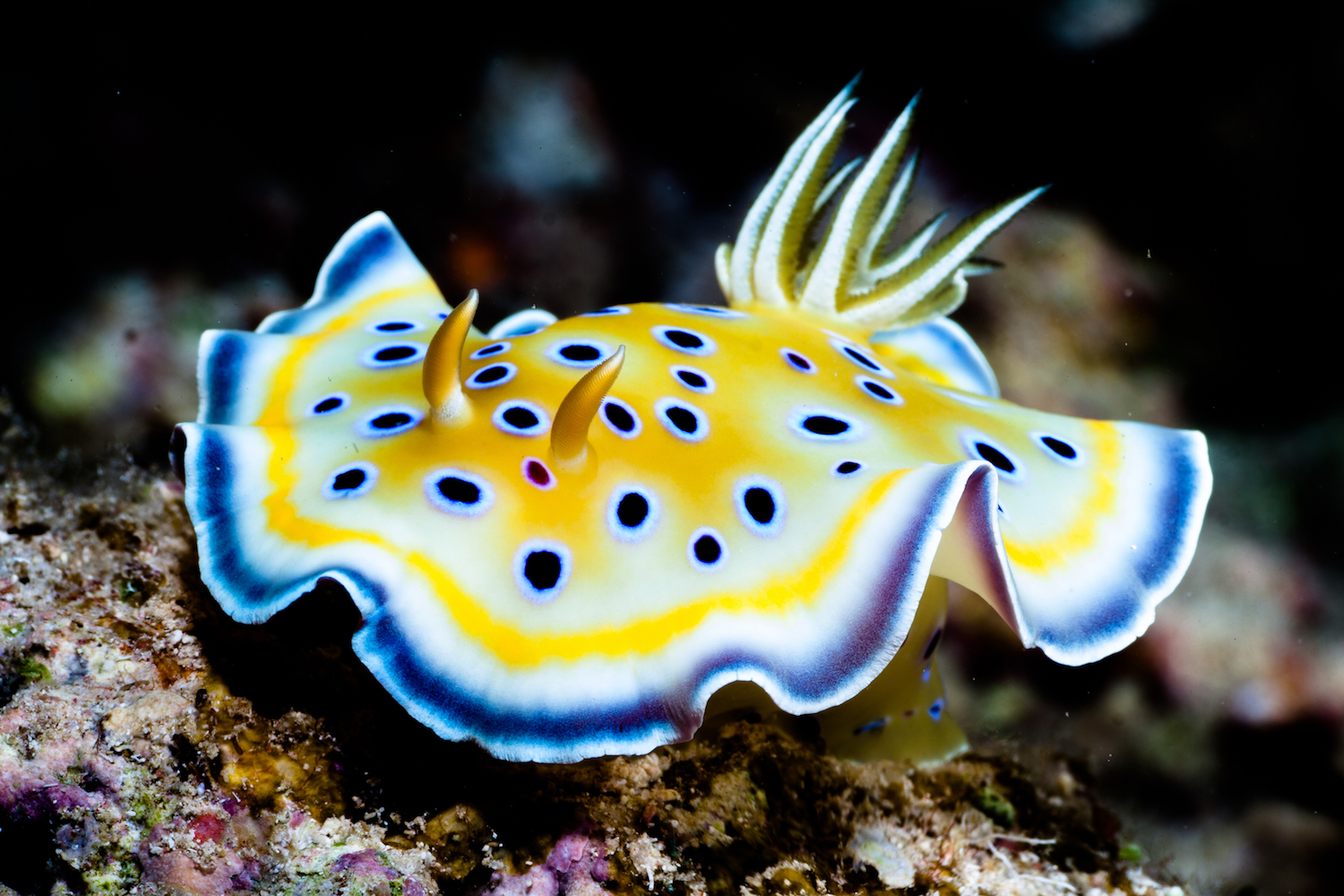 Bohol is a great area for families and photographers. From Panglao Island you can dive more than 30 sites including coral gardens full of critters and walls with pelagics cruising by. Topside you can enjoy other eco-activities including kayaking, a butterfly garden and a tarsier sanctuary.
Still finding it hard to choose? We understand. Check out our guide to diving in the Philippines for an overview of all the diving areas, or scroll through our Philippines article archive for recent destination highlights. If you have questions or just want some help narrowing things down, contact a PADI dive shop in the Philippines, or connect with a PADI Travel® expert.