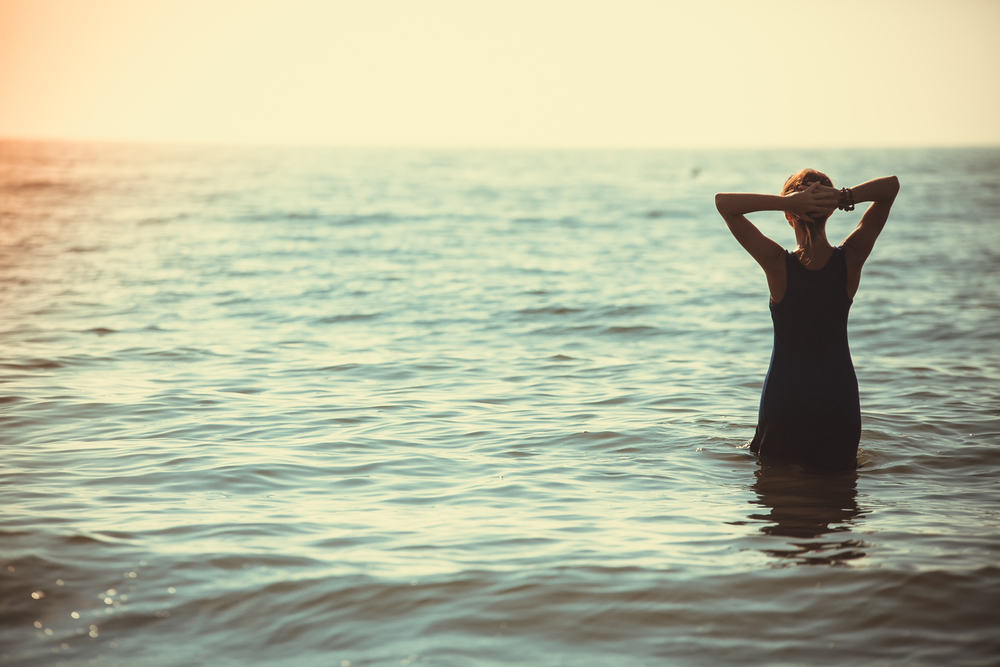 Featured from Sport Diver Magazine:
Diving might be a buddy sport, but that doesn't mean you always need to bring one with you. Done right, traveling alone is a great way to meet new people and have a blast underwater. Find out for yourself by following these 10 tips for solo dive travel from Sport Diver Magazine.
1. Not all destinations are created equal. To meet other solo dive travelers, choose an independent-friendly destination like the Bay Islands.
2. Liveaboards are a great way to meet like-minded divers, and they attract a lot more single divers than you might expect. Book a spot with PADI Travel, and the crew will pair you up with a bunkmate and dive buddy.
3. The flexibility of solo travel can help you find good deals. Keep an eye on last-minute airfares, accommodations or live-aboard trips to snag deep discounts.
4. Whether diving from a day boat or liveaboard, talk with the Divemaster ahead of time about your interests and skill level for a better chance at finding a complementary dive partner.
5. Confidence is king underwater. Consider getting your PADI Rescue Diver certification to hone your self-rescue skills and to help you stay safe no matter whom you're diving with.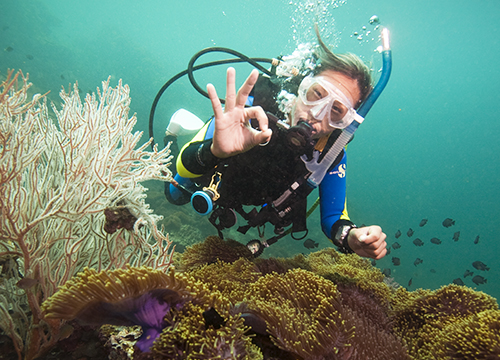 6. Select hotels and resorts with flexible rates. Some hotels offer rates that don't penalize you for traveling solo; try budget hotels, hostels and local guesthouses, and travel in the off-season or shoulder season.
7. Try eating meals at the bar of the hotel or local restaurant. You'll likely meet other single travelers who will be doing the same, and the bartender can be a great source of advice on what to do around town.
8. Voluntourism trips like REEF field surveys or Project AWARE coastal cleanups offer built-in activities with diverse groups of divers. Find a Project AWARE Dive Against Debris event.
9. Don't prearrange too many activities before you go. One of the best parts of solo-dive travel is having the freedom to make spur-of-the-moment plans with people you meet along the way.
10. To stay safe above water, give your itinerary to a friend or family member back home. Check in occasionally, and be wary about sharing your room number with new acquaintances.
Find other great dive travel tips on SportDiver.com.