I had it easy when I first got serious about diving. I went all out and signed up for a 10-week intensive instructor program. This included all the "core" courses, such as Open Water, Advanced Open Water, Rescue, Divemaster and Instructor, along with five specialties, first aid and CPR. That's a lot of diving and a lot of learning in 10 weeks, and it certainly took effort and commitment, but the easy part was that I didn't have to choose what to do next. I had a goal, I wanted to become a PADI Open Water Scuba Instructor and teach scuba somewhere warm and tropical.
With so many enticing possibilities, indecision can be a bit of an affliction for divers after the PADI Advanced Open Water Diver course. Thinking about the next step as heading down one of two distinct paths helps simplify things.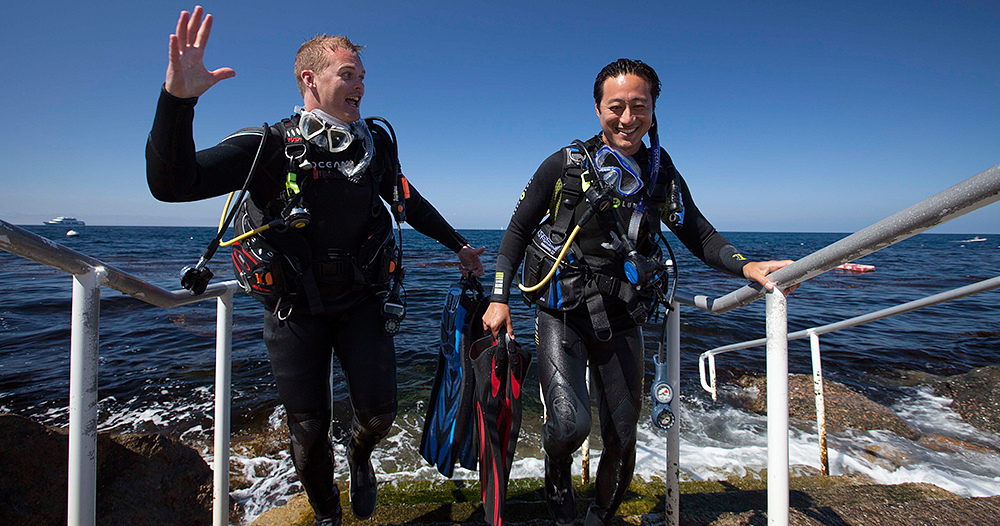 Master Scuba Diver Path
The first leads to PADI Master Scuba Diver, and AOW divers are already a good part of the way there. It requires earning five specialties (and Advanced Open Water dives count as the first dives of the corresponding specialty) and Rescue Diver and logging 50 dives. It's scuba diving's highest non-professional rating. Master Scuba Divers are an elite group of respected divers with significant experience and training. Fewer than two percent of divers ever earn it.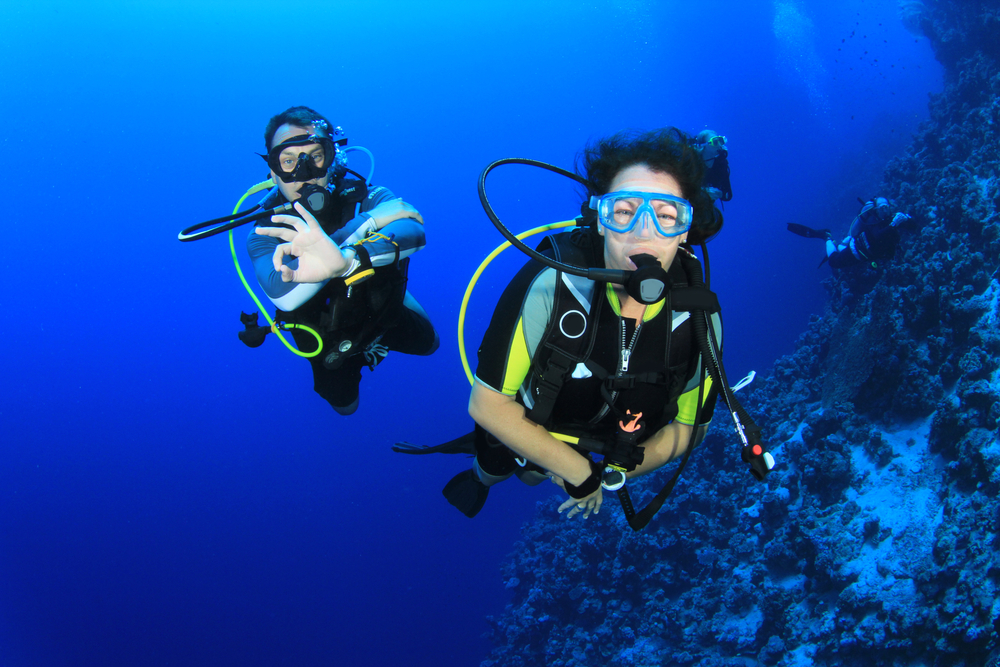 PADI Professional Path
The second is for those who are already thinking about becoming a PADI Divemaster or Instructor. If that's your goal and you want to get there quickly, Rescue Diver is the obvious next step. You'll often hear this mentioned as the most challenging, yet most rewarding course divers ever take. Rescue divers learn to prevent and manage problems and develop more confidence in their dive skills. They practice problem solving skills until they're second nature. It's a serious, yet enjoyable, course that ultimately prepares divers to help others and it's a fitting prerequisite for leadership-level training.
I made it to my goal and hopped on a plane to a job waiting in the Virgin Islands right after my 10-week course. Where's diving going to take you?
Want more information about the path to Master Scuba Diver or PADI Professional? Visit padi.com.