Deciding to become a professional scuba diver, or a PADI Pro, is one of the most exciting choices you could ever make – but it's a big commitment, too! Even as a hobby, diving is physically and mentally challenging; when you're a Pro, you'll be the one coaching others through their own challenges. You need to be prepared to develop yourself as a person and a professional, but to do this properly, you also need the right training and support.
---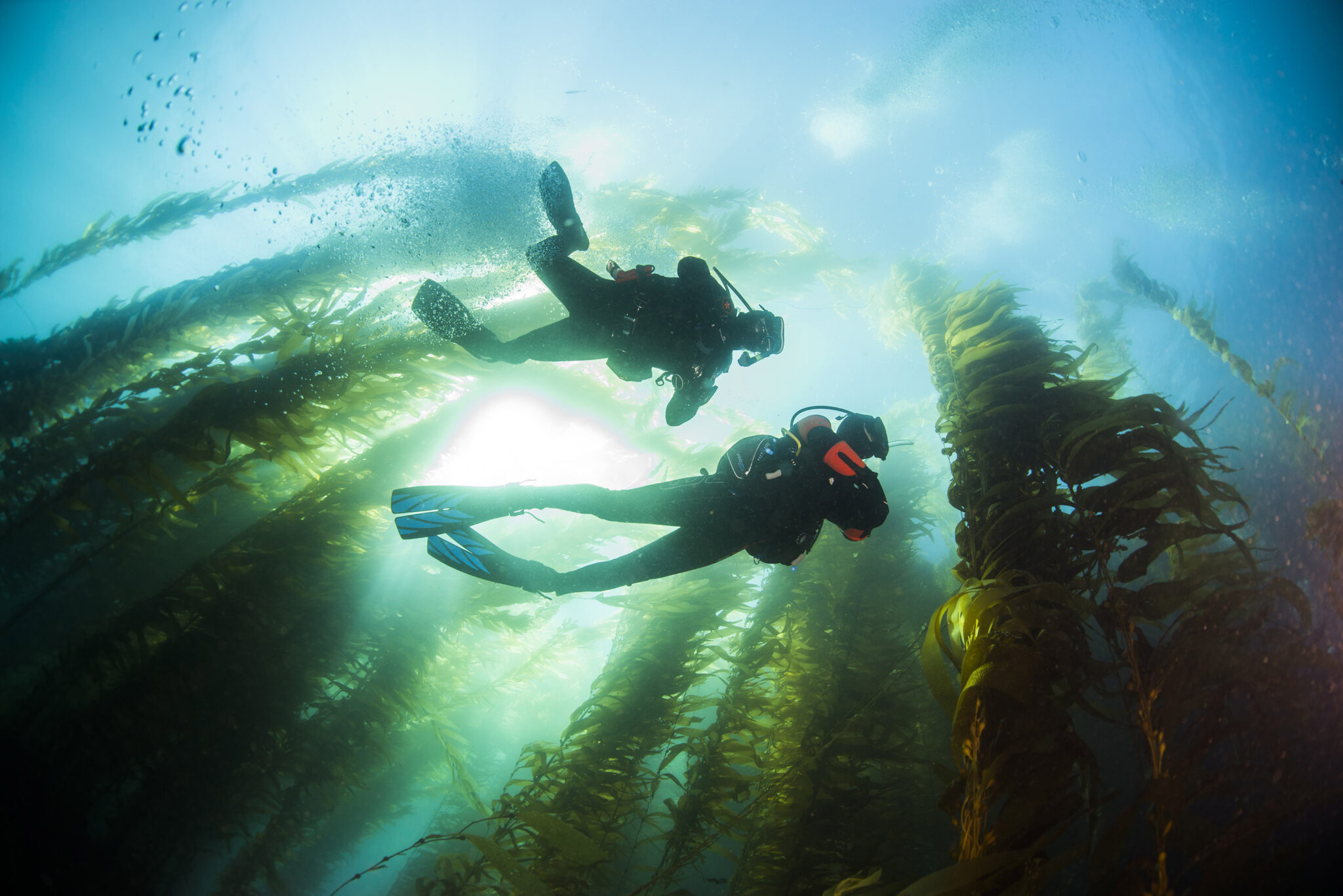 Divemaster (or 'DM')
The Divemaster qualification is the first step on the Pro ladder. Once qualified as a divemaster, you can lead certified divers on 'fun dives' and assist instructors with training new divers. To do this, you'll need to take the PADI Divemaster Course, and have a few other milestones under your belt, too: you need to have 40 logged dives before you even start the course, and to qualify, you'll need at least 60. Think of these as the minimum requirements – the more time you spend in the water, the more experience you gain.
If you're seriously planning on making a living as a pro, it might seem tempting to try to rush through the Divemaster course to get certified and begin working. Hold your bubbles! The best pros out there know that 'time in the water' is the best teacher there is, and you need as much experience as you can get when you're first starting out. Many dive centres offer 'Divemaster internships', which are long-term programmes (from a month upwards) where you will be involved in the day-to-day mechanics of the centre while completing your own Divemaster training in stages. While this sounds like you'll be working for free – or most likely, paying to work – it's well worth investing the time and the money in a reputable centre that will train and mentor you well, as well as giving you solid hands-on experience with customers. Be wary of centres that offer 'free internships', as you might end up working more than you bargained for, while the promised training gets forgotten about.
---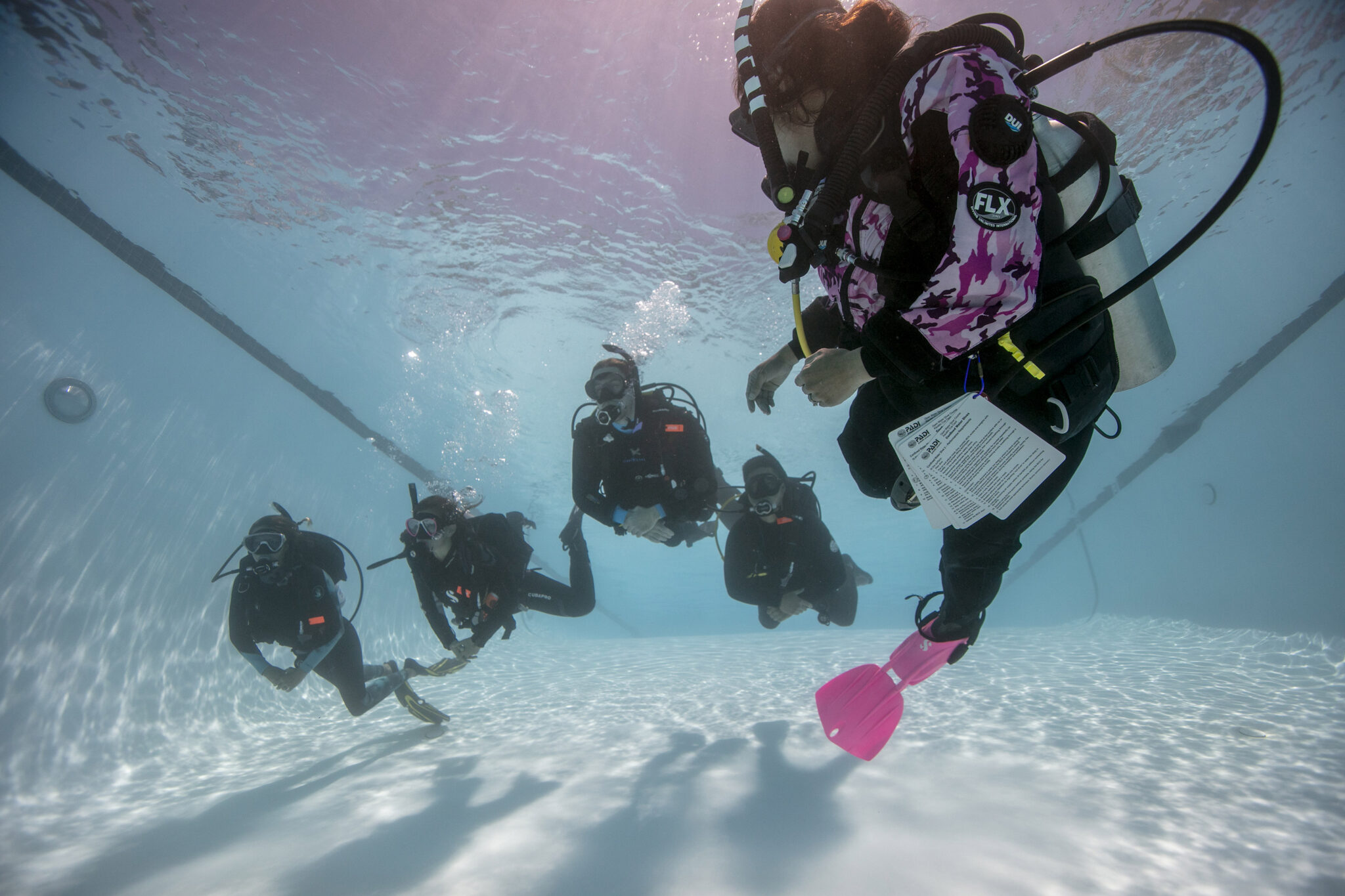 Open Water Scuba Instructor (or 'OWSI')
To become an instructor, you'll need to have the Divemaster qualification and at least 100 dives to begin with. By this point, you should also have invested in your own equipment, if you didn't already for your Divemaster. Qualifying as an instructor means taking the Instructor Development Course (IDC) and passing the Instructor Exam (IE). If you're serious about becoming an instructor, it's worth looking for a centre that offers an IDC 'prep' course as well, especially if it's been a while since you finished your Divemaster – an IDC prep course will cover the basics of dive physics and physiology to refresh your mind before you really get to the good stuff.
While it might seem daunting at the time, you should also be thinking about what you're going to do after you pass your IE – this is your career, after all! It's really good to be as versatile as possible in what you can teach, and this is where the PADI Instructor Specialties come in. When you're choosing your IDC centre, see if they offer a package that includes some training after your IE, like a couple of specialty courses, which will set you up well when it comes to looking for jobs.
---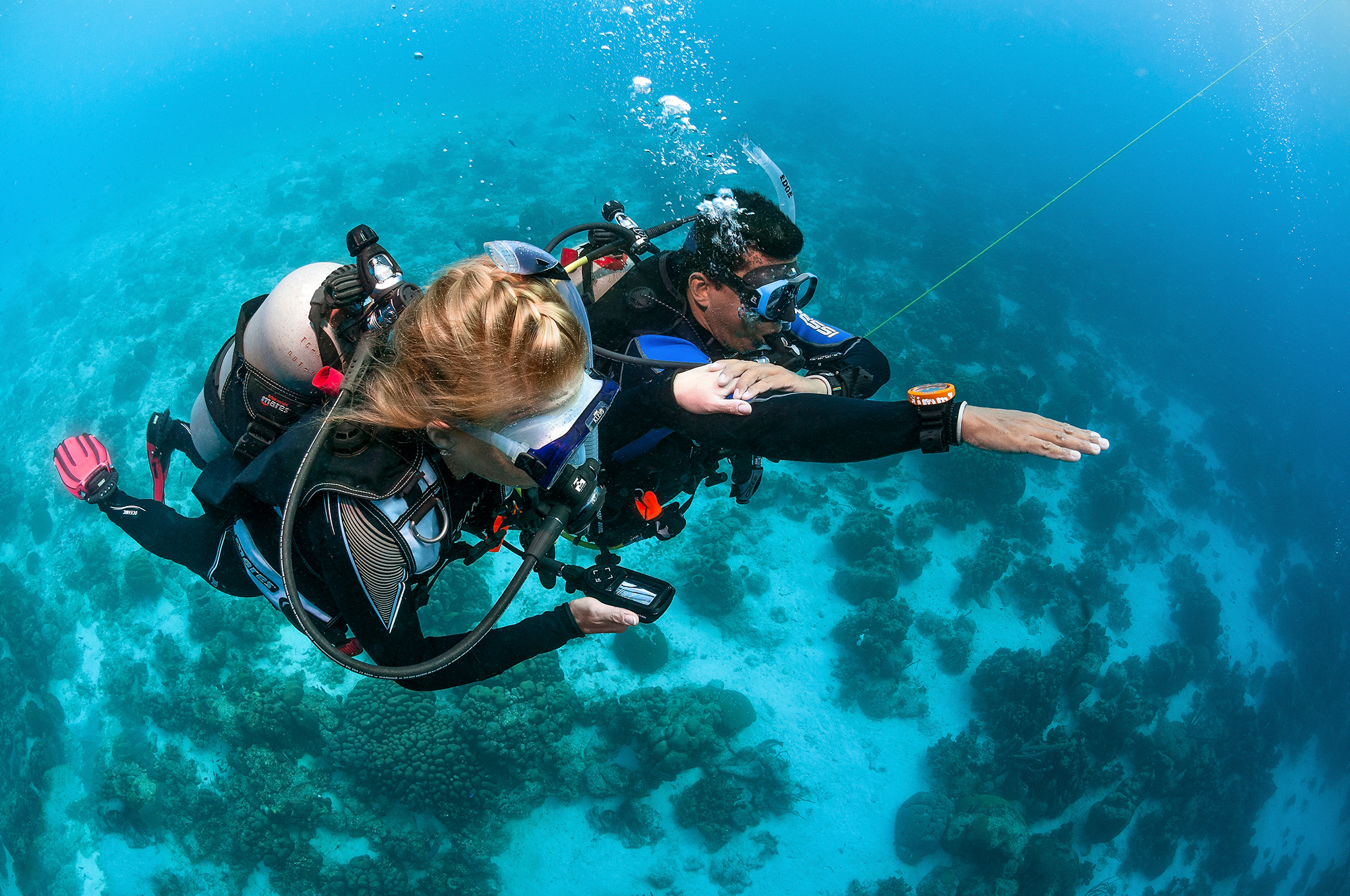 MSDT
Most instructors will go on to become a Master Scuba Diver Trainer, or 'MSDT'. There's no course or exam for this, but you'll need to have passed some more milestones in order to apply for the rating. You'll need to have certified at least 25 PADI divers and be able to teach five specialties, which means you need to pass the requirements for five PADI Specialty Instructor courses. An ideal way of doing this and gaining experience, while teaching enough students to certify, is an MSDT internship.
Like the Divemaster internship, the MSDT is a longer-term programme where you'll work side-by-side with instructors to gain hands-on teaching experience. Again, this can be a big (financial) commitment, but it's a sure-fire way of becoming confident in your skills before you walk into your first paid employment as a pro. If you like the centre you did your IDC at, see if they have any options for staying on for a couple of months. If you think it's time to move on, do some research and see which specialties you'd really like to teach – there's lots to choose from! Not every dive centre will be able to offer all of them, however, so when you've decided, make sure you find a centre in a part of the world that can accommodate you.
---
Becoming a PADI Pro is a great adventure, so don't rush it. Experience comes with good training, opportunities to practice, and above all, time in the water! Take the time to build yourself a solid foundation as a diver, prepare to develop your knowledge and your skills every day, and be proactive in making sure you get the support you need. You're not only investing in your future, after all – there's a generation of new divers out there waiting for you!