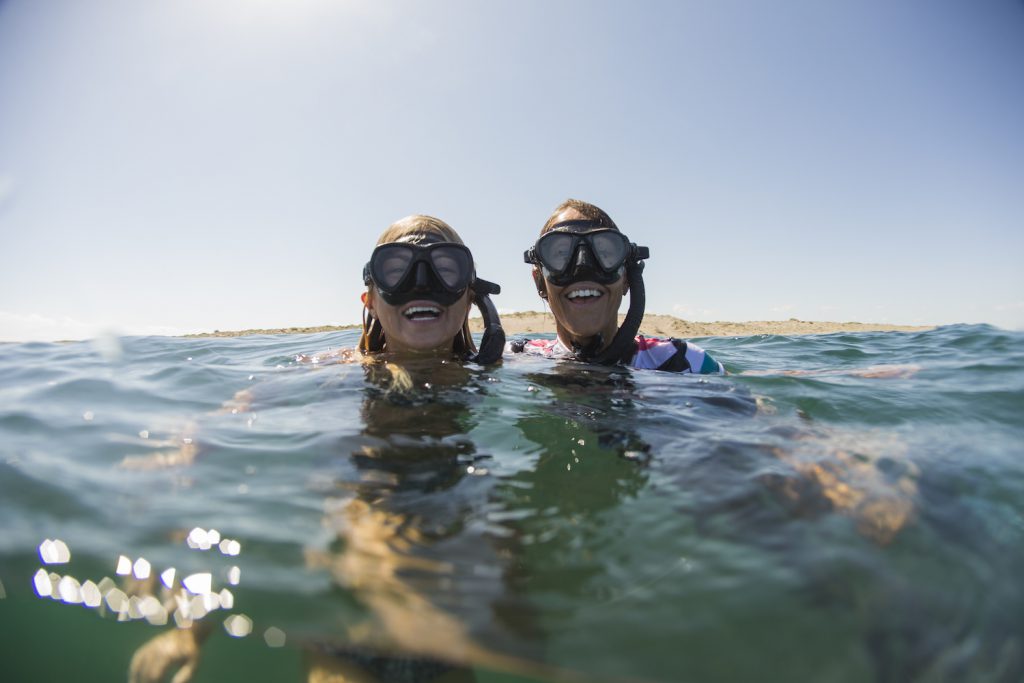 FACT: Experiences Make You Happier Than Things
Happiness doesn't come from the things you own, it comes from things you do and the people who share your adventures – and we have the science to prove it!
San Francisco State University recently conducted a study that found people who spent money on experiences instead of material things felt happier. Also, an increasing number of people are choosing to invest in experiences instead of stuff. CNBC reported: 72 percent of millennials prefer to spend their money on experiences than on material things."
If you're a scuba diver, you already know about the unforgettable moments you can experience underwater. Hearing a humpback whale sing, hanging out with a friendly seal, or the simple feeling of zen…these are priceless gifts from nature.
If you're looking for a life-changing gift idea, there are a lot of reasons to give the gift of scuba. Here are just a few: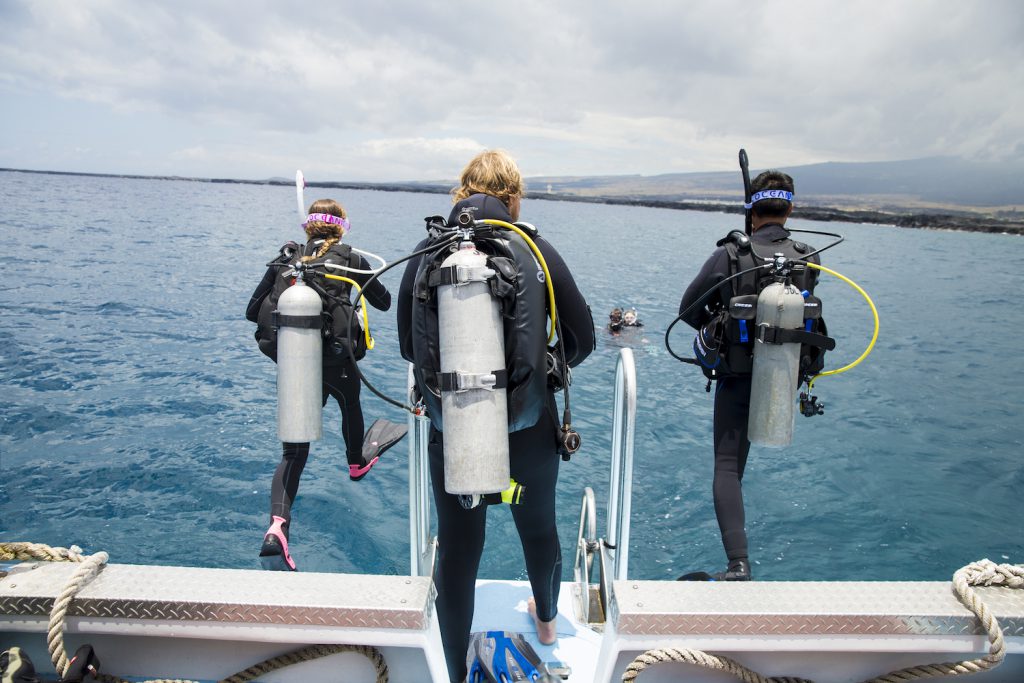 Experiences Aren't Disposable
According to the LA Times, storage units are the fastest-growing real estate segment in North America, and more than one in ten people have one. Yikes! Clothes, gadgets and material objects all end up in a landfill, but the memory of your first breath underwater will never get old, wear out or need to be thrown away.
Experiences Teach What Can't Be Learned in a Classroom
Learning to scuba dive helps you see the world in a new way. Whether it's getting to know your local aquatic life, or learning how people live on the other side of the world, becoming a scuba diver changes your perspective forever.
Experiences Define You
Scuba diving is a sport that leads to extraordinary experiences. Depending on your interests, a scuba diving trip might include voluntourism, visiting a historic site from WWII, or taking a liveaboard to visit remote islands.
Experiences Expand Your Horizons
Scuba diving is also a great way to enjoy activities you already love in a new way.  Such as:
– Experiencing history firsthand
– Observing interesting or endangered animals
– Even gardening!
Give the Gift of Scuba Diving
Buy a PADI eLearning Gift PassTM for any PADI online course, or visit your local PADI Dive Center or Resort. ELearning gift passes:
Never expire
Can be customized for special occasions (birthday, holiday, etc)
Include space for a personal message to the recipient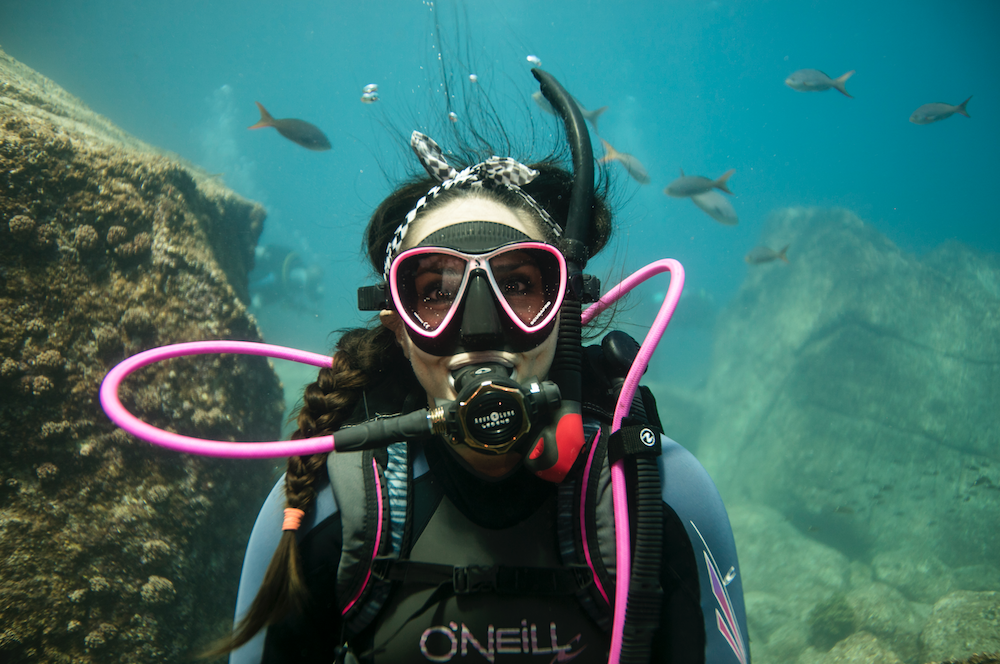 Not Sure If Your Friend Will Like Scuba Diving?
No worries. Ask your local PADI Dive Center or Resort about a gift certificate for a Discover Scuba® Diving experience. Or, ask about Emergency First Response CPR and First Aid courses. Life-saving skills may not be the most glamorous gift, but they may be the most important present you ever give.
For more scuba-related gift ideas, check out our list of Gift Ideas for Scuba Divers and Scuba Gift Ideas for Kids. Inspire a little squirt to be an underwater explorer some day!