So, you've completed a PADI Discover Scuba Diving experience. After blowing your first bubbles, you can't wait to dive in again soon. Your instructor has explained that going from Discover Scuba Diving to Open Water Diver is the next step in your new underwater journey — so if you're wondering what the benefits are, keep reading.
Here are 10 reasons to move on from PADI Discover Scuba Diving to Open Water Diver:
---
Make it official
PADI Discover Scuba Diving is unforgettable, but it's not a certification. By completing the PADI Open Water Diver course, you'll get a world-recognised scuba qualification that never expires. You'll also get either a physical certification card or an eCard to show off (plus access to stunning limited edition designs).
---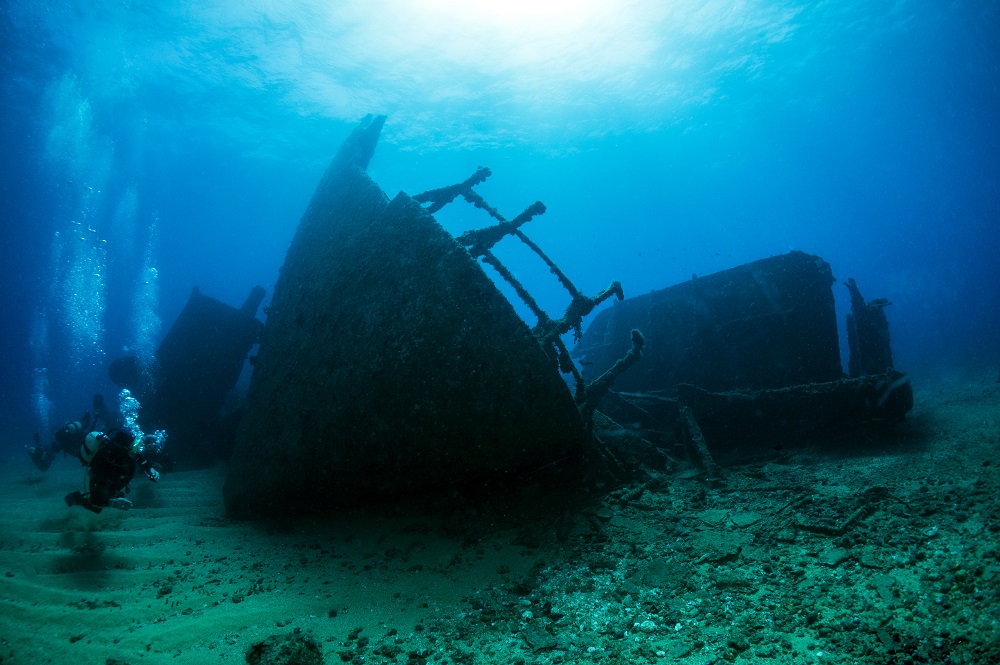 Dive deeper
You already know how incredible the ocean is — imagine being able to explore even more of it! Going from Discover Scuba Diving to Open Water Diver means you'll be certified to dive deeper, to 18m/60ft. This opens up more dive sites, more wrecks, and more marine life.
---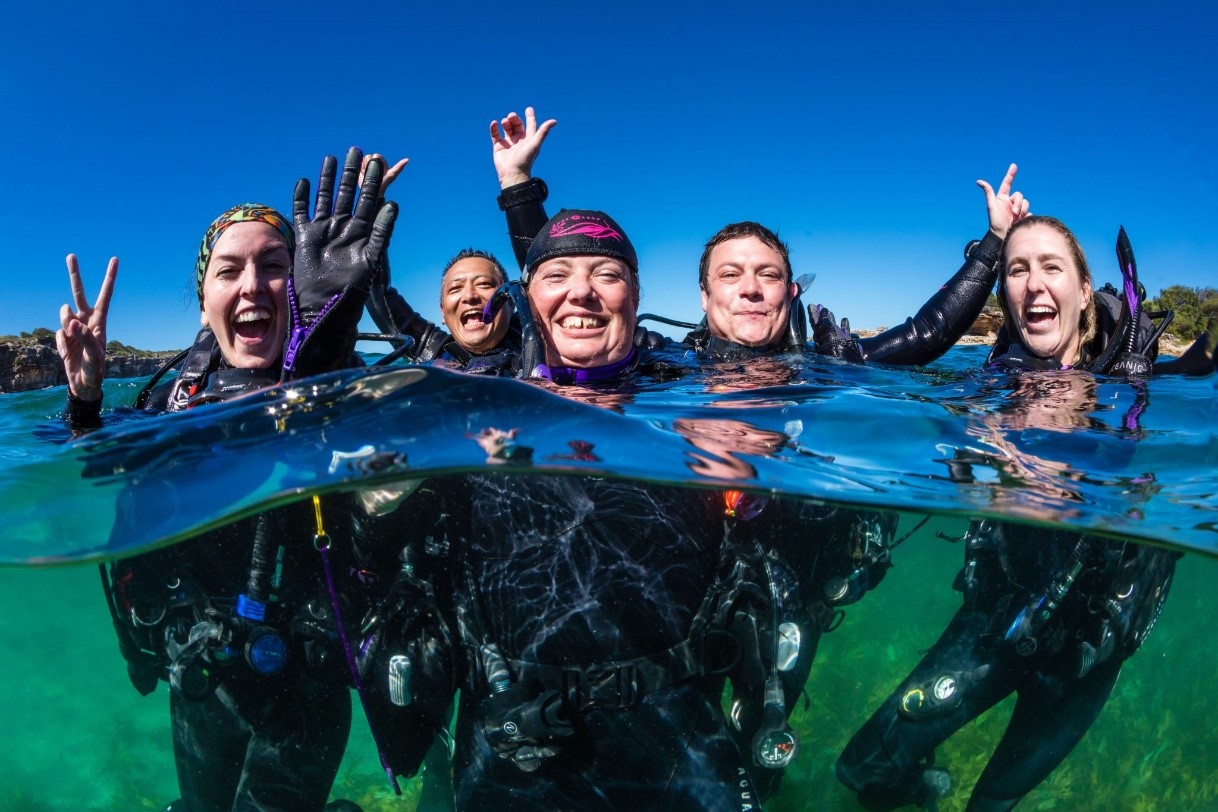 Dive without an instructor
PADI Discover Scuba Diving participants must be led by a PADI Professional. On the other hand, as a certified PADI Open Water Diver, you can dive unsupervised with another Open Water Diver or above in many parts of the world — making it easier to enjoy a diving adventure with friends and family.
---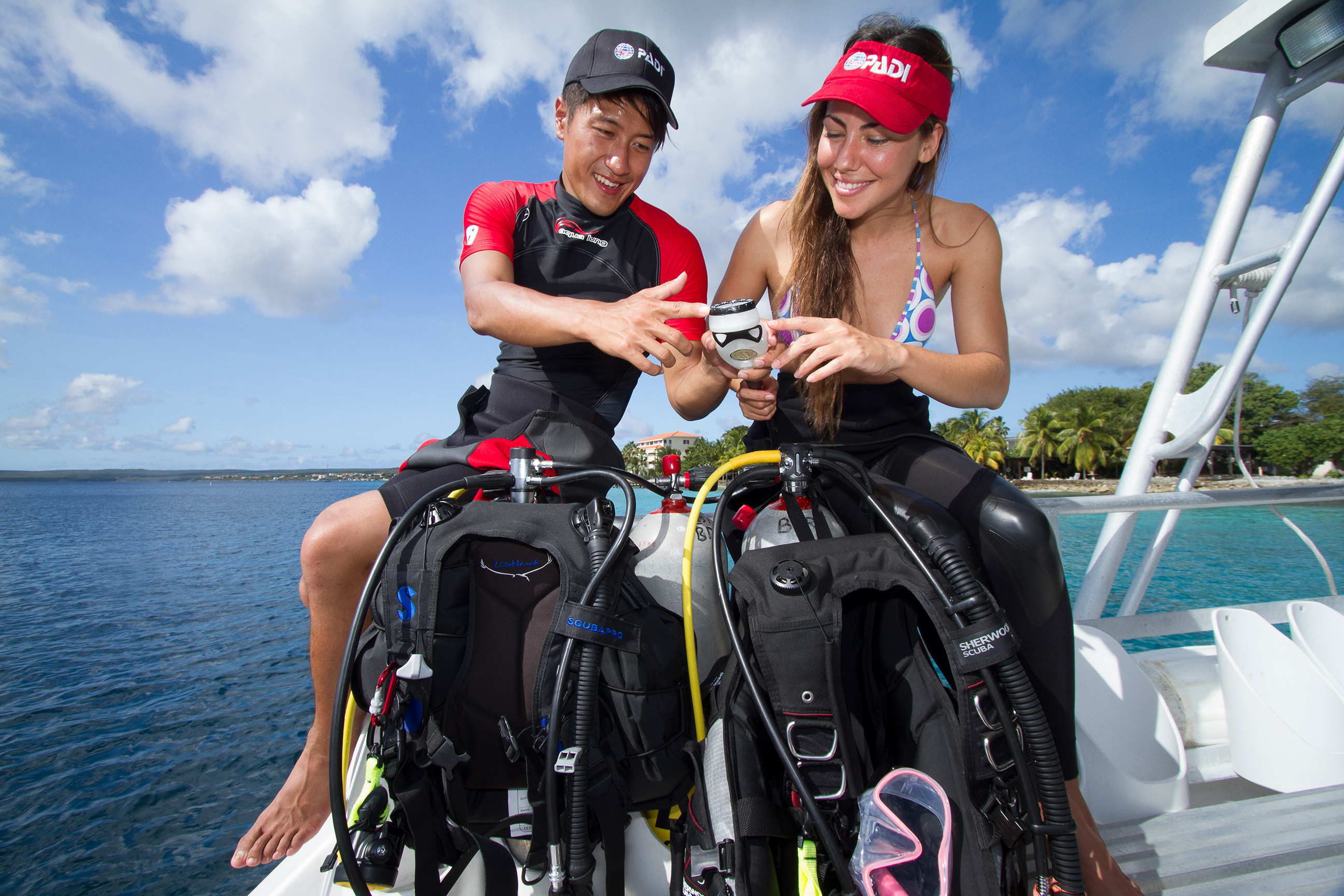 Power-up your knowledge
PADI Discover Scuba Diving is only a brief dip into the world of diving. So, if you crave more, PADI Open Water Diver is for you. The course teaches further detailed knowledge and plenty of practical skills, from equipment preparation and buoyancy control to dive planning and problem-solving.
---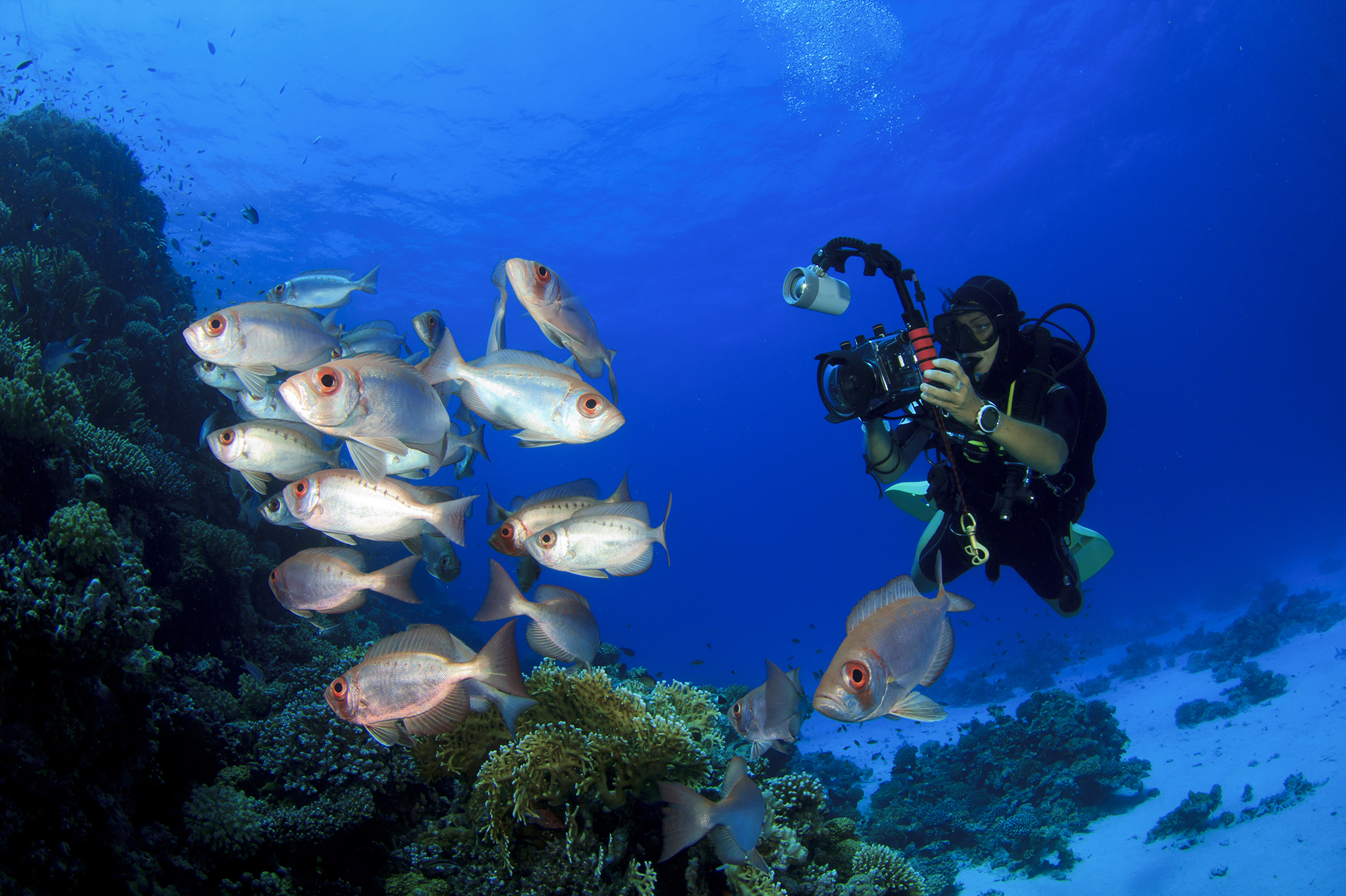 Tailored scuba experiences
Progressing from Discover Scuba Diving to Open Water Diver, you'll unlock a catalogue of PADI Specialty courses. You'll be able to mix diving with other interests, such as photography, fish identification, boat diving, or shark conservation.
---
Protect the ocean
You don't need to dive to know our ocean is in trouble. But, being scuba certified puts you in the best position to protect it. From Dive Against Debris and coral surveys to seagrass restoration, there are countless citizen science projects where you can make a difference through diving.
---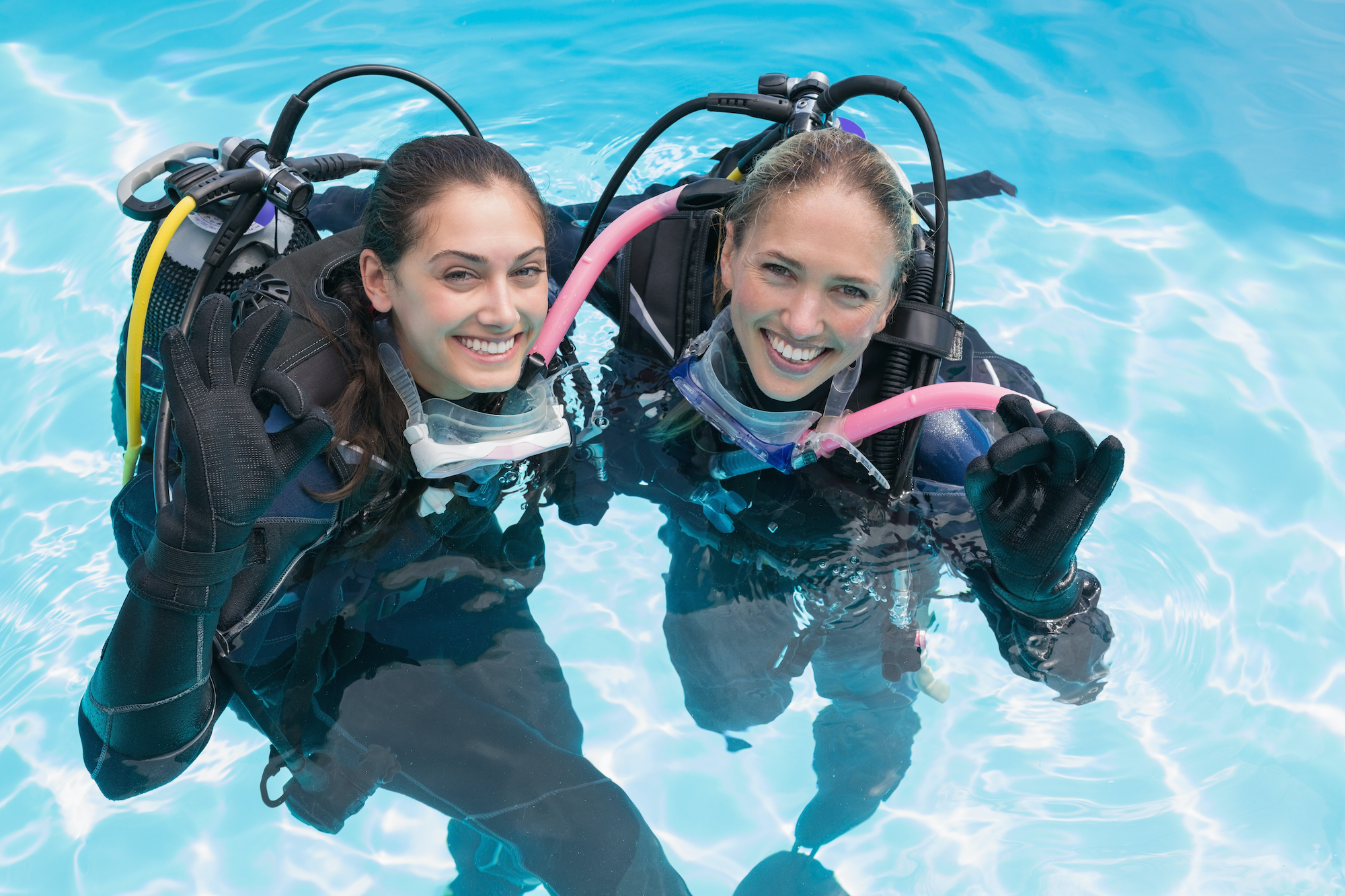 You've got a head start
During PADI Discover Scuba Diving, you might achieve mastery of Confined Water Dive 1 (and sometimes Open Water Dive 1) from the PADI Open Water Diver course. This counts as a credit towards your Open Water Diver certification. You've already started, so why not finish?
---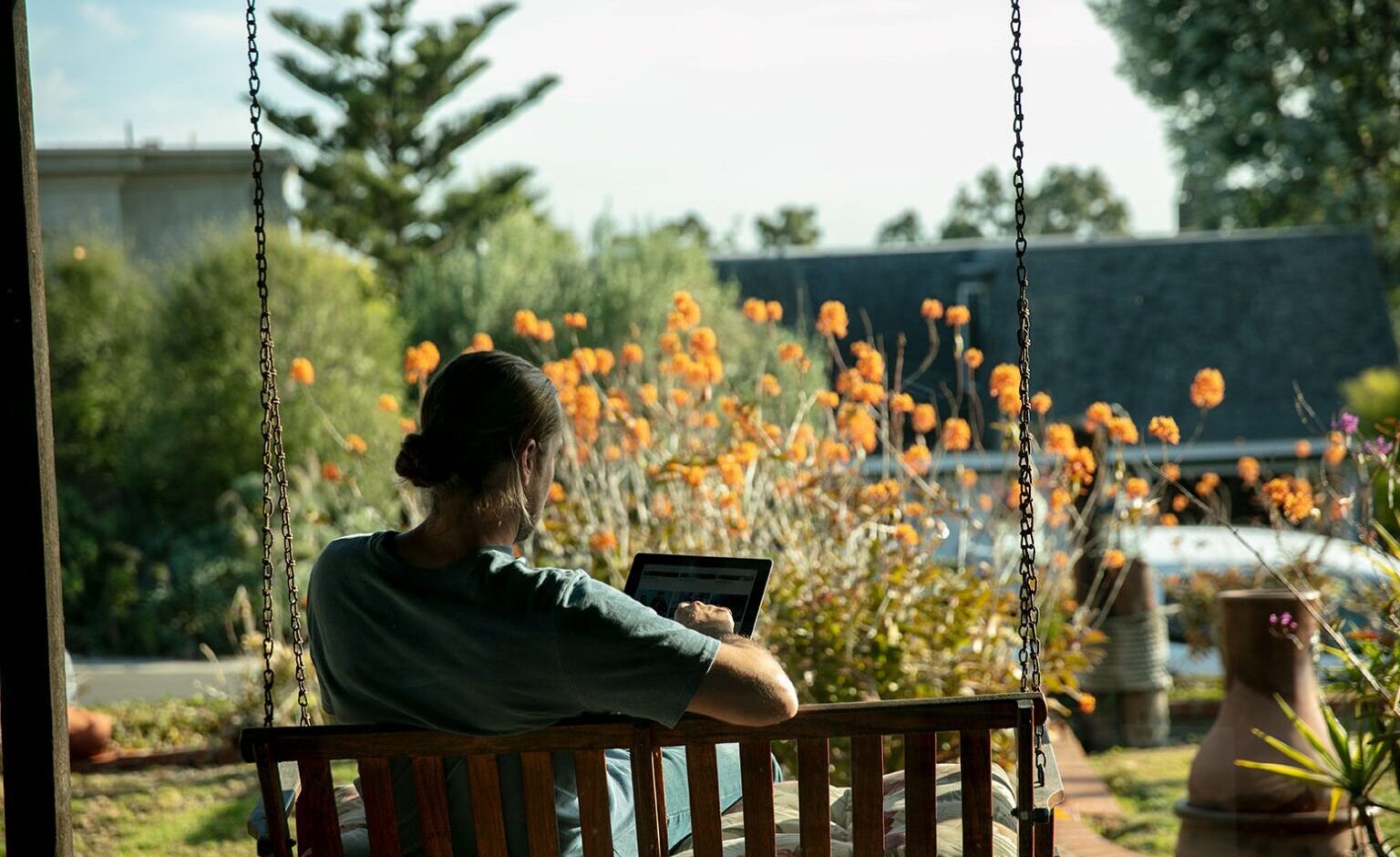 It suits your schedule
PADI Open Water Diver is designed to suit you. Whether you prefer studying online or in the classroom, at home or on vacation (or a mix of everything!), there are options to work with every schedule. Your progress follows your own pace, whether that's a few days or 12 months.
---
Destinations and deals
Many scuba trips are limited to certified divers. As a PADI Open Water Diver, you'll be free to explore the world's top dive sites, from liveaboards to shore dives. Or, book an Open Water Diver course during a stay at one of PADI Travel's 500+ resorts for unbeatable beginners' deals.
---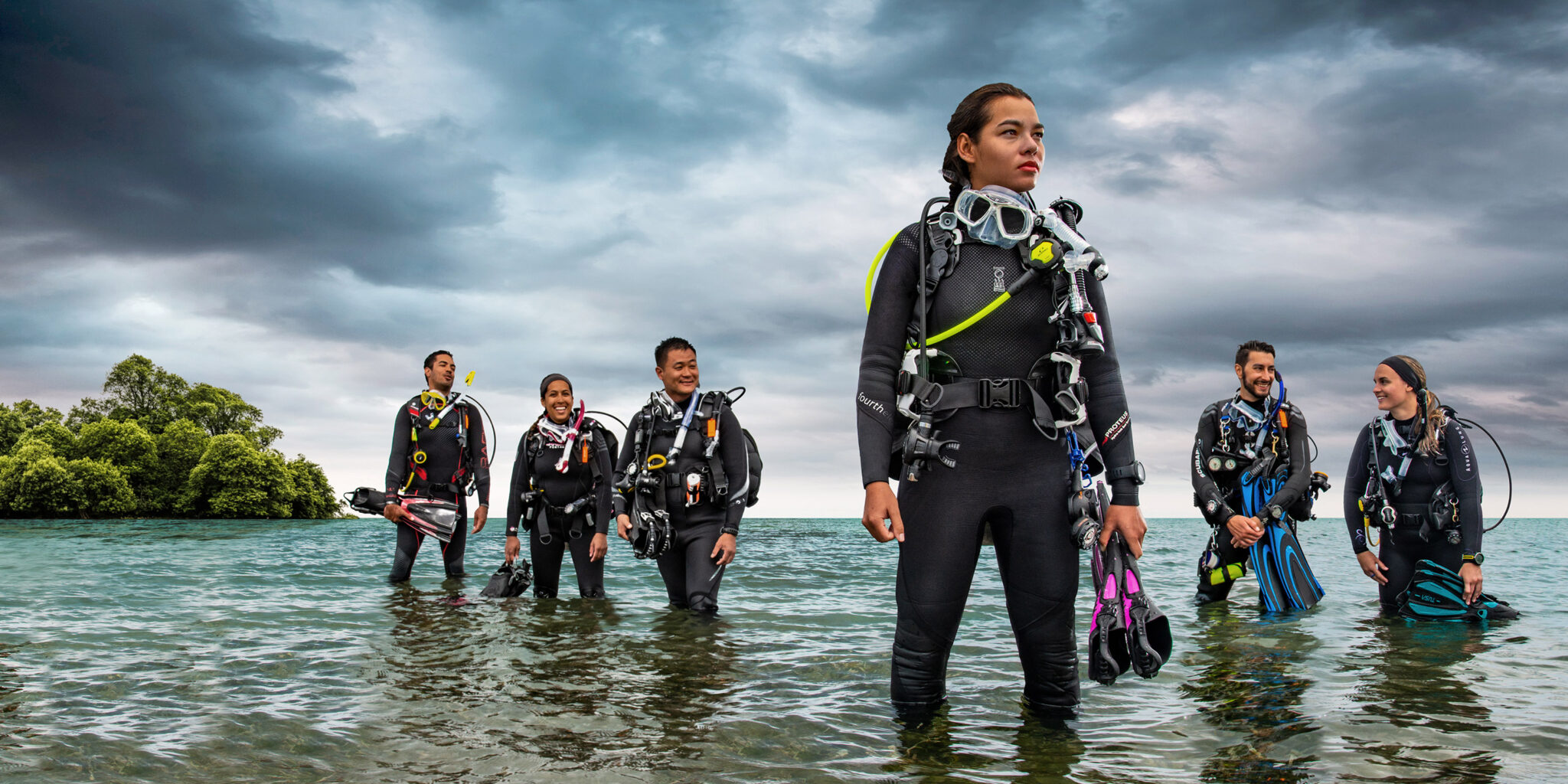 The first step in a scuba career
You may dream of being a marine biologist, underwater photographer, or scuba instructor. In fact, getting PADI Open Water Diver certified is a foundation for many ocean careers and the first step towards becoming a PADI Professional.
---
Why PADI?
PADI is the world's most recognised dive training organisation:
28 million certifications and counting
128,000 PADI Professionals
6,600 Dive Centers and Resorts
Across more than 186 countries worldwide
Firstly, PADI courses provide fun, performance-based learning within ISO standards. Secondly, PADI Instructors undergo extensive training and Quality Management to uphold the highest standards. Finally, PADI Divers form a global community and are ambassadors for the ocean. In summary, getting certified with PADI means you're in great hands!
---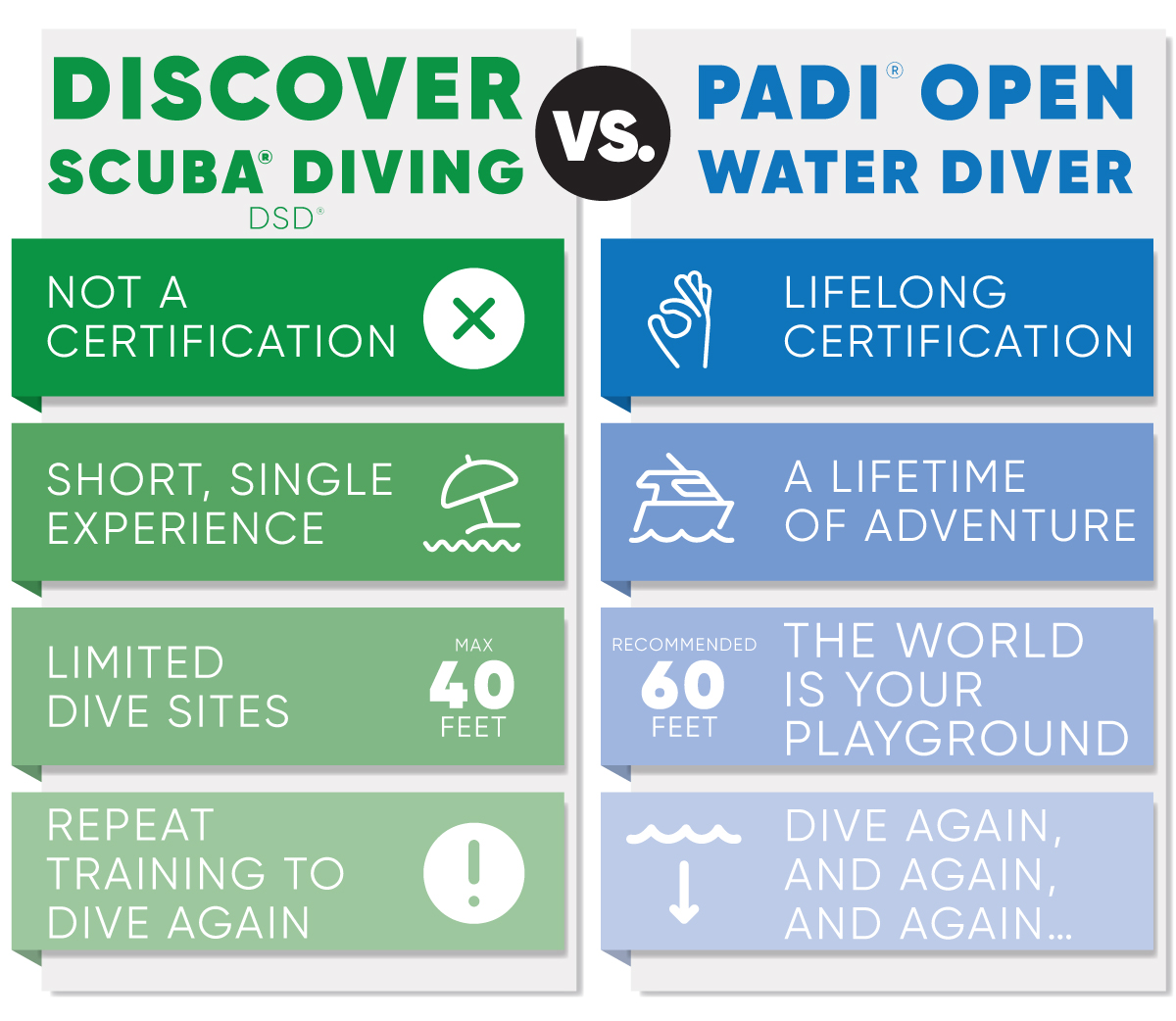 Discover Scuba Diving to Open Water Diver
Ready to upgrade your scuba adventures as a fully certified diver? Then start PADI Open Water Diver today with eLearning or contact a PADI Dive Center or Resort to learn more.
---
Related Reading
Discover Scuba Diving and Open Water: What's the Difference?
Scuba Certification: Everything You Need to Know
How to Prepare for your Open Water Diver Course