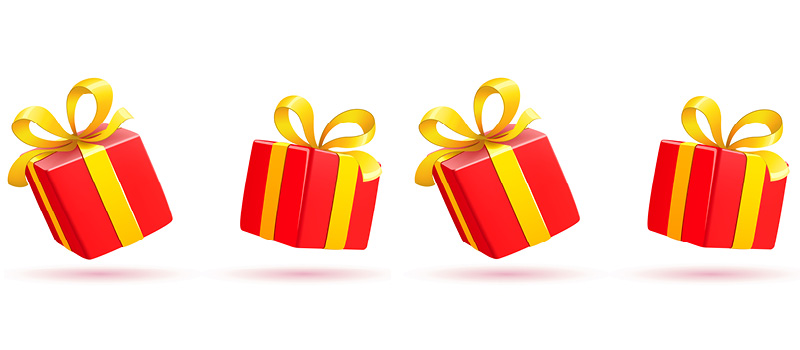 Is there a diver in your life with a birthday coming up? Or someone you want to spoil 'just because'? Or perhaps you want to get yourself a gift but don't know what will come in handy.
Here's a few ideas that you can't go wrong with!
Gear ID tags
Have you every tried to find your own gear on a boat full of diving equipment? It can be tricky and occasionally your gear makes its way home with someone else! ID tags make it really easy to know exactly what's yours.
Camera accessories
Being able to share their experience with friends and family is a great feeling and taking photos or making videos underwater is a great way to do this. Most cameras have a whole host accessories to enhance images captured underwater and these make for great gifts. Look for accessories like underwater housing, lights and filters all help divers capture their adventures more clearly.
Solar powered charger 
It's always handy to have a phone charger on you, but if there's no where to plug it in, or your loved ones prefer to go green, a solar powered charger is a great option.
Gift hamper full of environmentally friendly products
As a diver, it's hard not to become environmentally conscious. Many of the everyday products we use can have a harmful impact on our oceans. A hamper full of environmentally friendly goodies – things like sunscreen, moisturiser, shampoo or a reusable water bottle – is a thoughtful gift that will be greatly appreciated.
Waterproof bag for their next dive adventure
When you're diving from a boat, everything will get wet – it's inevitable. A waterproof roll-up bag is an awesome way to keep everything dry whilst out on a boat.
PADI® eLearning 
Gift the gift of knowledge! PADI eLearning vouchers are a great way for your loved ones to continue their underwater education.