When looking to spoil your loved ones, using their passion for the underwater world is a great idea. To be spot on, here are a few suggestions based on four typical diver profiles, to help you find the perfect gift for the scuba diver in your life.
The beginner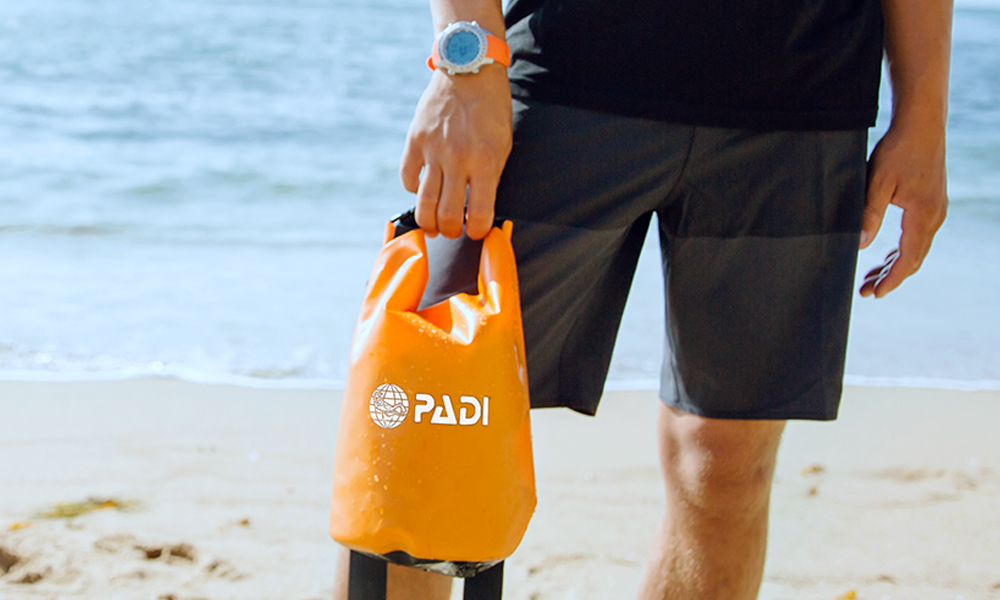 You might think it will be easy to find the perfect gift for a scuba diver at the beginning of their diving journey, since they still need to buy everything. However, I would advise you to think twice before purchasing anything that needs to fit their measurements, like masks and wetsuits. Besides, I always recommend beginners to test a few different products to find out which type they are the most comfortable with; this applies mostly to BCDs and fins.
If you are looking for something on a budget, a waterproof bag to bring their valuable on their boat trip is an incredibly useful gift you can surely find in their favourite colour.
If you want to make a big impression, then a dive computer is the absolute gift. You don't need to buy the most high-end model for advanced divers; you can find entry-level dive computers at a reasonable cost. Look for models such as the Suunto Zoop or the Aqua Lung i100.
The traveller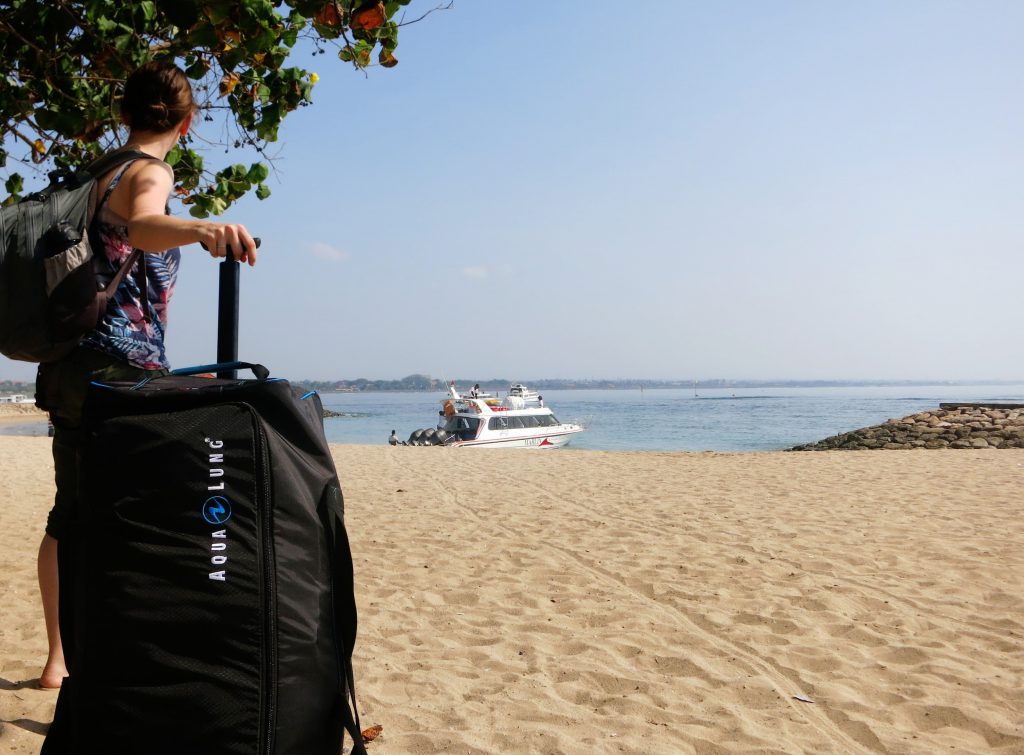 Once we master our underwater skills, it is quite natural to want to see underwater treasures all over the world. There are so many possibilities that it can be challenging to choose where to go. This is where you can help by picking a scuba diving book with stunning pictures to help to find the perfect destination. The "100 Dives of a Lifetime" book from National Geographic is an excellent choice for example.
To treat a scuba globe-trotter, you cannot go wrong with a high-end scuba diving travel bag. I recommend looking for models between 90 and 120 L, weigh less than 4 kg, have large solid wheels, an ergonomic telescopic handle, enough handles on the sides, and inside pockets for clothes and small accessories. Have a look at the Aqualung Explorer roller bag, or the Osprey Transporter wheeled duffel.
The photographer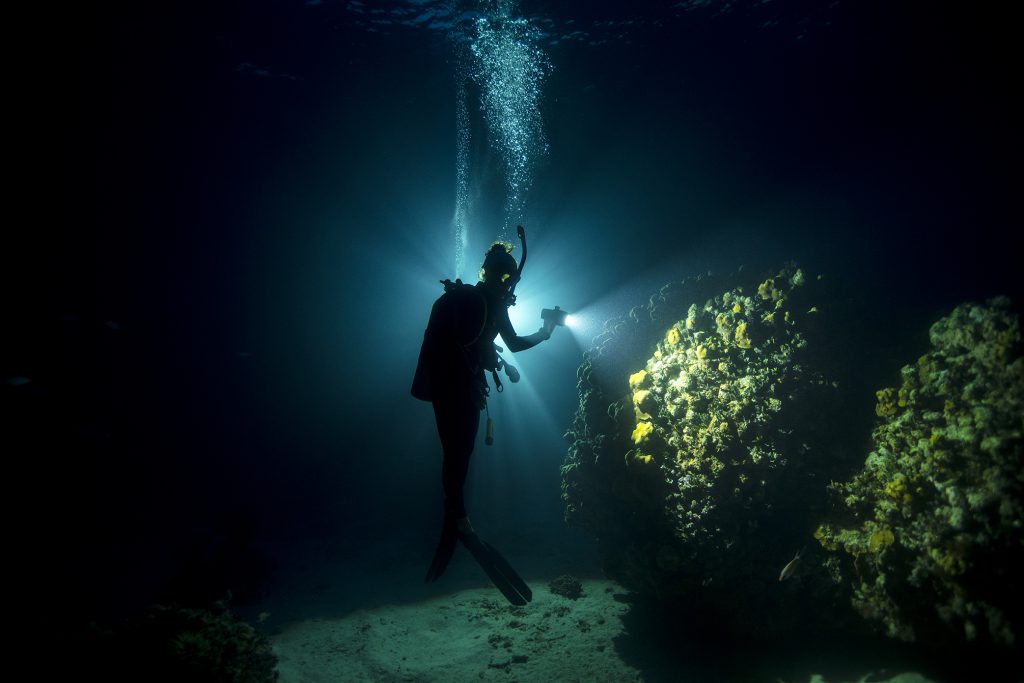 If scuba diving's an addiction, underwater photography can take it to another level with significant investment and lots of accessories to bring along. This is why, if you are looking for a simple gift, make a kit of mesh pouches for chargers or batteries, and add one or two spare SD cards or an international plug converter. I can assure you they will love the attention.
If you can spend a bit more, a small video torchlight would be an extraordinary gift. Either to look for critters below rocks or to use as a focus light while shooting pictures, it is underwater photographers' best companion. Look for models such as the Big Blue Black Molly or I-Dive Fish Lite.
The eco-conscious diver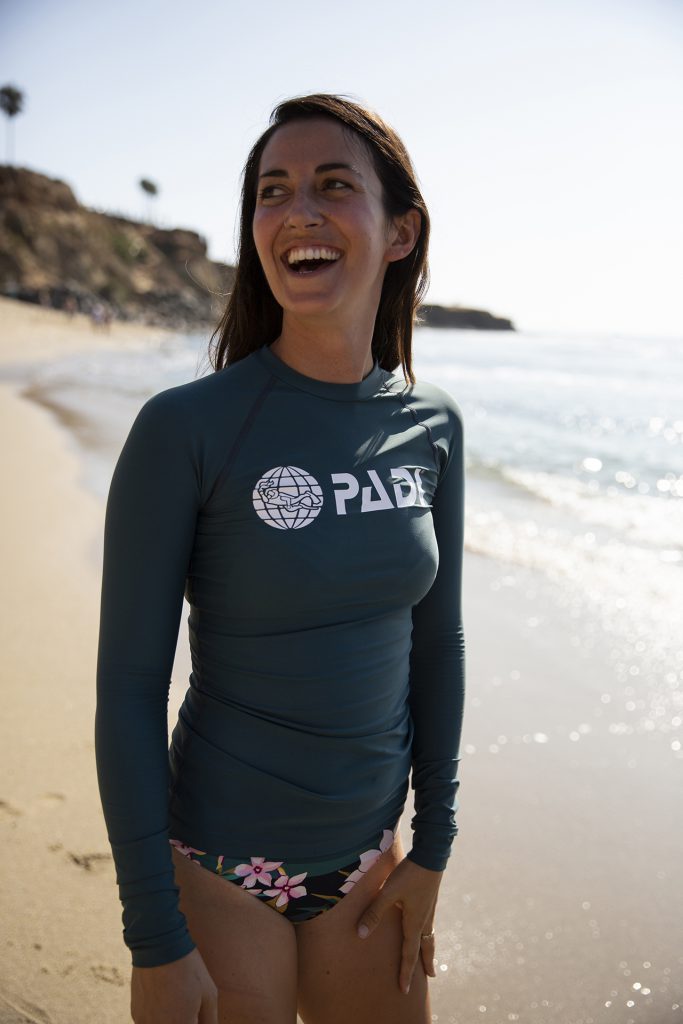 With more and more scuba divers making efforts towards sustainable diving practices and reducing their single-use plastic footprint, a stainless refillable water bottle or a pair of reusable straws can be a great gift idea.
They would undoubtedly love coral friendly sunscreen, but since it's currently difficult to find some that don't come in plastic packaging, you can also think about a UV protected rashguard such as the Fourth Element Hydroskin made from recycled plastic found in the ocean. PADI Gear also have a selection of rash guards made using recycled Nylon from abandoned fishing nets.
Still searching for ideas?
The Best Gifts for Scuba Divers
60+ Gift Ideas for Scuba Divers, Snorkelers, and Underwater Adventurers
---
Author Bio
Florine is a PADI Divemaster and a Dive Travel blogger at World Adventure Divers. She dives in tropical to extreme cold waters, selecting her destinations when both adventure diving and cultural discoveries are part of the journey, and showing you how to do it without breaking the bank.