When it comes to the best places to dive, it can be hard to know where to start. From encounters with magical mantas or gentle whale sharks to unforgettable liveaboards or beginner-friendly sites, the choices are endless.
If you're planning a scuba vacation this year, why not narrow down your options by picking somewhere with special significance in 2023. For instance, look for dive sites that have recently opened or have a notable anniversary to add a unique and timely perspective to your travels.
Alternatively, you could explore up-and-coming sites which are still off the beaten track and promise an unspoiled experience away from the crowds. Or, simply tick off iconic bucket-list dives at some of the world's most timeless destinations.
To help make your decision easier, we've put together a few ideas on the best places to dive in 2023.
---
Indonesia
At the heart of the Coral Triangle, the record-breaking diversity of Indonesia's marine life and reefs is matched only by the variety of diving on offer — from muck and drift dives to beginner courses or technical adventures. This year, the pelagic hotspot of Raja Ampat (one of the best places to dive in Indonesia) also celebrates its 10th anniversary of becoming the region's first manta and shark sanctuary.
---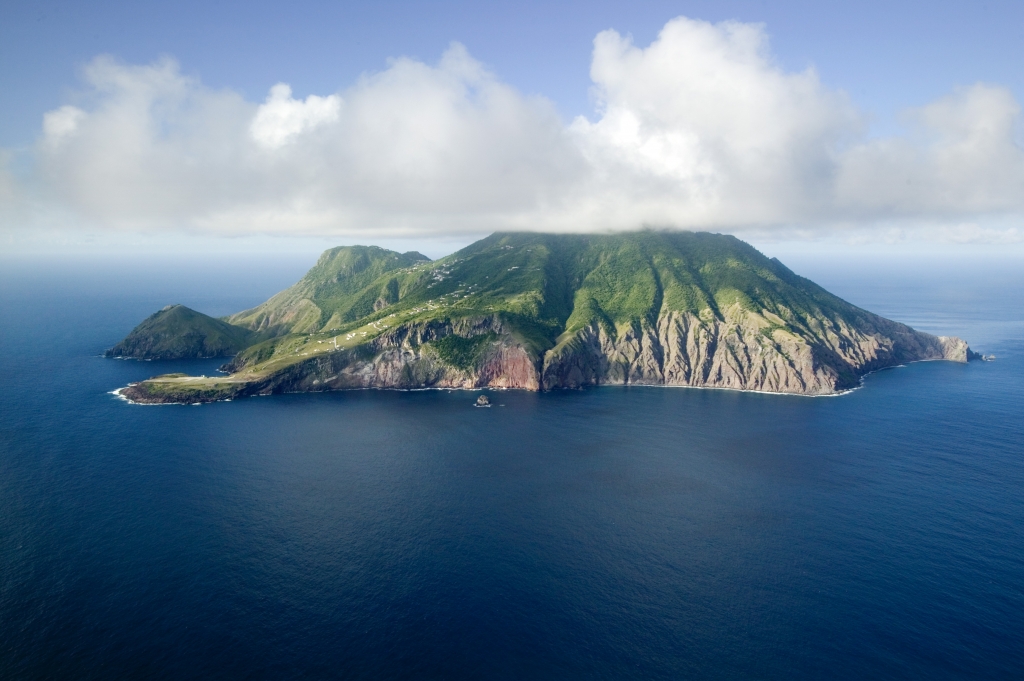 Saba
This volcanic island may only be 13 km2 (5 square miles), but it doesn't disappoint. Indeed, its dramatic, coral-encrusted pinnacles are buzzing with crustaceans, seahorses, octopuses, turtles, sharks, and dolphins. In February, Saba became the Dutch Caribbean's first Mission Blue Hope Spot, making 2023 the perfect time to visit and see for yourself why it's called the 'Unspoiled Queen'.
---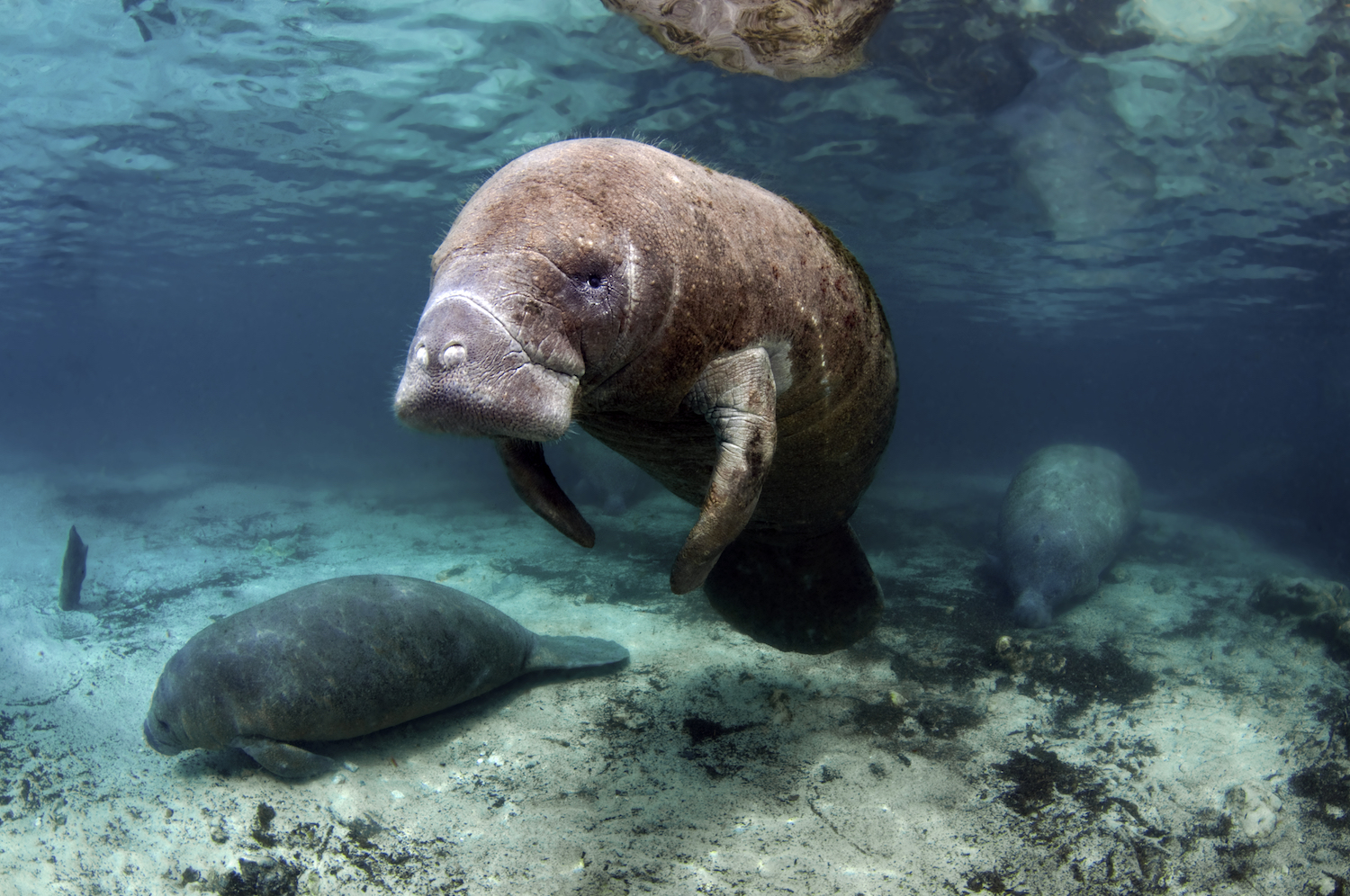 Florida
A new underwater attraction for this year, RMS Cyclops (a decommissioned offshore supply ship) has been scuttled to create an artificial reef and home for marine life around Florida's panhandle. Of course, with a catalog of first-class wreck dives, thrilling drift dives, and even manatee encounters, Florida was already one of the world's best places to dive in 2023.
---
Bahamas
Each year, PADI divers can show off their certified status with one of several limited-edition certification card designs. One of this year's captivating lineup (commemorating the 30th anniversary of PADI AWARE) is Jay Clue's stunning photo of Gaia, a famous great hammerhead shark from Bimini. This will surely place the Bahamas at the top of your 2023 scuba bucket list.
---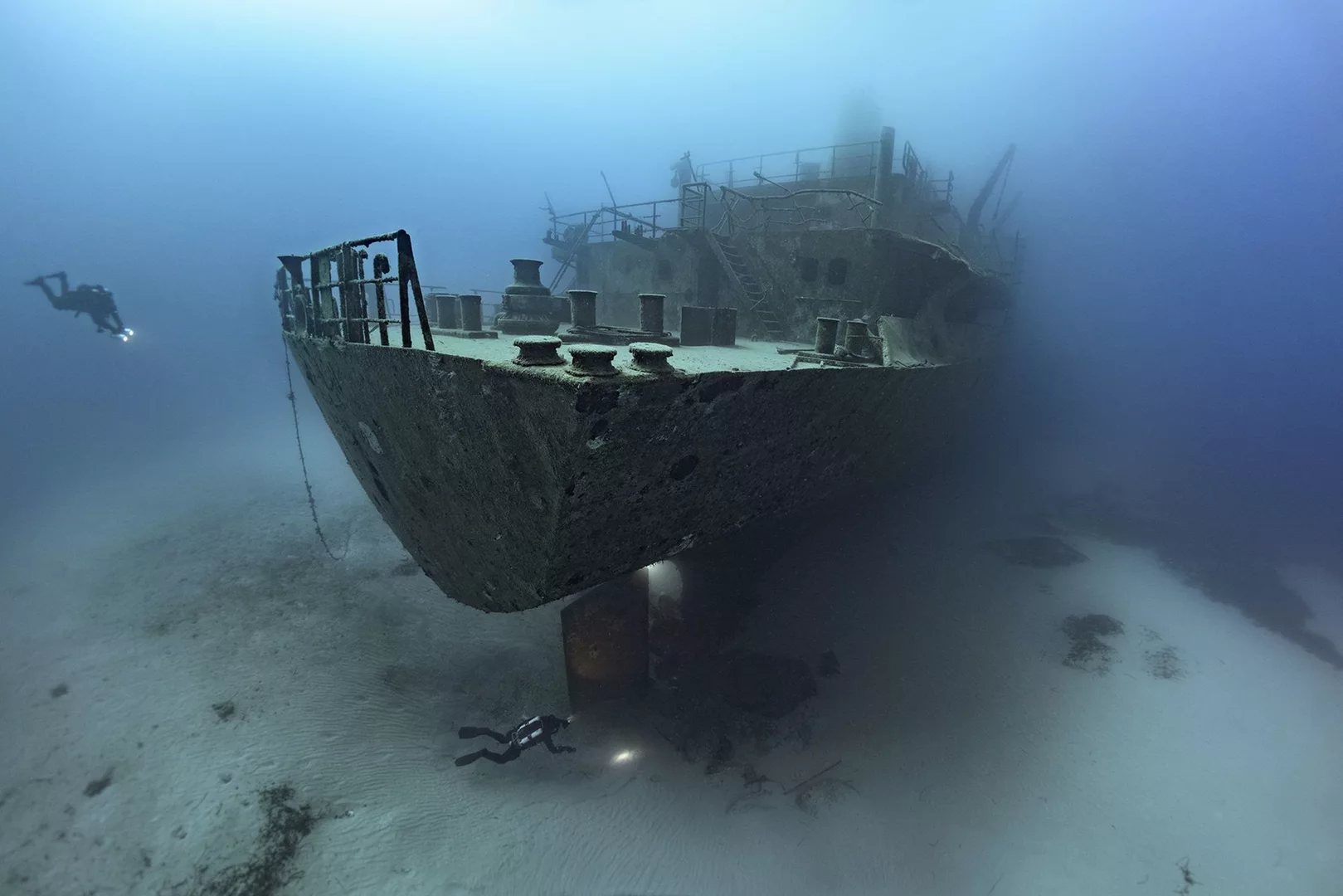 Malta
If you've ever wanted to feel like you're in a scuba movie, then head to Malta, which has some of the best diving in Europe. Several scenes from The Dive (hitting big screens later in 2023) were filmed on location around this rugged Mediterranean coastline. Meanwhile, this year also sees the 360ft-long (110m) oil tanker, Um El Faroud, reach its 25th anniversary as one of the island's most popular shipwrecks.
---
China
China blends both Eastern culture and dazzling reefs with unique underwater adventures. In addition to ancient cities and coral nature reserves, you can even dive over the Great Wall of China! What's more, 2023 finally sees this destination back on the travel map. Covid-19 restrictions have been lifted for the first time in three years, providing a long-awaited opportunity to jump into China's top dive sites.
---
Philippines
The Philippines consists of over 7,000 islands nestled in the idyllic Pacific Ocean. Unsurprisingly, divers are spoiled for choice with some of the best scuba diving in the world here. If you're planning a dream liveaboard trip, consider Tubbataha Reef, which marks 30 years as a UNESCO World Heritage Site in 2023, owing to its pristine waters that provide vital habitats for several endangered species.
---
Australia
Australia earns a place on any year's list—after all, it's one of the most popular diving countries in the world. However, visiting in 2023 is particularly noteworthy. Firstly, it's the face of not one but two of the latest PADI certification card designs. From coast to coast, you can experience the real-life version of whale sharks in Ningaloo or sea turtles at Heron Island. It's also the home of Wonder Reef—Queenland's brand-new, world-first floating ecosystem.
---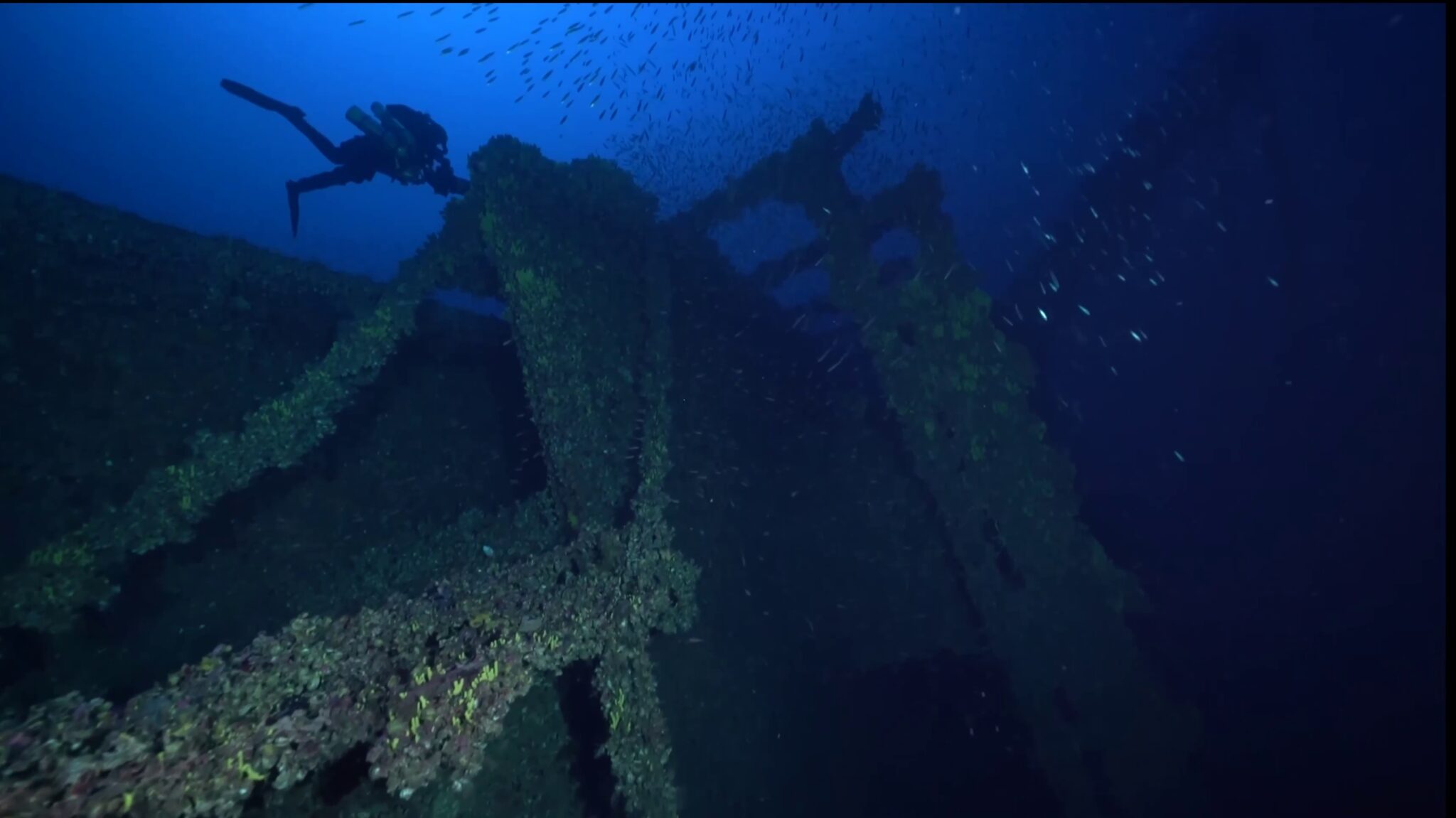 Greece
A new Greek marine park recently opened around three acclaimed wrecks: the HMHS Britannic (sister to the Titanic), S/S Burdigala, and Patris. Collectively protected as the Kea Underwater Historic Site, you no longer need special permission to dive here. And, marine life is already on the rise. With depths of nearly 400ft (120m), it's undoubtedly one of the best places to travel in 2023 for technical divers.
---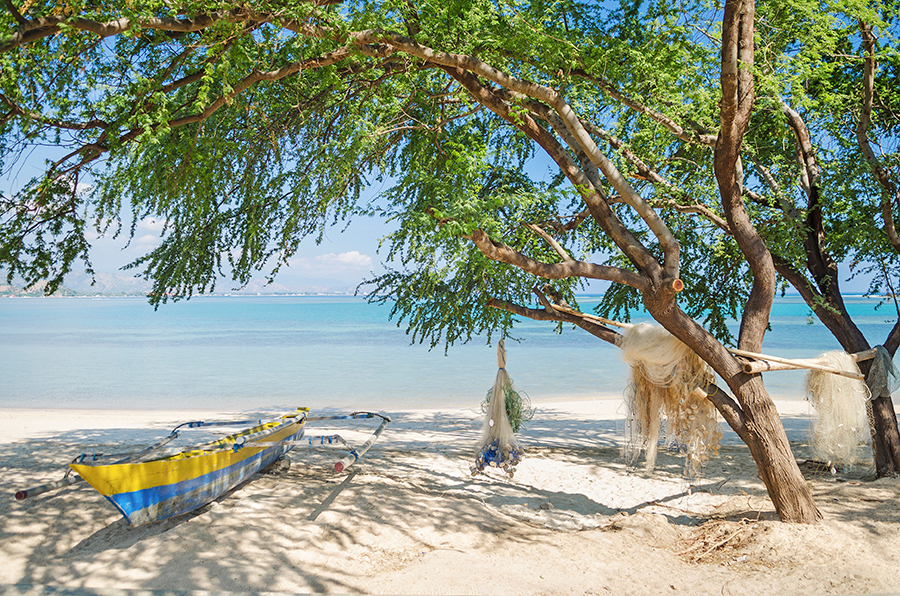 The best places to dive are often hidden gems
It's hard to believe in 2023, but there are many destinations where diving tourism is still developing. These regions also have the potential to become some of the best places for scuba diving in the future. While this can mean fewer travel options and more research, it also means untouched reefs, quiet beaches, and the chance to seek adventure in places others haven't even heard of.
Here are three you might consider while planning your next vacation:
---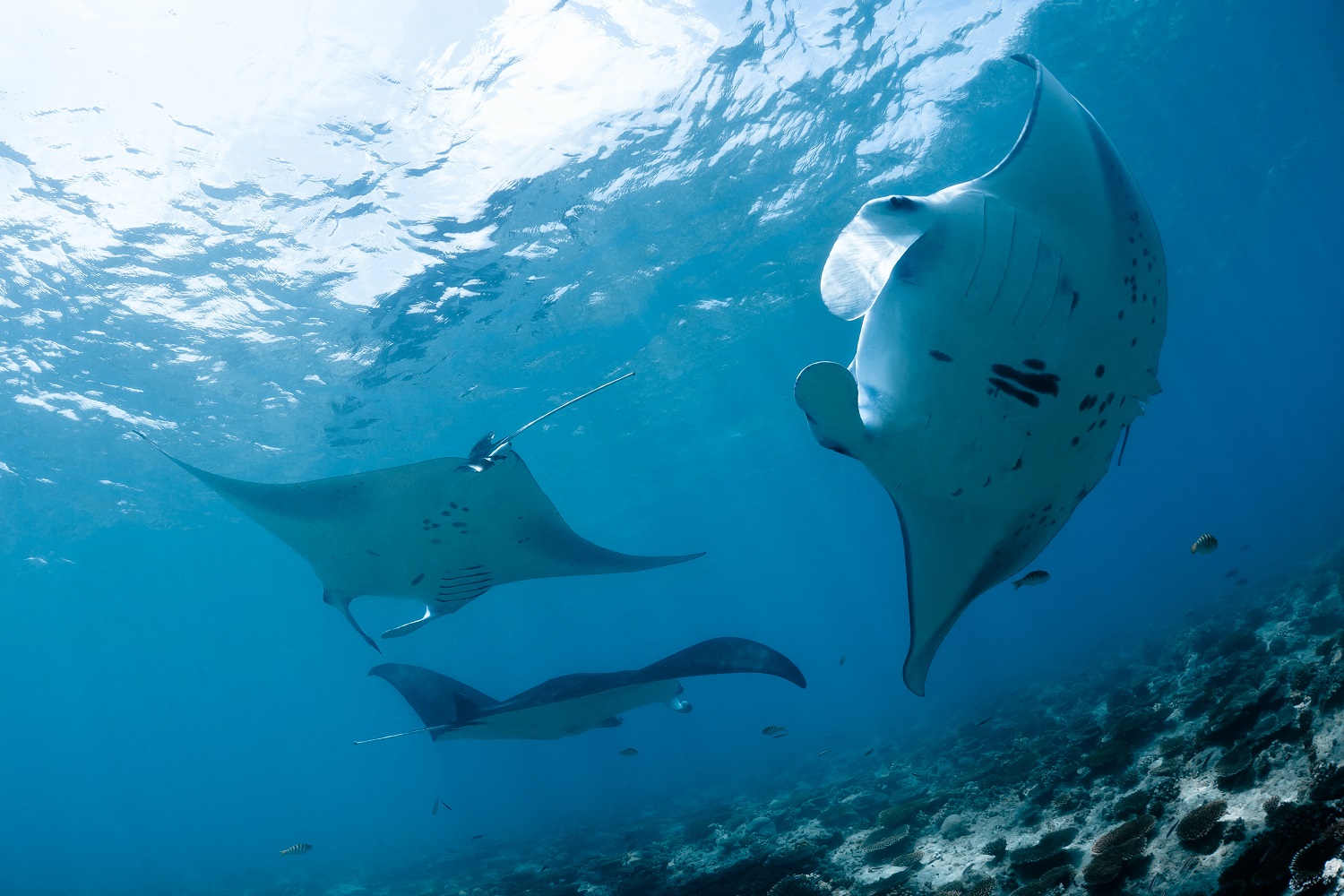 Rediscover the best places to dive, every year
Because of their everlasting appeal, some travel choices always feature on lists of the top places to dive—like the Maldives, Mexico, Thailand, or Hawaii. Check out some of our 'best dive sites in the world' blogs for suggestions that are sure to satisfy your wanderlust in 2023:
---
Book your 2023 scuba vacation today
Whether you want to explore brand-new dive sites, celebrate the milestones of long-standing favorites, or Live Unfiltered through different travel experiences, head to PADI Travel. The 24/7 expert PADI Travel team will offer inspiration and advice on the best places to scuba dive in 2023, as well as the latest deals to help you plan your next underwater adventure.
---
Related Reading: