With hundreds of countries and varying divers' interests, shortlisting the world's best scuba diving destinations is certainly pretty tough.
That said, some destinations have universal appeal because of their all-round combination and diversity of marine life, topography, weather, conditions, and even topside activities. They cater to beginners and technical divers, reef and wreck divers, shore and boat divers—and everyone in between! For that reason, these destinations almost always feature on divers' wish lists.
So, keep reading to discover 15 of the best scuba diving destinations in the world—and why you'll want to make each one your next vacation.
---
Table of Contents
---
When to Visit the Best Scuba Diving Destinations
While plenty of the following top scuba diving destinations guarantee incredible year-round diving, others are more popular at specific times of the year. This is because weather conditions and marine life sightings can vary according to the changing seasons. Learn more about the best diving by month.
---
Indonesia
From Raja Ampat to Komodo, Indonesia is celebrated for its unspoiled, diverse habitats filled with at least 3,000 marine species, from pygmy seahorses to dugongs and dolphins. Macro photographers flock to Lembeh Strait to seek the weird wonderpus and frogfish. The Gili Islands are the world's "turtle capital", while in Bali you'll find Mola mola and the world-renowned USAT Liberty shipwreck. Spanning over 17,000 islands, Indonesia is bound to fulfill every interest—no wonder it's on every list of the best places to go scuba diving!
---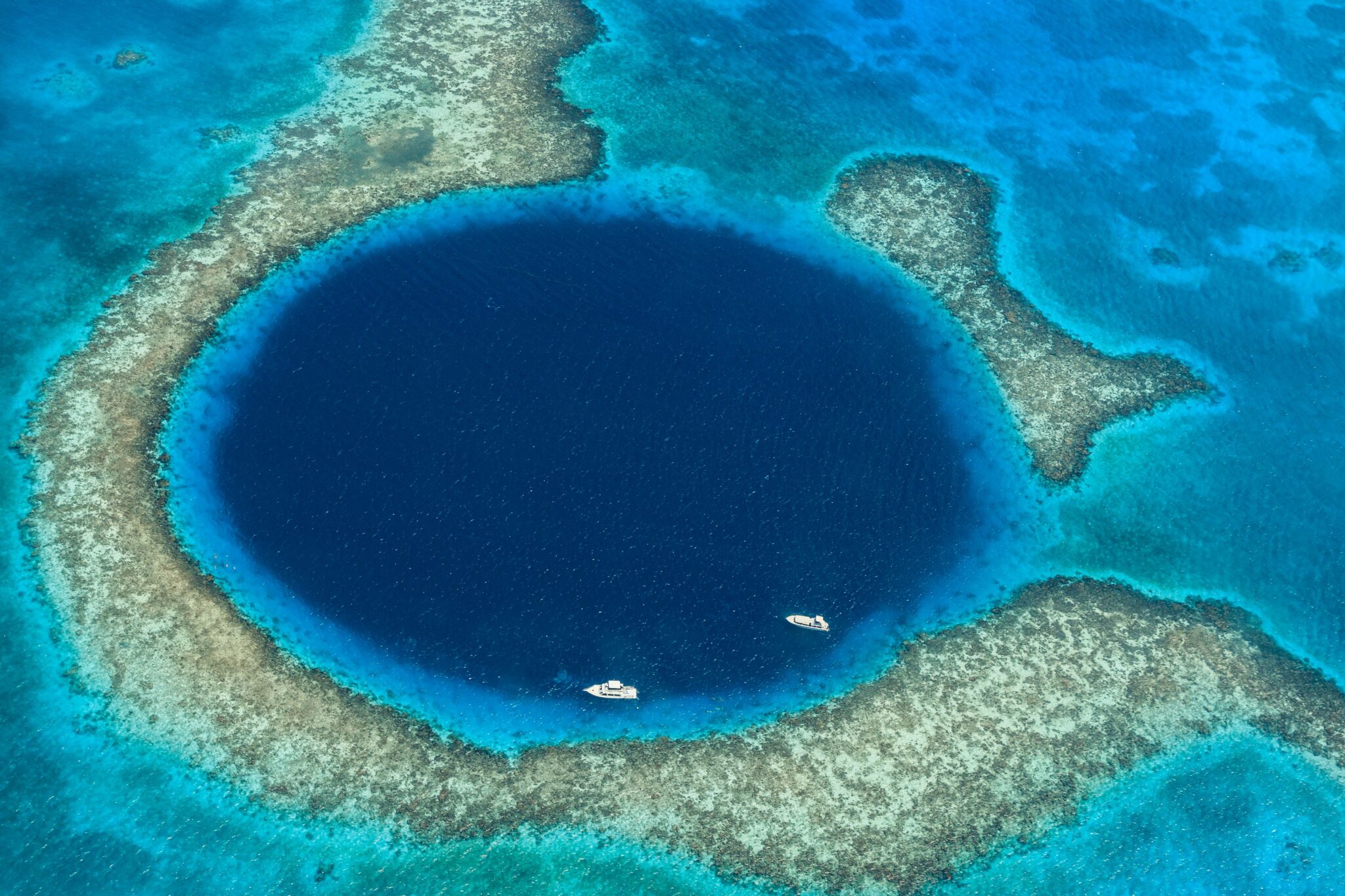 Belize
Belize's iconic Blue Hole was one of Jacques Cousteau's favorite dive spots and is surely one of the most famous scuba diving locations. The UNESCO site is a 125m/410ft-deep sinkhole that can even be seen from space. In addition to flourishing marine protected areas along the world's second-largest barrier reef, Belize is one of the best places in the world to dive with whale sharks.
---
Red Sea, Egypt
Egypt's warm, clear waters shelter over 1,500 colorful coral and fish species amid dramatic reefs and walls. Dive resorts and liveaboards offer easy access to many of the Red Sea's top dive sites, such as Ras Mohammed's towering pinnacles, Dahab's sunny shore dives, and the legendary SS Thistlegorm. Further south, Marsa Alam, The Brothers, and the "Deep South" are all revered for unforgettable pelagic encounters.
Meanwhile, other great scuba diving destinations in and around the Red Sea include:
---
Bahamas
An array of gentle shore dives, shallow wrecks, and teems of vibrant life make the Bahamas a paradise for learners. On the other hand, advanced adventures come in equal measure with deep walls, drop-offs, blue holes, and drift dives. However, what really sets this Caribbean destination apart as one of the best places to scuba dive is the ease of shark diving for every level of diver at hotspots such as Tiger Beach and Bimini.
---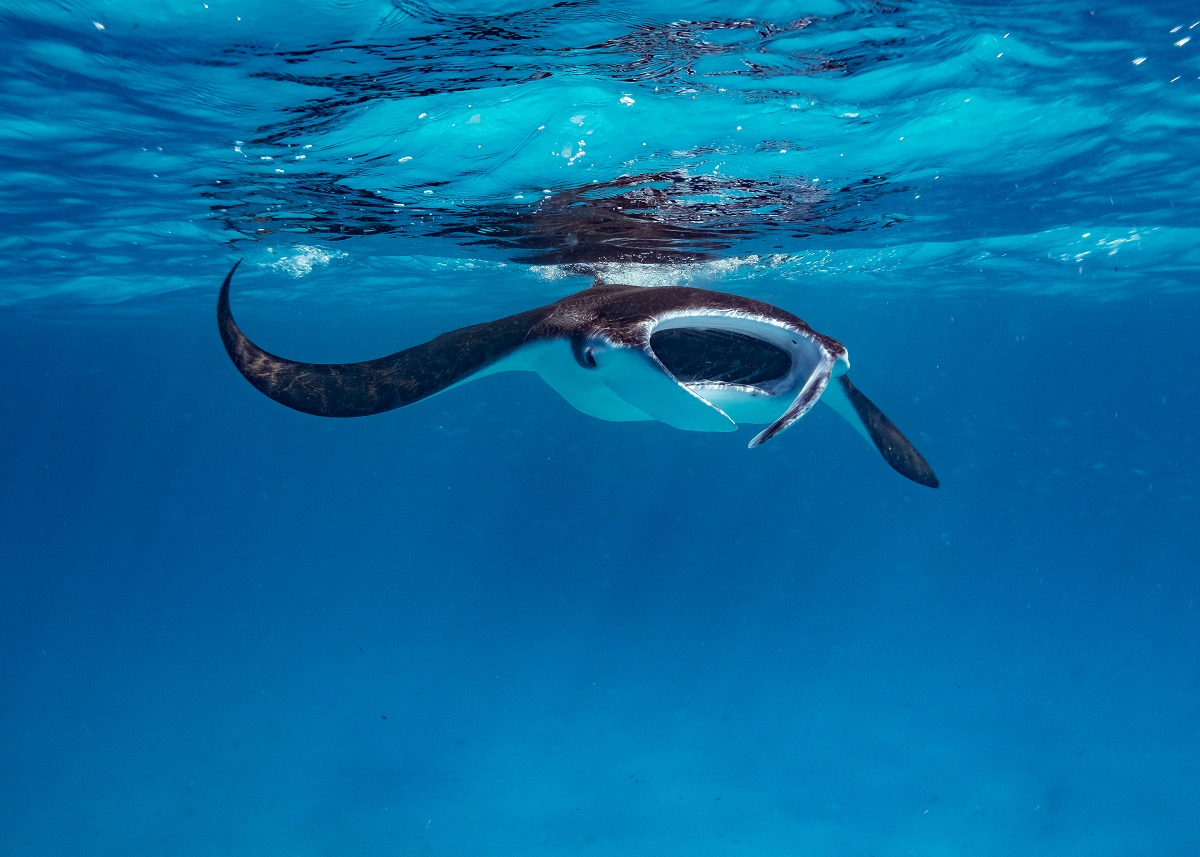 Maldives
With nearly 1,200 islands, the Maldives has no shortage of idyllic beaches and turquoise waters to suit all abilities and budgets. Tranquil lagoons and kaleidoscopic pinnacles (thilas) will mesmerize beginners, while fast drift dives through channels (kandus) will entice adrenaline seekers. Above all, this is one of the best scuba diving destinations for mantas and other megafauna.
---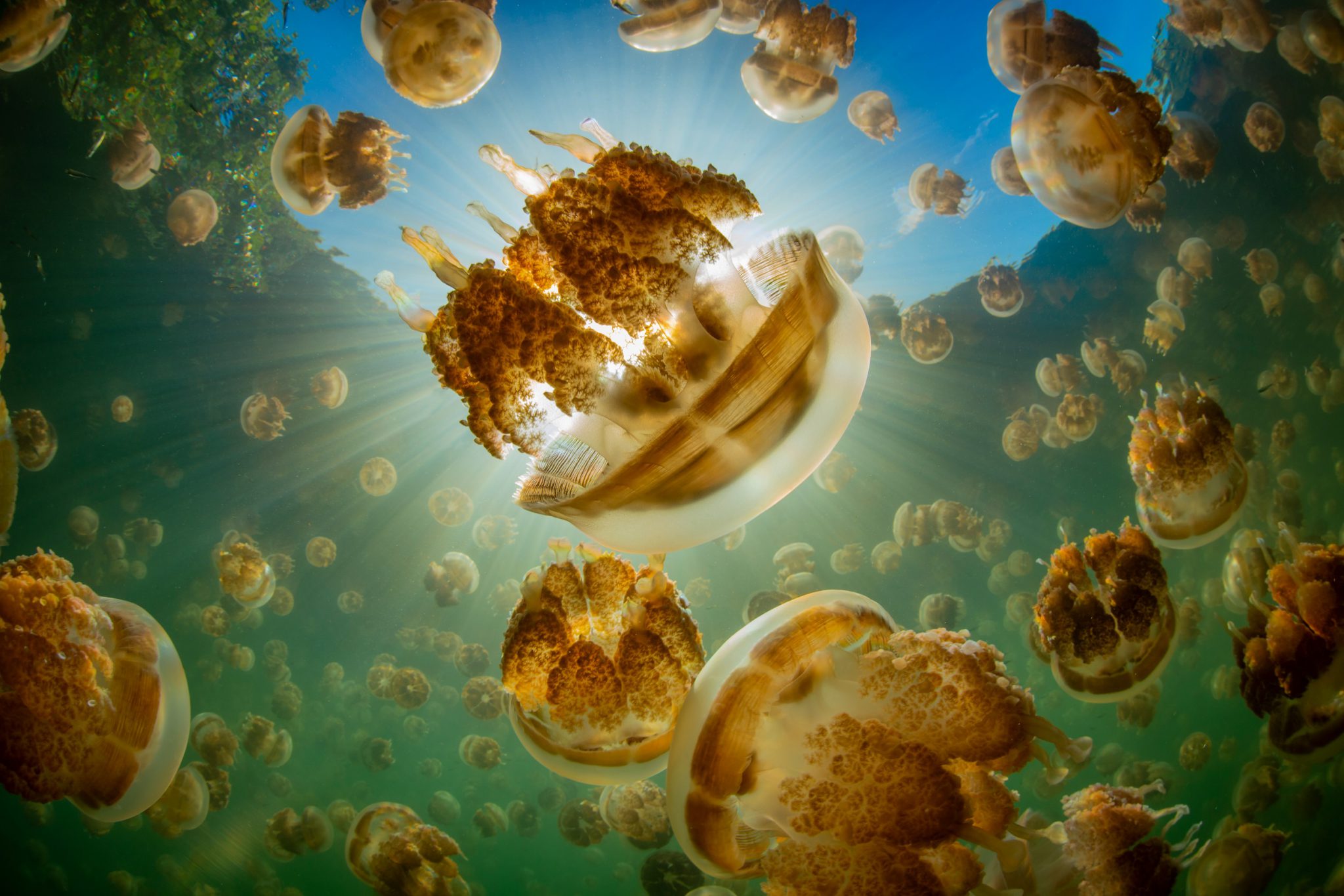 Palau
Around 80% of Palau's waters are protected, so it's unsurprising that its pristine reefs promise some of the best scuba diving in the world. Indeed, divers say they've never seen so many sharks at Palau's top dive sites such as Blue Corner and Ulong Channel, while German Channel's cleaning station attracts dozens of mantas. Meanwhile, for something different, try blackwater photography, selfies in a WWII aircraft cockpit, or snorkeling at Jellyfish Lake.
---
Australia
With some of the world's greatest reef and wreck diving and thousands of marine species to discover, the Great Barrier Reef is especially well known as one of the best places for scuba diving. But Australia's adventures don't stop there. On the west coast, Ningaloo Reef is another whale shark hotspot, while kelp forests in the cooler southern regions are home to playful sea lions, breeding cuttlefish, and enchanting leafy seadragons.
---
Mexico
Boasting two contrasting coastlines, Mexico is undoubtedly one of the world's best scuba diving destinations. Firstly, venture east for stunning Caribbean reefs along the Yucatan Peninsula and Cozumel, an ethereal network of cenotes, and even an underwater art museum. Then, on the Pacific side, you'll find thrilling drift dives, mantas, and migrating humpbacks at Socorro Island, while La Paz's kelp forests are a playground for divers and sea lions alike.
---
Philippines
The Philippines is synonymous with out-of-this-world marine life experiences. Beyond Tubbataha's abundant reefs, there are thresher sharks in Malapascua, dugongs in Palawan, and whale sharks in Donsol, as well as phenomenal sardine bait balls in Moalboal. For rarer critters, Anilao is undeniably a macro mecca with frogfish, ghost pipefish, blue-ring octopuses, bobtail squid, and hundreds of nudibranchs. Then, if you've had your fauna fix, head to Coron Bay's wrecks to rediscover WWII history.
---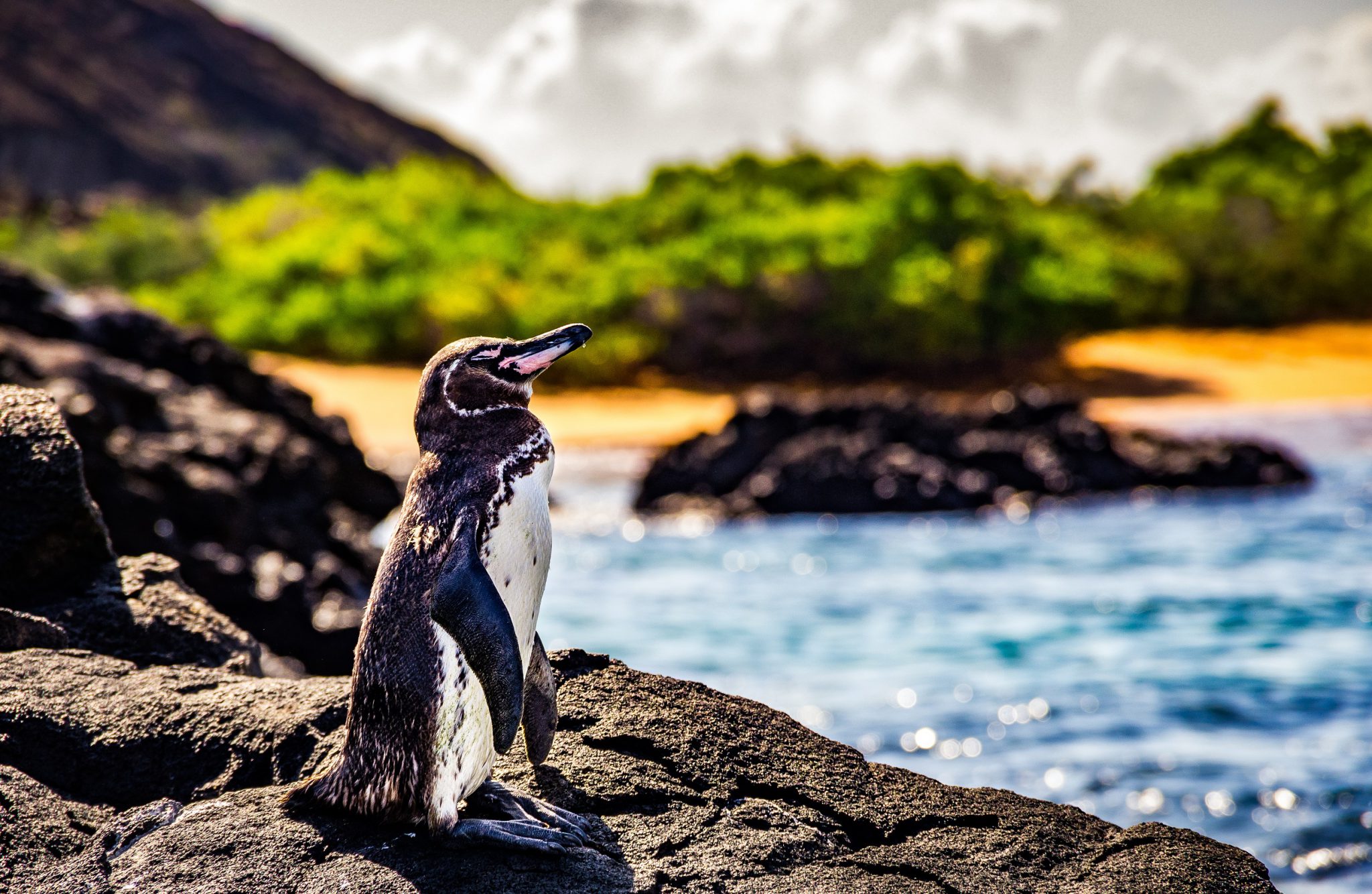 Galapagos Islands, Ecuador
A staple of most divers' bucket lists, the Galapagos' remote and unique ecosystem is nurtured by strong currents that rush across the volcanic seascape. Here you'll meet schooling hammerheads, molas, and mantas, alongside several endemic species, such as marine iguanas, Galapagos penguins, and red-lipped batfish. Although sought-after sites like Darwin and Wolf Island are reserved for experienced divers, there are still plenty of sheltered coves where beginners can behold this wonderland.
---
UK and Ireland
The UK and Ireland are often overlooked when considering destinations with the best scuba diving, but these bountiful, cold waters might surprise you. Alongside thousands of shipwrecks (including world-class Scapa Flow), the medley of marine life is equally impressive, from tiny tompots to dolphins, whales, and giant basking sharks—not to mention frolicsome, fin-nibbling seals!
---
Hawaii, USA
Hawaii's lush, volcanic islands are marked by high-rising cliffs, lava tubes, sea caves, craters, coral reefs, and even wrecks—many easily reached during some of the best shore diving in the world. As well as whale migrations, look out for turtles, hammerheads, Hawaiian monk seals, and the dazzling dragon moray eel. Plus, you certainly won't want to miss out on a magical manta night dive in Kona.
Planning to visit Hawaii? Please sign The Pledge To Our Keiki—a commitment to help protect and preserve the islands for future generations.
---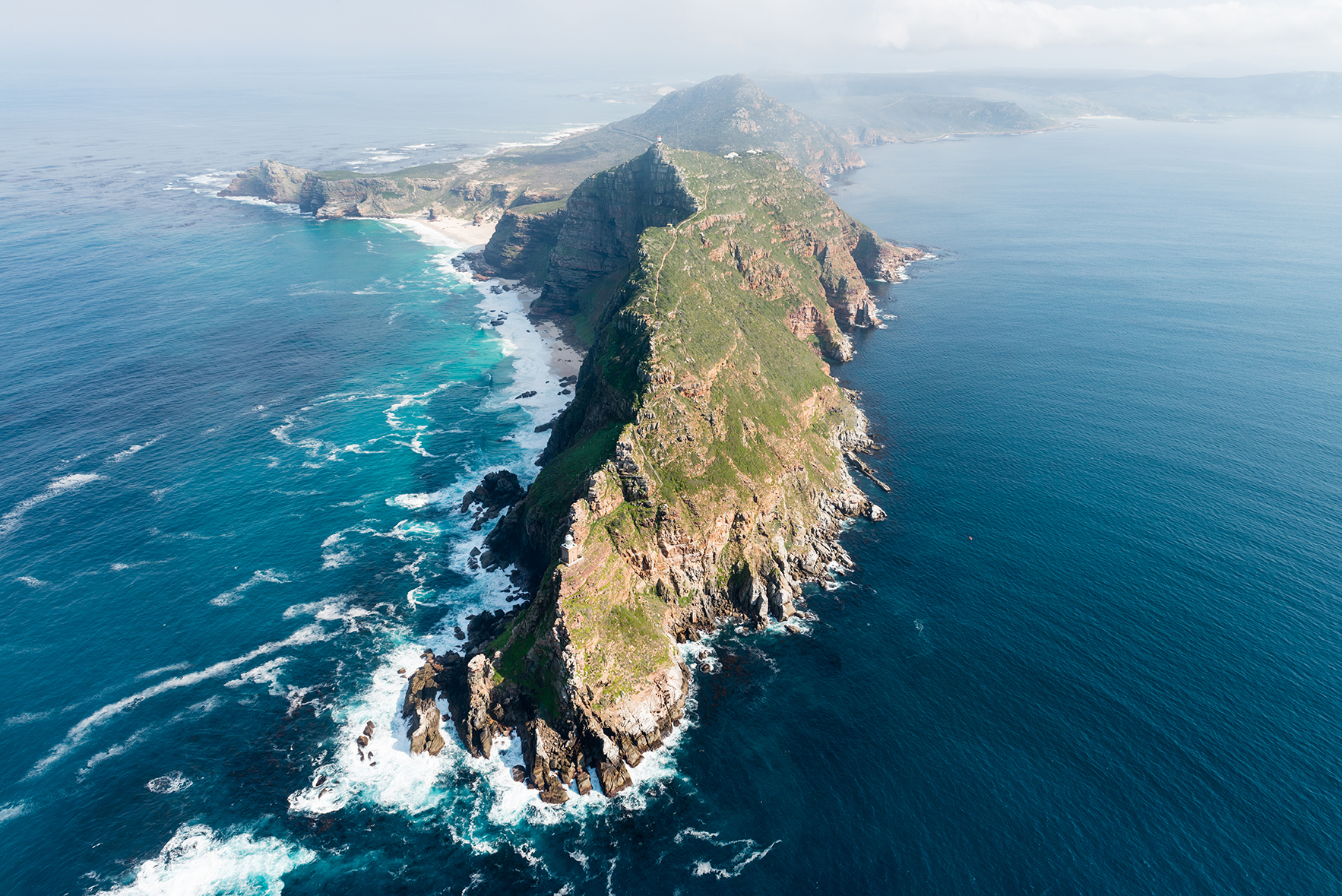 South Africa
South Africa's acclaimed safari appeal extends from land into the sea, with tropical reefs and turtles in the northeast as well as giant kelp forests and seal encounters at southerly Cape Point. Cold water and strong currents attract countless shark species, such as ragged-tooth, sevengill, and leviathan great whites. However, South Africa's headline is the Sardine Run—where thousands of predators hunt sardines during one of nature's most spectacular migrations.
---
Thailand
Thailand's eastern islands, such as Koh Tao and Koh Samui, are known for relaxed vibes and beginner-friendly sites. They also have a plethora of creatures, from seahorses and nudibranchs to turtles and whale sharks. In the west, Phuket and Krabi are gateways to fringing reefs where you'll find leopard sharks in numbers, while liveaboards sail north to the exceptional diversity and megafauna of the Similan Islands and Richelieu Rock.
---
Malaysia
Malaysia's calm waters lay claim to some of the planet's best-preserved reefs—from Perhentian Island's shallow-yet-prolific coral gardens to Borneo's sea fan forests. Specialties are well catered for, too; deep divers will delight in Layang Layang's walls, while Mabul is a macro haven. However, Malaysia's crown jewel is Sipadan, where you'll find turtle after turtle and one of the best dive sites in the world.
---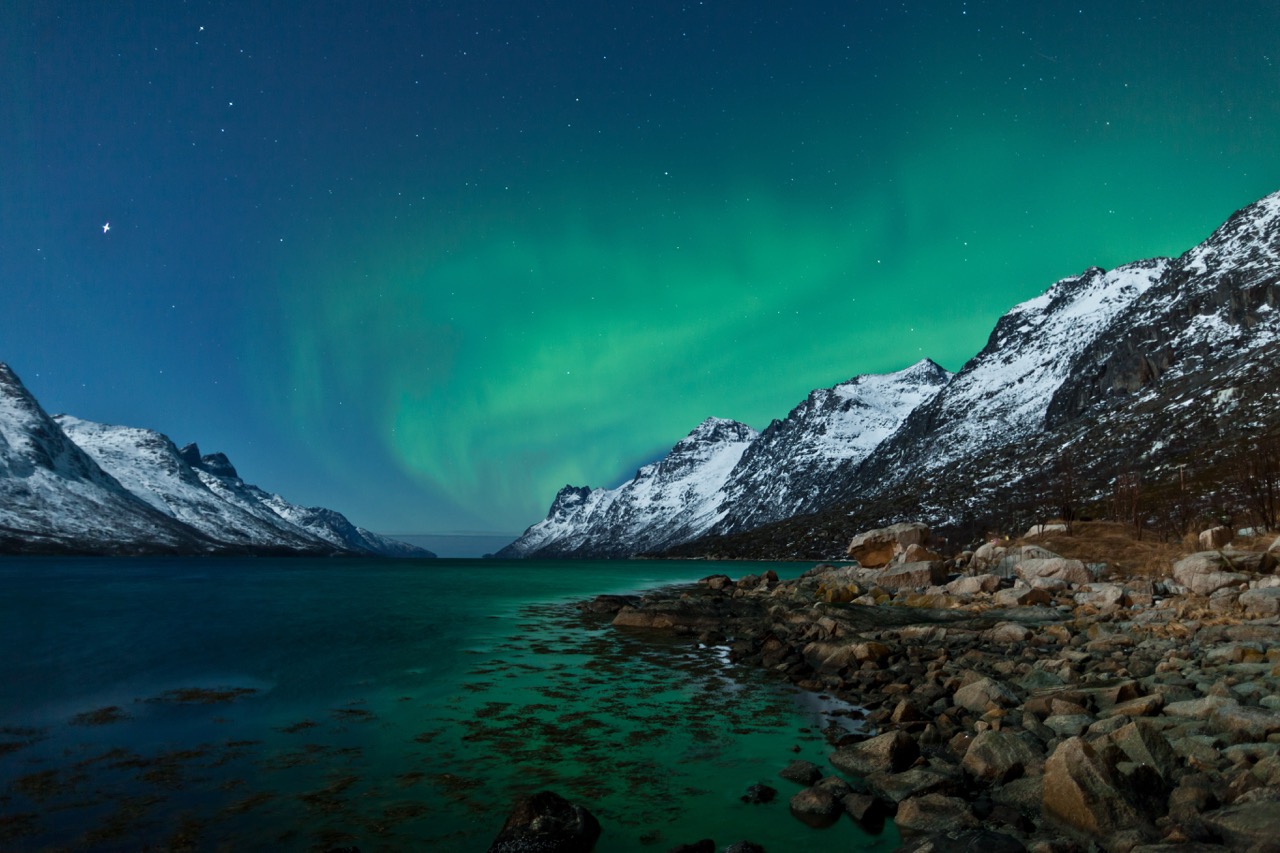 The Best Scuba Diving Destinations for Specialist Interests
Although the above destinations were picked for their wide-reaching magnetism, many others rank just as highly for specific interests. For example, ice divers will be lured to Iceland and Antarctica's colder climates, while wreck fanatics are drawn to Truk Lagoon and Malta. Similarly, Costa Rica's Cocos Island deserves a special mention for epic shark encounters, and Bonaire is a treat for shore or night divers.
Of course, these are just the tip of the iceberg; check out PADI Travel for more themed collections of the best places to dive.
---
Travel Unfiltered with the World's Best Scuba Diving Destinations
Venturing beyond the shoreline (and exploring the best diving spots in the world) is an ideal way to switch off completely from topside pressures and to #LiveUnfiltered.
Don't have a scuba certification? Start your PADI Open Water Diver course online today before finishing your in-water lessons at your chosen destination—whether that's Mexico, the Red Sea, or the UK.
If you're ready to book your dream trip to the best scuba diving vacation spots, then head to PADI Travel. With support from the 24/7 expert travel team, you'll find inspiration and advice alongside unmissable deals to help you plan your next underwater adventure.